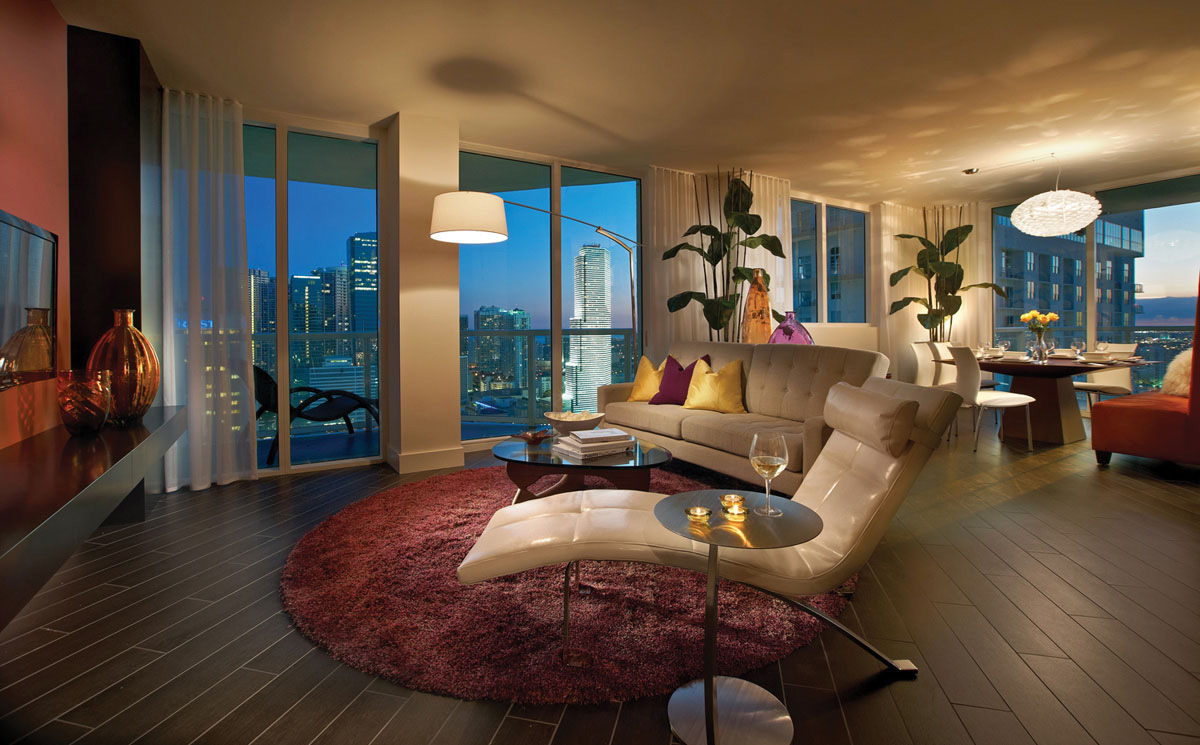 Domestic buyers, particularly from New York, are once again taking notice of South Florida and becoming active in the market. Downtown Miami's luxury residential development Vizcayne recently sold 10 units to New York buyers. Leonardo LoCascio, who recently bought a premium unit facing the bay said, "Vizcayne's panoramic views and central location offers the ultimate luxury living experience and an incredible investment opportunity"…; Vizcayne.com.

Panoramic Vista
Nice view? It's what you could see every night from the window of a home in Biscayne Boulevard's Opera Tower, which is now offering developer-financed bayview studios and 1- or 2-bedroom apartments. The 60-story building is in an unbeatable location, just a short walk from a host of great restaurants and attractions such as The Performing Arts Center and Museum Park. Top it all off with a rooftop pool, gym and clubroom, and you'll agree it amounts to one very sweet package; 1750 N. Bayshore Dr., Miami; 305.503.1000, OperaTower.com.
Free Wheelin'
When it comes to living without boundaries, you can't beat taking to the roads in an RV. It's the house that goes where you want it to, and with these models, we're pretty sure you'll feel right at home.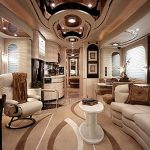 High Roller
Want all the freedom of life on the road without sacrificing any of the luxury? The Vantare Platinum Plus might be the coach for you. Packed with high-class furnishings and plush amenities, it will set you back a cool $2.5 million; FeatherliteCoaches.com.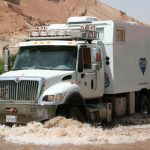 All Terrain
Happy to pass up the Inca marble in favor of serious traction? The Unicat Amerigo is a fully off-road RV. That's right: It will go just about anywhere you want it to. We like to think of it as the Apocalypse-Preparation Special; $511,000; Unicat.net.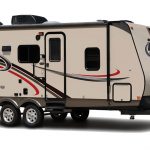 Green Choice
RVs certainly aren't known for being eco-friendly — they're notorious gas guzzlers, for one. Evergreen RV's i-Go Travel Trailer is a lightweight fuel saver with plenty of fixings and a resource-efficient manufacturing ethos; EvergreenRV.com