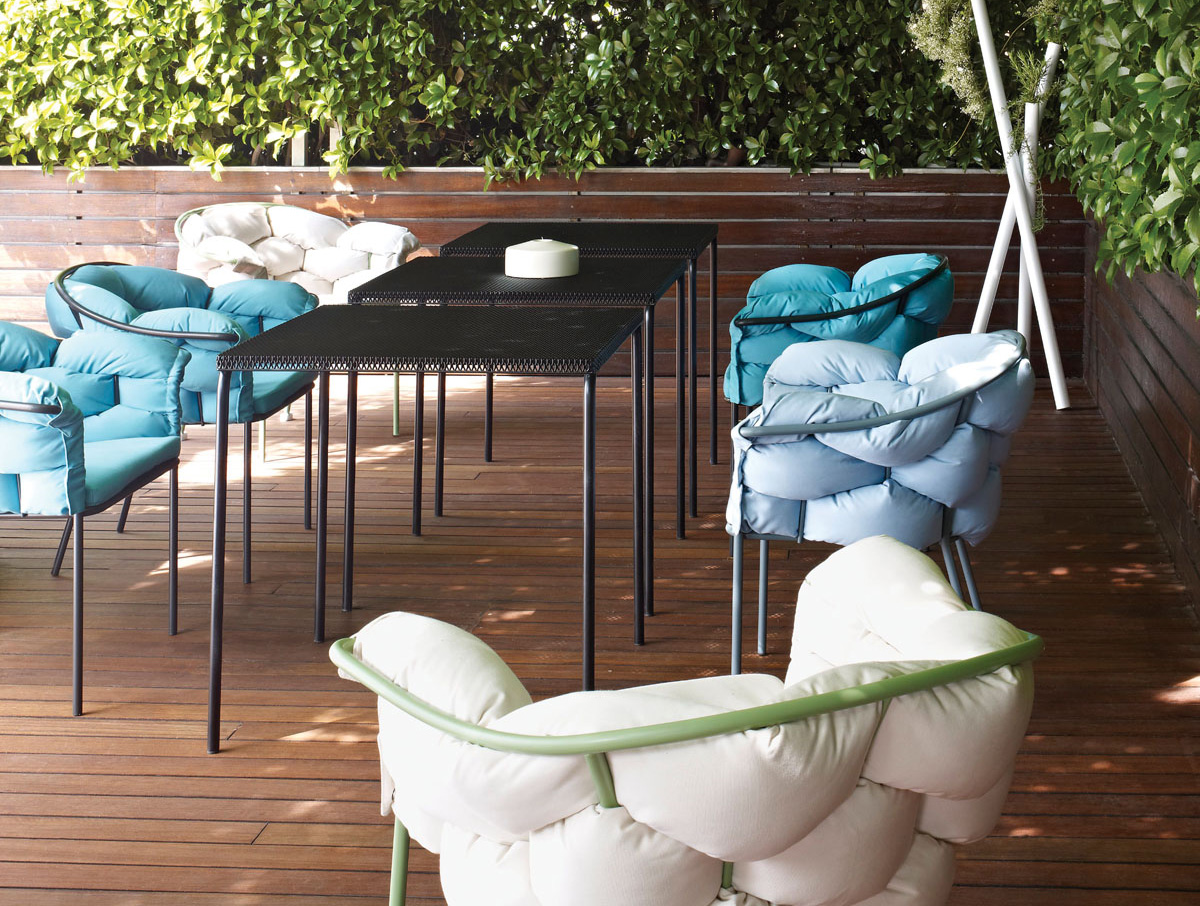 1. Serpentine Seating Cost: $1,055. Why we picked it: Eléonore Nalet's plush quilted rolls called out to us to come "sit a spell." These pieces are as functional as they are elegant with polyester foam fill and a fire-retardant and water-repellent cover. The graceful base is finished with a durable anti-rust layer and attractive polyester powder. Where to get it: Ligne Roset Miami; 160 NE 40th St., Miami; 305.576.4662; LigneRosetMiami.com.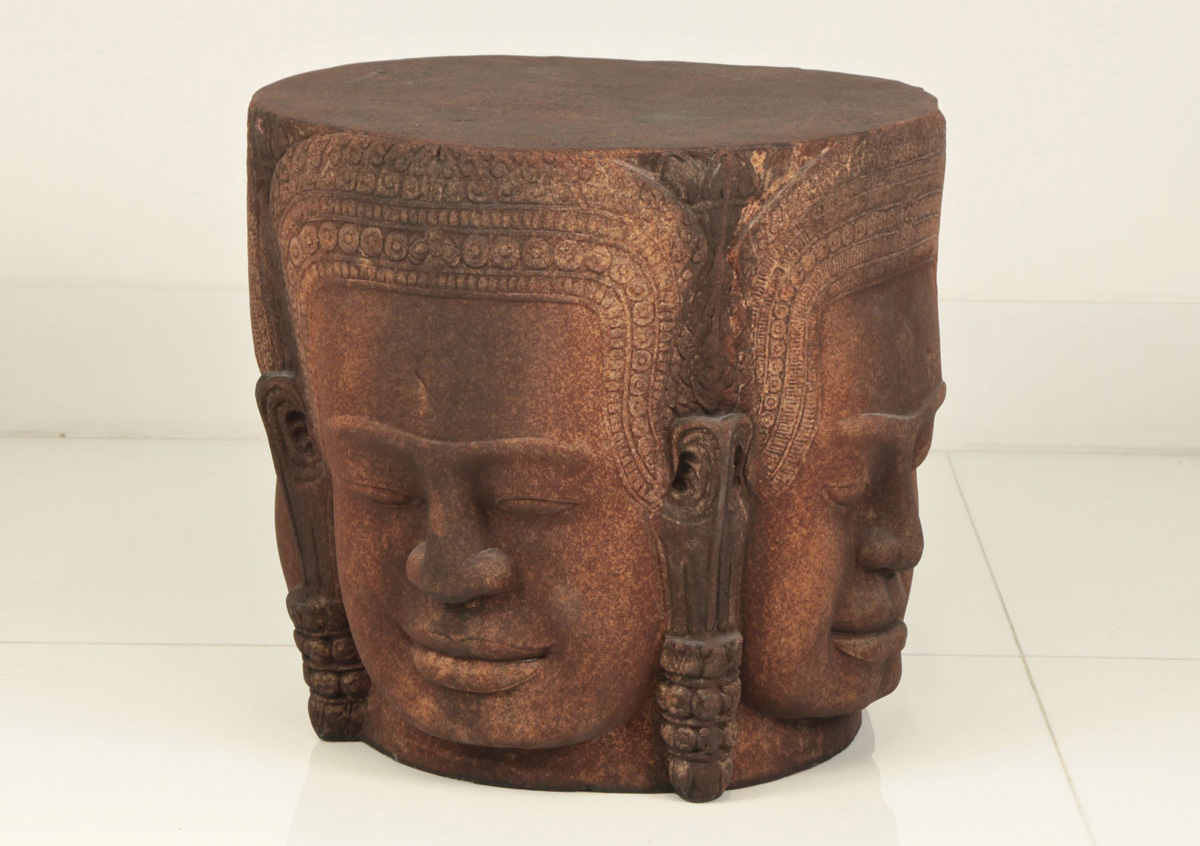 2. Vishnu Table Cost: $565. Why we picked it: When it comes to a conversation-starter, it doesn't get any better than the brown resin and cement Vishnu Table from Artefacto. Did you know that Vishnu is the Hindu God of Protection & Sustenance? It can't hurt to have his likeness beneficently decorating your yard or gracing your condo balcony. Where to get it: Artefacto; 17651 Biscayne Blvd., Aventura; 305.931.9484; Artefacto.com.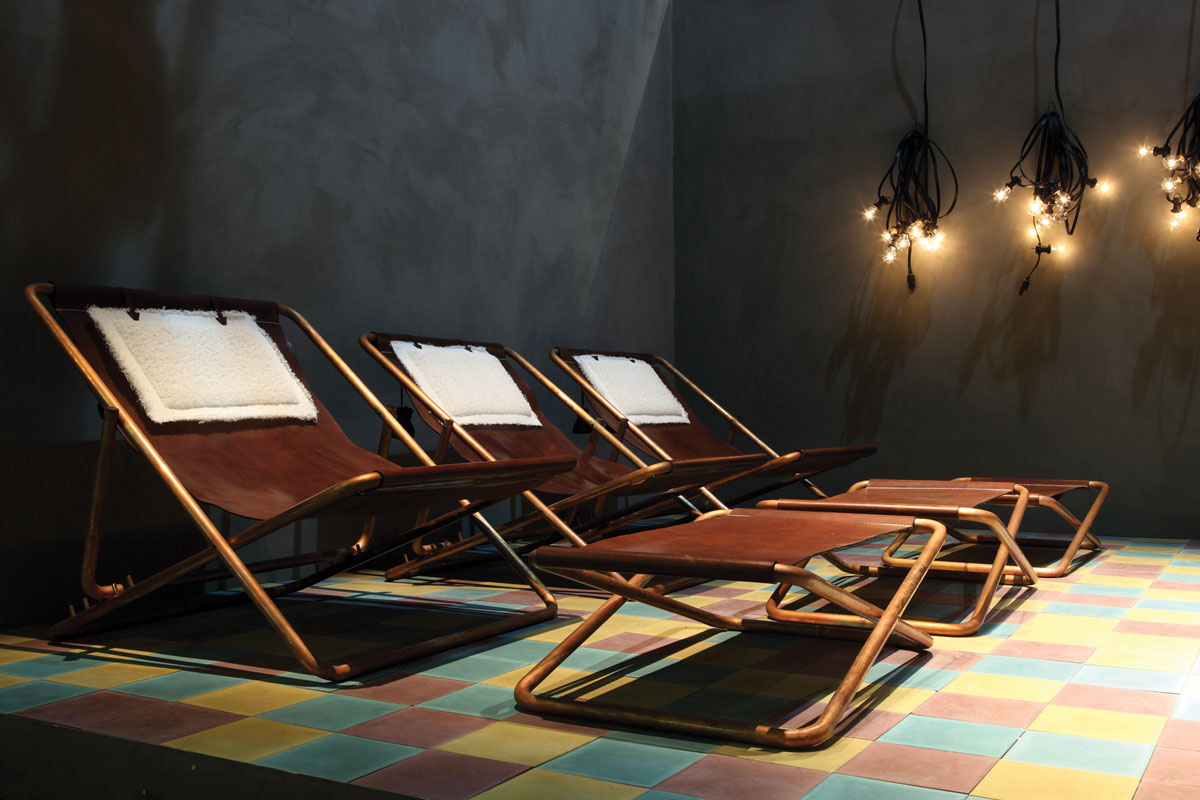 3. Rimini Chair Set Cost: Chair: $4,880; Pouf: $1,910. Why we picked it: The sleek appeal of this copper-etched tube frame and hydro leather deck chair and matching pouf designed for Baxter by Paola Navone is second to none. While the exterior is accented with decorative leather-covered tassels and a comfy headrest cushion, unseen inside is high-tech BREATHAIR: — an anallergic, crushproof and washable fill. Where to get it: Internum & Design; 3841 NE 2nd Ave., Ste. 101, Miami; 305.576.1135; Internum.com.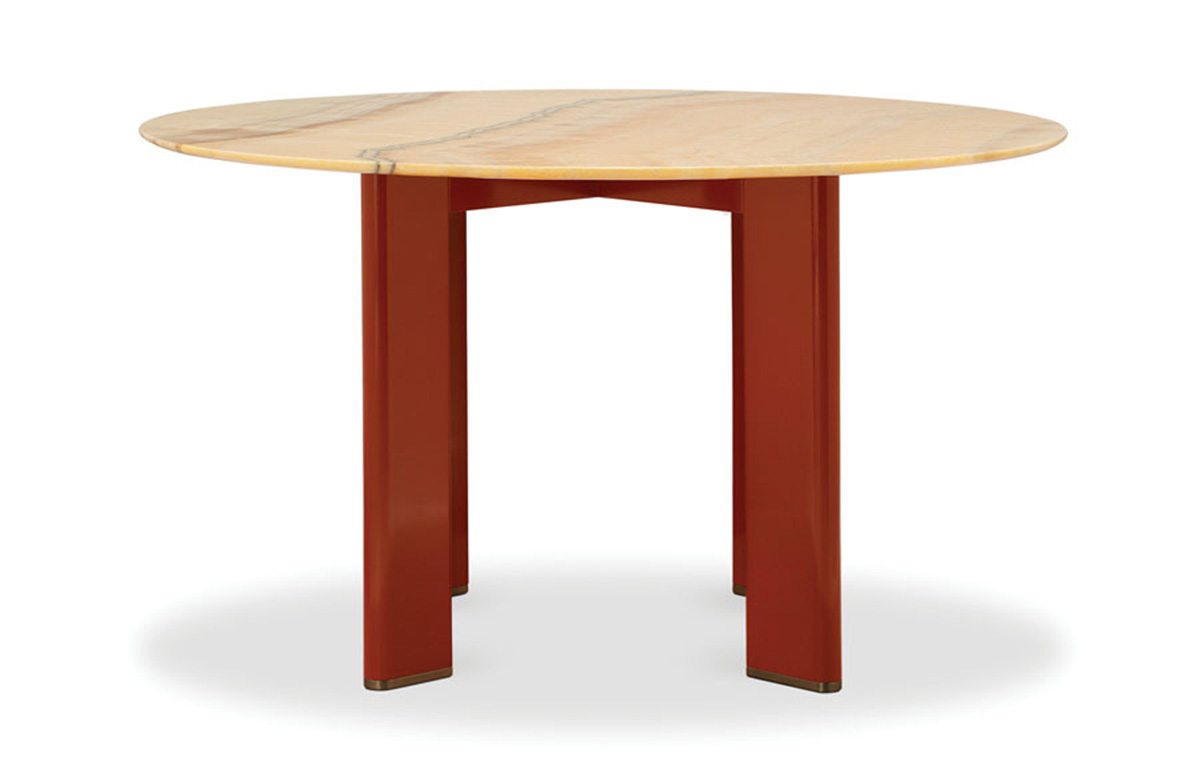 4. Giove Table Cost: $25,920 (Limited Edition) Why we picked it: What's more appropriate for use on an outdoor terrace or patio than something inspired by nature? With the Giove Table, Giorgio Armani transforms eco-responsible materials into a sophisticated warm-orange Mexican onyx-topped piece of modern art that will add a new elan to al fresco entertaining. Where to get it: Armani/Casa Miami; 10 NE 39th St., Miami; 305.573.4331; ArmaniCasaMiami.com.
5. Treasure Garden Outdoor Rugs Cost: Various prices. Why we picked it: Whether at an outdoor restaurant or someone's home, most of us have sat underneath a Treasure Garden giant umbrella. "The World's Favorite Shade" has now launched an outdoor rug collection available in 10 styles and several sizes, including a chic black-and-white Cabana Stripe that goes with just about everything. Where to get it: TreasureGarden.com.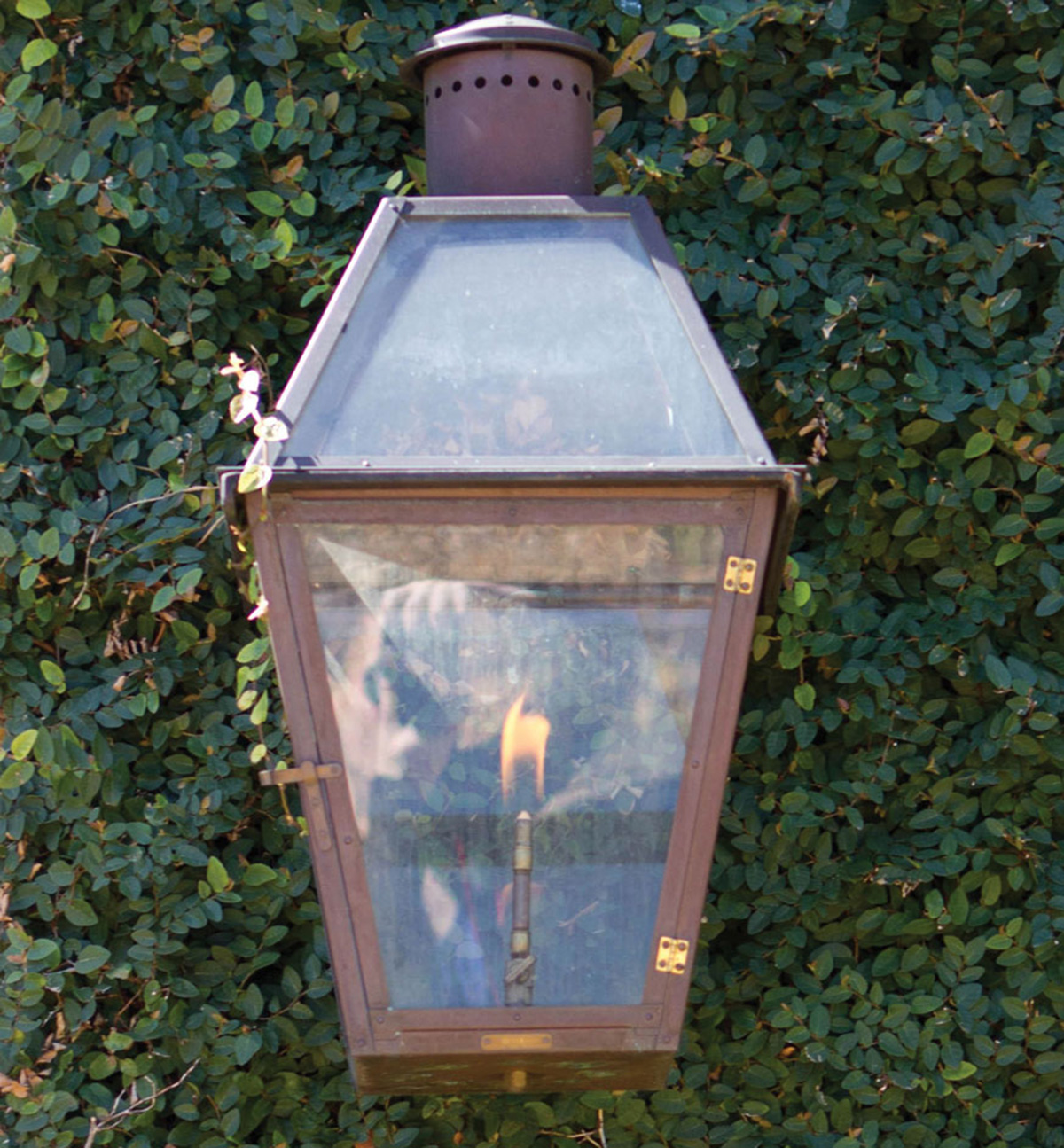 6. Bevolo Gaslights. Cost: Contact for pricing. Why we picked it: When the sun sets, fire pits are fun. Natural gas tiki torches add even more ambience. However, if you want to truly add a stately elegance to your evenings, take a page out of New Orleans history with these hand-crafted gas lanterns. Also available in electric. Where to get it: Bevolo.com.