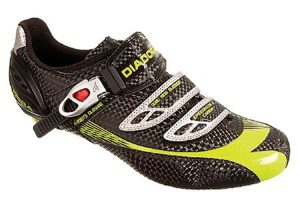 Slick Footwear
When it comes to cycling, all shoes are decidedly not created equal. The Diadora Speedracer 2 Carbon Road Shoes sport a great fit and breathable construction, using a combination of buckles, Velcro and the brand's V-Fit Adjust System to make sure your foot is securely and comfortably placed. The shoe also boasts a special, super-rigid sole that helps impart full power to your pedals; $306, Diadora.com.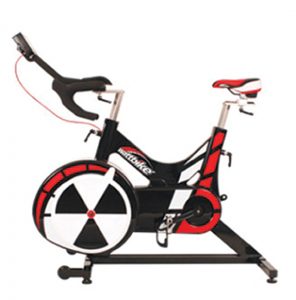 Smart Trainer
Even in South Florida, the weather isn't always great for cycling. Don't let hurricane season foil your plans and keep training with the Wattbike Pro. Created through a collaboration with British Cycling, the Wattbike accurately measures power output, pedaling technique and heart rate. It also connects up to your PC to give you some seriously detailed information about your cycling style and how to improve it; $2,995, Wattbike.com.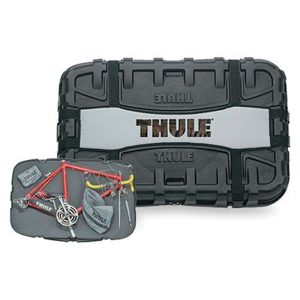 Go Anywhere
Bicycling is one of the best ways to enjoy seeing a new place, but getting your bike across the country or the ocean can be a challenge. Leave it at home, and you risk being forced to use inferior equipment while on vacation. This Thule Round Trip Bike Case safely stores your bike at home, on your vehicle, or while traveling abroad. It's built of solid polyethylene and fits both road and mountain bikes in a way that'll foil even the most determined baggage (mis)handler at the airport; $430, Thule.com.
Balanced Exercise
Achieving balance is usually defined as stability of mind and body. But the term has also come to apply to the relationship between work and life. These simple exercises will help you find the right equilibrium. Try them and let the joy flow through you.
• Breathe In: Breath is the miracle of life but it's often taken for granted. Whenever you feel the need to be recharged, calm down or fully enjoy life, simply take deep breaths to the count of 5 — in and out — and watch the splendor of your life source.
• Self- Responsibility: Take responsibility for your life and lifestyle. Avoid complaining and blaming, as such habits prevent a feeling of well-being. Worry and fear are also the enemies of balanced living.
• Natural Meditation: Practice silence in the natural surroundings that most uplift you. Honor the life force that's all around you and consider the impact on all of your senses. Reflect this beauty in your daily life and remember you have one life in your body, so you'd better live it well.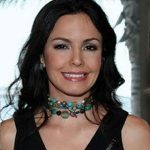 ABOUT THE AUTHOR
Carolina Lizarazo worked as an actress for more than 16 years and is now dedicated to her business, Caruna Spa & Wellness Center. To find out how to take your life to the next level, call 305.456.9336 or visit CarunaSpa.com.