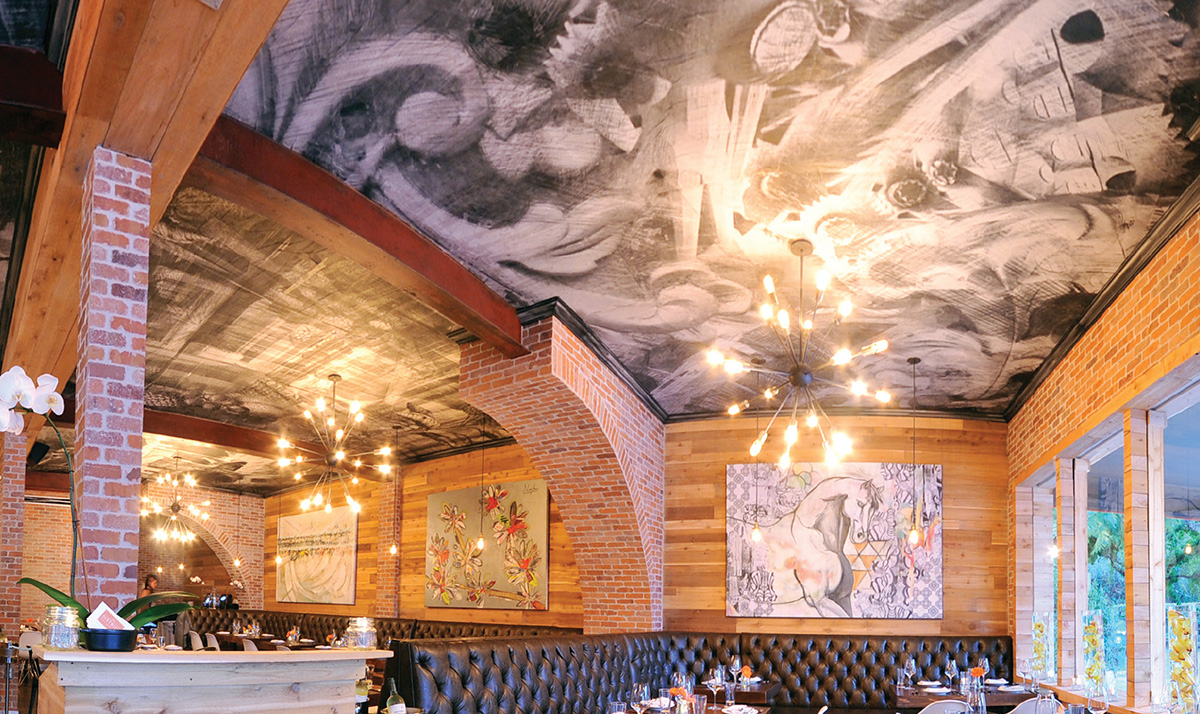 Then, seemingly overnight, invitations started going out for VIP tastings, media dinners and intimate sit-downs. In-the-know and out-of-the-know diners showed up in hoards to The District — housed inside a converted historic home in the up-and-coming Buena Vista neighborhood — not quite knowing what to expect, but excited there was a new option in town. And now that just about everyone has had a taste, it's getting increasingly difficult to stay away from this place. From their Yuca Mash and Beets & Beets sides to their Cast-Iron Octopus, Seared Scallops and Lamb Duo entrées, there's not much you can order that you won't devour. And if you happen to have room for dessert, the signature 4 Leches Parfait is a must…hands down, no exceptions; TheDistrictMiami.com.
— Jorge Arauz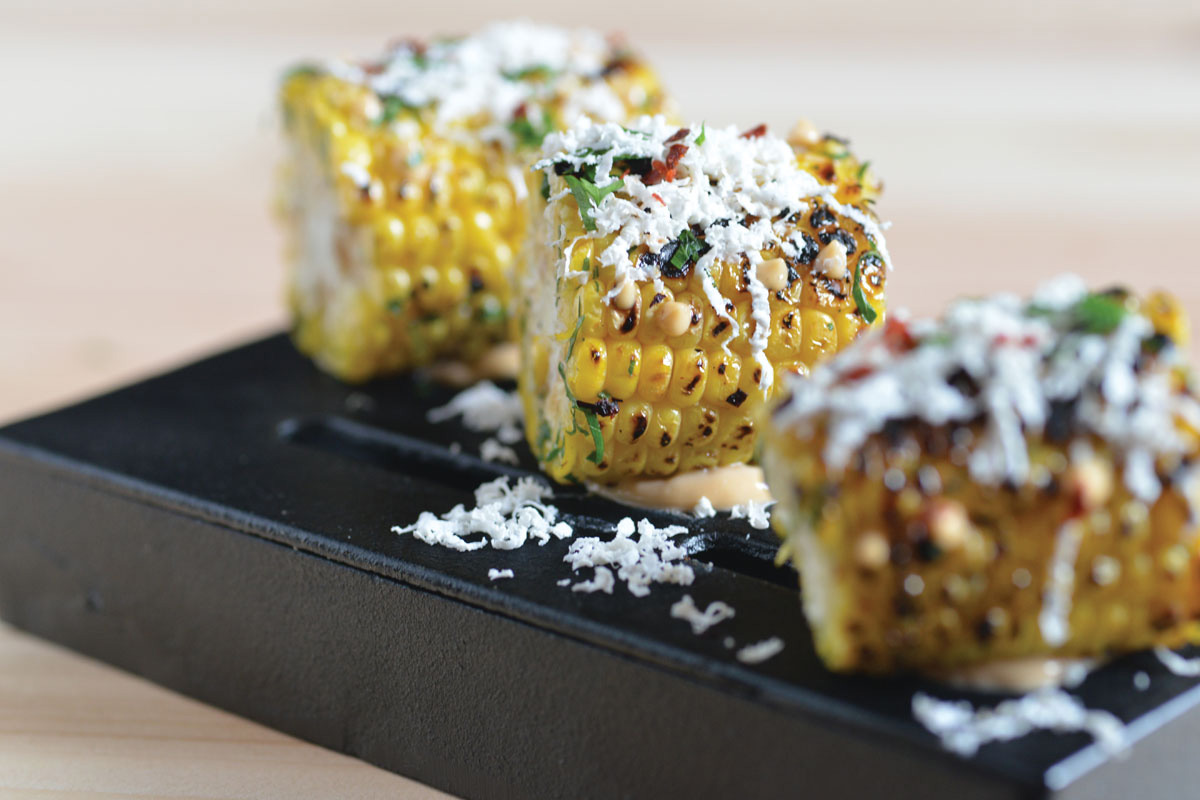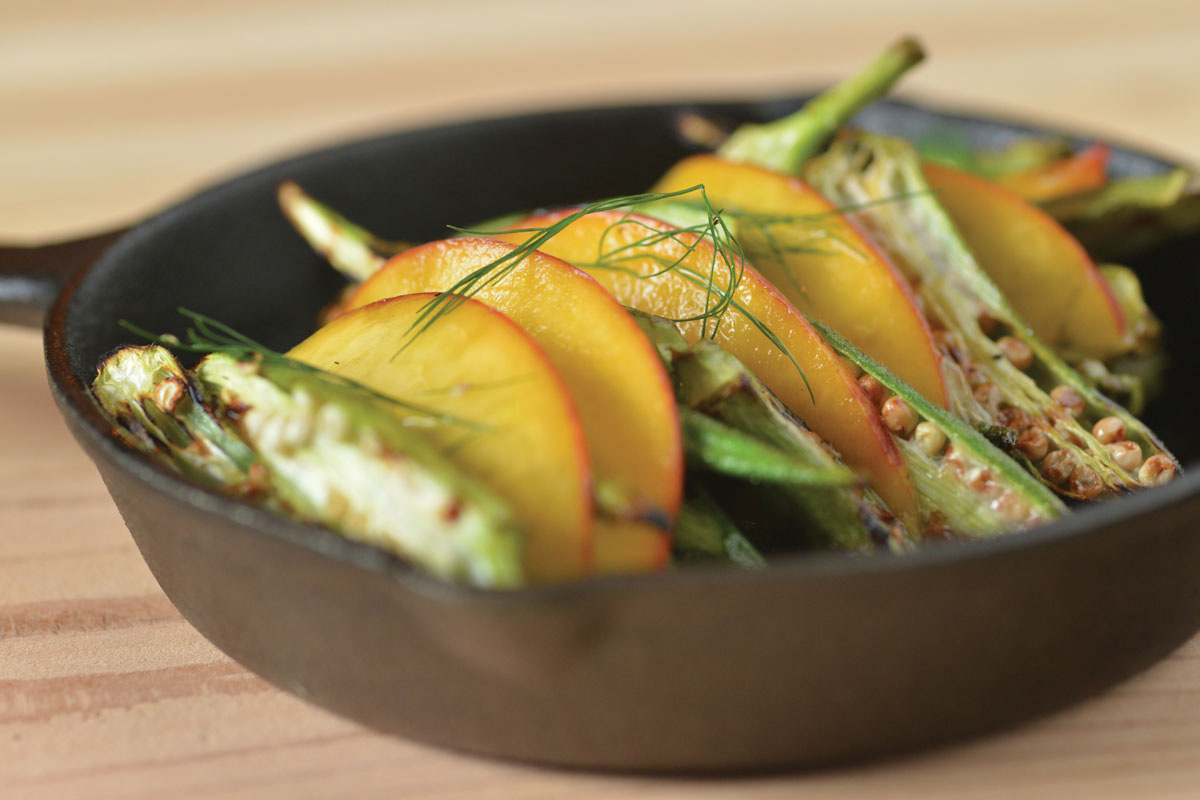 Smart Sippin'
Familiarize yourself with these little-known facts to ensure that your next night out doesn't turn into a nightmare — unless that's the plan. — Kaya Baez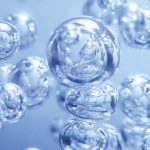 Bubble Trouble
Carbonated mixers dramatically speed up the way alcohol makes it through the system, amplifying your buzz and causing you to get drunker much quicker than you would otherwise.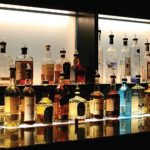 Sip Matters
Studies have shown that drinking clear liquors such as vodka results in less-intense hangovers when compared to darker-colored versions such as bourbon or dark rum.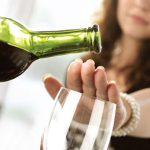 No More
Ever get that "uh-oh" feeling in the pit of your stomach when you get the bar to meet up with your friends? You may have a form of methyphobia, the fear of alcohol.