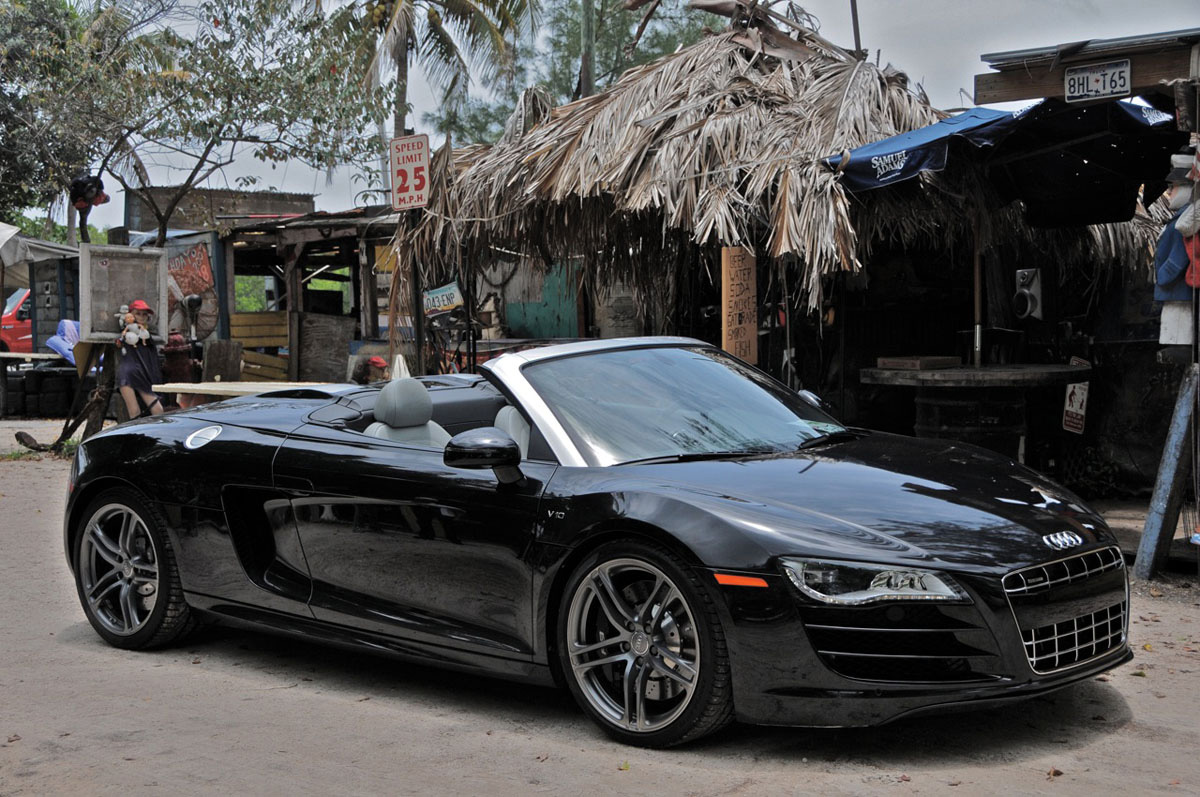 Audi R8 Spyder
Losing the new Audi R8's top didn't hurt its supercar status. If anything, it opens up the interior and provides for an improved experience. One of the neater high-tech features is a microphone built into the seatbelt that works wonderfully with the hands-free Bluetooth setup, even at cruising speeds with the top down. If you want to feel like a racecar driver, pick the pricier R tronic 6-speed automated manual. If all this sounds interesting, you might want to act fast, because Audi is only sending around 200 units this way; AudiUSA.com.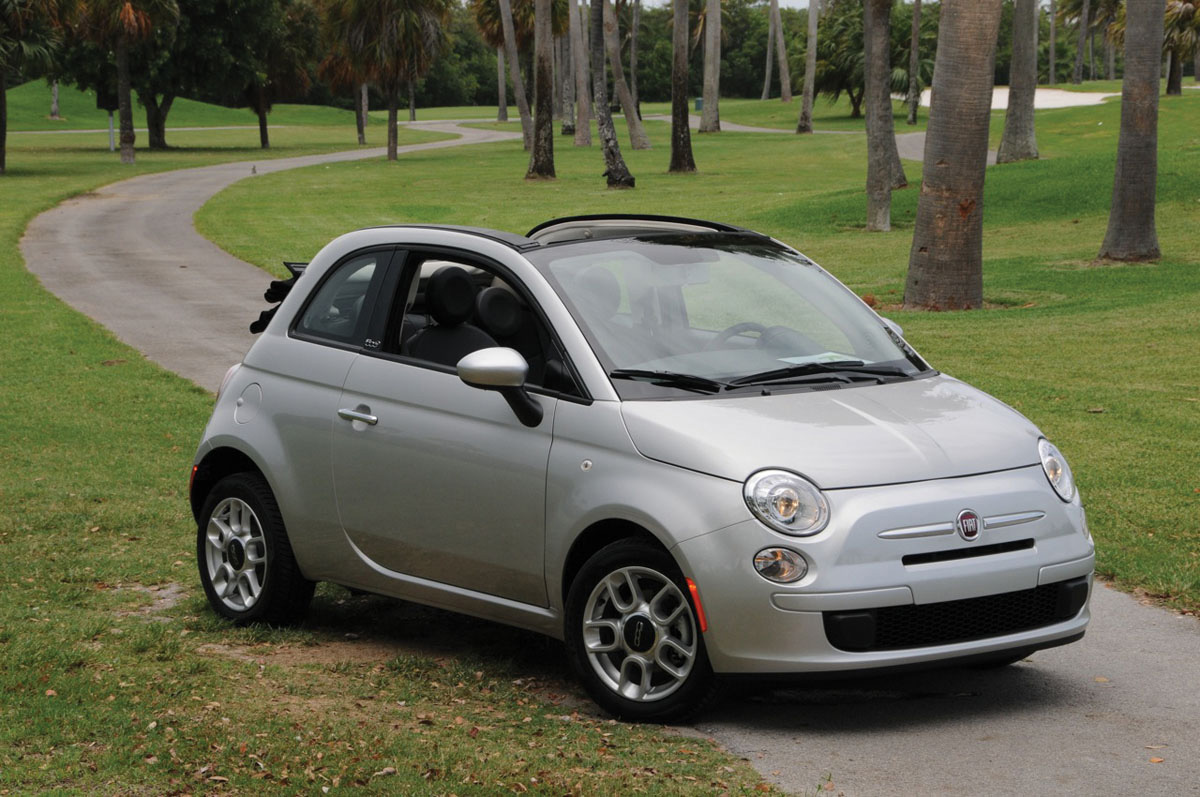 Fiat 500c
As soon as the Italian automaker unleashed their world-renowned premium compact, the Fiat 500, on the U.S. market, they decided to add an even cuter city car to the mix with the 500 Convertible. The 500C's cloth top is less like a conventional canvas unit that disappears into a trunk space-consuming compartment. In fact, it is more like the old Golde California-style ragtops that bring back nostalgic dreams of road trips of yore. The ragtop costs nearly $4K more than an equally equipped hatchback, which doesn't sound like a crazy figure for such a luxury; Fiat.com.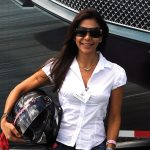 Marlen Bedoya is a world-renowned automotive journalist who has driven just about every car under the sun — usually before they are released to the masses. Although she will never disclose her favorite car brand, she admits she likes the extra pampering luxury vehicles offer. To read more of her reviews, visit BrickellMag.com.
Hot List
The buzz has already started about hot new drives due to be released for 2012. From super-efficient ultra-compacts to lean, mean road muscle machines, check out some of the most anticipated.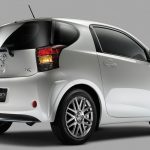 Small Package
Next year, the U.S. will get a taste of the Scion iQ, a tweaked version of Toyata's popular model. The 90-hp non-hybrid engine promises up to 50 mpg fuel efficiency. Just think of how easy finding a parking space will be!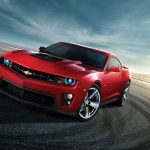 Road Warrior
Get ready to eat dust once the Camaro ZL1 hits the road. Chevrolet is speculating the new Camaro will pack around 550 hp with a 6-speed manual transmission second to none. Plus, the body design is totally cool!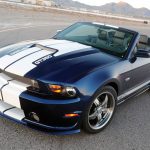 Act Fast
The 2012 Shelby GT350 Convertible won't last long — only 350 examples of this retro classic are scheduled to be constructed. And don't forget the powerful 525 horses under the hood in the supercharged model!