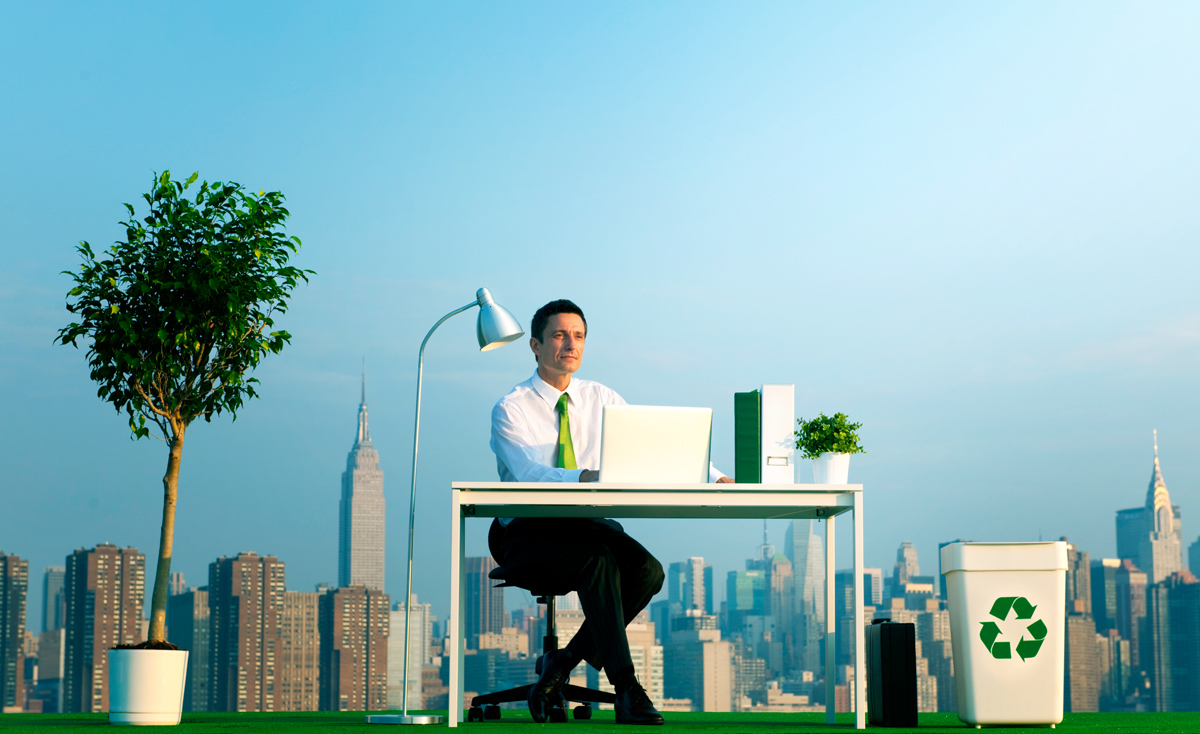 Just a few years ago, co-working and professional flex spaces became the new normal. Big buildings for Pipeline, Regus, WeWork and Büro were popping up from Downtown to Coral Gables, South Beach and Midtown, their logos glittering our skyline day and night. Emerging in San Francisco in 2005 in response to start-ups and entrepreneurs who craved real-life social networks of like-minded professionals, the concept steadily began picking up steam and evolving with the workforce. Today, it's a full-blown billion-dollar industry, offering a package and space for just about any entrepreneur. The design of the offices, lobbies and common areas are welcoming and trendsetting, making the option appealing to everyone from the recent college grad to the C-level exec looking for a fresh start.
Recent surveys show that nearly 50% of the workforce in the U.S. will be "solopreneurs" by 2022, with 5 million of those opting for a shared workspace; nearly 80% of current users are under 40, and half of those report higher incomes from co-working. More recently, small, niche-oriented spaces have sprouted to appeal to members with specialized interests — women-oriented spaces, writer's dens, shared commercial kitchens for aspiring chefs, etc. — with the goal of attracting professionals who can benefit from such collaborative setups.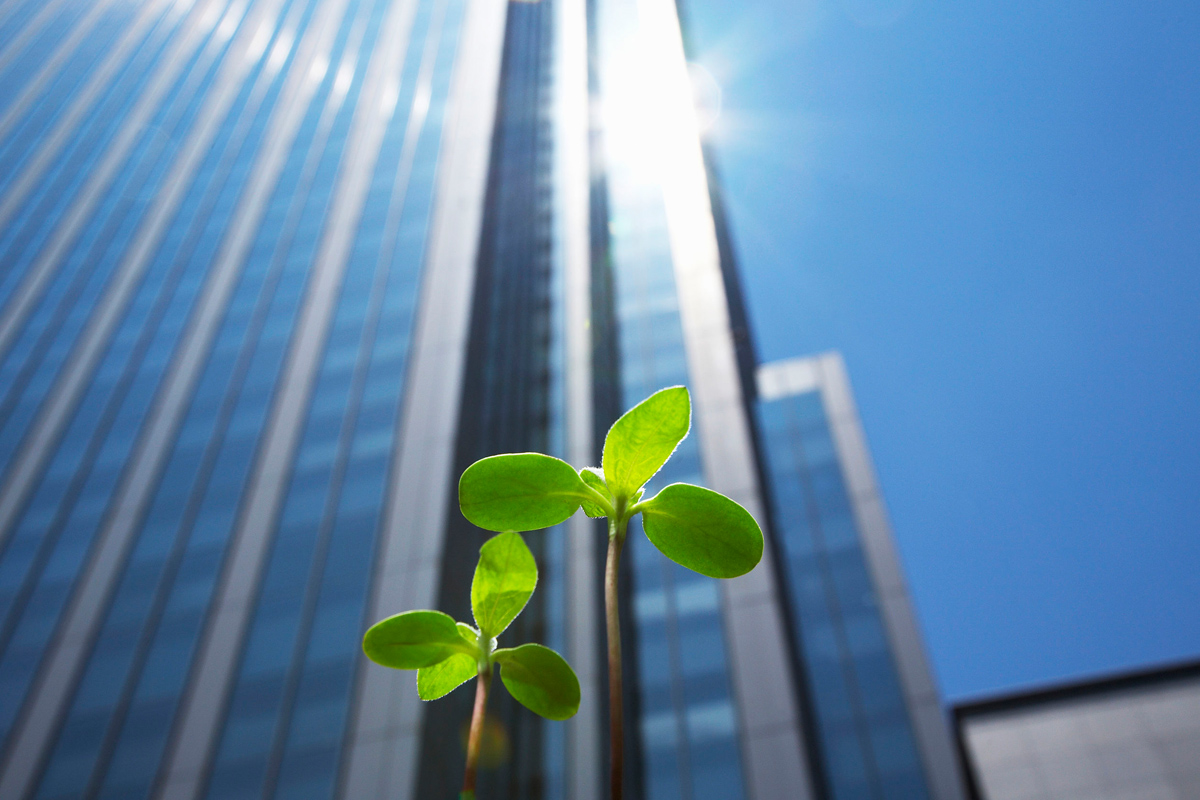 No one can deny that co-working is the fastest-growing work trend of the past decade. Arnaldo Cantero III, Partner of BGRS Commercial Real Estate Advisory, acknowledges that the flexibility and low rents of shared office space floorplans are great options for smaller companies and startups while they work to get a read on their growth and their specific needs. After that, he says investing in a dedicated office space is essential for companies and their employees to flourish. "I believe a centralized location not only creates synergy, increases morale and idea creation within a company, but it also assists the company in recruiting and hiring new employees, as well as developing new business relationships through custom presentations held at the office, which allow the company to immerse any potential client in that company's culture and brand," he says. "Having an office space in a prime location helps businesses in so many ways — if you're near a major residential hub such as Brickell/Downtown, Coral Gables, Edgewater or Doral, I believe you can attract better talent, and remain more effective since development trends continue to chase population growth in these markets."
Danet Linares, Vice Chairman for Blanca Commercial Real Estate, says there is consistent demand and investor confidence in the Miami office market, especially in Brickell. "Location is one of the top drivers companies consider for office spaces — they are looking for an area that is representative of their brand, connected to transit, centrally located to accommodate executives and staff, all within a highly walkable urban environment near abundant amenities," she says, mentioning as examples New York Life's purchase of the Brickell City Tower at 80 SW 8th Street, Parkway's purchase of 1111 Brickell with an additional $10 million investment in renovations, and new-to-market activity such as iSquared Capital establishing a presence at 600 Brickell and Akaz Capital at 1450 Brickell. "With technology and access to information blurring the lines of the work/life balance, the office landscape is changing drastically. Landlords are repositioning buildings with new amenities, services and perks that are focused on making life easier — think dry cleaning service pick-up and drop-off, mobile apps that bring someone to fill your vehicle's gas tank, complimentary shuttle service to nearby locations and fitness solutions such as yoga and boot camps on-site."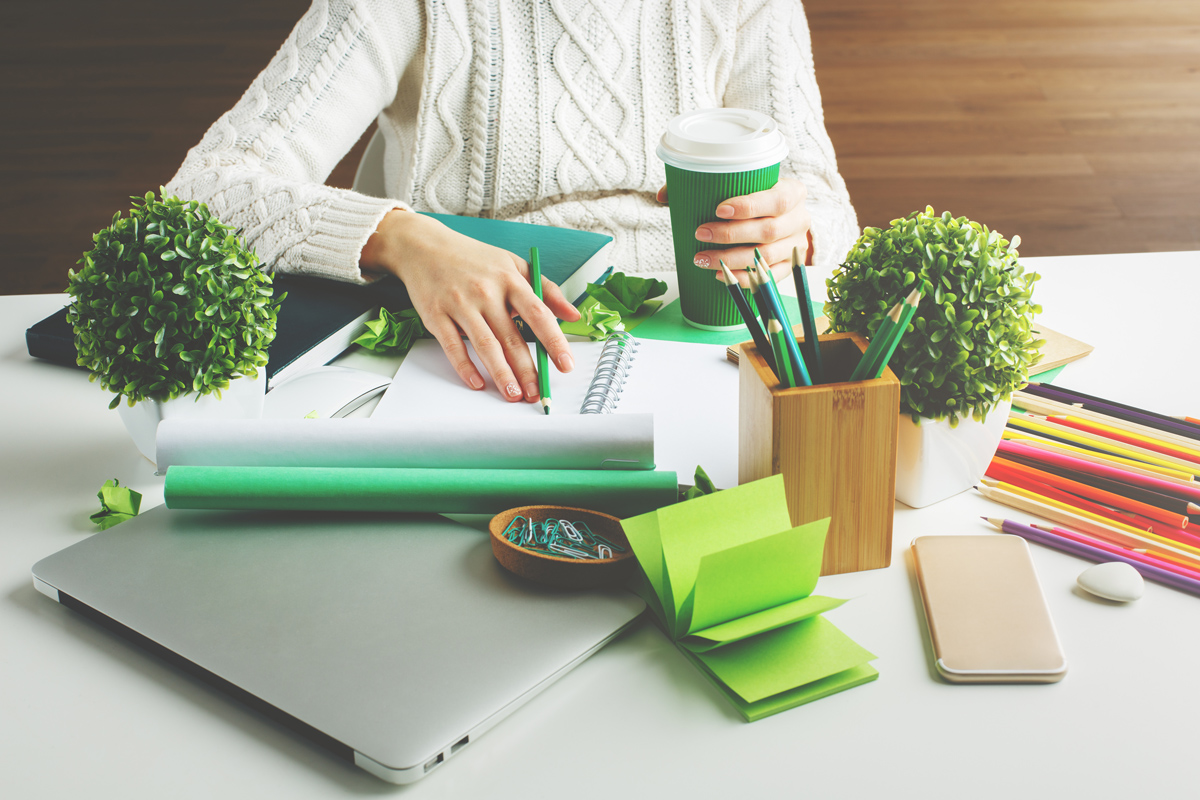 Additionally, she says, emerging office submarkets, such as Wynwood, are seeing tremendous activity and new development, with over half a million square feet of office space underway and planned, as well as more than 1,000 residential units and revamped retail locations in the area. "CUBE Wynwd will be the first true office building to be delivered in Wynwood by year-end and has already achieved about 40% pre-leasing," says Linares. "Coconut Grove is also experiencing a wave of new development, most notably the redevelopment of CocoWalk, which will also feature approximately 90,000 square feet of office space."
Equally booming is Downtown Coral Gables, where the office vacancy rate is at record lows, and Class A space is leasing at record highs. The freestanding owner-user building market is extremely tight as demand continues to increase. In addition, for the past couple of years, the city has been in the midst of a Renaissance with the completion of the $20 million Miracle Mile and Giralda streetscape project, the addition of a valet system where you can pick up your car from a station other than the one where it was dropped off, a free city trolley service as well as mobile-activated Freebee vans.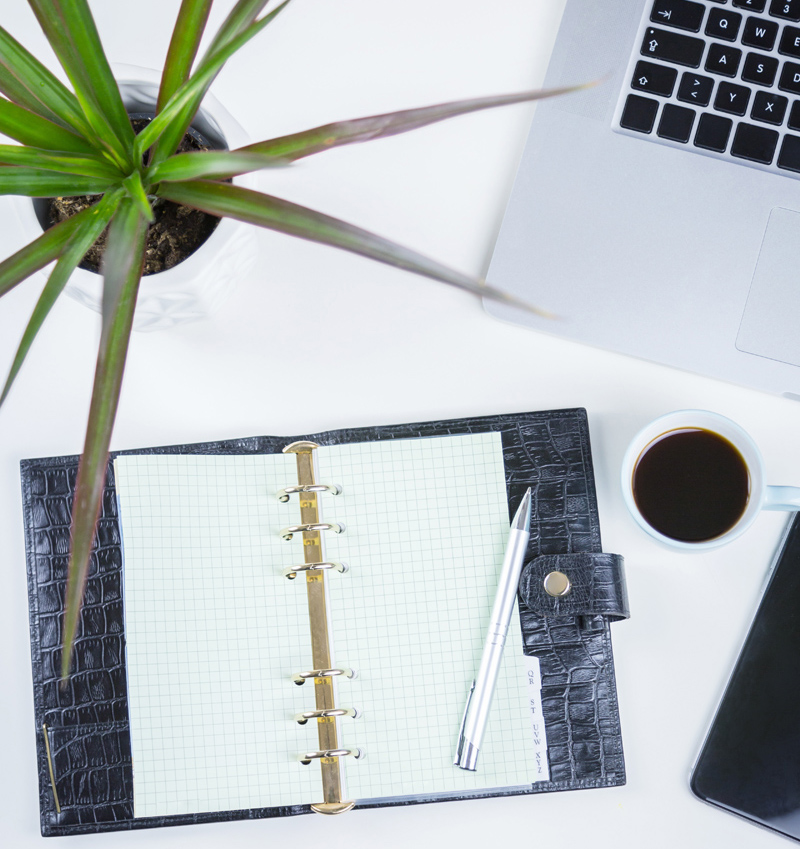 William Colas, Senior Commercial Associate & Director of Sales for Kerdyk Real Estate, says he can't imagine working anywhere else. "Our headquarters on Ponce is basically Ground Zero in Coral Gables, access is effortless, parking is abundant right behind our building and I can walk to every restaurant, bar and coffee shop in the vicinity," he says. "Some businesses need a space that is accessible for clients or customers. Some need signage. Some require luxury build-outs that showcase their prestige — Coral Gables has a great mix of traditional big building spaces with sprawling floorplans, boutique walk-up spaces and ground floor with street exposure opportunities — I encourage anyone looking to move, up-size or downsize office space to consider The City Beautiful!"
Award-winning real estate and corporate law firm Sibila Lage did just that with the purchase of an oversized corner unit at 232 Andalusia, a boutique Class A condo-office building in the heart of Downtown Coral Gables that earned an American Institute of Architects Award of Excellence for its eye-catching façade and interior spaces. "Office space and design speak volumes about a company's brand and values," says Partner Estrellita S. Sibila. "Purchasing our office served several purposes and was really a no-brainer — not only does it allow us to hedge against increasing rents over time, it also allowed us to establish a flagship location at the epicenter of one of South Florida's most in-demand business hubs while serving the needs of our growing clientele and expanding our team."
Perhaps more important than a prime location is the lasting impression you want your office to convey. KZ Architecture Principal Jaya Kader believes in designing spaces that establish opportunities to enrich the environment while yielding light and inspiration. As such, she incorporates biophilic design, dynamism, flexibility, Feng Shui, Fibonacci ratios, alchemy and communal elements into the spaces she creates. "We don't have to travel to the Himalayas and live with a shaman to harness our spiritual connection to nature and all of its wonder," she says. "Our firm openly invites these elements into our designs, and we aim to create spaces that act as harmonious sanctuaries."