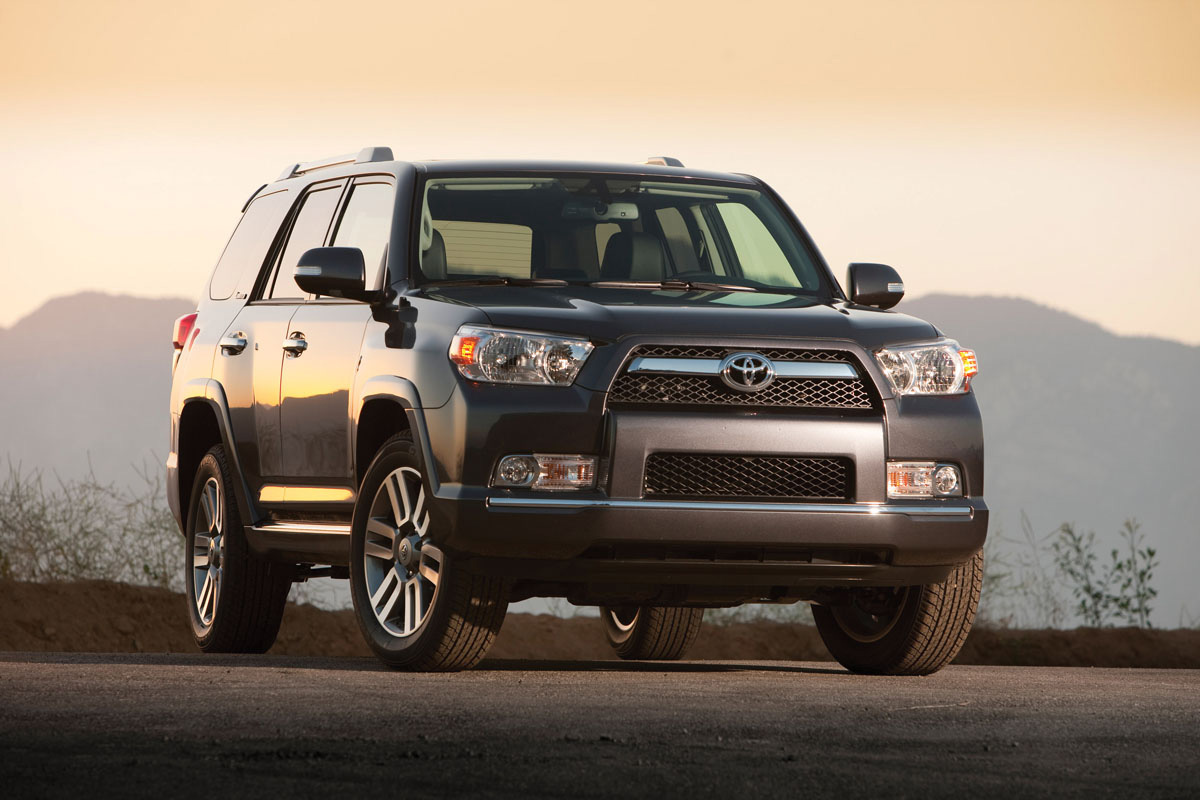 Daydreaming about rumbling across the African Savannah in a kitted-out Land Cruiser? Wanna feel like your favorite action hero every time you get behind the wheel? Well, that's basically what you'll be doing with the evolutionary 2010 Toyota 4Runner. This ride of a lifetime is packed with all the high-tech off-road technology you'll ever need including Toyota's advanced Kinetic Dynamic Suspension System. Go ahead, grab that mosquito net and go get muddy. Build your own today at Toyota.com.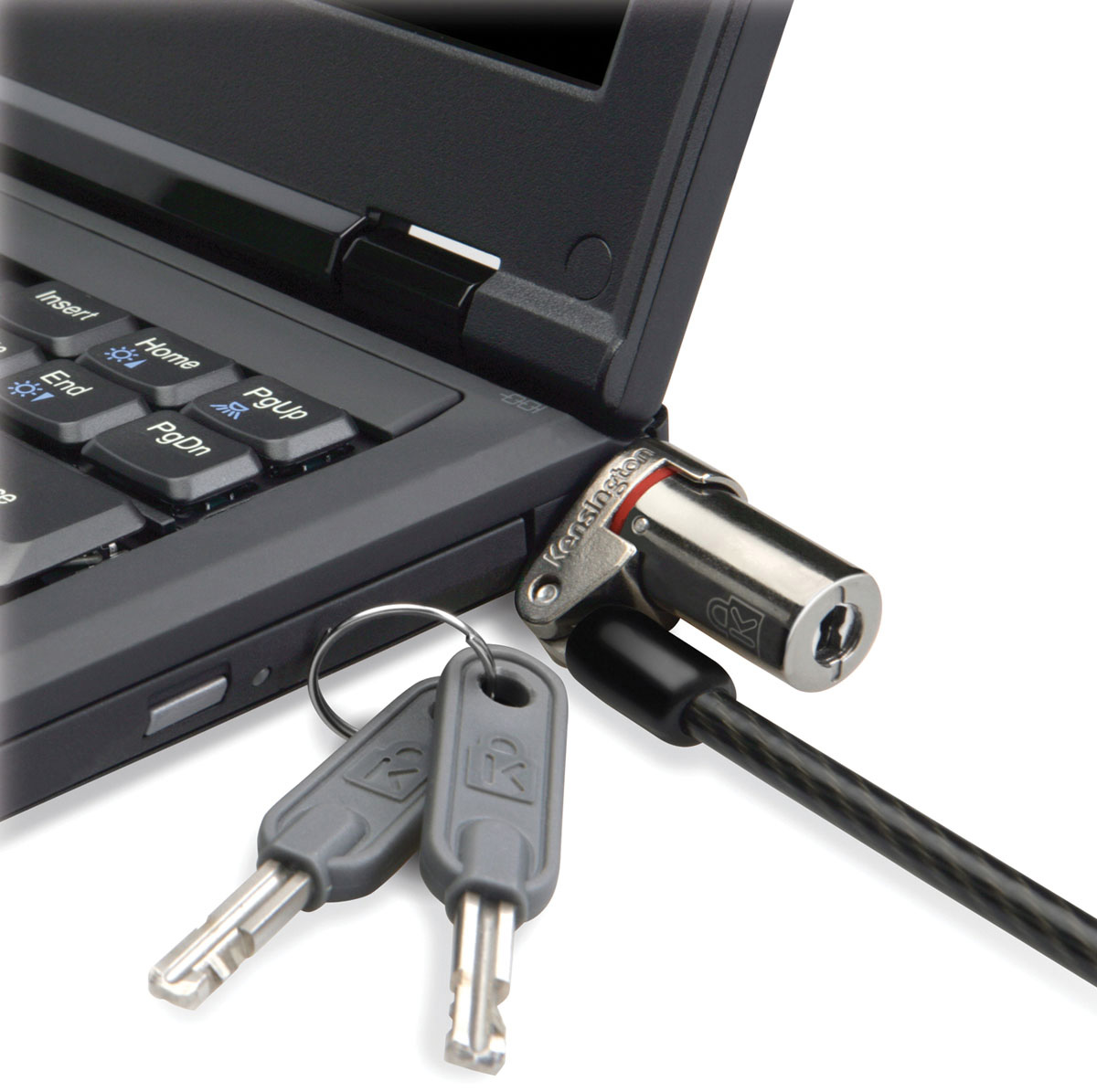 Lock Down
Let's face it — in today's world, our laptops are kind of like a 5th limb. And how would you feel if somebody ran off with your foot? Luckily for us, Kensington has come up with the MicroSaver DS Keyed Ultra-Thin Notebook Lock. Just wrap the 5-foot, carbon tempered steel cable around a secure object and insert the ultra-thin lock into the security slot and you can rest assured that your computer will still be there when you get back. Get it for $49.99 at Kensington.com.
Off the Clock
Last month, my brother Mike, a sales representative for a large pharmaceutical firm, came to visit. We were out on the golf course when Mike's phone rang…and rang…and rang. Suffice to say, I spent the greater part of our 18 holes waiting for him to get done talking and make his putt. While this was certainly annoying for me, it was a far worse situation for my brother. After all, this was supposed to be his vacation. There are more than a few bosses in this world who just don't seem to understand the concept of "time off." Maybe you have one, or maybe you just have the sort of job that can't be set aside for a week or two at a time. Whatever your situation, it's important to keep your job from completely hijacking your vacation. Try setting aside a couple of hours each morning or evening as "work time." Use them to check emails and voicemails, return calls and handle any emergencies or demands. The rest of the time, turn that ringer off and keep your cell pocketed. Also, take advantage of auto-responders. Set up an email or voicemail message that explains you'll be out of the office for the next week, and make it a point not to return messages that can wait without harm until you're officially back on the clock. That will leave you more time to soak up that much-needed rest and relaxation.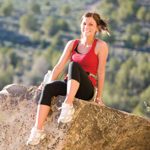 Marta Ferro began her life in the travel industry in high school as a busgirl in a hotel restaurant, and has never looked back. She now spends her time helping people live out their dream vacations. Her favorite travel destinations are Croatia and Maine.
Hot Shots
Want to spend your vacation recording boring home videos? Here are 3 of the hottest tools on the market for doing just that! At least it's better than making a slide show!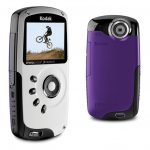 Kodak PlaySport
This fits in your pocket and can record in up to 10 feet of water. It's also ultra-HD, capturing every moment just as you remember it.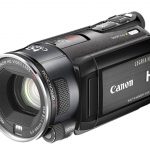 Canon Vixia HF S10
A high-end, light HD model with 32GB of internal flash memory, this portable contraption will have the whole family smiling at the camera.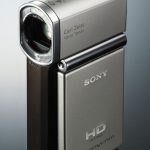 Sony Handycam HDR-TG1
This slim ultra-portable fits easily in a pocket or handbag, meaning it can come with you no matter where the itinerary takes you.