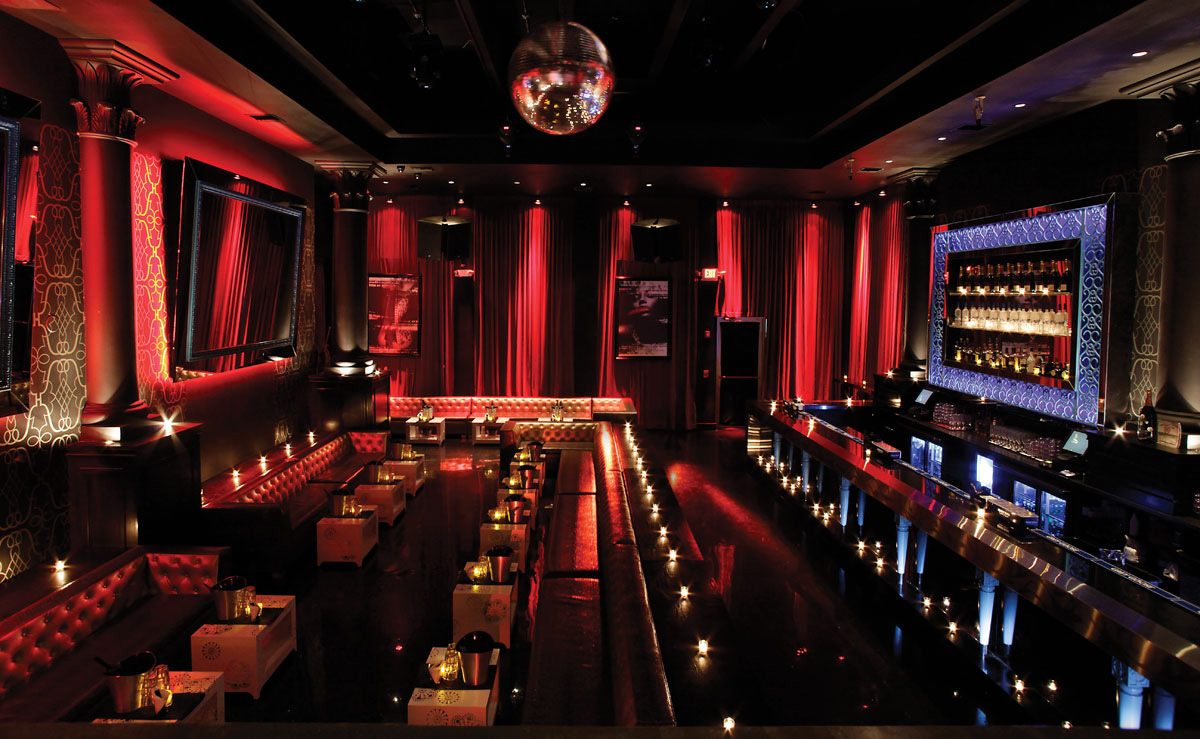 Whether it's happy hour with coworkers or dinner with friends, Brickellites agree the weekend begins on Thursday. Stroll past Segafredo, now a neighborhood landmark, at sundown on said day and you'll see for yourself. Featuring Italian-style food and cocktails in a posh and luxurious atmosphere, Segafredo's chic vibe brings to life what locals love about Brickell — while adding a little extra along the way.
But what if there was more? A place where anything goes, where Dom Perignon Magnum flows and where the music moves your soul. This is Spazio Nero, the lavish boutique nightclub inspired by — and dedicated to — the people who venture out into the night. "Nero metaphorically is the color of night," explains co-owner Alejandro Ferllen, one of the pioneers behind Spazio Nero. "It is sensual and uninhibited. Spazio is the space where everything is possible, where the uninhibited can lure, making both worlds a great complement to one another."
Today, the "Club di Brickell" is just that — one of the most chic and hip lounges in Miami. Open Thursday, Friday and Saturday nights, Spazio Nero offers stellar cocktail concoctions, an innovative bar menu and a seductive blend of music spun by local and international DJs who are both world-renowned and locally in-demand.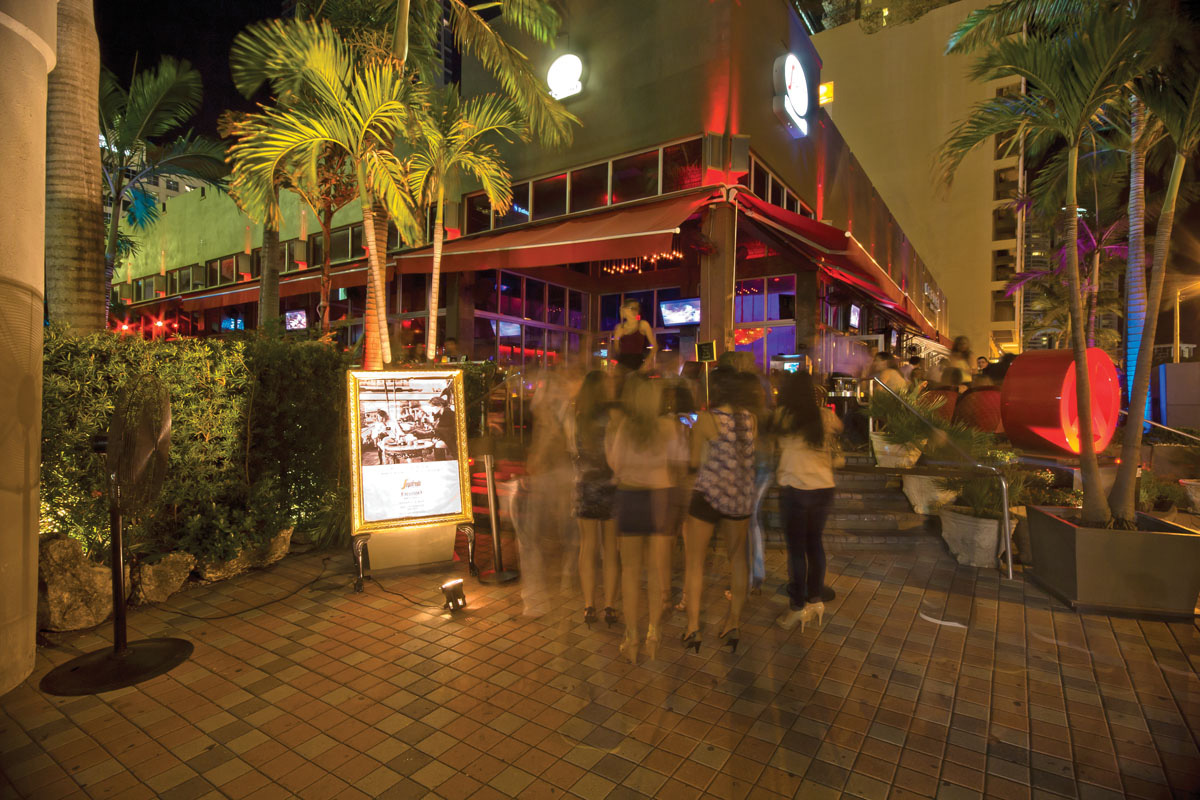 Ferllen says Spazio Nero complements Segafredo, making it a top reason why so many people consider it the most attractive option after dinner and drinks. A renowned entertainment venue developer, he can attest to the exclusivity of having available two different concepts without having to leave Brickell. "We are a stylish café and lounge that's high-energy and yet comfortable enough for our guests to enjoy the surroundings, relax amongst friends and have a cup of coffee or a cocktail in a completely stress-free environment."
Living up to its name, Spazio Nero's décor is outfitted in all things black: black leather couches with silver buttons, black-tinted mirrors throughout, and fleur-de-lis textured black-on-black wallpaper. The club was designed by the legendary Francois Frossard, one of the country's most cutting-edge interior designers. "Frossard leads the current new romantic design movement, infusing decadent glamour with whimsy and mystique, pairing contradiction with tradition," explains Ferllen. "It is no question he was the ideal candidate to design Spazio Nero."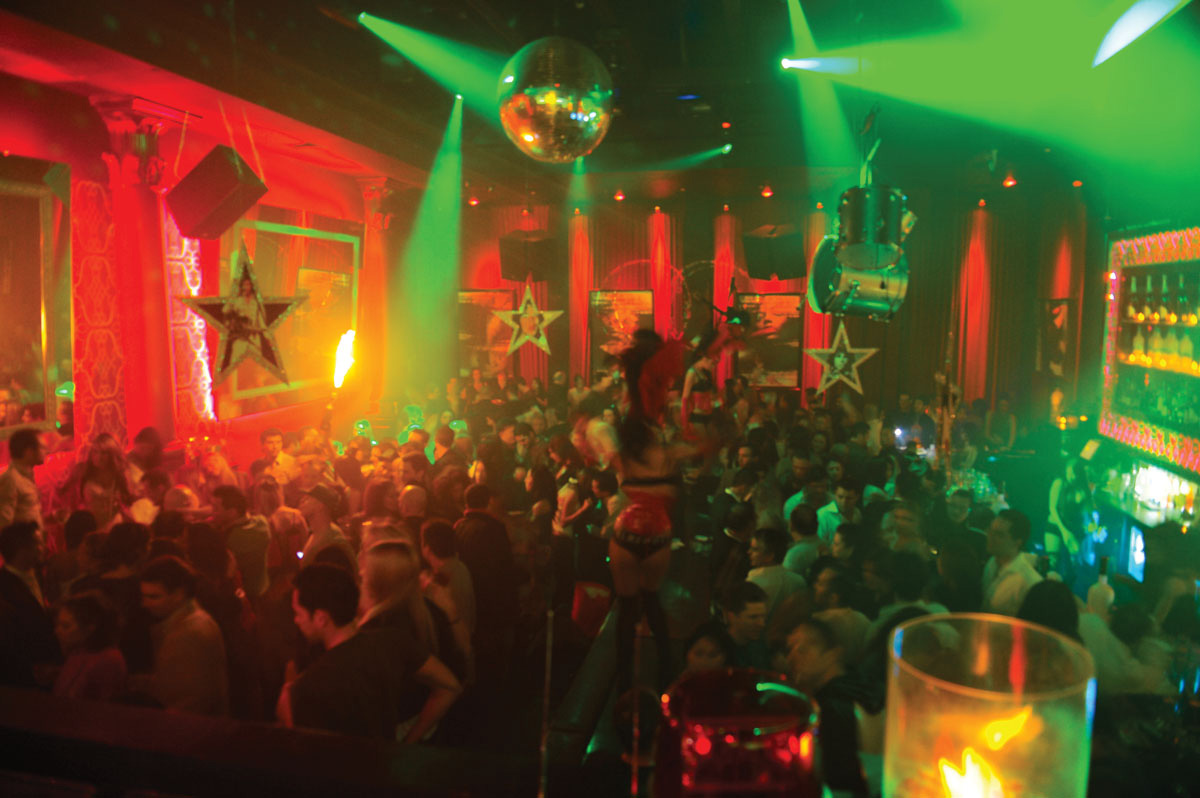 Open since 2007, Spazio Nero closed for three months last summer to undergo renovations that expanded the space behind its velvet ropes. The additional 2,500 square feet accommodates more guests, with upgrades including extra tables and a large flatscreen TV. "It was a continuous effort to provide Miami with one of the best nightclubs in terms of design, sound and lighting without sacrificing it from being an exclusive and amicable club for which we are known for," says Ferllen. "After the success we had with Spazio Nero it was only consequential to expand so that we could continue to offer the best service to our guests."
The club's elevated DJ booth and one-of-a-kind advanced multi-zoned distribution audio system is the perfect platform for Resident DJ Diego Harispe from Argentina. Guest DJ Stefano Ravasini from Italy, DJ Geeh from Venezuela and Dave Sol from Canada also form part of the lineup that varies by night, guaranteeing a seductive blend of the best house, '80s remixes and Top 40's dance music mixed with very European tendencies.
Add live musicians — three drummers, a violin player, two saxophonists and a flute player — and the vibe is unlike any standard nightclub anywhere else. Meanwhile, it's raining cocktail napkins, and just as Ferllen envisioned, patrons are letting loose like they're at a home away from home.
Behind the bar, esteemed mixologist Hernan Arsenian brings his more than 10 years of experience gained in the New York City and Hamptons scene to shake cocktails from the cosmopolitan drink menu designed by the visionaries behind Spazio Nero. The club's signature drink is Dom Perignon Magnum.
It seems both Segafredo and Spazio Nero alike bring a new lifestyle to Brickell, a neighborhood that is home to Miami's most prominent financial entities, luxury high-rise condos and a fast-growing retail corridor — the perfect environment for a trendsetting day-to-night venue that caters to residents with everything a fine restaurant and entertainment hotspot should offer. And the locals are loving it. "Spazio Nero is the Club di Brickell, the first, the one and the only. This is how people have branded us. We are drawing in people from the beach, locals, tourists — people willing to have an urban club experience in the heart of Miami's pulse," says Ferllen, who himself is a regular on Thursday, Friday and Saturday nights.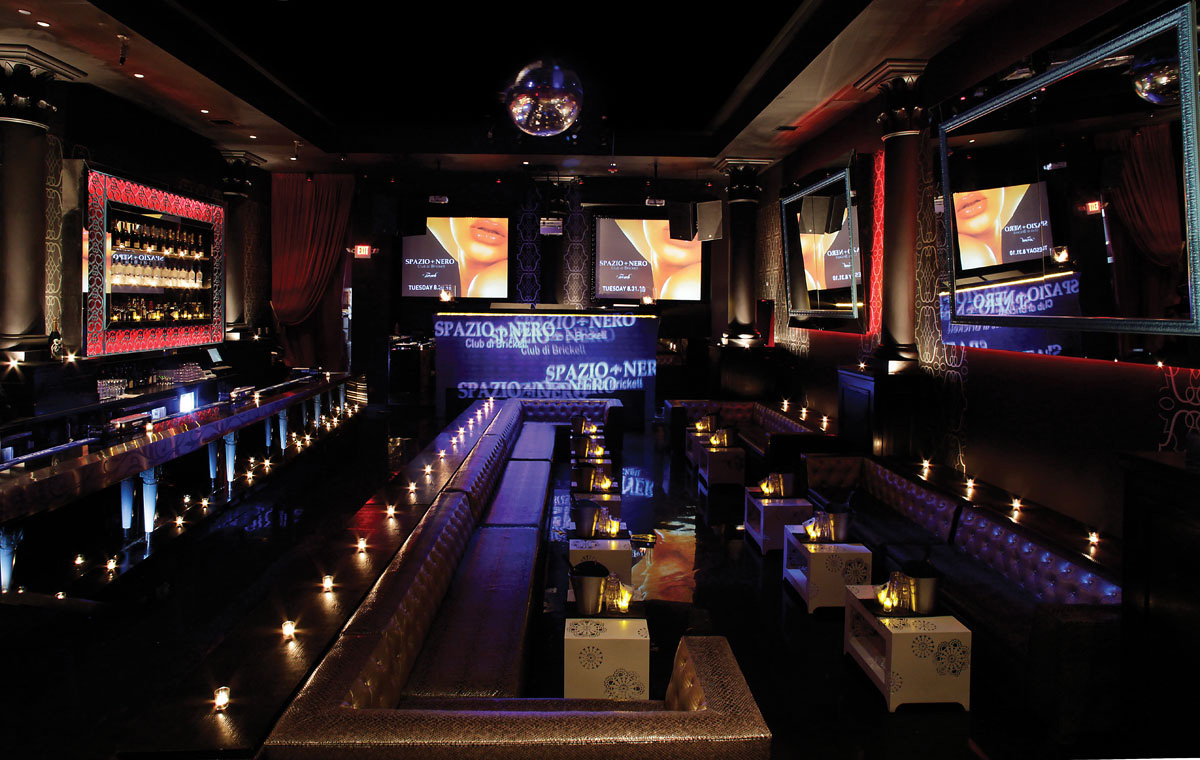 Having successfully created a unique nightclub experience in Brickell, a space that welcomes residents and multicultural guests alike, Ferllen and his team at the V&E Group — also known as the masterminds behind Segafredo outposts in Bal Harbour and Española Way, Brickell Irish Pub, Drexel Irish Pub and Café Nuvo — have successfully turned their biggest challenge into their biggest win.
Spazio Nero is located at 1421 South Miami Ave. in Brickell. Spazio Nero is open Thurs.- Sat. from 10 p.m.-5 a.m. For more information, call 305.577.9811 or visit SpazioNero.com.
The Celeb Touch
If you decide to stop into Spazio Nero at just the right time, on the right night, you can rest assured you'll run into at least one celebrity you recognize. Of course, the beauty of this place is that everyone feels like a VIP. Here are a few famous people we've spotted at Spazio Nero recently.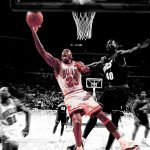 Michael Jordan
Though we're not sure if he was sporting his Hanes under his designer duds, you can bet this legendary basketballer was getting attention as he made his way through the crowd.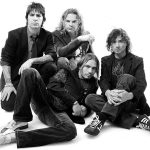 Mana
The Mexican Grammy Award-winning latin rock band has been seen here quite a few times. Having sold more than 25 million albums, you can bet they'll be back for more soon.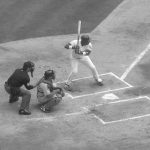 Sammy Sosa
The retired Major League Baseball player has brought his Dominican moves to Spazio Nero in between media stops, and while he awaits his possible induction into the Hall of Fame.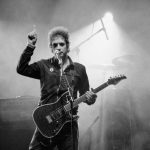 Gustavo Cerati
The Argentine guitarist, singer, songwriter and rock music producer has been known to visit places where music reigns, and Spazio Nero is no exception, as he's been sighted here recently.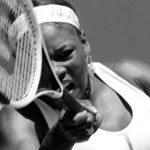 Serena Williams
The tennis champ has been known to visit Spazio Nero when in the area, primarily thanks to the venue's discreet, private vibe and the fact that the crowd is amongst the coolest in town.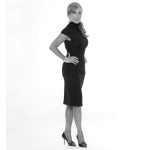 Marysol Patton
The glam star of Real Housewives of Miami has been photographed at this exclusive spot frequently and loves to mingle with the crowd as often as her busy schedule allows.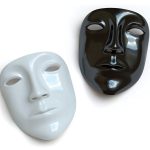 VIP Surprise
No matter when you decide to go to Spazio Nero, you can bet you will run into a local celebrity, movie star, musician or sports star. Just make sure you keep your eyes and ears open.