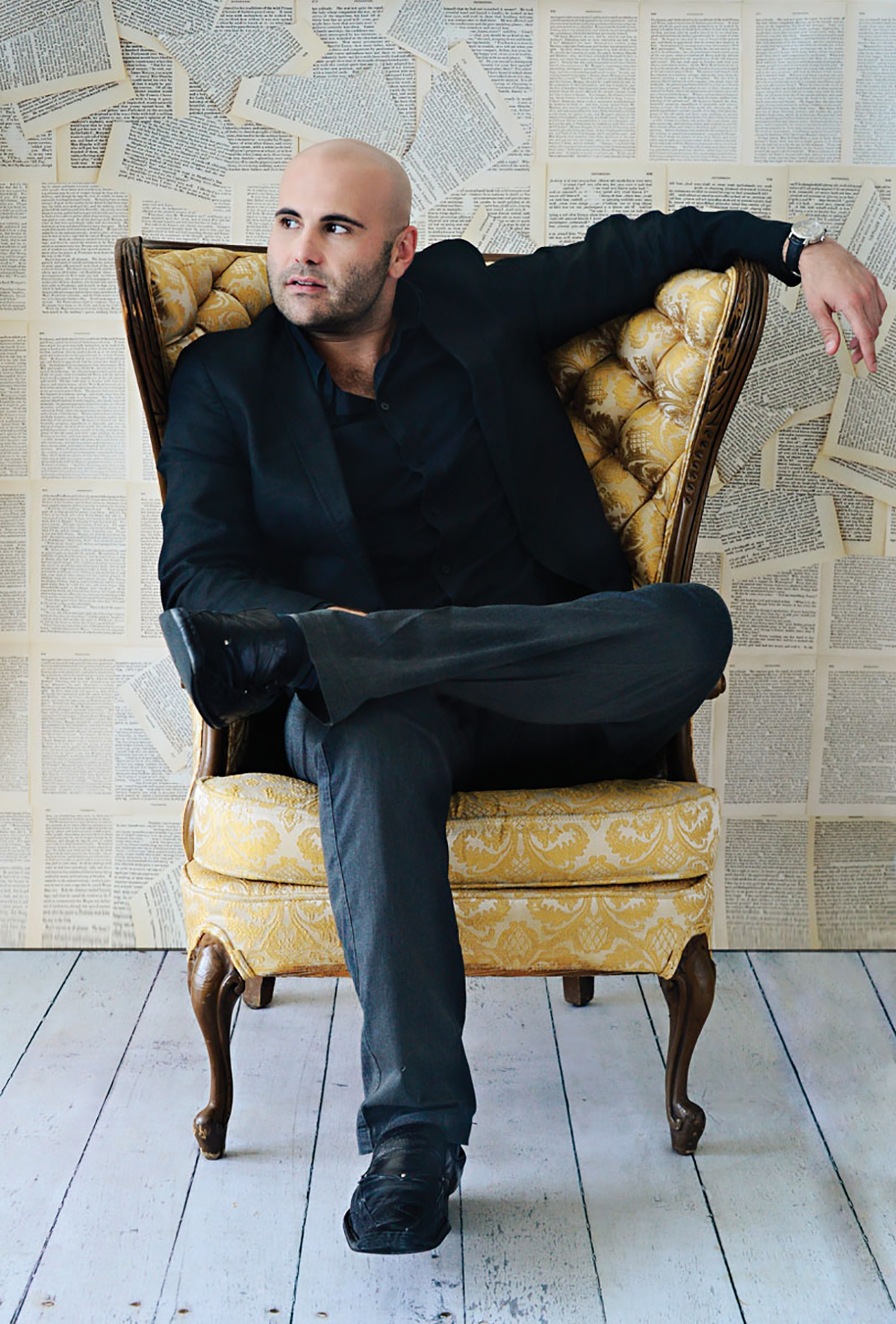 There are cranes and construction workers busily finalizing the Frost Museum Of Science just below me, and demolition crews getting started on Resorts World Miami and Miami World Center. In the distance is a stunning view of Miami Beach and its inspiring Art Deco façade, to the left, traffic is effortlessly flowing toward Midtown, Edgewater & The Design District. It's breathtaking. It's exciting. It's inspiring. And it's very clear that there's a lot going in The Magic City…and the best is yet to come. I'm taking this new change as an opportunity to clear out some clutter, get a fresh new perspective and evolve to a whole new level with a bird's eye view of everything the neighborhood and surrounding areas have to offer. Change is good — and it's a necessity of life, a cornerstone of true happiness. As deadlines slow down and travel plans spring up this summer, I'd like you to consider pursuing your own change of pace. Whether it's moving to a new place, starting a new relationship, taking advantage of new career opportunities or seeking out new adventures in your spare time, you should make change a priority in your life. It will make all the difference. JORGE ARAUZ, EDITOR-IN-CHIEF.
Think you or someone you know deserves to be featured on our pages?
Please send a photo, brief bio and contact information for all nominees.
Mr. Jorge Arauz
Editor@BrickellMag.com
CELL: 305.401.3232