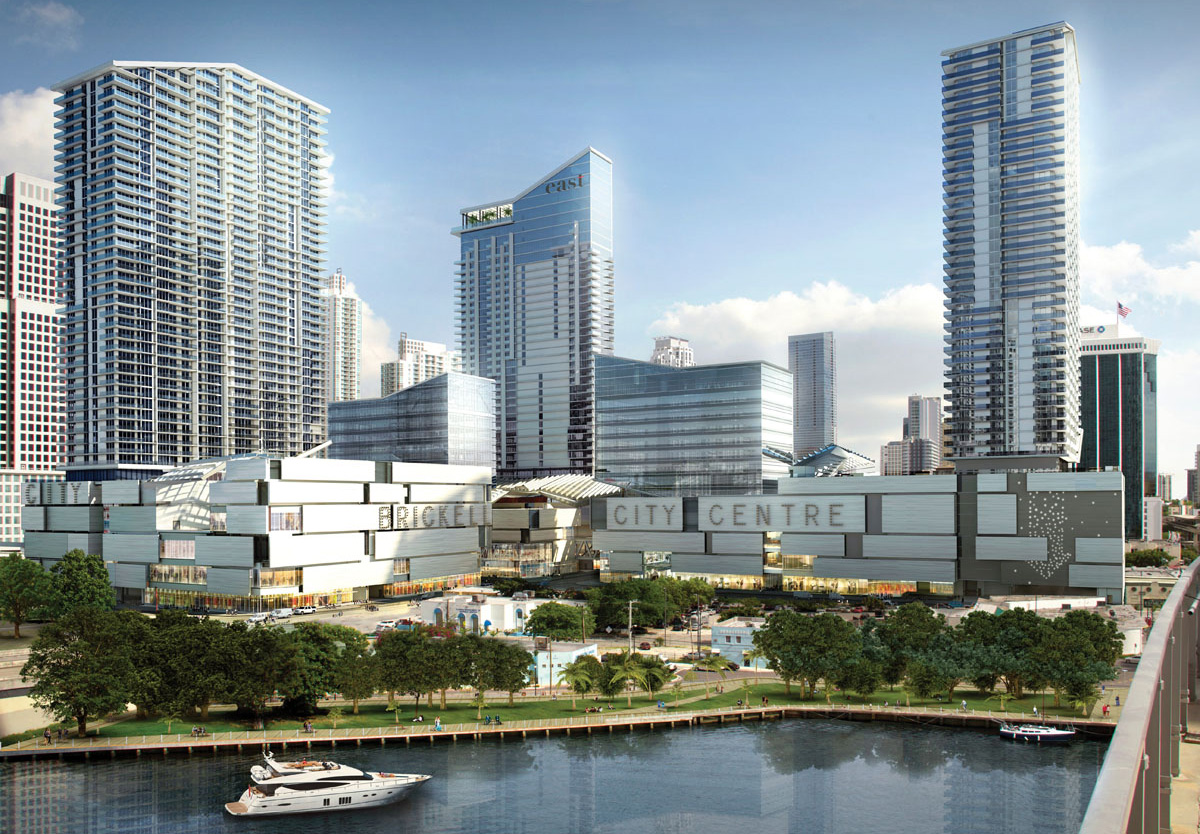 Imagine high-end retail and fine dining from the group that brought us Bal Harbor combined with Class A office space that would please a Wall Street firm. Then picture EAST Miami, the hotel firm's first U.S. venture and a 130,000-sq.-ft. wellness center. All this could only be describing Brickell City Centre from Swire Properties, where sales of the coveted 820 luxury condominium units will be shared by ONE Sotheby's and Fortune International Realty.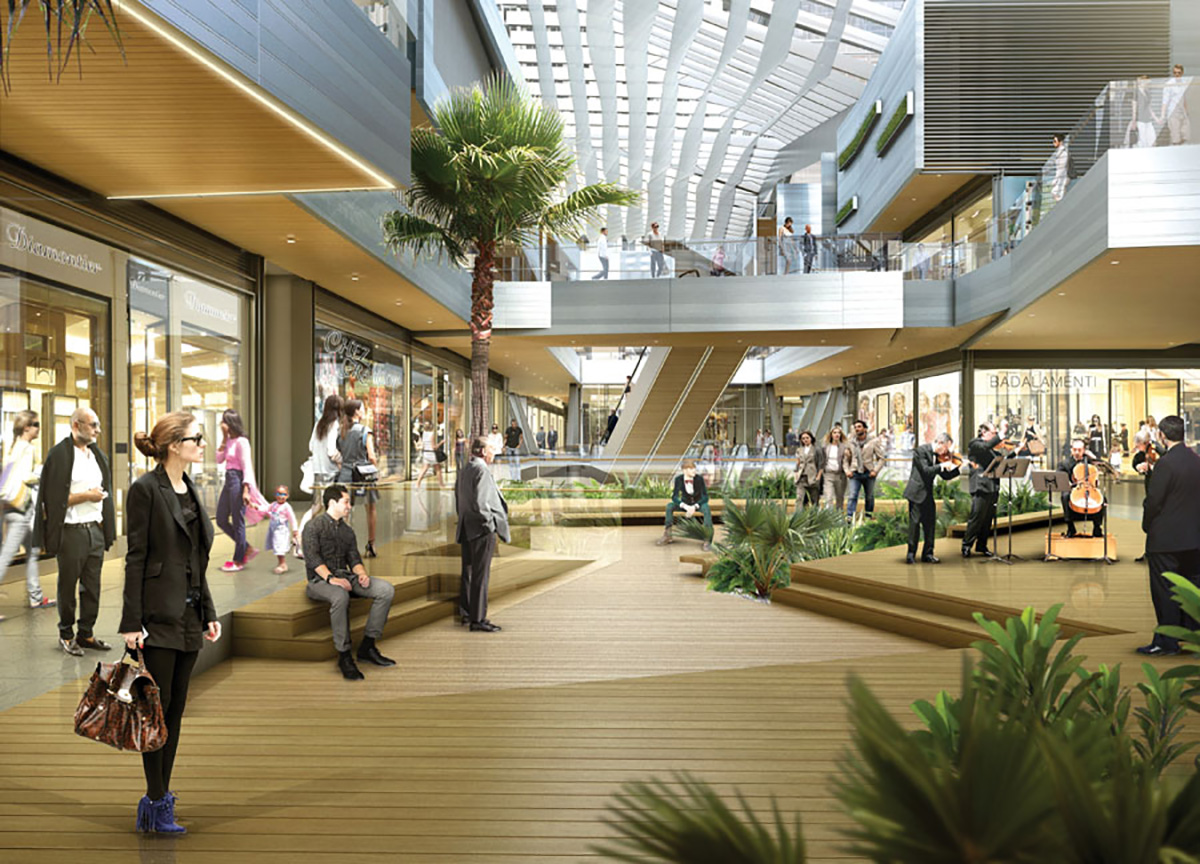 "We're very excited to be affiliated with this transformative project and will utilize our strong network throughout Latin America to connect with prospective buyers and showcase the unique benefits that Brickell City Centre will offer residents," says Walter Defortuna, CEO of Fortune International Realty; BrickellCityCentre.com.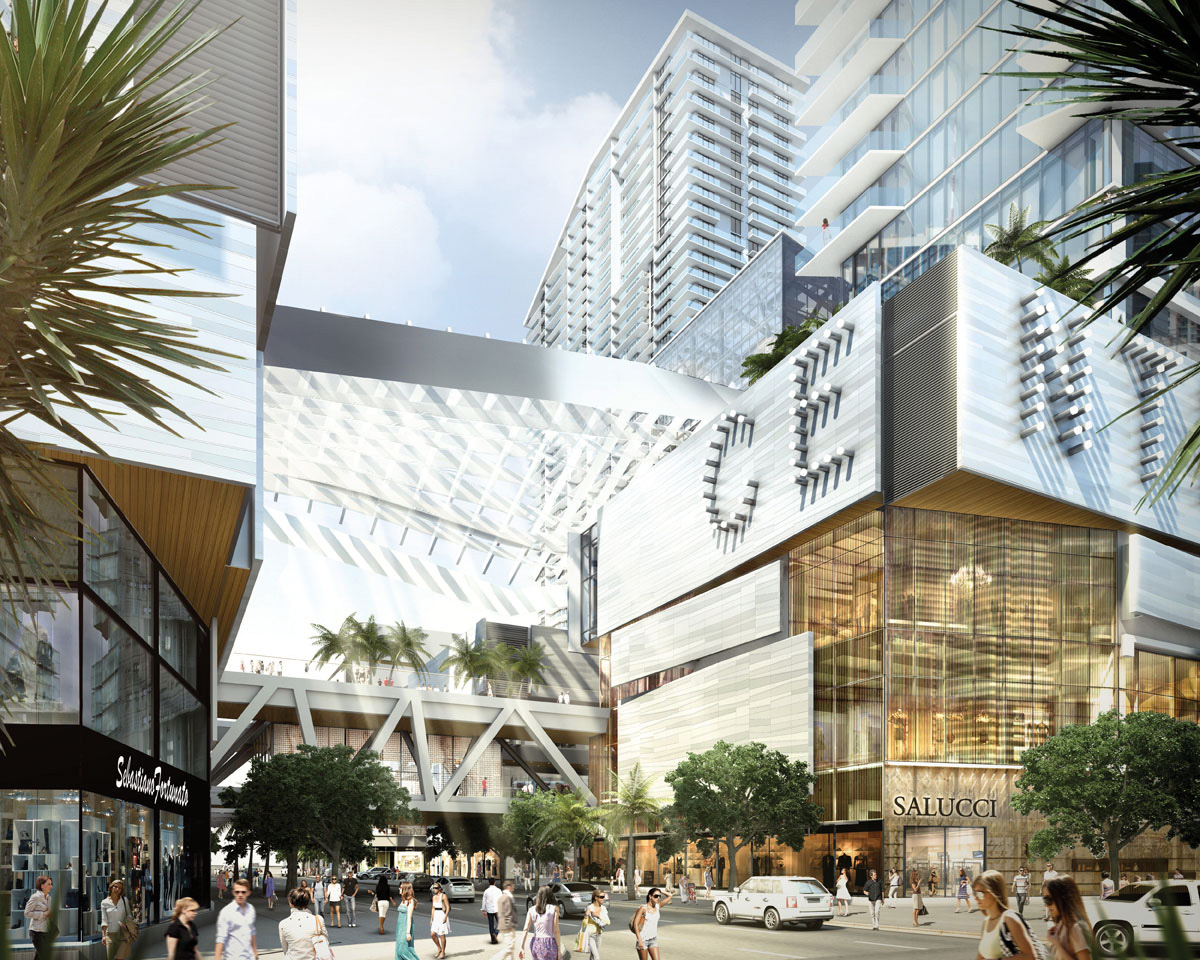 PRIME PROPERTIES
Regardless of how nice the views may be from your current office, home is where the heart is. Take a look at these real estate offerings to take your life to the next level.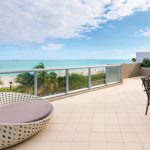 Miami Beach
$5,250,000
3 bedrooms / 4.5 baths
Private Rooftop Terrace
David Pulley
305.794.1500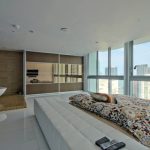 Downtown
$1,450,000
3 Bedrooms + 2.5 baths
3 Story Penthouse
Hernan Golod
305.2370.2176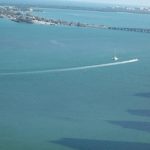 Brickell
$495,000
1 bedrooms / 1 baths
Bay Views
Giulietta Ulloa
305.710.6620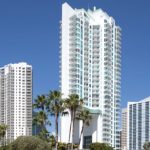 Brickell Key
$3,750,000
4 bedrooms / 5 baths
Professionally Decorated
Martha Dajer
305.710.0974