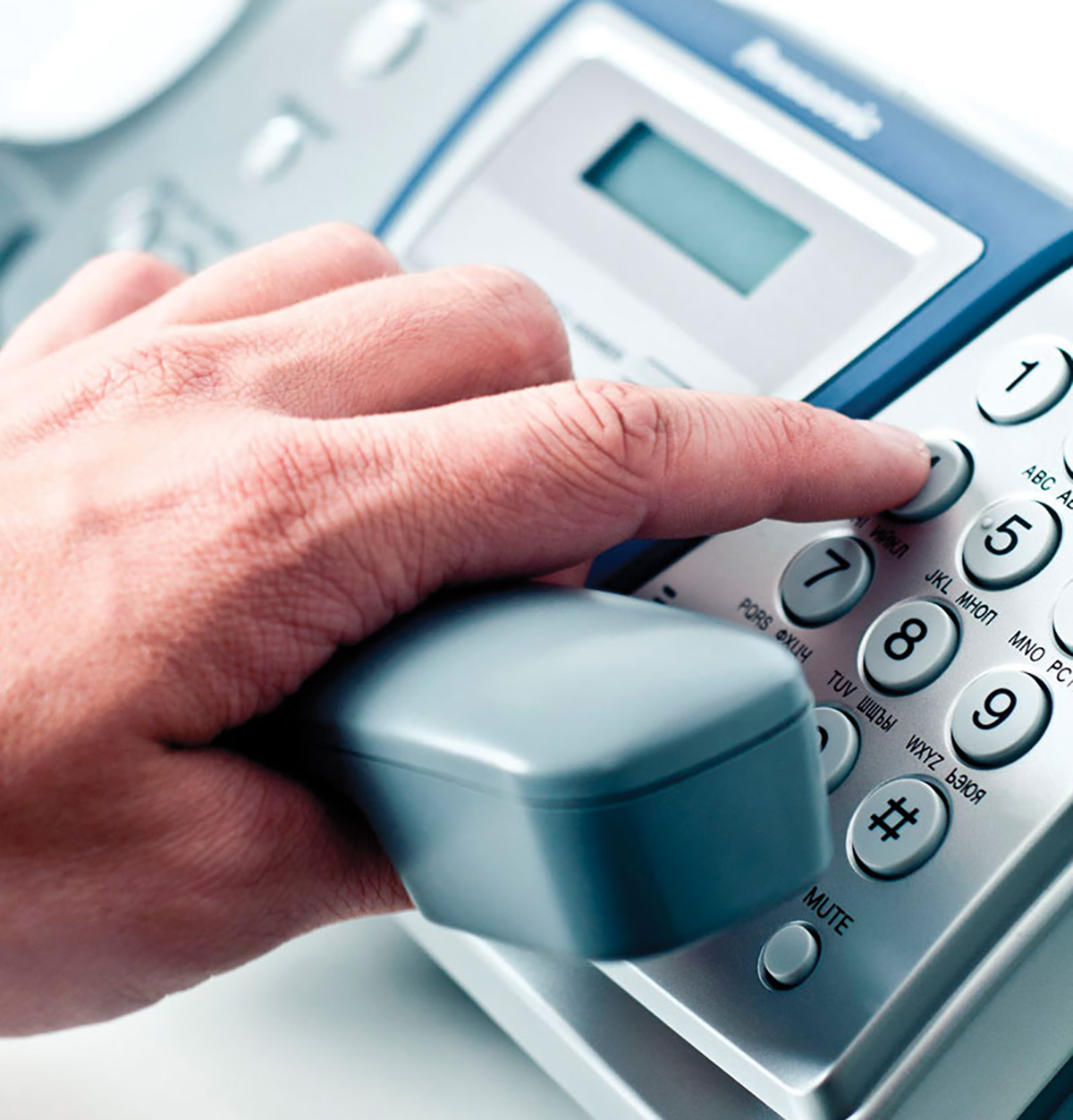 Who uses a fax machine these days? Enough people that getting rid of that bulky machine taking up space in your office can be tough. That is, unless you've got HelloFax. This handy website allows you to send, receive, fill out and sign faxes through a web browser. You'll never have to worry about clearing a paper jam again. Memberships start at just $4.99; HelloFax.com.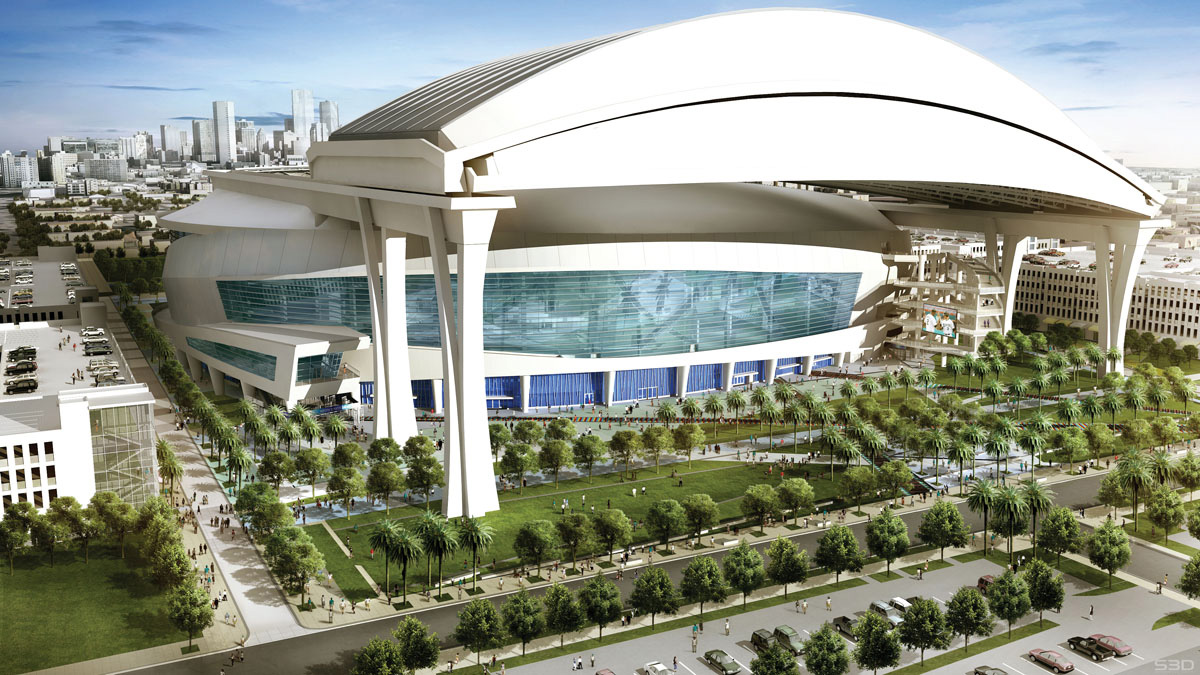 Fans Rejoice
As construction on the future home of the Florida Marlins continues over at the location of the former Orange Bowl, and the new venue is already looking impressive. The 37,000-seat facility will feature a natural grass playing field and an iconic retractable roof, which means spectators will enjoy cheering in the sun during good weather while being sheltered during the occasional afternoon thunderstorms. Goodbye, rain delays; Florida.Marlins.MLB.com.
Sage Advice
Over the past 4 years, Buchanan Ingersoll & Rooney's Miami-based lawyers have litigated scores of disputes involving commercial real estate aggregating in excess of $4 billion. The vast majority of cases resulted from the rapid decline in the financial and real estate markets. Unfortunately, these cases now pit financial institutions against their once most-valued clientele — real estate developers. During these difficult economic times, however, the personal relationships between bankers and developers that once paved the way for multi-million dollar transactions, now encumber pragmatic resolutions. Beyond form loan documents, statutory schemes and regulatory compliance, there's one dominant factor primarily responsible for the outcome of each case: the human component. Prior to the foreclosure crisis, personal relationships between developers and their bankers evolved into mutually beneficial partnerships that expedited the free-flow of credit and afforded mounting profit for banks. Deals were closed when people met around a table to discuss the practical realities of their respective businesses. After the bubble burst, practical views gave way to resentment. Personal vendettas distorted business judgment and led to mutually assured destruction. Foreclosures and deficiency judgments cannot ameliorate the ills in the market. Often they exacerbate and prolong the down cycle. Fortunately, history has proven that the market will correct itself. Developers who were once coveted by local bankers, but demonized in litigation, will resume business dealings. In time, commercial banking in Florida will once again depend upon these very developers. Developers and bankers must put aside personal animosity, meet around a table and, once again, focus on pragmatic business decisions.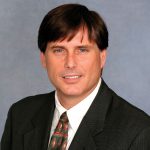 Richard A. Morgan is a litigation shareholder and chairs the Miami office of Buchanan Ingersoll & Rooney, PC, located in Miami Tower on 100 S.E. 2nd St. For more information, visit BIPC.com.
Useful Inventions
Attention, brainiacs: Technology has made some great leaps and bounds in the last few years, but it's time to stop resting on those laurels. Here are 3 inventions we'd like the world's weird scientists to get cracking on.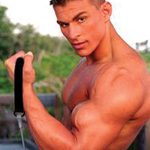 Arm Cell
Combine your phone with a Shake Weight, and what do you get? Either really great bicepts and triceps for all that time you spend yapping, or reduced risk of brain cancer thanks to all those calls you skip because your arm is too tired.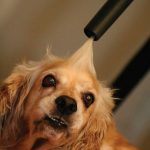 Dog Buster
Imagine a vacuum cleaner you can strap on to your shorter-legged pooch. Not only will your Pomeranian or Yorkie be providing you with love and companionship, it'll be cleaning the floor at the same time.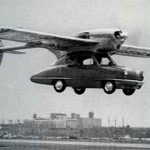 Road Rise
The Jetsons debuted in 1962. Almost 40 years later, and we still haven't figured out how to mass produce a flying car. What gives? It doesn't matter if it's powered by gas, electricity or by a bunch of hamsters on wheels. Make it happen.