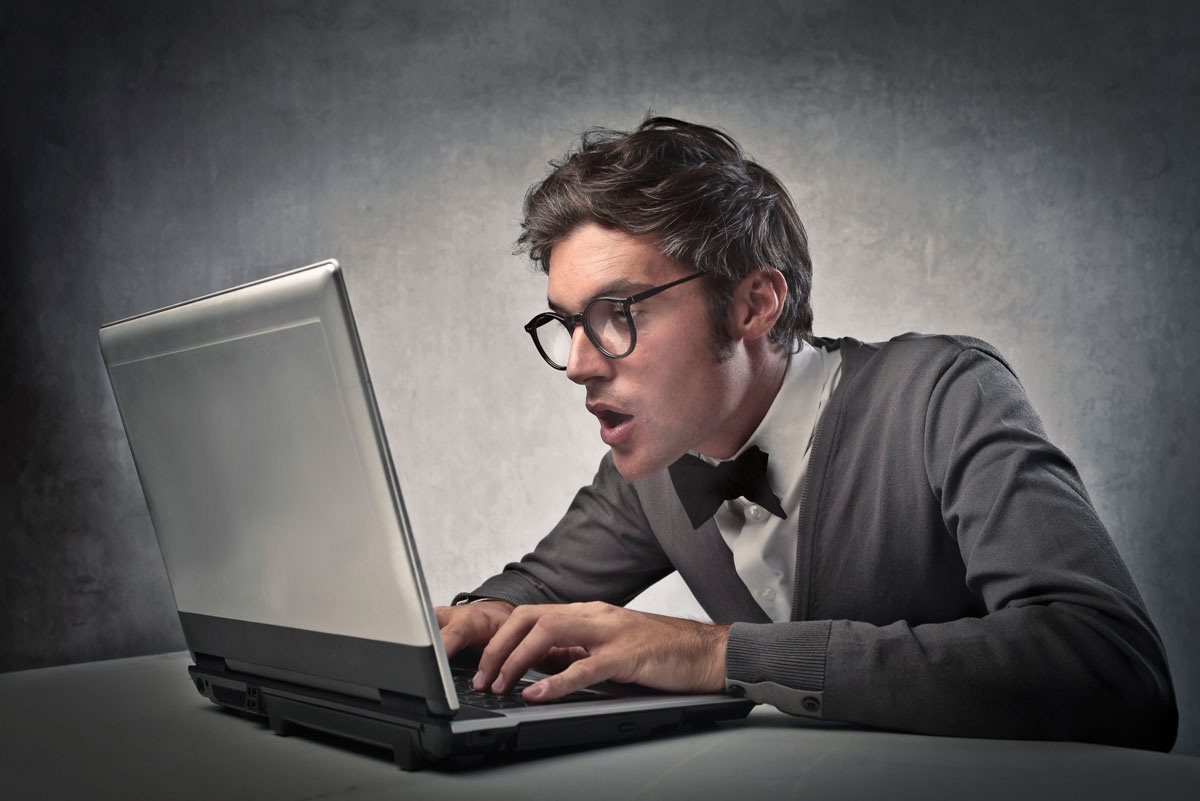 Quick Transfer
You won't have to worry about repressing your inner shutterbug with the Eye-Fi Connect x2. This isn't just an ordinary SD card: the Eye-Fi doesn't just store photos and videos. Once your space starts filling up, the card uses built-in Wi-Fi capabilities to wirelessly transfer your images to your computer, phone or tablet. Best of all, there's no need to worry about deleting, or running out of space halfway through your trip; $40, Eye.Fi.
Complete Tracker
The Garmin Fenix Outdoor Watch does more than just track the time. This timepiece is a true sportsman's companion, with built-in navigation and tracking functionality by way of GPS. It also detects your heading and elevation and alerts you to potential changes in the weather. Regardless of whether you're using it on a remote mountain or to negotiate twisted streets, the Fenix's TracBack function makes it easy to retrace your steps; $400, Garmin.com.
Bag Saver
It's any traveler's worst nightmare: lost luggage. And somehow it seems all too easy for airlines to completely lose track of where your bags have gone. The Trakdot Luggage is an easily packable device that monitors local cell networks to figure out what city it has made its way to, notifying you when it lands. No more long waits by the baggage carousel — if your bag hasn't arrived where it should, you'll know before the airline does; $50, Trakdot.com.
In Charge
Traveling can be tough on your devices. Using them to keep in touch with loved ones or colleagues — and entertained while stuck on flights or airport lounges — puts some serious drain on batteries. Keep things charged with the Powerbag Deluxe Backpack. This rugged pack includes a rechargeable battery system with enough power to charge the average smartphone 4x over. It's also compatible with most tablets and eReaders; $170, MyPowerBag.com.