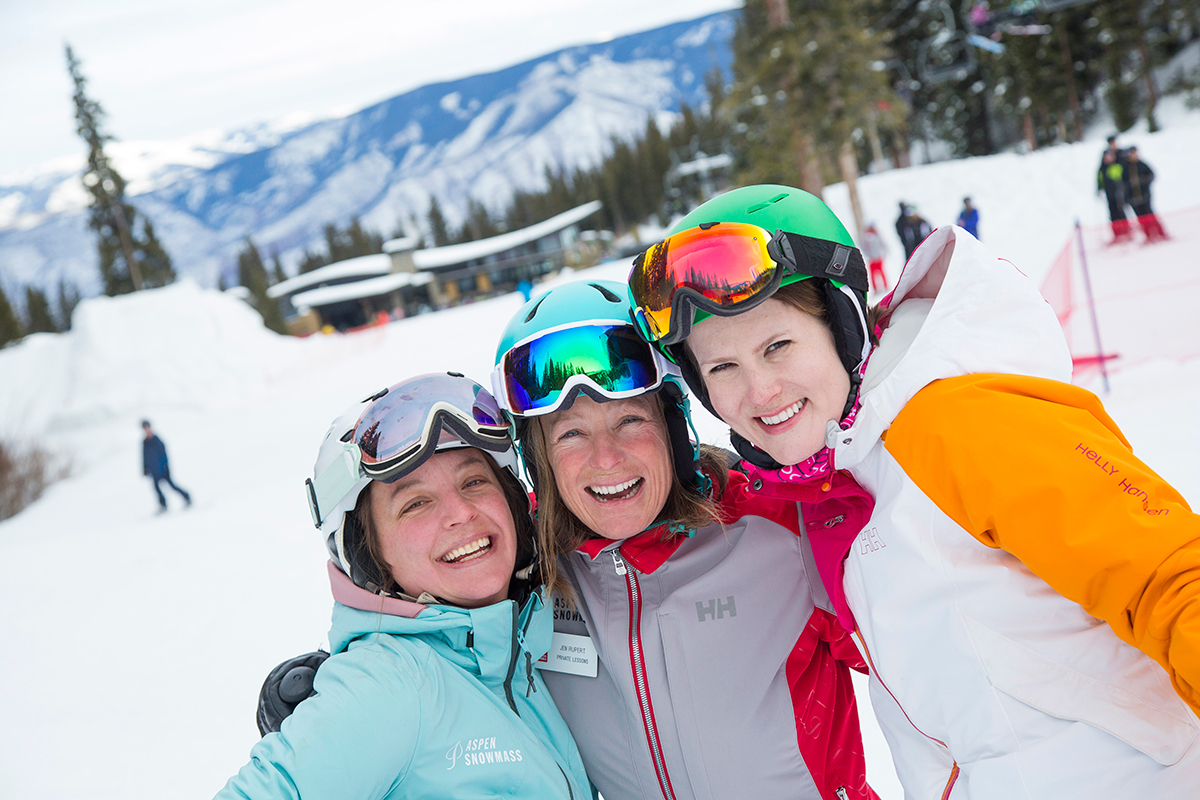 1. Celebrities only: Skiing is no longer just for the rich and famous. There may be a chance you might run into a local celeb here and there, but with an increase on Early Bird Specials and all-inclusive resorts, ski holidays are becoming decidedly more accessible.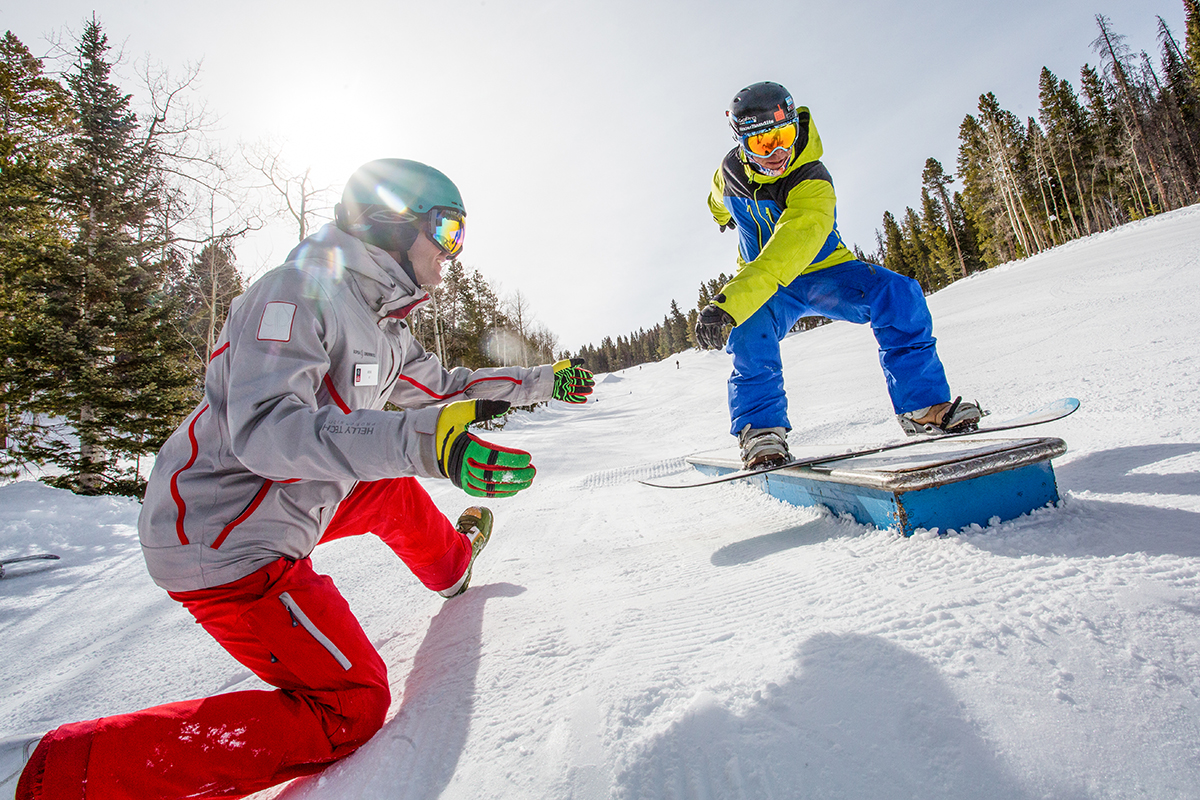 2. Too old: The idea that only the young can learn to ski is completely false. If the grandparents can join you on the slopes, that's proof that age is just a number. Beginners of all ages can learn to ski and keep skiing for their whole life.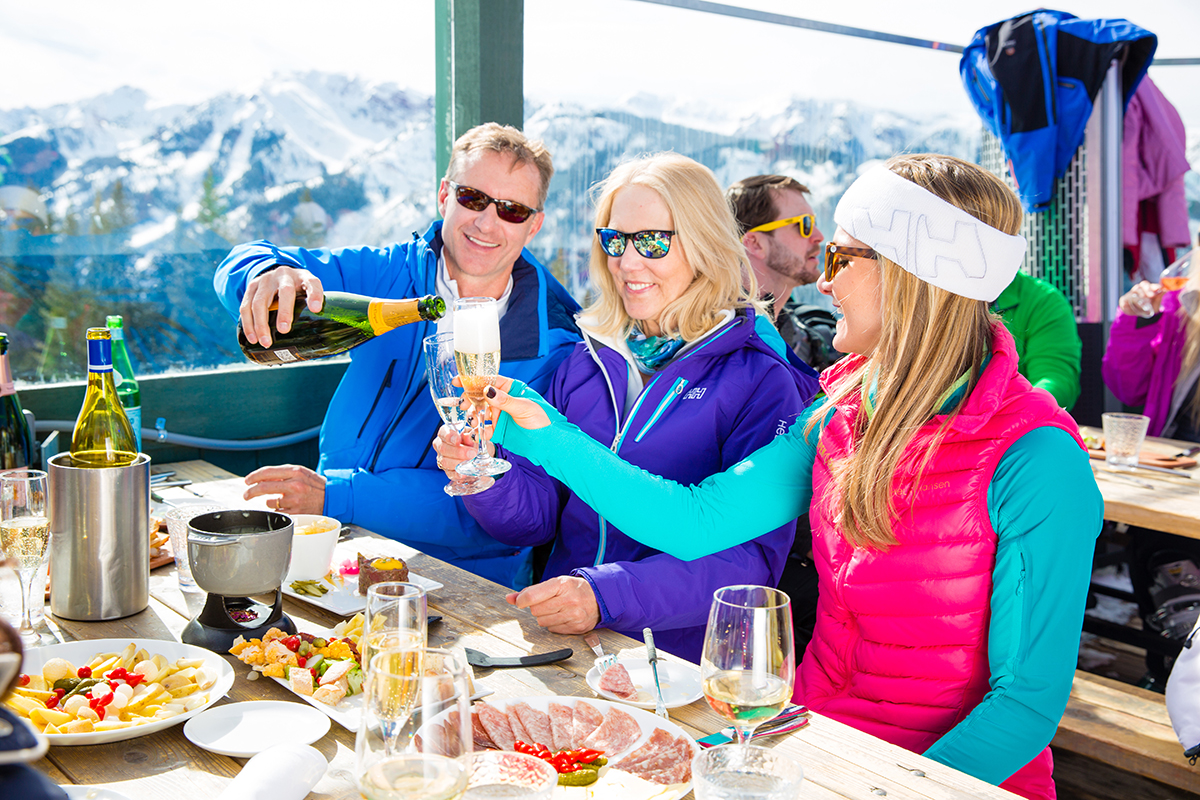 3. Skiing is exhausing: All-day skiing can be energetic, but truth be told, there are often more rest breaks and hot chocolate experiences than there is actual skiing. The best part of it all is that you're able to make your own pace and plan your own itinerary.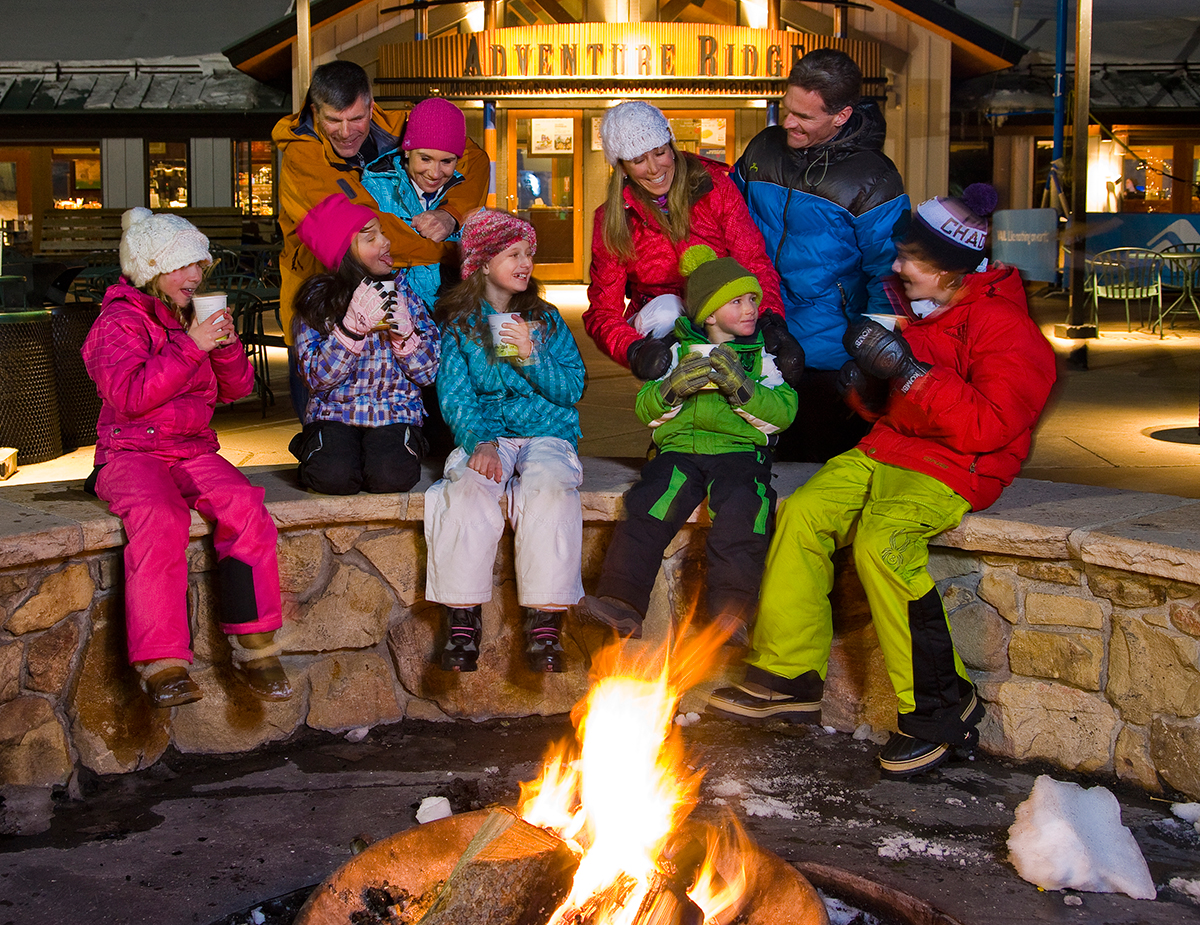 4. Trips are stressful: There are countless family-friendly resorts to choose from providing group lessons, kids programs and activities for everyone of all ages, on and off the slopes. At the end of the day, everybody gathers around the fireplace.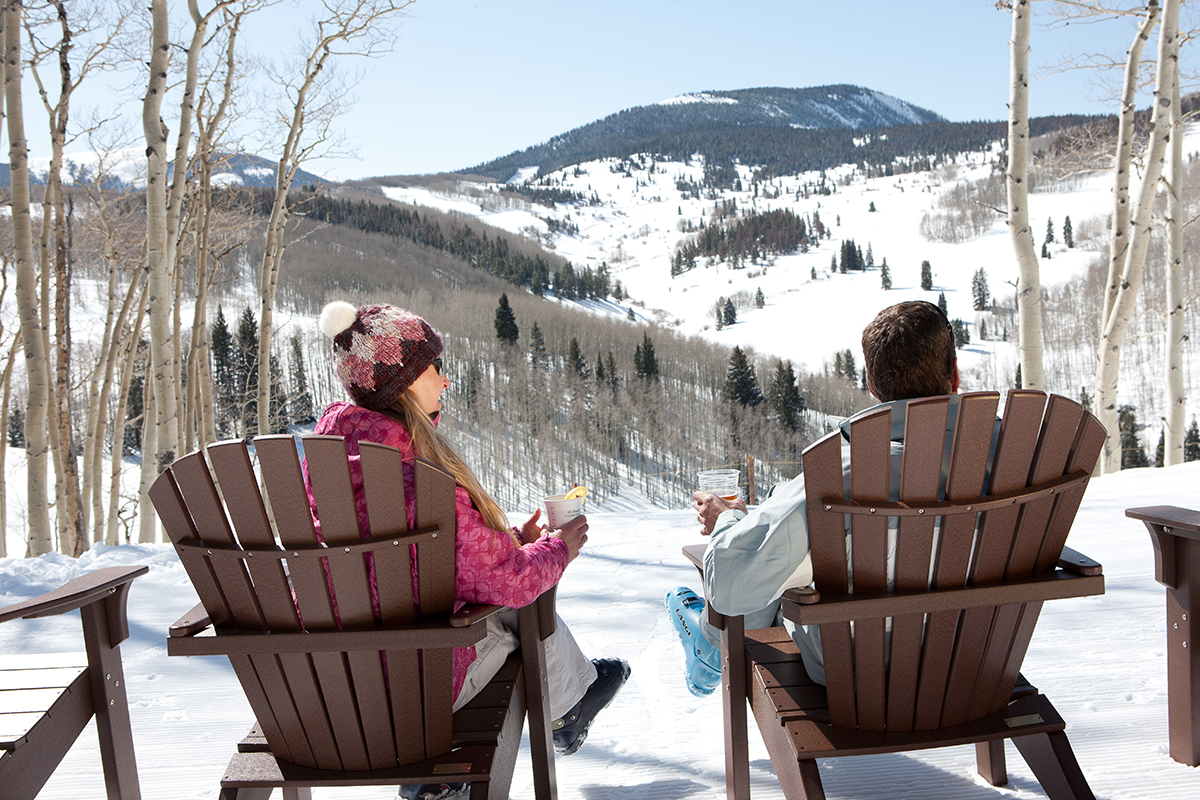 5. Too cold: Yes, it's a true winter vacation, but the ski gear's sole purpose is to keep you warm in the great, cold outdoors. Remember: Inside, everything is always warm and cozy.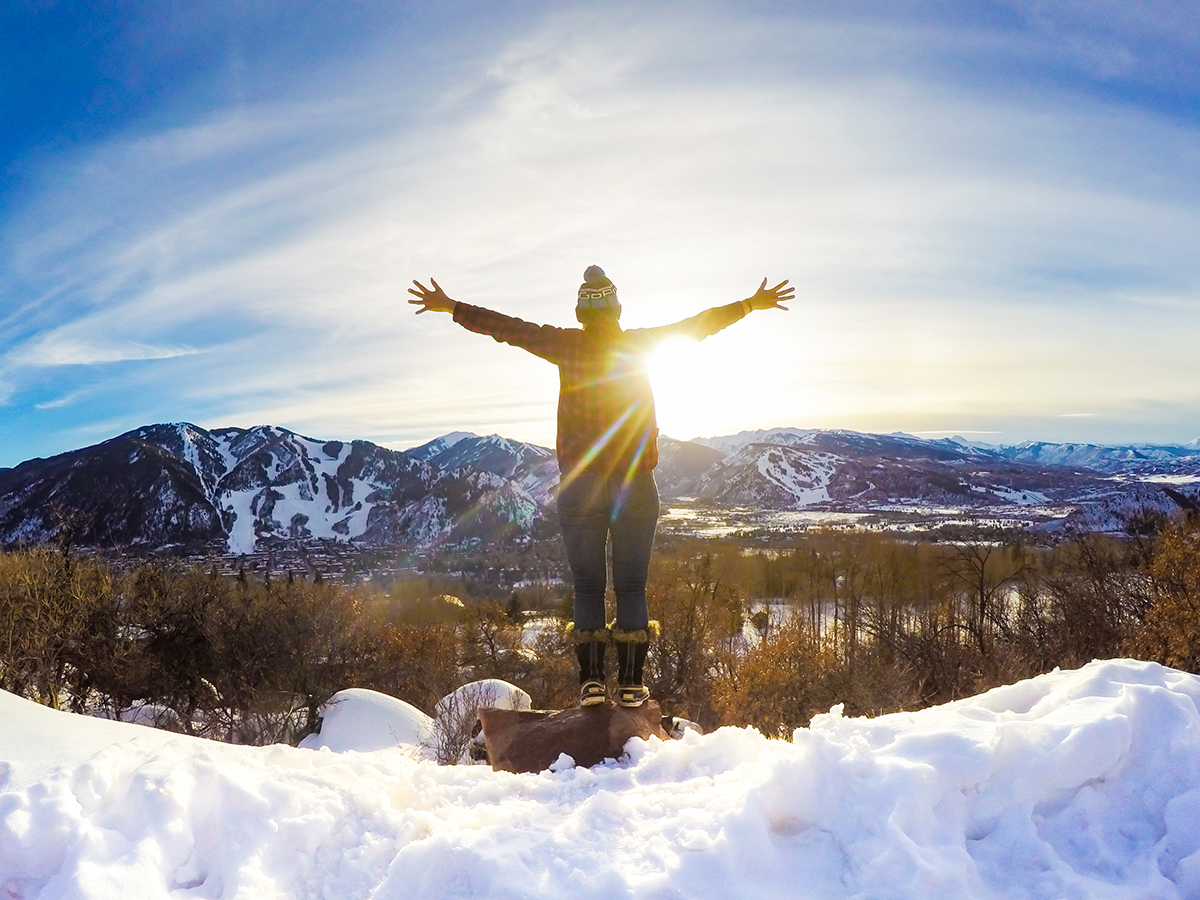 6. Too far: When the urge to ski hits, distance is rarely an issue. Most ski resorts are only a short flight away — that means that you can be on and off the plane and skiing well before lunchtime.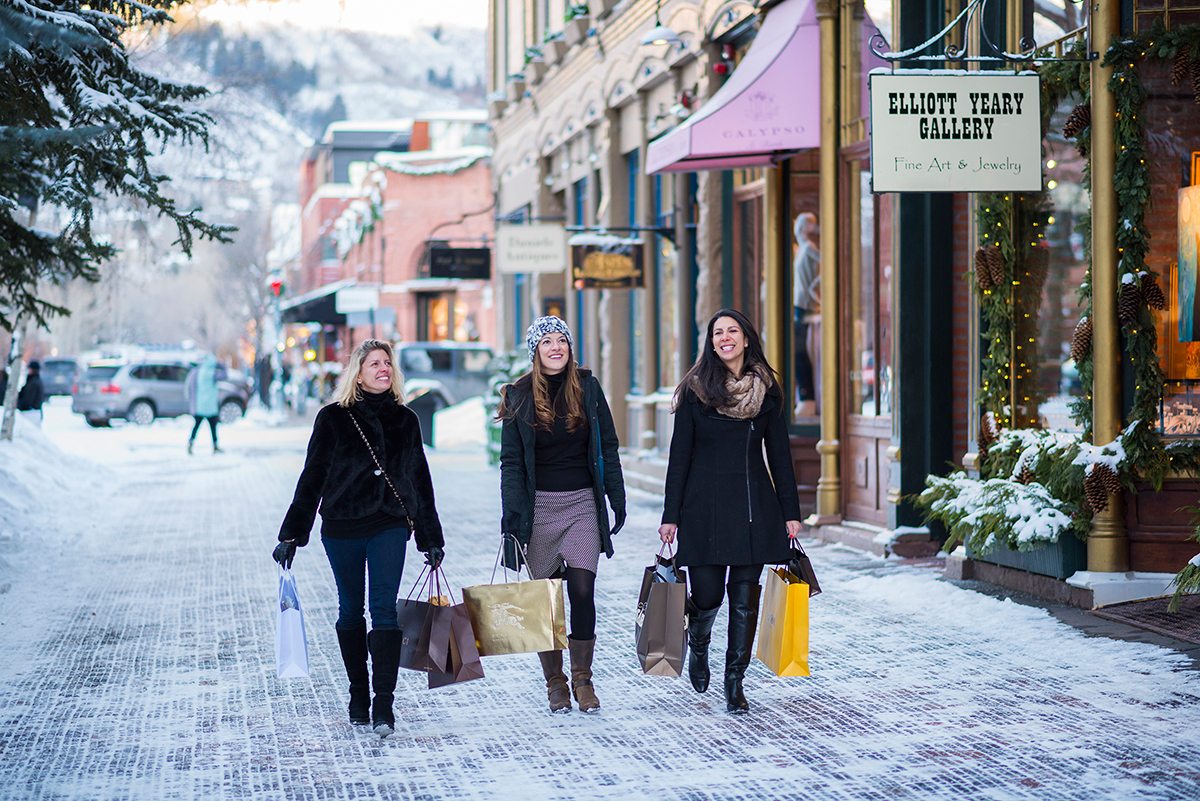 7. It's skiing only: The activities are, honestly, never-ending. There's tubing, dog-sledding, snowmobiling, snowshoeing, ice skating, bobsledding, museums, shopping, movie theaters, dining, drinking, clubbing and the list goes on.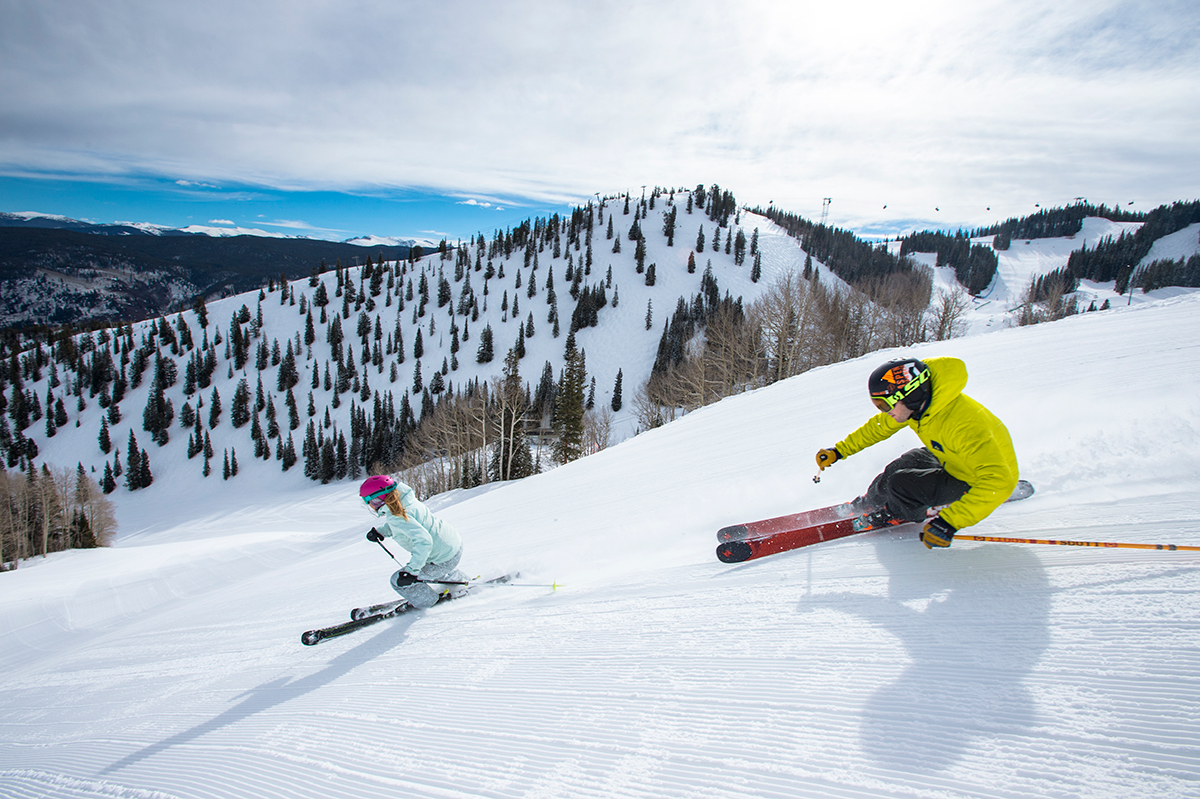 8. Not a myth: Organizing a trip can be complicated and time-consuming. That's why SKIUSA offers an expert at your service 24/7 to assist you in selecting the best options and organizing all the logistics prior to (and during) your trip at no additional cost.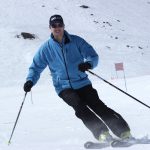 ABOUT THE AUTHOR
› Eduardo Gaz is an internationally recognized entrepreneur expert in skiing and luxury travel destinations. He's the CEO & Founder of TTW Group that holds SKIUSA, SKIBrasil and SELECTIONS; 305.735.2100; SKIUSA.com.