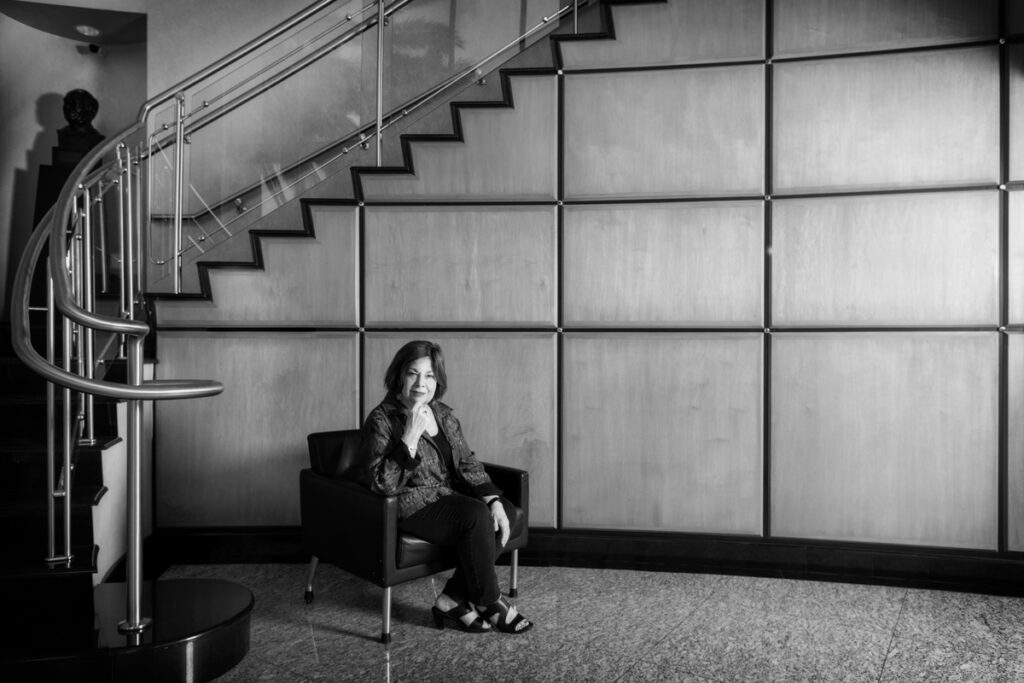 Running an opera company is not what Susan Danis thought she would be doing with her life. After she finished her MBA, she thought she would become "some big corporate type." Then in the midst of a very tight job market, she found herself at the helm of a small opera company in upstate New York and realized the position was the perfect mix of her business acumen and her love and passion for opera and the arts. "That was a million years ago and I'm still at it today," she says. "As Simon Sinek says: 'Working hard for something we don't care about is called stress; working hard for something we love is called passion.'"
Since she took the helm in October 2012, Florida Grand Opera (FGO) has produced numerous award-winning educational and engagement programs, including a season of all American Opera during the Winter of 2021. She has brought to South Florida audiences a wealth of internationally acclaimed operas including Norma, The Passenger, Florencia En El Amazonas, Before Night Falls, A Streetcar Named Desire, Fellow Travelers and Agrippina, to name a few. She has increased the focus on the presentation of 20th and 21st Century work; launched the Made For Miami/Built For Broward campaign; the Singing @ The Sandrell Series; and she has also expanded the size of FGO's Studio Artist Program. "I do a bit of everything, whatever is necessary to put opera on the stage and in the community," she says. "I strive to inspire the next generation of arts administrators and opera lovers. One of the most fulfilling parts of the job is mentoring and watching staff members grow."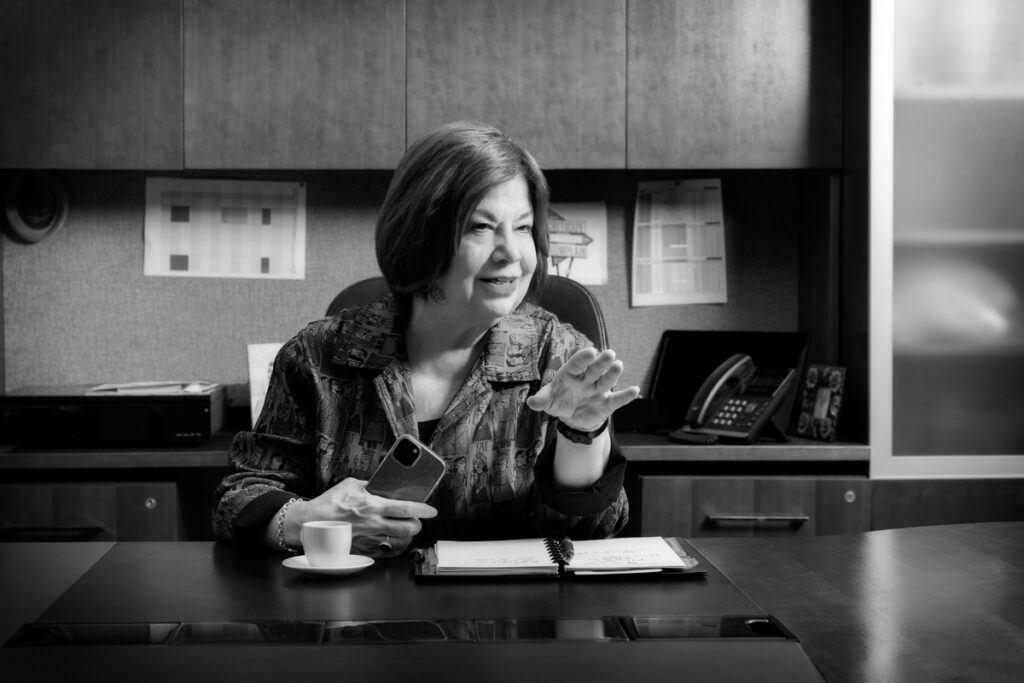 One of her most notable achievements was producing an amazing live, in-person season with 24 live events in 6 weeks in the midst of the pandemic. "All of our administrative staff members worked in backstage roles. I ran wardrobe. That means I worked with the costume designer to realize his vision. I had to make sure everyone's costumes (right down to their underwear, socks and shoes!), were clean, tidy and ready for each dress rehearsal and performance," she says. "Yes, that meant doing laundry, too!"
Danis loves her job and spends many long — and enjoyable — hours at work. She also loves to cook…although she doesn't do it nearly enough, she says. In fact, she went to cooking school at the same time she studied for her MBA in Paris. She also loves jazz as much as she loves opera, adores travel…and she enjoys studying quantum physics?! In fact, if she wasn't at FGO, she might have been a Neurologist or Quantum Physicist! "Both equally fascinate me," she says. Additionally, after she completed graduate school, she was recruited to be an international spy; though the details are highly classified. "My current job is probably just as dangerous," she quips.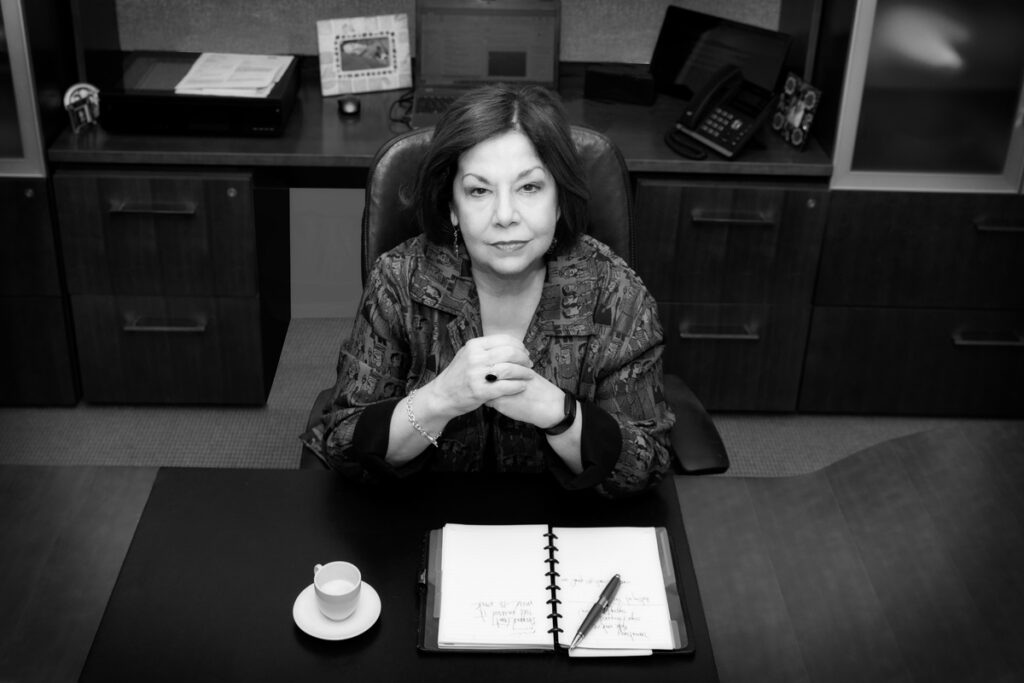 Prior to moving to Florida, she was the General Director of the Lake George Opera Festival (now Opera Saratoga) for 8 years; where she saw the budget grow by more than 35%. During her tenure, she helmed a successful reposition from Glen Falls to Saratoga Springs, New York, with a resulting 32% increase in ticket sales. She also rejuvenated their education and outreach programs. She move on to become the Executive Director of Sarasota Opera for 12 years, where the opera's budget grew from $3.2 million to more than $8.5 million. She also oversaw the $20 million renovation of the opera's 1926 historic theater and the company's 16-unit apartment complex. She was instrumental in the addition of a fifth opera to their season and developed the ongoing commissioning of new works for the Opera's Youth Opera Program. Under her leadership, the opera raised over $47 million (including legacy gifts) during its Building On The Vision capital campaign.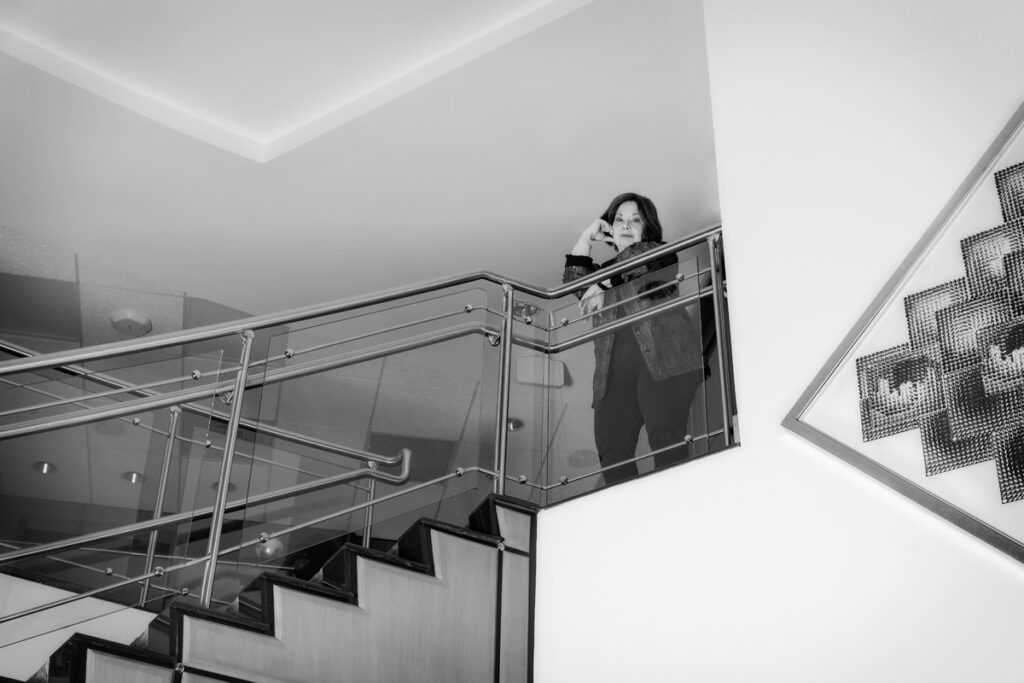 For her hard work and dedication, she was awarded The 2010 Florida Trust For Historic Preservations Award for "Outstanding Achievement in Restoration/Rehabilitation" and also earned the 2008 "She Knows Where She Is Going Award" from Girls, Inc. Her heavyweight credentials continue with a 6-year term as a member of the Board of Trustees of OPERA America, where she was Treasurer for 3 years. She was also an Advisory Board Member of the Shoshana Foundation; an Emeritus Board Member of the Sarasota Music Archive; a Member of the Community Advisory Board of the Junior League; and a past Board Member of the Sarasota County Cultural Alliance. She has also served as a panelist for the Massachusetts Cultural Council, the National Endowment For The Arts and the Florida Division of Cultural Affairs. Most recently, she was selected as the 2023 Champion Of The Arts by Citizens Interested in Arts.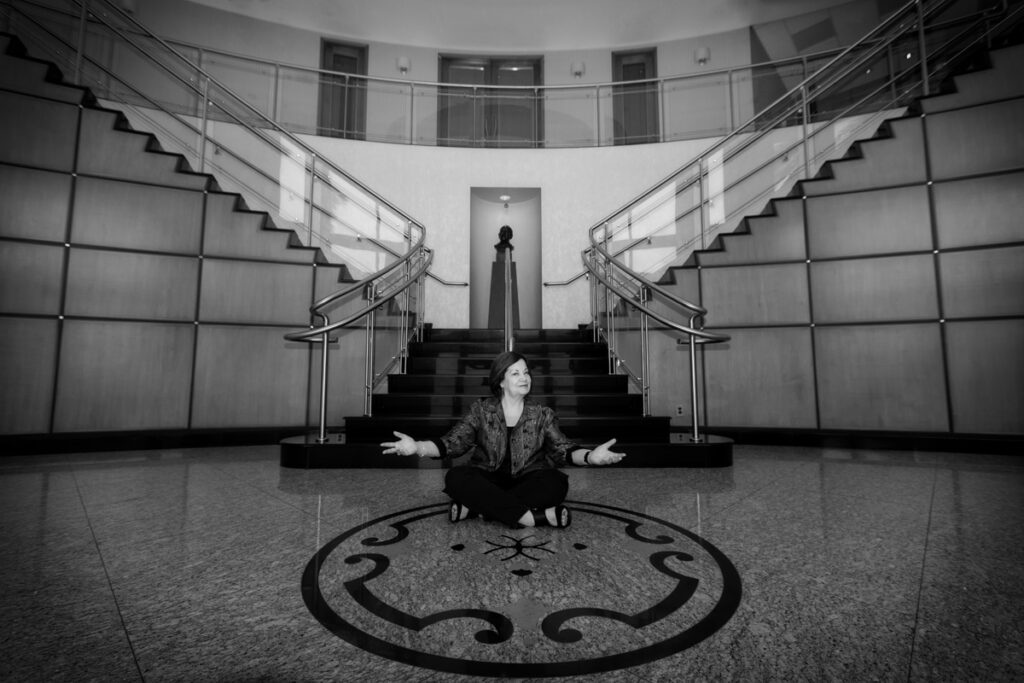 FGO is currently celebrating its amazing 81st Season, as it continues to thrive under Danis' world-class artistic vision, which includes the championing of contemporary and neglected masterpieces that resonate deeply with South Florida audiences and patrons from around the world. She's not only grown the opera's reputation for excellence via mainstage productions but through its competitive and sought-after Studio Artists Program. "If you've never been, try a night at the opera," she says. "The human voice can convey emotion like nothing else on this planet. Unamplified, unplugged, unbelievable." FGO.org.