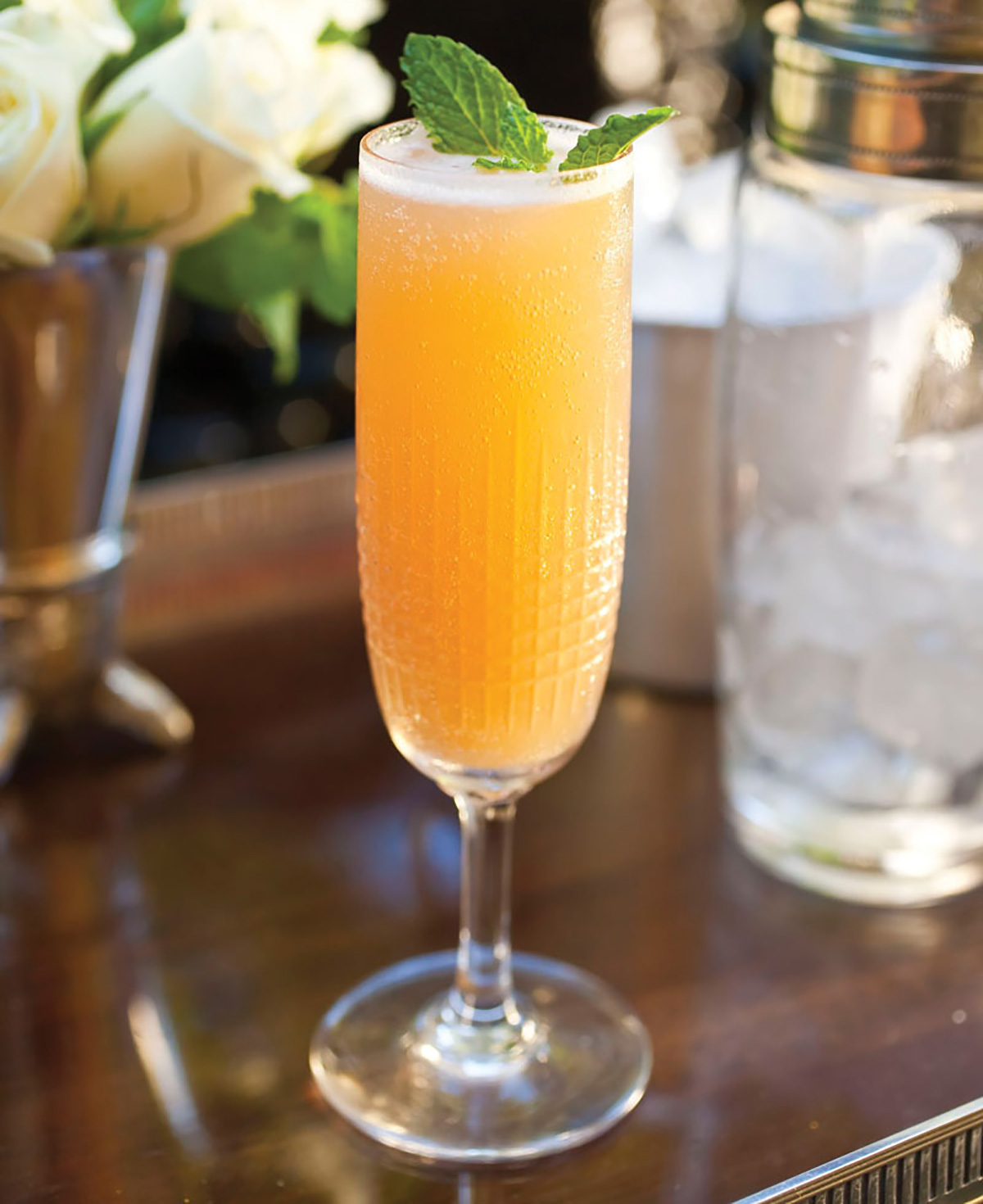 It looks set to become the leading weekend brunch — and the most social meal of the week in the Downtown Miami area, as the restaurant is known for attracting a hip crowd. The brunch will feature exquisite Tuscan contemporary dishes from Italian Frittata to Bistecca w/ Eggs, Fresh Carpaccio di Mazo and Pappa al Pomodoro; 900 S. Miami Ave., Miami; 305.371.2767, ToscanaDivino.com.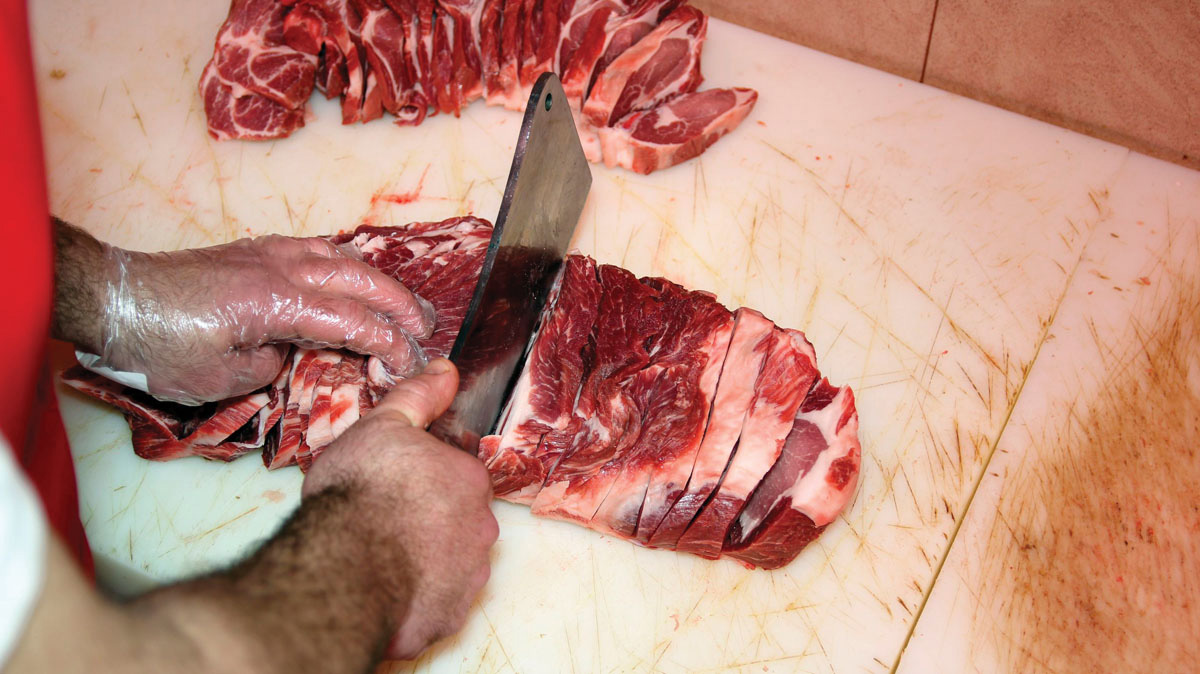 Meat Chop
The butchers at Land & Sea Emporium want to take buying meat back to a time before the era of plastic-wrapped Styrofoam packages. The Miami butcher shop makes it a point to build relationships with customers, helping them select the perfect cuts of their wide array of fine meats, including dry-aged steaks, free-range turkeys and fresh seafood. It's quickly made them a favorite with local chefs and foodies. Don't feel like cooking? Pick up one of their market specials or mouth-watering pre-seasoned options; 6655 S. Dixie Hwy., Miami; 305.665.7050, LandAndSeaEmporium.com.
Small Batch
We all know that great things can come in small packages…and by small, we mean limited-production. These artisans are making mouth-watering treats the old-fashioned way — and, of course, we're happily eating all of the benefits.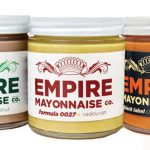 Sandwich Maker
Not all spreads are created equal. At Empire Mayonaise, makers Elizabeth Valleau & Sam Mason whip up tantalizing batches of handmade mayo in a variety of tasty flavors, from bacon to white truffle; EmpireMayo.com.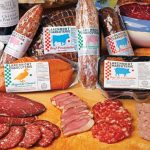 Savory Delights
Skip the deli line and truly treat yourself with the creations of Daniel Teboul, the French creator of Larchmont Charcuterie. All his sausages and cured meats are made without unpronounceable chemicals or phosphates; LarchmontCharcuterie.com.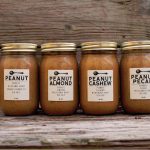 Going Nutty
Cashews, almonds, cocoa Z: Mark Overbay loves mixing different treats into the mouthwatering peanut butters he creates for Big Spoon Roasters, made from nuts roasted in small batches over an open flame; BigSpoonRoasters.com.