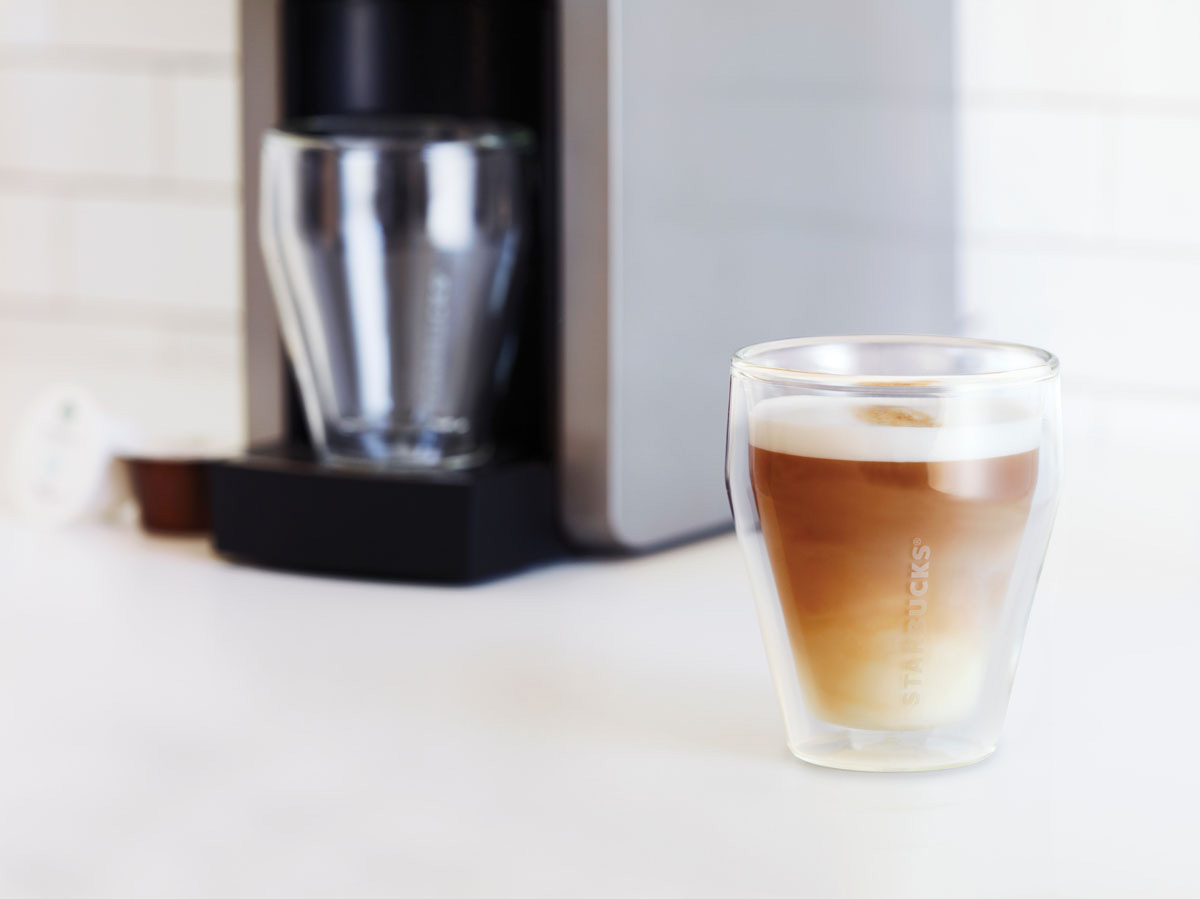 What better way to start off 2014 than with a perfect cup of coffee every morning? Unfortunately, many of us are habitual snoozers and don't always have time to make that first cup at home. Meet your new best friend, the Verismo System by Starbucks. With the touch of a button, you can easily craft a Starbucks-quality latte, espresso or brewed coffee at home. Best of all, it only takes about 15 seconds to make a shot of espresso. The toughest part of your morning will be making it from your bed to the kitchen; $119; Verismo.com. — Eric Nathal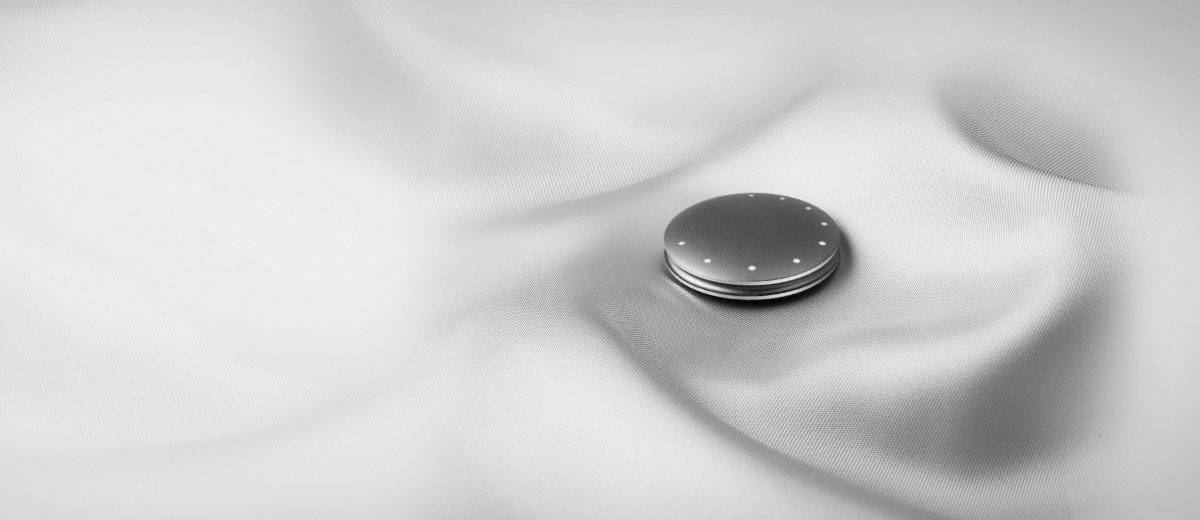 Fit Tracker
Stay on track with with Misfit Wearable's Shine. The all-metal, lightweight activity monitor can be worn anywhere on the body. Set your goals on the app and track steps, walking, running, cycling and even swimming. Tap Shine twice and a halo of lights appear to show progress toward your daily physical activity goal. It also syncs wirelessly with iOS and Android devices and runs on a battery that lasts up to 6 months. It's available in topaz champagne and grey, with a sport band and clasp included; $119.95; MisfitWearables.com. — Eric Nathal
No Excuses
With the holidays out of the way, the tree taken down and all the sweets eaten, it's time for a new start. We all make New Year's resolutions, but how long does it take for most of them to fall by the wayside? Each year, I come up with my resolutions, and I commit myself to make them come true in the next 12 months. Sometimes I make it; sometimes I don't. However, I'm a firm believer that it's always worth trying. Whether your resolution is losing 20 pounds, to read more, wake up feeling energized or quit smoking — make sure to set realistic goals. Over-ambitious goals are usually abandoned within the first month of the new year. Although sticking to your new plan can seem daunting at times, remind yourself that it's not impossible. With the right attitude and the right tools, you can manage your goals and stick with them throughout the coming year. In order to help you accomplish your resolutions this year, check out all of the gadgets on this page that are sure to help you start 2014 off right!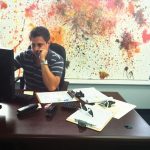 ABOUT THE AUTHOR
Eric Nathal is a Tech Expert & Consultant specializing in consumer electronics and how they impact our lives. He's currently an Account Executive at Max Borges Agency; MaxBorgesAgency.com.
Workout Essentials
Pick up one of these headphones and keep the music flowing during your next workout — regardless of what your routine consists of.
Text by Eric Nathal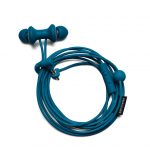 Ergonomic Listen
Tired of your headphones falling out during your workout? These Kransen Headphones are ergonomically designed to stay anchored in your ear, perfect for workouts that require a lot of movement; $40; UrbanEars.com.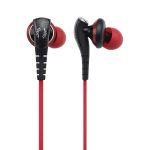 Audio Performance
Don't stop the music! The Phiaton Moderna MS 200 is perfect for outdoor exercising and can handle water, rain and sweat. They are lightweight, durable and feature a dual chamber for high-quality sound; $149; Phiaton.com.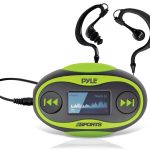 Water Beats
The Waterproof MP3 Player/FM Radio from Pyle Sports doubles as a fitness tracker and provides up to 10 blissful hours of playtime with a pair of waterproof headphones included; $62.99; PyleAudio.com.