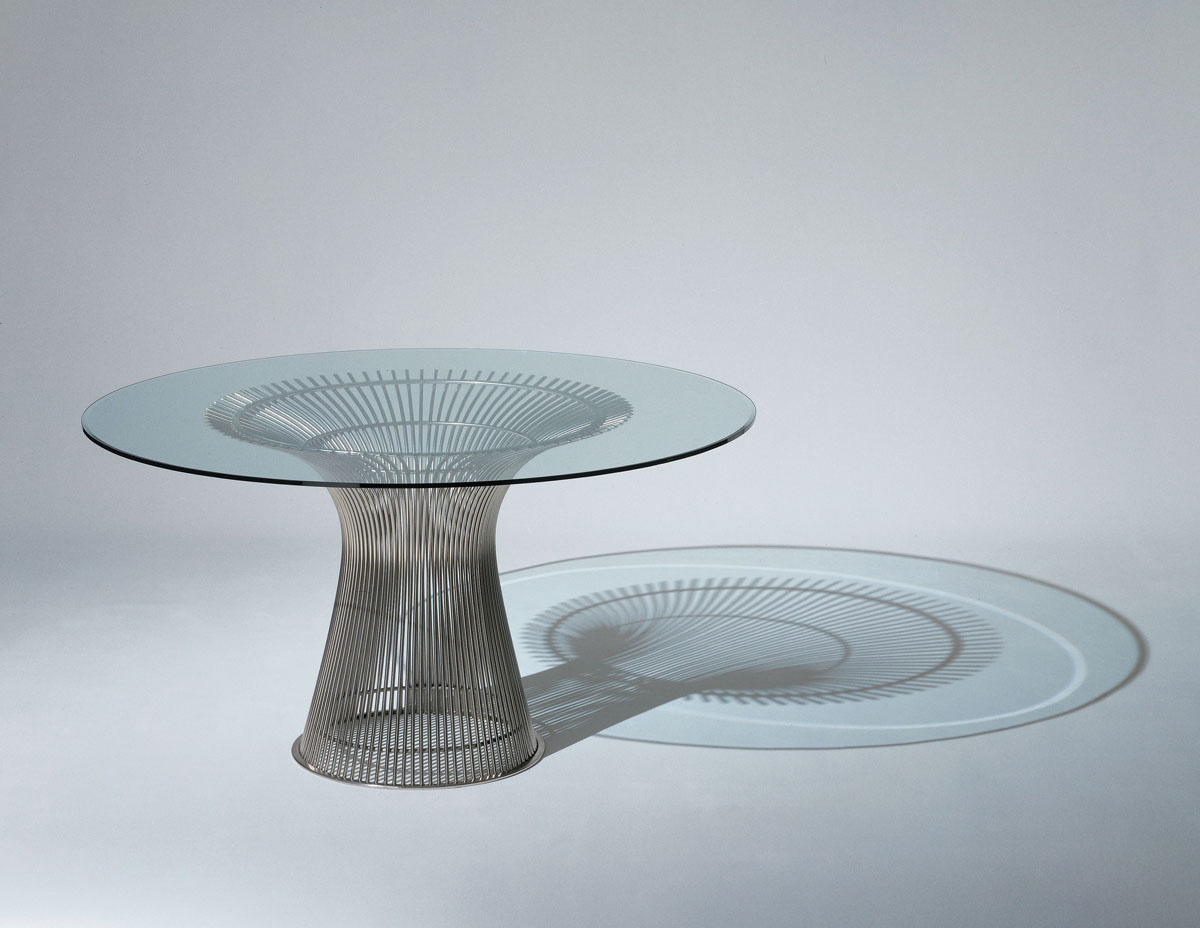 Now available from Knoll, this piece remains just as graceful in any of its available top finishes, from classic glass to a wide array of choices in marble or veneer; Knoll.com.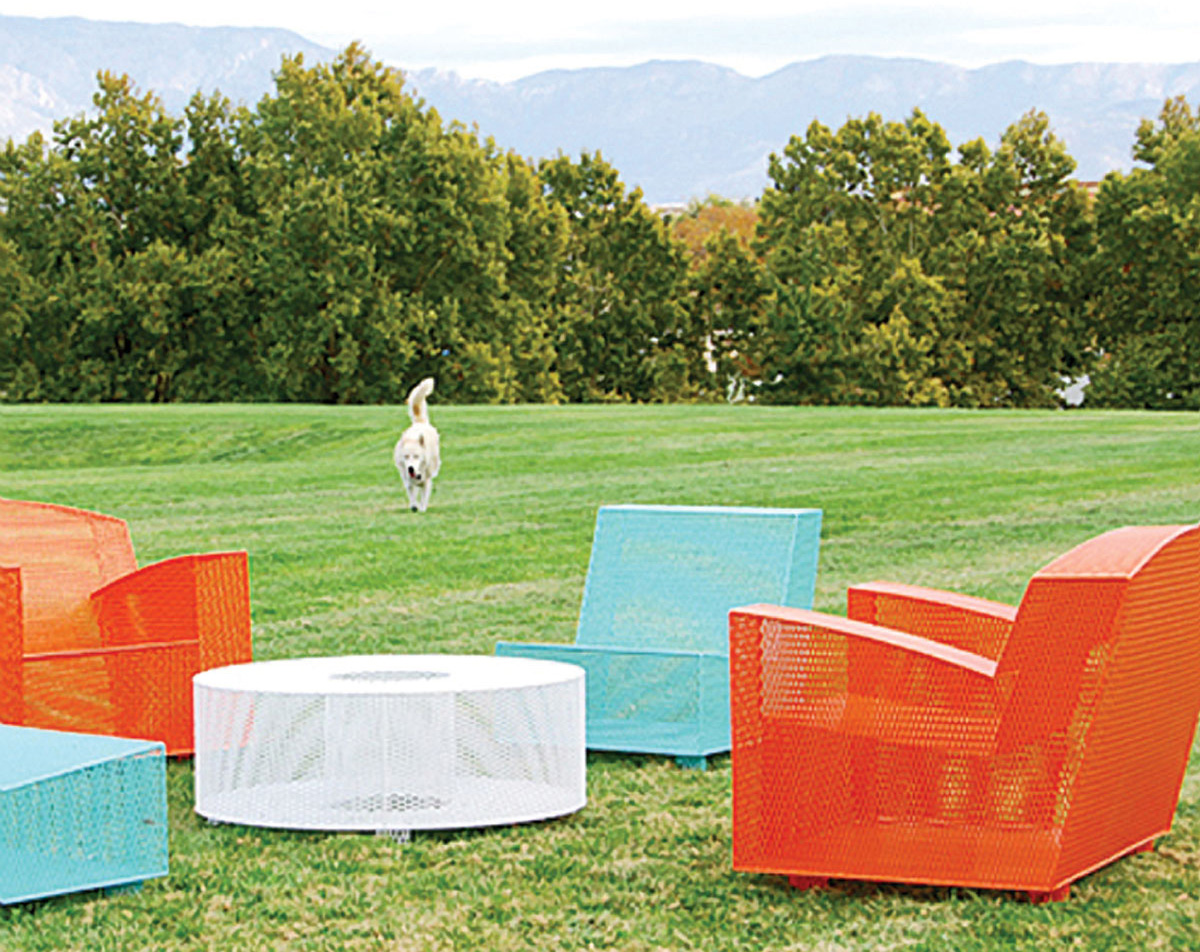 Color Out
Add a splash of color to your yard or patio with the Outdoor Philly Club Chair from designer Damian Velasquez. Drawing on the convention of the classic leather club chair, Velasquez created a durable, eye-catching piece ideally suited for outdoor use. The stainless steel framing is specifically designed to allow for flexibility and comfort while standing up brilliantly to whatever nature decides to throw at it. And no, it doesn't turn into a roasting rack on hot sunny days; $3,400, YLiving.com.
Perfect Setting
When it comes to enjoying a stunning spring afternoon, nothing beats a good, old-fashioned picnic. Make sure you're properly equipped with these no-holds-barred picnic sets. Just add food and wine.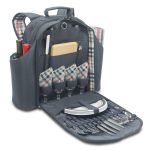 Shoulder Holder
Picking an especially remote spot for your noshing? Make it easier on yourself with this Big Ben Picnic Backpack. It holds everything you need for a dinner for 4 — including glasses and room for 2 bottles of wine; $170.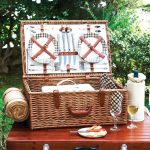 Old School
Prefer the traditional route? This Ascot Dorset Basket harkens back to the era of empire-waist gowns and cricket on the lawn. Favorite touches include a built-in cooler, cutting board and comfy blanket; $238.
Hot Stuff
Oh, fine — it's not a basket. But how much better does that picnic sound when you can enjoy a hot burger? This City Boy Picnic Grill is compact, portable and stylish, using a built-in gas burner and cartridge to fire things up; $229.