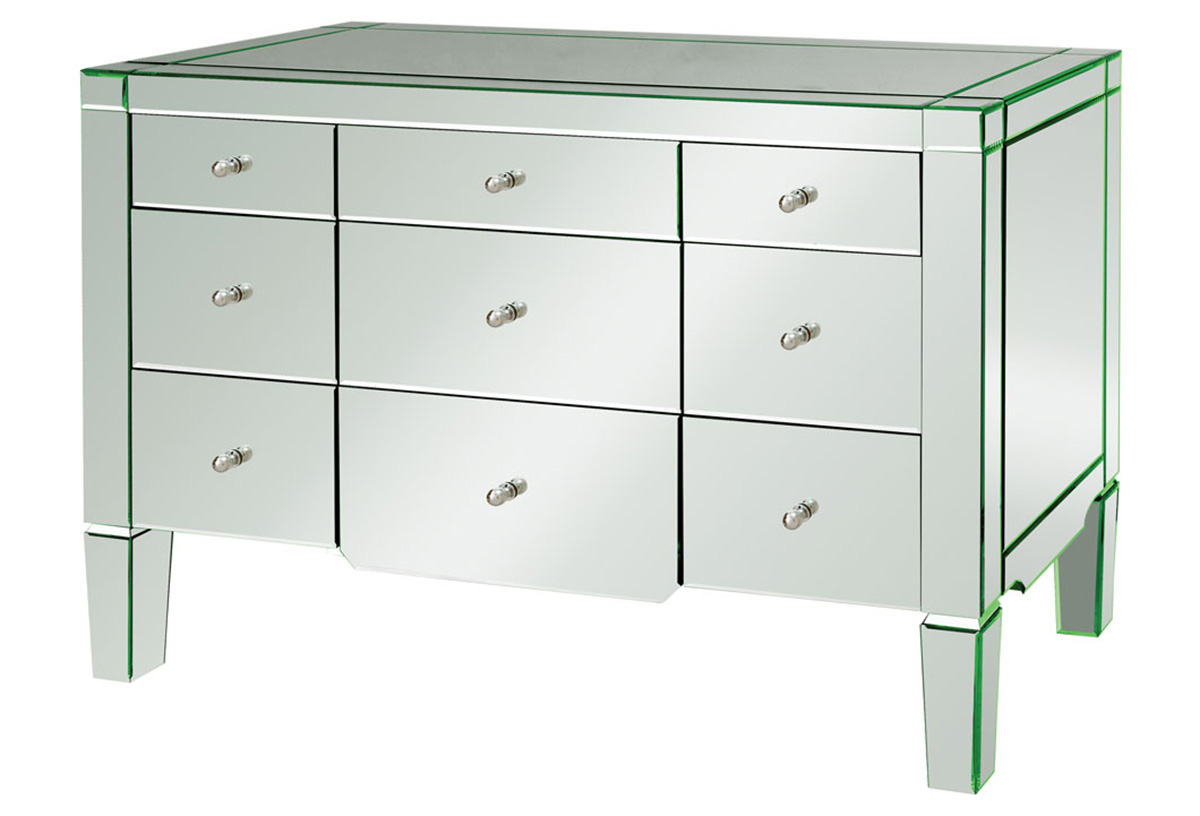 A classic look with a funky finish, this Catherine X-Large 6-drawer dresser is sure to brighten any room. Six oversized drawers provide ample storage space, while the beveled mirror body adds light to darker corners or adds space to cramped quarters. This furnishing comes from Bungalow 5, a New York-based collaborative of designers and architects who combine classic forms with unique, versatile materials for a fresh-yet-enduring look; $2,275, Bungalow5.com.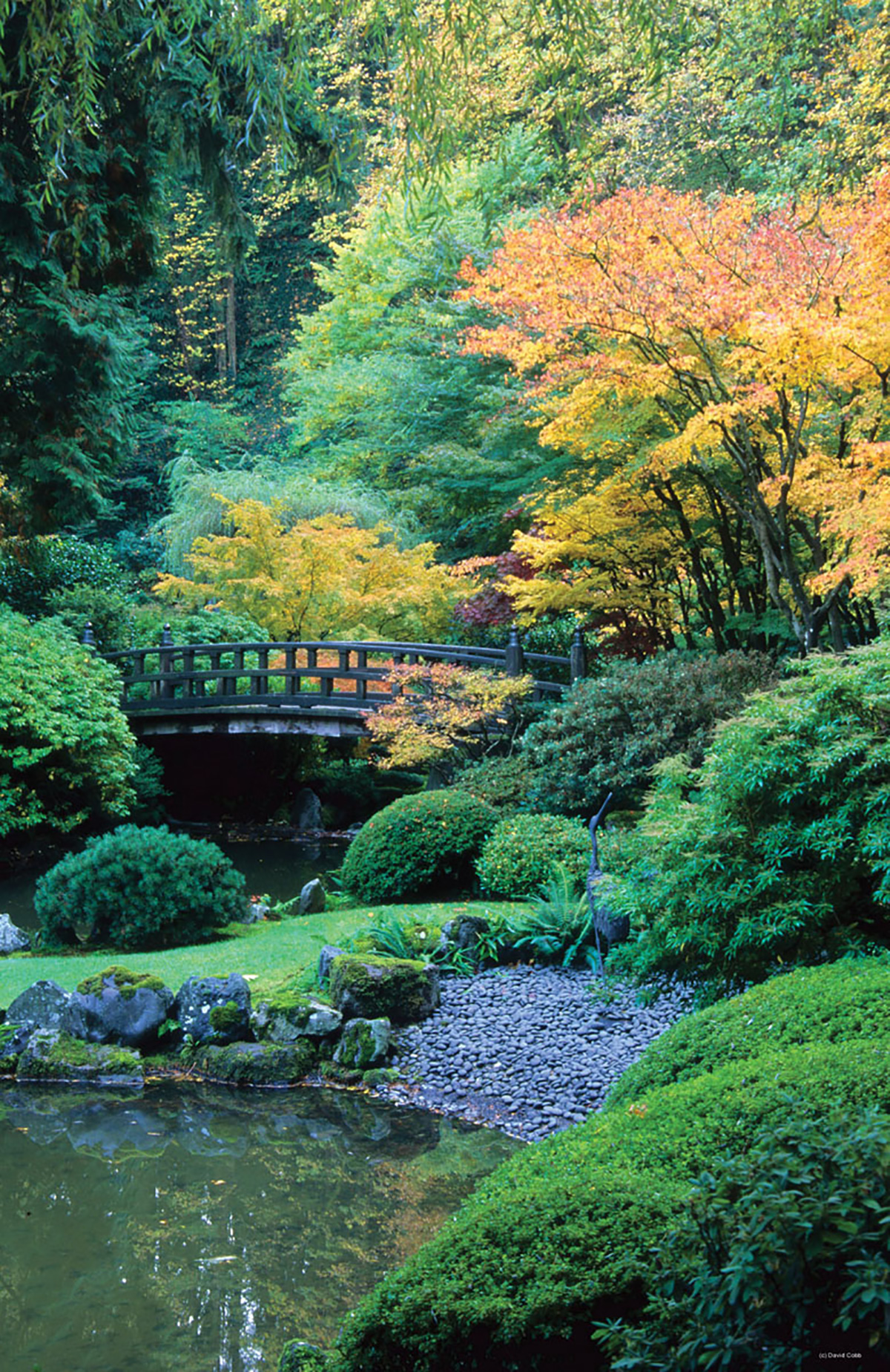 Garden Wonders
Whether you're looking for inspiration for your next landscaping project or simply want to gush, you'll find plenty of garden eye-candy in this gorgeous compendium of images of some of the country's most stunning gardens. Featuring work from designers such as Edwina von Gal, Oehme van Sweden and Miranda Brooks, Hampton Gardens introduces you to some of the most exclusive residential areas in the Northeast; $150, ShopAssouline.com.
Fine Design
We sit down for a Q&A with Jason Atkins of Tui Lifestyle, where he answers some of your most common questions regarding what sets his brand apart from the competition.
Q: What differentiates Tui Lifestyle from others?
A: "We pride ourselves on delivering beautiful and affordable luxury furniture with the extraordinary convenience of turn-key living solutions. Our white-glove delivery installation will transform your home into a designer home in 72 hours. You don't have to wait weeks for furniture with our "in-stock" inventory. From designer-ready to designer-done, our designer furniture package collections continue to redefine luxury home décor and luxury living made easy."
Q:What inspired the Tui Lifestyle collections?
A:"Our collections are designed to accentuate the comfort and luxury of modern-style living, incorporating innovative contemporary design elements while still providing great classic comfort and style. Great style and beauty is always the inspiration."
Q: What defines your furniture collections?
A:"Our furniture package collections start with all the furniture, furnishings and accessories you need to transform your living room, dining room and bedroom. We also provide turn-key solutions packages which provide the true essence of luxury living in fine custom linens, imported down bedding and deluxe cotton towels that create a 5-star hotel experience right in your own home."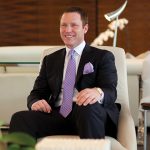 Jason Atkins is the Founder of Tui Lifestyle; delivering beautiful and affordable luxury furniture with the extraordinary convenience of turn-key living solutions in 72 hours. In Miami: 18000 State Rd. 9 and 3886 Biscayne Blvd.; 305.652.0232; TuiLifestyle.com.
Safe Harbor
The world of technology doesn't just provide you with new and exciting ways to update Facebook. It has also offers a host of handy tools for keeping your home safe and secure.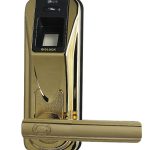 Keyless Entry
Keys can be copied — or lost. Provide the ultimate in entry security with this fingerprint scanner door lock. Not only will you know exactly who can get into your home, you'll feel like James Bond; $248, BioLockUSA.com.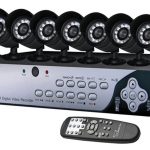 Remote Viewer
Keep an eye on things while you're away with the Night Owl Video Security Kit. Use the internet or your smart phone to access any of the kit's indoor/outdoor night vision cameras; $999, NightOwlSecurity.com.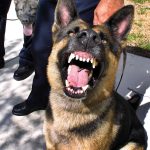 Bark Alarm
To deter unwelcome guests, you could try one of those robotic barking dog alarms — or get yourself an actual, trained security dog. They'll scare the heck out of intruders, and kids love them; $25,000 and up, CCK9.com.