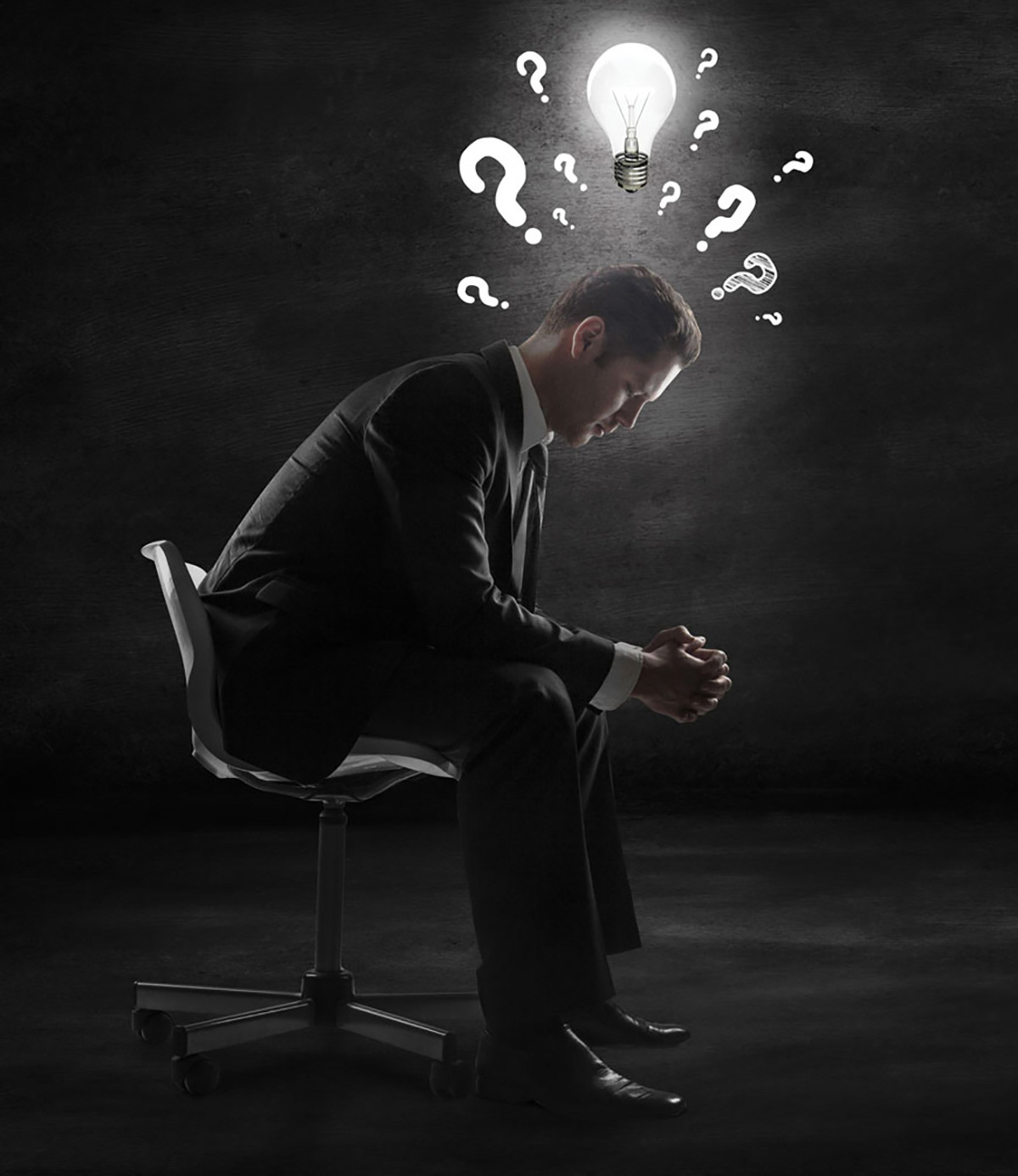 Daniel Lafuente has made breaking ground a way of life for himself and his clients. At its core, his company, The LAB Miami, is a collaborative campus for entrepreneurs, artists and innovators. It provides a physical space where experts of all sorts can collaborate and develop their businesses projects or pursue budding interests. It also fosters education to help the community refine skills, acquire new ones or simply learn to gain experience. The LAB is more than just a shared office; its founders and current executive team are adamant about building a community within it. "We're dedicated to cultivating and sustaining our local startup ecosystem — whether by way of making introductions, providing access to mentors and advisors, shamelessly promoting our own startups or catalyzing social impact," says Lafuente.
The genesis of the project began when Co-Founders Lafuente and Wifredo Fernandez wanted to start a philanthropic website incorporating crowd-funding, penny auctions and general awareness tools to help nonprofits and social businesses achieve their desired impact. "Neither of us had a strong technical background," Lafuente explains, "so we looked to create an office with the purpose of providing free space to local programmers and coders in exchange for assistance on our project." After doing a little research, they stumbled upon to the idea of co-working and felt that Miami lacked a truly collaborative space like they'd seen elsewhere. The other Co-Founder, Elisa Rodriguez-Vila, joined later, adding another level of high design and art that completed the brand and provided an enhanced vision for the startup's space and development.
Since the beginning, says Lafuente, it's been a blur…one that shows no signs of slowing. "There's never a dull moment," he says. "We actually have a place where entrepreneurs pitch investors from atop a dunk tank (The LAB Miami's own version of Shark Tank) — and I'm not sure which I enjoy more, the entrepreneurs getting soaked or watching the investors try to dunk them!" As if that weren't enough, The LAB is planning to become more accessible to the community in 2014 through the addition of a new event venue and online learning platform, which will reach students and participants on a comprehensive, digital level: "Our goal is to connect Miami's innovators, but we're constrained by physical space, so finding ways to provide a forum for them online or at events is a big focus for us in the coming year," concludes Lafuente.
The LAB Miami is located at 400 NW 26th St. in Wynwood; 305.496.4448; TheLabMiami.com.