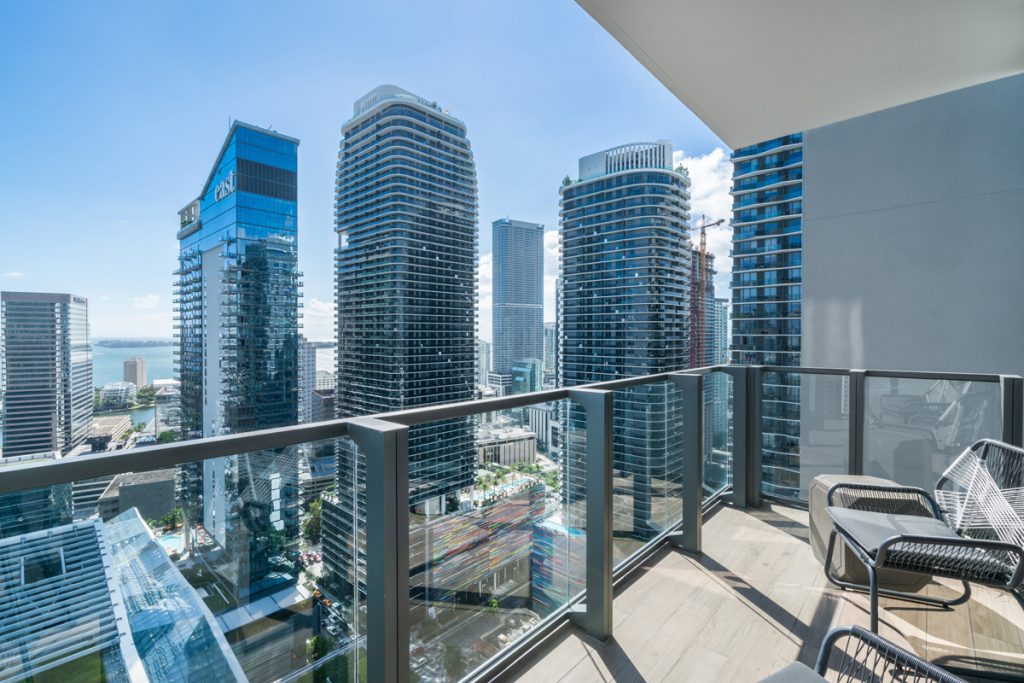 Miami is currently undergoing an architectural renaissance with the pinnacle of cosmopolitan living, Brickell City Centre, reinventing the heart of Downtown. An achievement in innovation and artistry, the 4.9 million-sq.-ft., mixed-use space was developed by Swire Properties, Inc., a global leader in transformational development. Designed by the internationally acclaimed Arquitectonica, Brickell City Centre unites every detail of urban life in one seamless experience, highlighted by Reach and Rise, the premier luxury condominium towers located atop the $1.05 billion landmark featuring interiors by Richardson Sadeki.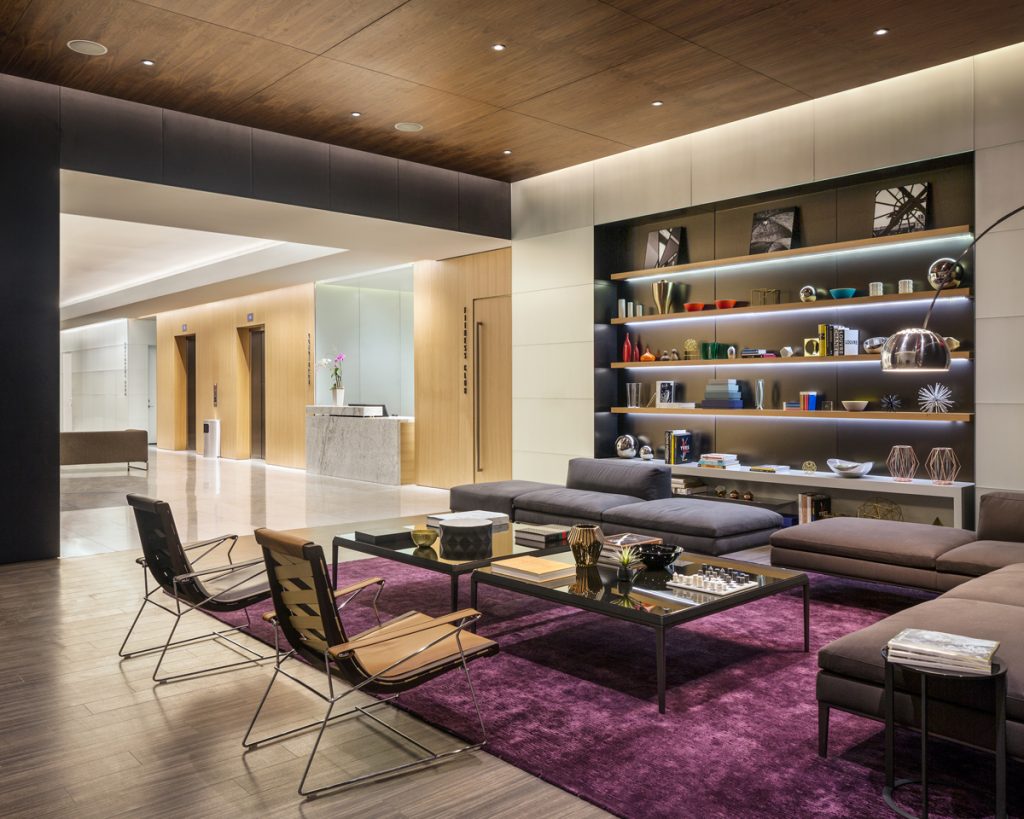 The result is a tranquil haven for the culturally curious, the urban adventurers, the fashion faithful; a home for the discerning buyer. The meticulously crafted interiors by Richardson Sadeki are understated yet sophisticated. Residences — including an elite collection of 7 penthouses and 10 luxurious corner tower suites in each building — feature soaring ceilings and floor-to-ceiling sliding glass doors to make the most of the stunning views. "We wanted to bring a surprise element to each room at Reach and Rise by utilizing rustic textures and warm tones within a very modern design," says Sadeki. "It was very important for us to extend the living space into the public areas of the building to make residents feel at home throughout."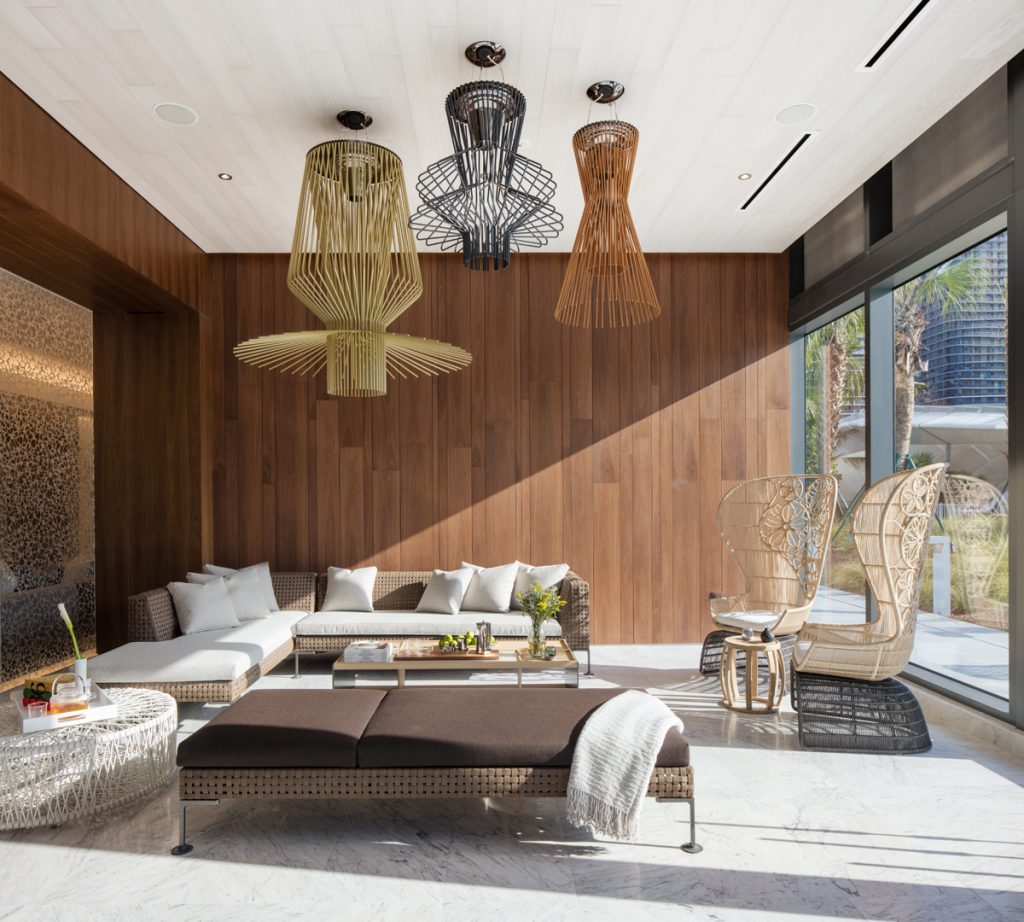 Swire Properties, Inc., tapped award-winning interior designer Steven Gurowitz of Now by Steven G. to exclusively design a collection of 10 residences within Rise. "To target our well-traveled clientele from Latin America, Europe and the Northeast, we collaborated with Steven Gurowitz to deliver this eclectic mix of furnished units," says Maile Aguila, Senior Vice President of residential sales for Swire Properties, Inc. "The upscale collection was designed to elevate the new urban lifestyle that Brickell City Centre offers, with breathtaking city and water views, as well as proximity to an expansive retail center with 120 storefronts and four levels of unparalleled shopping, dining and entertainment venues."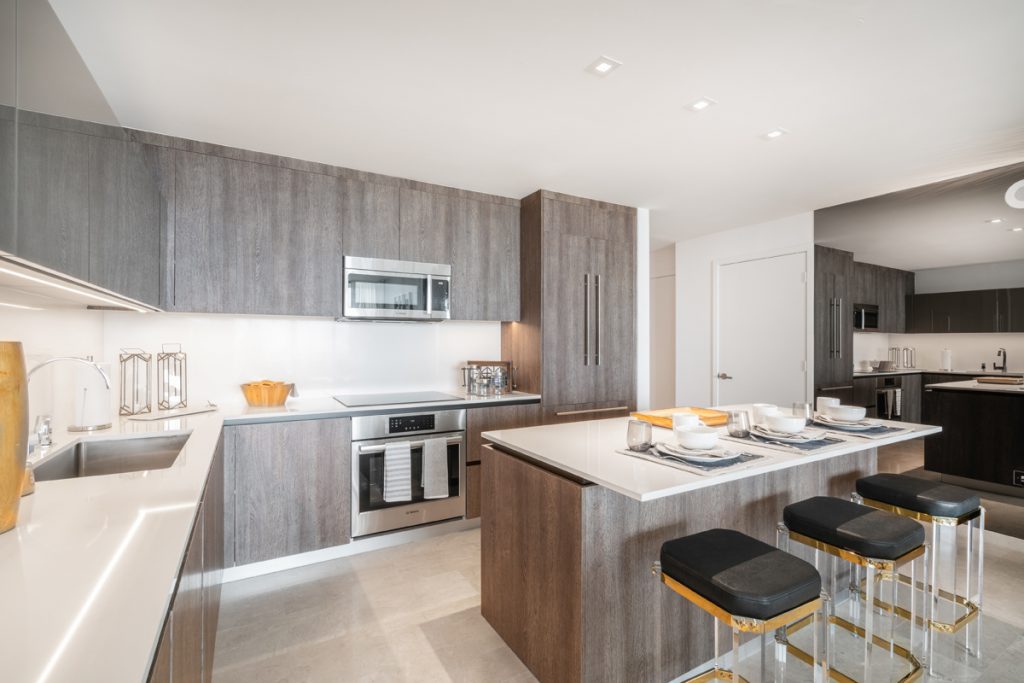 Notably setting a new standard of city living, the expansive collection includes an array of 1- to 3-bedroom floorplans with 9'4" to 11'4" ceiling heights. Ideal for those looking to live in the epicenter of Miami, the residences are designed to appeal to discerning residential buyers. The Now by Steven G. units are delivered turnkey, fully finished and furnished with exquisite Italian cabinetry and imported marble floors. Recognized as one of South Florida's most prominent interior design firms, Now by Steven G. has a long history of curating luxury spaces with a contemporary yet comfortable look. Together with Swire Properties, Inc., Steven Gurowitz carefully outfitted each model residence within Rise to speak to every kind of buyer, while also truly appealing to the resident profile and ultra-connected lifestyle of living atop a mixed-used mega masterpiece with an ultra-modern Saks Fifth Avenue, luxury dine-in theater CMX Cinema, tech-savvy Apple store, and Miami's first Italian food hall, La Centrale.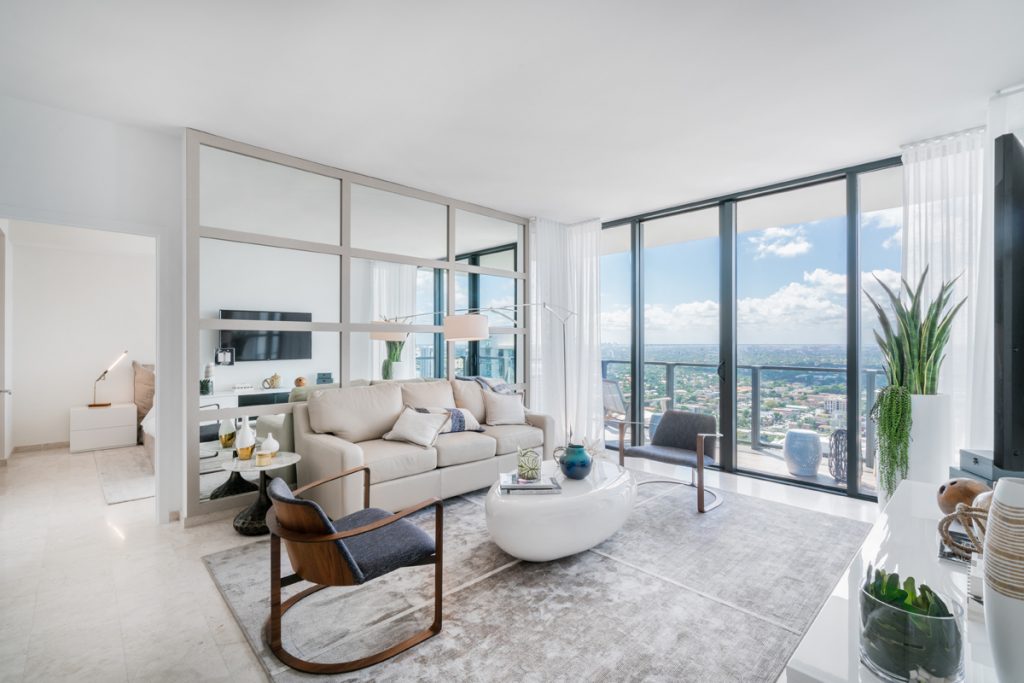 For those used to the best of everything, the Reach and Rise exclusive Penthouse Collection is the pinnacle of Miami living. Comprised of 7 cutting-edge homes, the 3- to 5-bedroom units showcase custom furnishings and floorplans feature 10'4" to 12'4" ceilings that open up a dazzling array of design possibilities. With upgraded appliance packages and panoramic water and city views, selective penthouses in the collection offer a private outdoor terrace that doubles as a lavish rooftop garden featuring an outdoor kitchen and private rooftop pool. "There's nothing like this on the market where you're right in the middle of the action and can have it all right at your fingertips; incredible floorplans, ultimate privacy and elite services, all just steps away from top dining and entertainment," says Aguila. Additionally, owners and guests can enjoy the weekly community events held at Brickell City Centre such as a Farmers Market, and are walking distance to the area's trendiest restaurants, shops and top attractions. Connectivity is a value deeply important to Swire Properties, Inc., and the new Brickell City Centre embodies this principle. The complex development is designed to integrate from the ground up with Brickell and the wider area, providing a much-needed mix of uses to complement the thriving shopping center.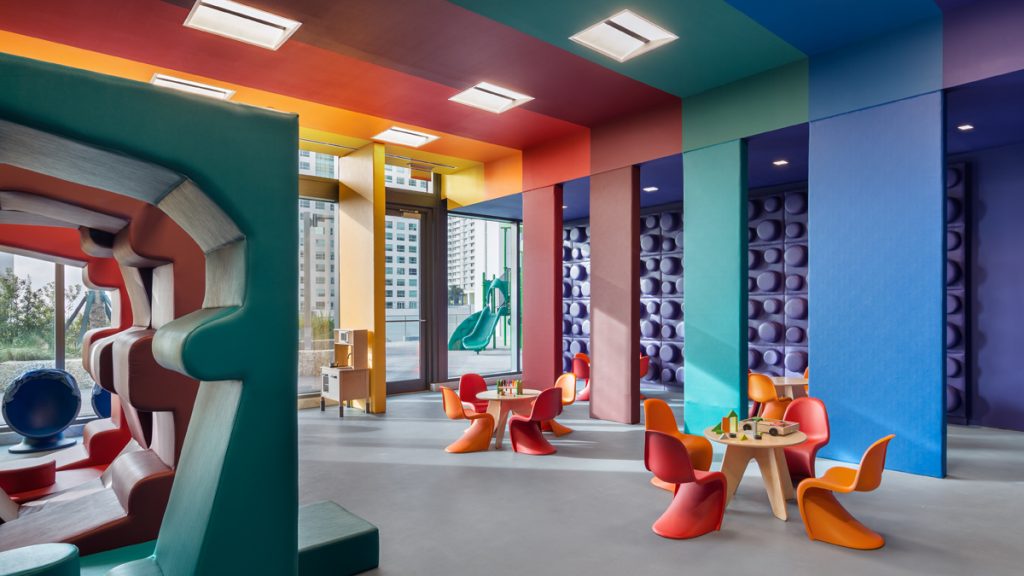 Acting as a sophisticated environmental management system, the Climate Ribbon, a masterpiece of art and science, is a $30 million elevated trellis spanning 150,000 square feet over three city blocks of Brickell City Centre. Composed of steel, fabric and a continuous glass surface, the Climate Ribbon protects visitors from inclement weather, captures sea breezes to regulate air flow and temperature, collects rainwater for reuse, and allows visitors to enjoy natural light in an open air experience. The Climate Ribbon is also the flagship sustainability feature for the project's awareness of its environmental responsibilities and expresses the Centre's urban synergy and connection.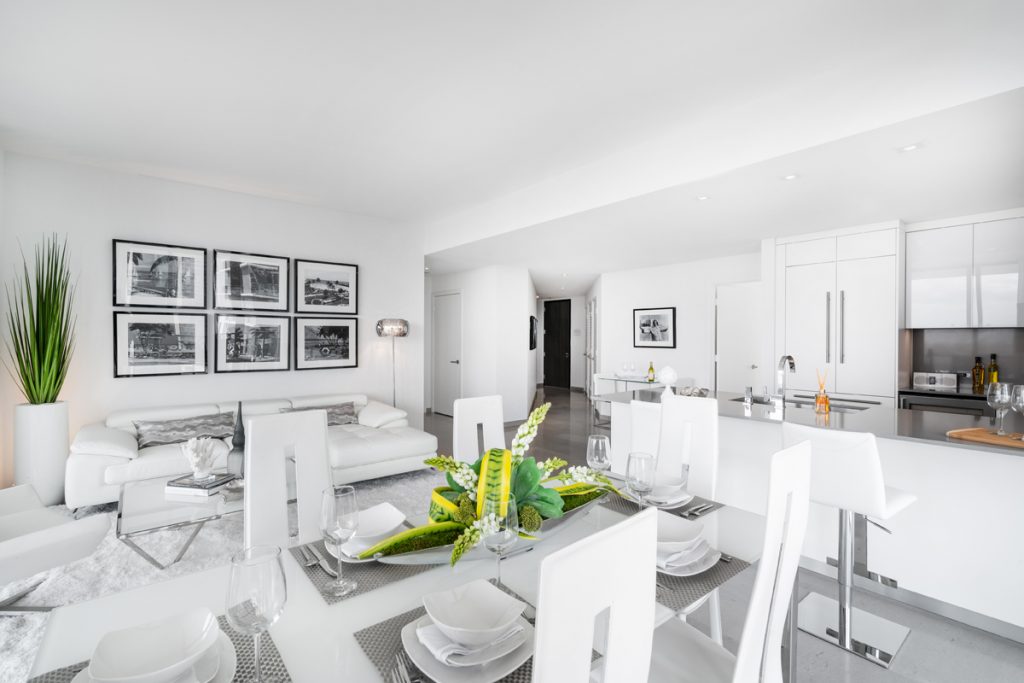 Designed from the outset to fully integrate with Miami's transport centers, the development sits in the city's geographic heart and seamlessly interconnects with the city's transportation infrastructure. The transformative project lies within close proximity to key transport nodes by incorporating the Miami Metromover light rail station and offering easy access to all major highways.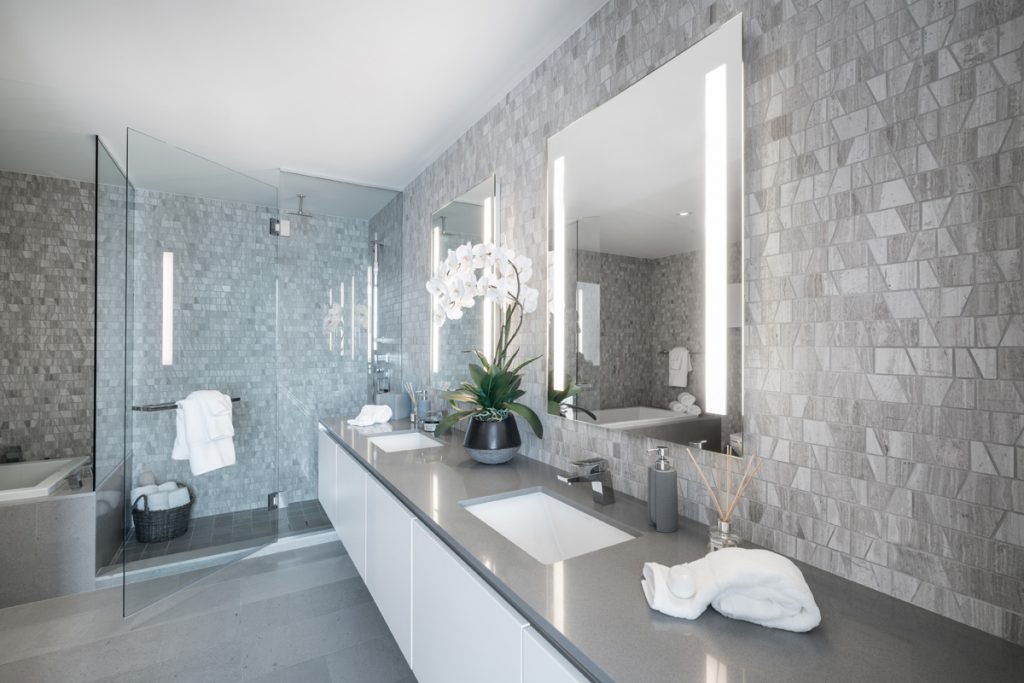 The focus on "connectivity" continues into Swire Properties charitable endeavors, where the company has raised or contributed thousands of dollars for local causes including the Red Cross, Habitat For Humanity, Voices For Children, the Homeless Assistance Center, the Arsht Center and the United Way. Members of the Swire team in Miami have also served in leadership roles at the New World Symphony, The Performing Arts Center Foundation, Miami Lighthouse For The Blind, Habitat For Humanity, Vizcaya Museum & Gardens Trust, BOMA, Voices For Children, Dade Heritage Trust and many more.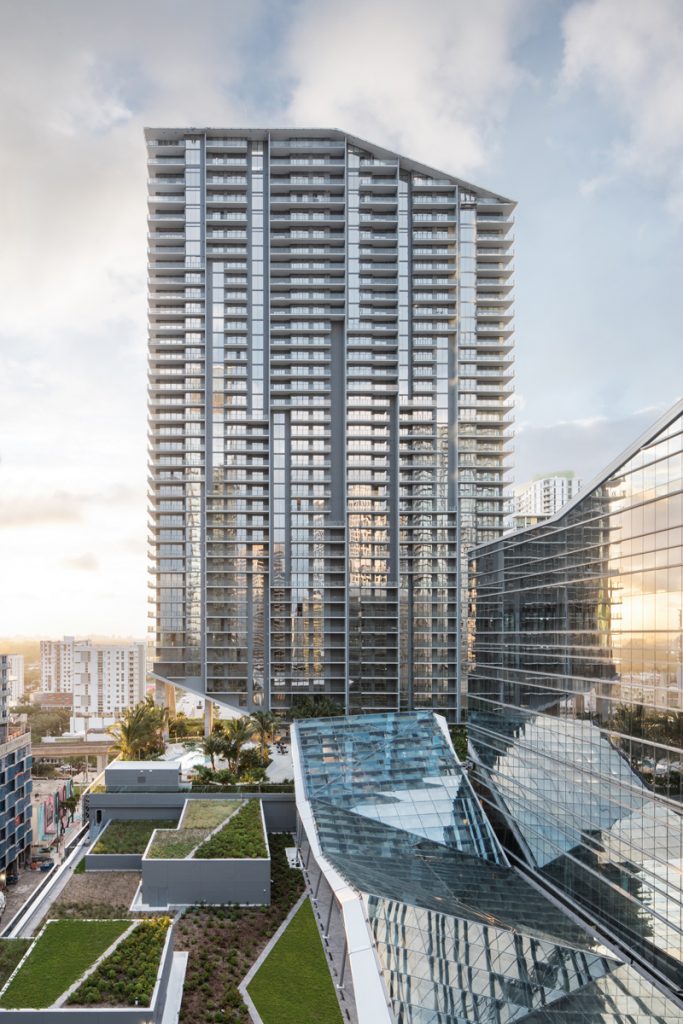 Their groundbreaking Brickell City Centre is a city within the city, an urban core that elevates the neighborhood's already impressive reputation to a new level, providing exceptional spaces to live, work, shop, play and relax.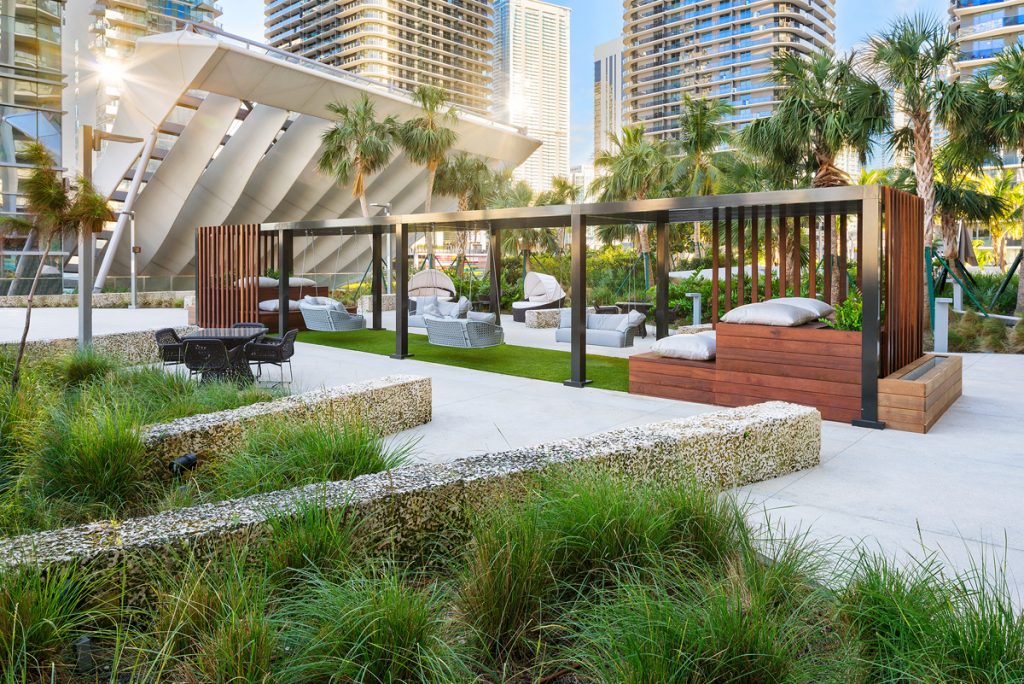 Reach and Rise, Residences at Brickell City Centre's Sales Gallery is located at 88 SW 7th St., PH-4203; 305.371.2888; ResidencesBrickellCityCentre.com.