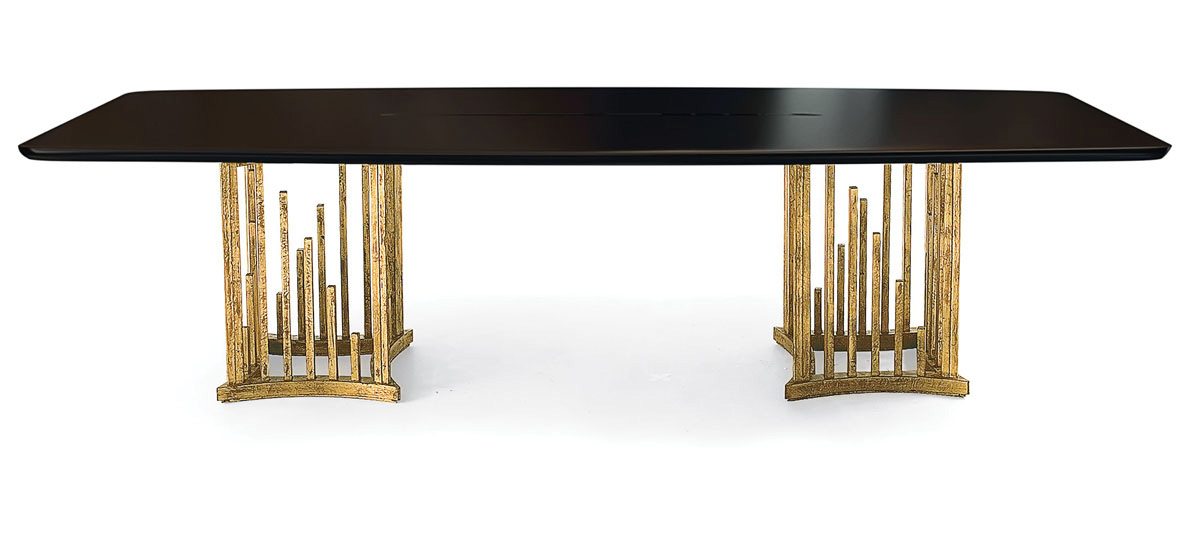 Who says conference tables have to be dull? This gorgeous, hand-carved mahogany table from Christopher Guy makes a bold and beautiful impression with its unique detailing and "silk-cut" design detail in the center, which provides a convenient path for laptop and other cables. The table seats 10 and is also available in stunning white lacquer. Guy, who was recently awarded the 2011 Design Icon Award, has a unique style which promises to stay in fashion for years to come; $ 8,240, ChristopherGuy.com.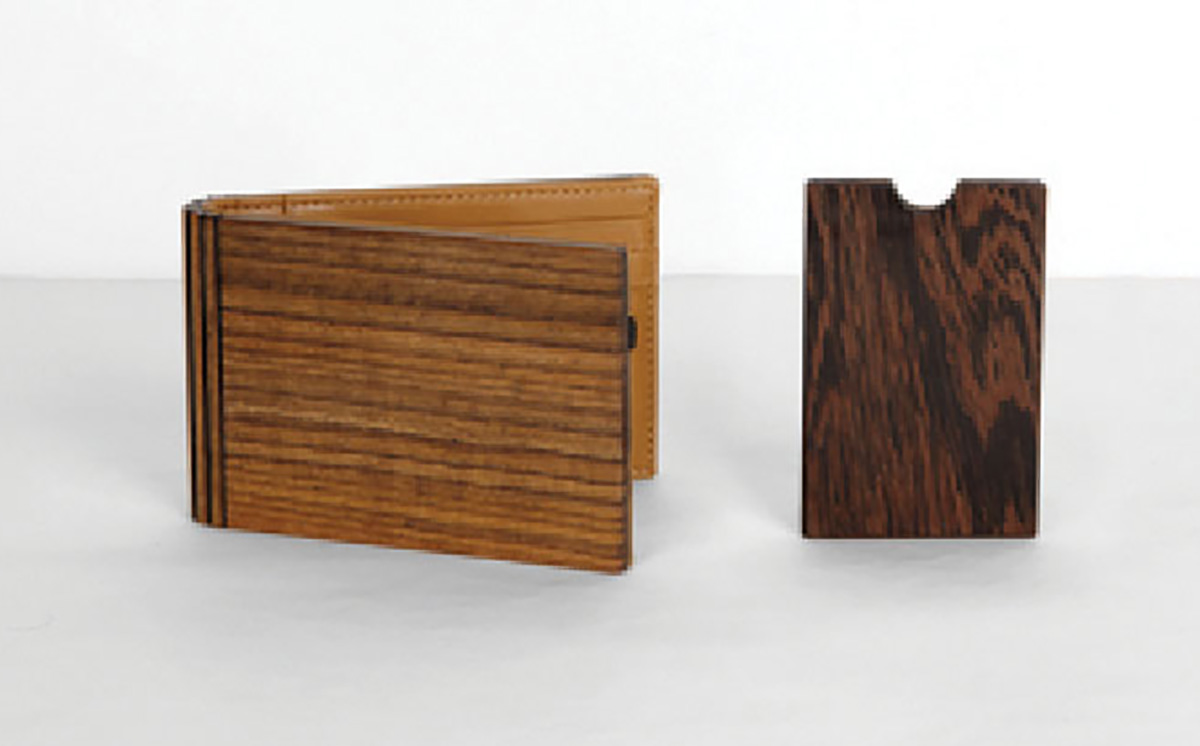 Wooden Wallet
Save the cows with this classy wooden wallet from innovative fashion house Maison Martin Margiela. Each wallet is made from solid wood and coated in a glossy, lacquer finish. The leather interior includes a convenient variety of credit card and cash compartments. Though we can't promise how easy it will be on your hind side, it certainly makes for an eye-catching accommodation for that Black card; $425, MaisonMartinMargiela.com.
Crisis = Opportunity
Back in the '90s while I was a real estate agent in California and before moving to Florida in 2004, I was able to see the top of the real estate market as well as the bottom when the recession hit the market and home prices hard. I remember that most homeowners, agents and "so call experts" said at that time that home prices would "never" again reach those top prices. Needless to say that 10 years later not only had home prices reached those high prices, but they went even higher. Today's real estate market brings lots of opportunities, and even though we still have some rough waters ahead, I've been seeing prices going up for the last two years. Most of the new developments in the Downtown Miami/Brickell area experienced a price increase and record sales. While some buyers are still waiting for the "bottom" and doubting if prices will go up again, other investors, who experienced this situation in the past, are buying as much as real estate as they can afford. Nobody has the "crystal ball" to predict the future but if we analyze the real estate in the past and today's market conditions, you could safely say that history will repeat itself. Do your homework and consult with your agent.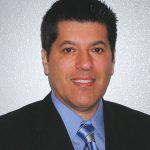 Juan J. Barbosa is a Licensed Real Estate Broker for California & Florida with more than 20 years experience as a Realtor, Broker & Investor. He's also an REO Broker for U.S. banks; 305.329.1470; CapitalCompaniesUSA.com.
Budget Travel
Tough economic times taking their toll on your budget? Don't rely on credit cards to make up the difference. Here are a few tips for keeping your numbers solidly in the black, no matter how much you're taking home each and every month.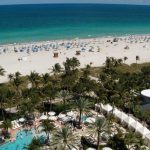 Backyard Getaway
Being frugal doesn't mean ignoring much-needed time off. You might just need a change of destination. Instead of overseas, look for travel hotspots closer to home, and opt for vacation rentals instead of hotels.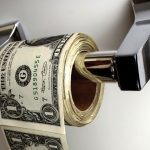 Work It
If your job offers overtime pay, consider taking them up on the offer. An extra evening in the office at time-and-a-half can mean you'll actually be able to enjoy life on the other 6 nights of the week!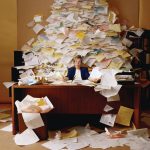 Budget Balance
Take a look at your expenses and cut items you don't really use, like that expensive cable package. Do you need a home Internet plan if you have a smartphone? Just make sure not to gamble by cutting insurance.