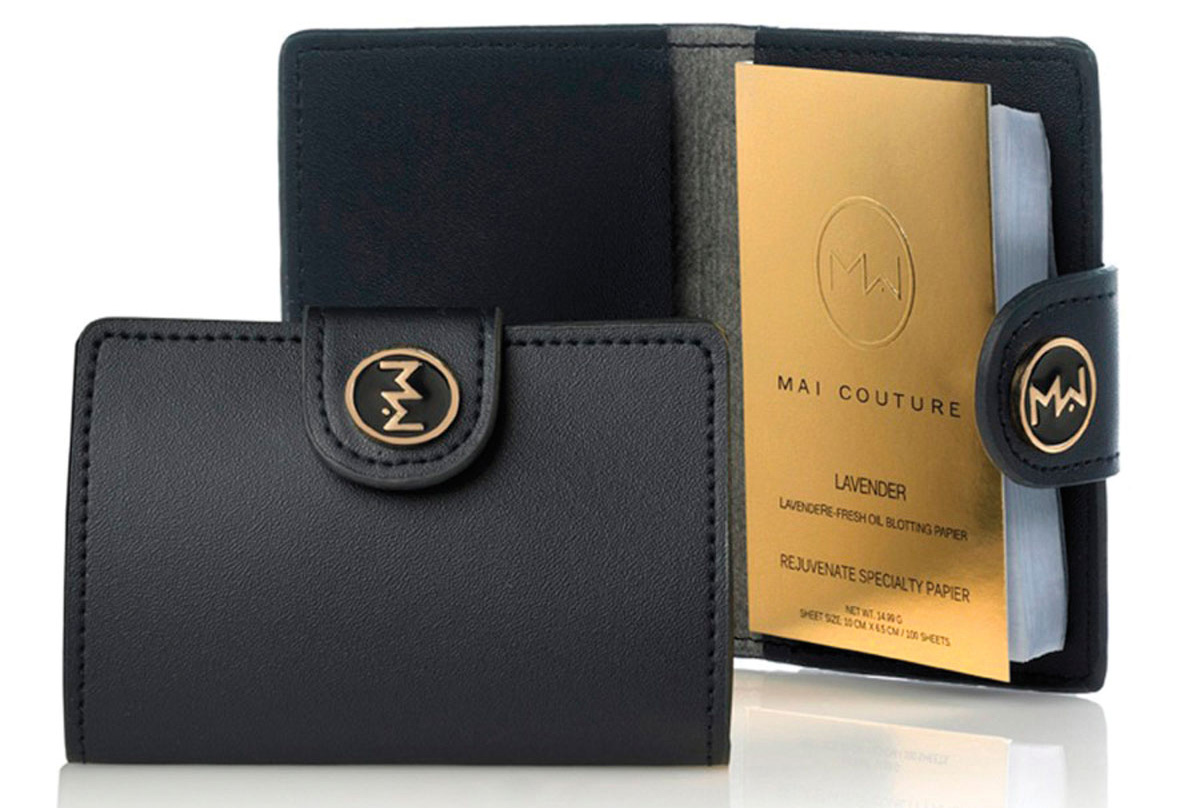 Send it back where it belongs with Mai Couture's Lavender Fresh Oil Blotting Paper. These ultra-absorbent sheets soak up excess oil while delivering a healthy dose of vitamins; $25, MaiCouture.com.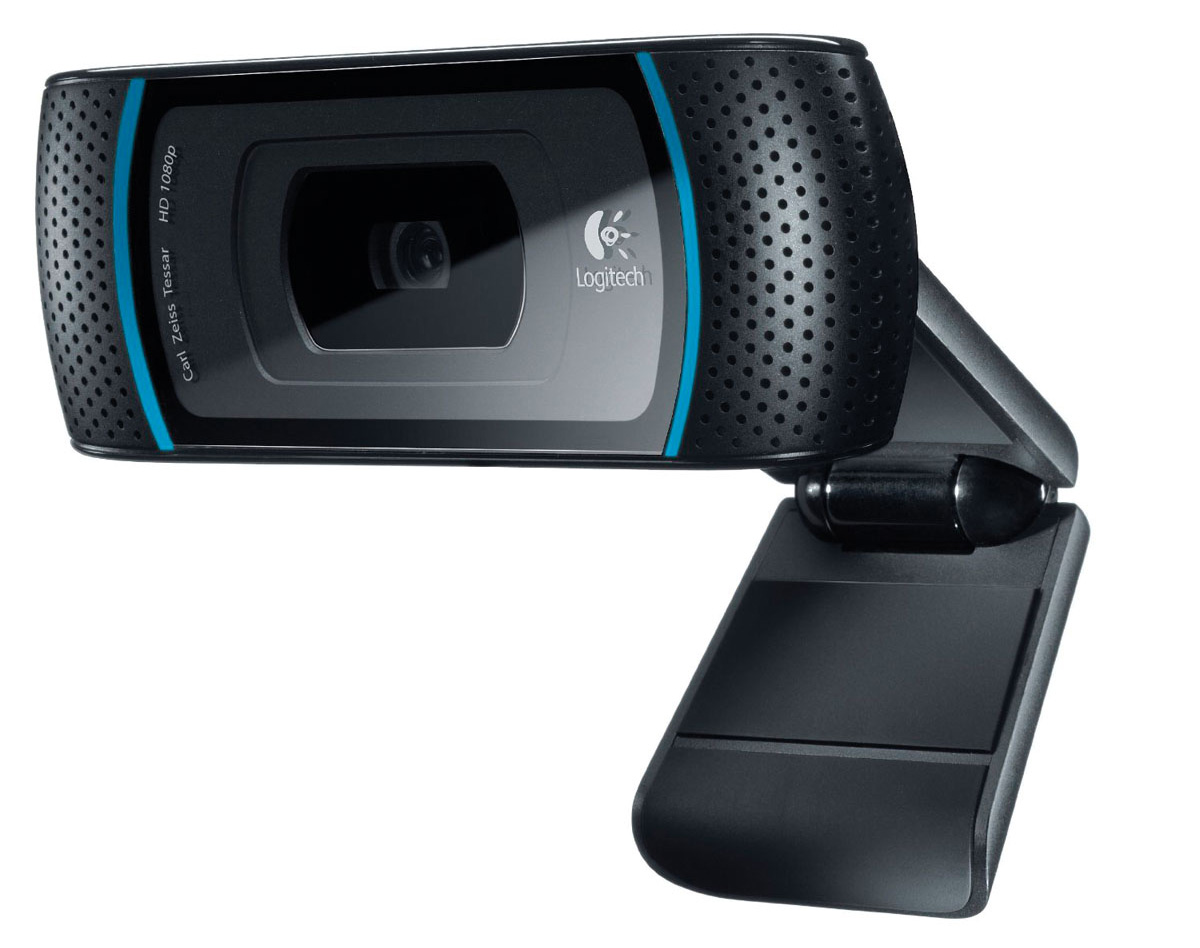 Looking Good
Communicating online by way of video chat is often the closest you can get to those you love, short of buying a plane ticket. Make sure your image is as clear and vivid as possible with the Logitech HD Pro Webcam C910. The camera uses liquid fluid crystal technology to provide the sharpest, smoothest image you'll find. Best of all, it allows you to make 720p HD video calls and record in full 1080p HD, plus dual stereo mics mean nobody will miss a word; $99.99, Logitech.com.
Peaceful Divorce
Research has shown that half of all people who marry will end up divorced. It's sad and difficult, but it's often the only way out when marital counseling doesn't work. The collaborative divorce process consists of a team that includes the spouses, two lawyers, a neutral mental health professional and a financial expert, all trained in the collaborative mind frame. Feelings of anger, betrayal and resentment are voiced out by the spouses during this difficult process, yet having a neutral mental health professional as part of the team helps deal with emotions, as well as the present and future concerns of children. If the couples get stuck on a particular issue, which happens all the time, the team makes sure that they move forward smoothly, taking into consideration that the spouses may not be emotionally ready at the same time nor are they able to make decisions in the same manner. This approach empowers you, not lawyers or judges, to make decisions on how to shape the outcome of your divorce. Couples that have chosen this process say it is advantageous in many ways:
• Saves time and money in the legal process
• Reduces conflict
• Minimizes the destruction of divorce
• Helps protect the children from emotional damage
• Aids families in dividing wealth/business
Though divorce will always be painful, a collaborative divorce process is an effective alternative that will address legal, financial and emotional needs and achieve the best family arrangement possible.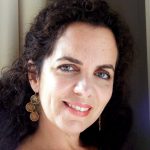 Lisette Beraja is a Psychotherapist, LMFT & Founder of Beraja Counseling Center. For more than 10 years, she's provided guidance and counseling to individuals, families and couples. She's also a Florida Supreme Court Family Mediator and an 11th Judicial Court approved Parenting Coordinator. To set up an appointment, call 305.858.7763 or visit BerajaCounseling.com.
Rear Ender
It's the first thing anybody notices…if they're approaching you from behind, that is. Skip the cupcakes and make sure your rear is in the best shape possible with these tips and products.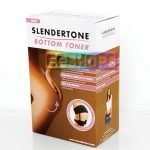 Electric Booty
Get your derriere into shape the zero-effort way, with electronic muscle stimulation. The Slendertone Bottom Toner causes your muscles to contract and relax, just like in real-life exercising. Great for the office; $205, SlendertoneUSA.com.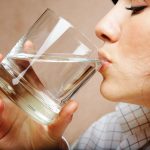 Butt Sips
These days, it seems like there's a supplement for everything. Your bottom is no exception: Curvier You is an herbal-based "figure enhancement supplement" aimed at making your round bits rounder; $69.99, CurvierYou.com.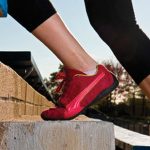 Uphill Climb
There's always the road less traveled: by which we mean the stairs. Skip the elevator and take on the best bum-toner we know of. Stair climbing burns as many calories as jogging, and targets all the right muscles.