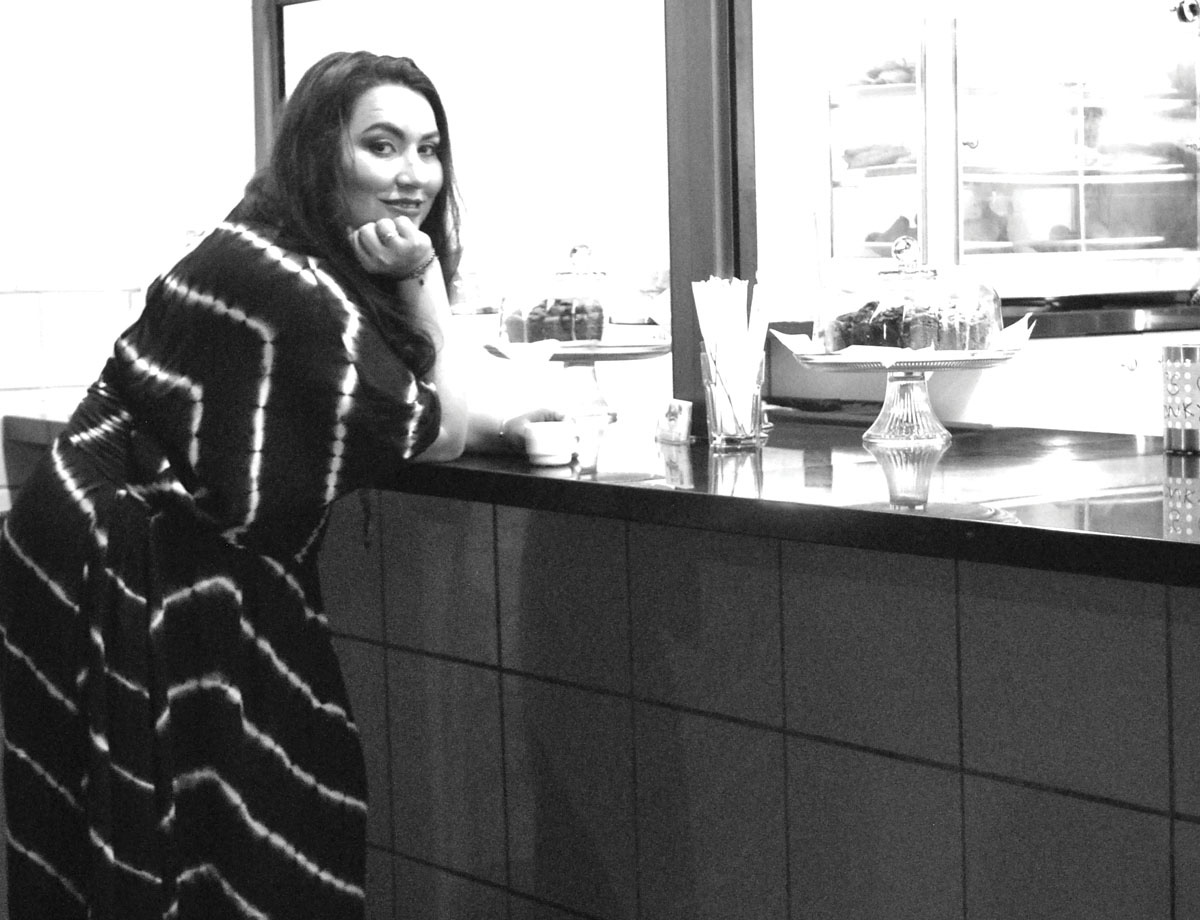 JennyLee Molina found her calling at 16, when she started work as an intern for the The Miami Laker, a bi-weekly community paper in Miami Lakes. In addition to her writing, it was sifting through the press releases at the publication that made her want to come into her own as a PR professional. "I've always believed in my dreams," she says. "We create our own reality and there's something to be said about the power of positivity and believing in yourself despite the odds."
Nowhere is this truer than in one of her company's latest endeavors. In April of last year, Molina embarked on the ambitious task to make 3:05 p.m. the official time for a cafecito break in Miami-Dade County. It was a nod to Miami's Cuban coffee culture, and a way to create a bond in the community while highlighting the unique aspect of the city's living history.
So far, the project has been well-received by the Miami-Dade community, and has turned into a seemingly overnight success. In April 2013, 3:05 Cafecito became the City Of Miami's official coffee break time thanks to Mayor Tomas Regalado. The designation made national headlines with a plug on NPR and various other online, radio and print outlets. Images of locals all over the city sipping coffee at 3:05 p.m. appear regularly on 3:05 Cafecito's Facebook page, or are tweeted with #305cafecito.
As word spreads, the initiative has established quite the following from those who share the mindset of using coffee and their presence at local cafés as a way to exchange news and information while encouraging thoughtful dialogue on a myriad of topics. "The window of a Cuban restaurant is the original social network," she quips.
For Molina, nothing parallels seeing her projects pan out, she explains with a smile: "I've never taken on a client or project that I wasn't genuinely excited about," she says. "Making things happen and exceeding even my own expectations always fills me with great pride."
JLPR is located at 3250 NE 1st Ave., Suite 305 (of course) in Miami; 786.975.9596; #305cafecito; JL-PR.com.