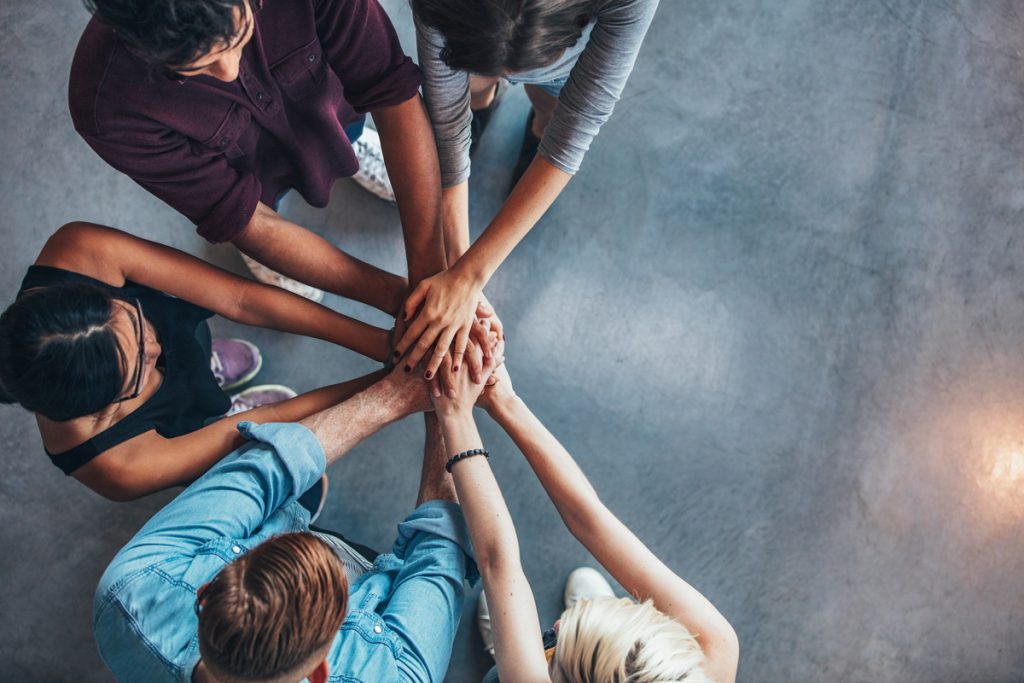 Hands On Miami
Back in high school and college, it was easy to volunteer. But as we get older and adulting takes full effect, many aren't as connected as they'd like to be when it comes to getting involved. Hands On Miami offers a flexible volunteering model that makes volunteering convenient all year long. After you register on their site, you can search by interest and create a customized volunteer profile to track your service hours. The organization partners with local non-profits and service projects, mobilizing people to take action to effect positive change. By leveraging the power of people and socially responsible businesses, Hands On Miami transforms local communities through meaningful interactive projects that make a difference. You can even create volunteer teams and sign up friends, family, colleagues and other volunteers to help causes that spark your interests; HandsOnMiami.org.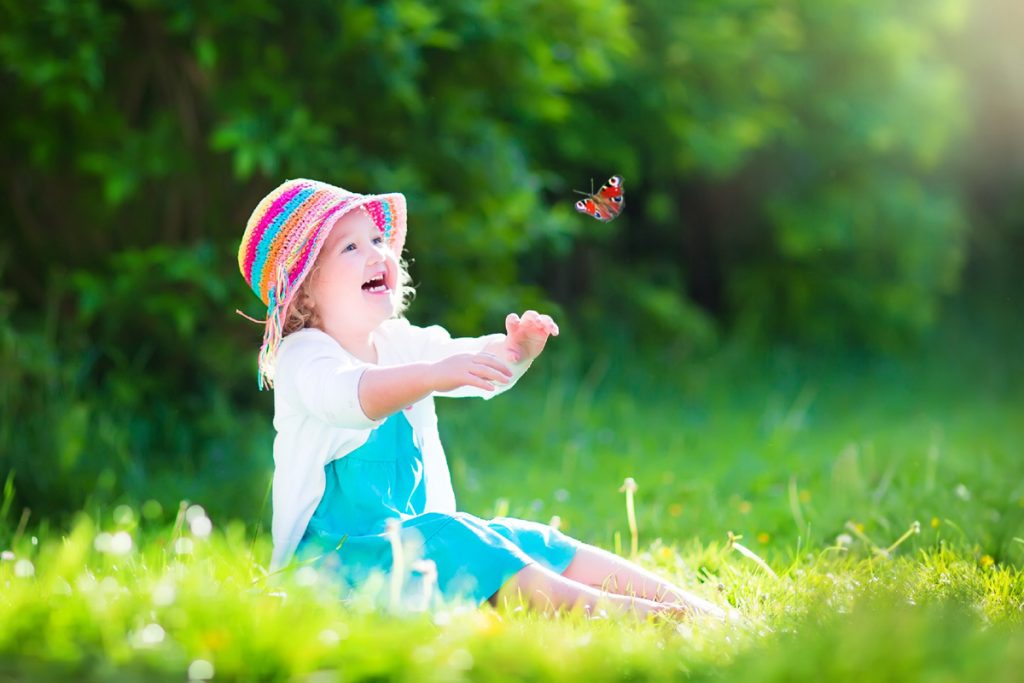 Lotus House
When Drake visited Lotus House with a big check for $50,000 and a stack of $150 Target gift cards during his "God's Plan" outreach efforts, it propelled the organization into the national spotlight. As a place "Where Hope Blooms", Lotus House helps more than 1,000 abused and homeless women, youth and children annually, giving hope to families who have nowhere else to turn. "We provide sanctuary, support, education, tools and resources that empower them to heal, learn, grow and blossom into who they are truly meant to be," says Founder & Executive Director Constance Collins. Want to help? You can sponsor a child for as little as $100 per month or an entire family for $200 per month. You can also help by donating your time, talent or treasure to the all-new Lotus House Culinary Center or by purchasing clothing, home furnishings, art and accessories at The Lotus House Thrift Chic Boutique. All proceeds go to fund shelter, meals and services, including education, employment, counseling, wellness and alternative pathways to healing. The Lotus House annual Spring Gala takes place Apr. 18 at the Margulies Collection in Wynwood; LotusHouse.org.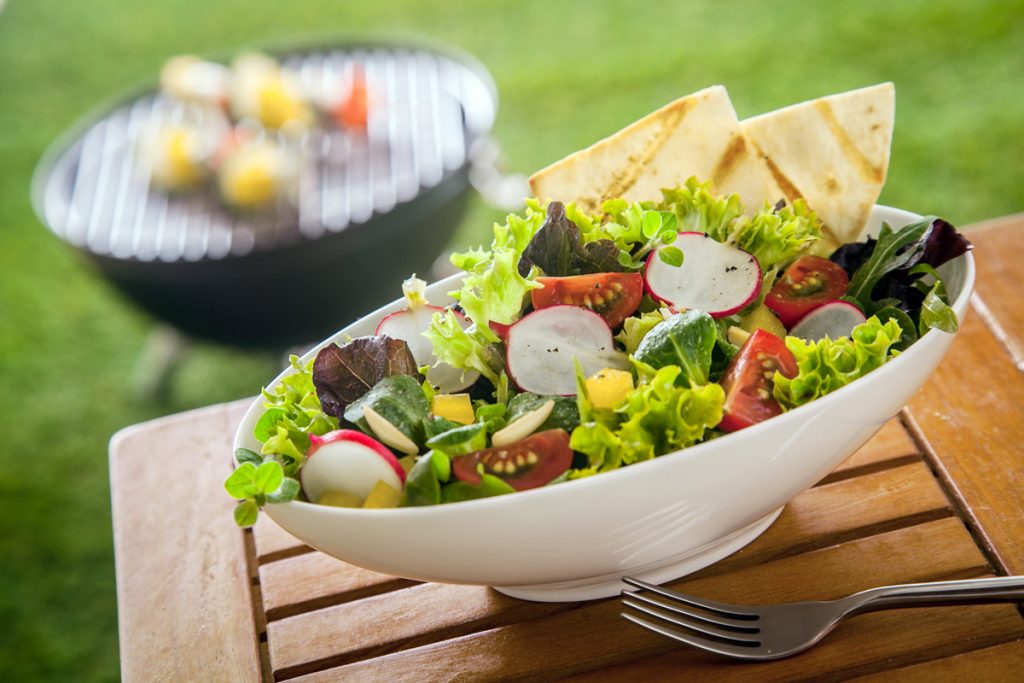 Common Threads
You are what you eat. The old adage is true. But most people are never taught the right way to prepare their meals so they fall back on fast food and unhealthy choices that ultimately lead to obesity, low energy and disease. Common Threads aims to bring health and wellness to children, families and communities by teaching the importance of cooking and nutrition education. Just a $25 donation provides one student an 8-week course that will teach and empower them to cook and eat healthy meals on a budget; $500 will educate an entire classroom. "Our world is a large quilt and its people are the fabric — colorful swatches of beautifully woven material," says Art Smith, Co-Founder of Common Threads. "We are all joined together by these common threads: family and food."; CommonThreads.org.
The Underline
When Friends Of The Underline Founder Meg Daly broke both of her arms in 2013, she was unable to drive to physical therapy and decided to utilize the Metrorail near her home to get around. One day while she was walking underneath the train tracks, her aha moment struck: Why not transform the land below Miami's Metrorail into a 1linear park, urban train and living art destination?! A bunch of Miami's civic and social leaders jumped aboard and now the massive $110-$120 project is underway, spanning 10 miles from the Miami River, north of the Brickell Metrorail Station, to Dadeland South. The excitement of the project is sparking additional development along US-1 and is anticipated to generate significant economic impact in the area. Butterfly gardens, dog parks, exercise equipment, basketball courts, mini-soccer fields, sound stages and monumental art displays are all planned. To serve users of all ages, The Underline will feature numerous health and wellness, meditation, yoga, cultural, educational and environmental programming throughout the year. Although it could take as much as a decade to complete all the phases of the project, naming opportunities and dedications are available now, starting at a $1,000 donation; TheUnderline.org.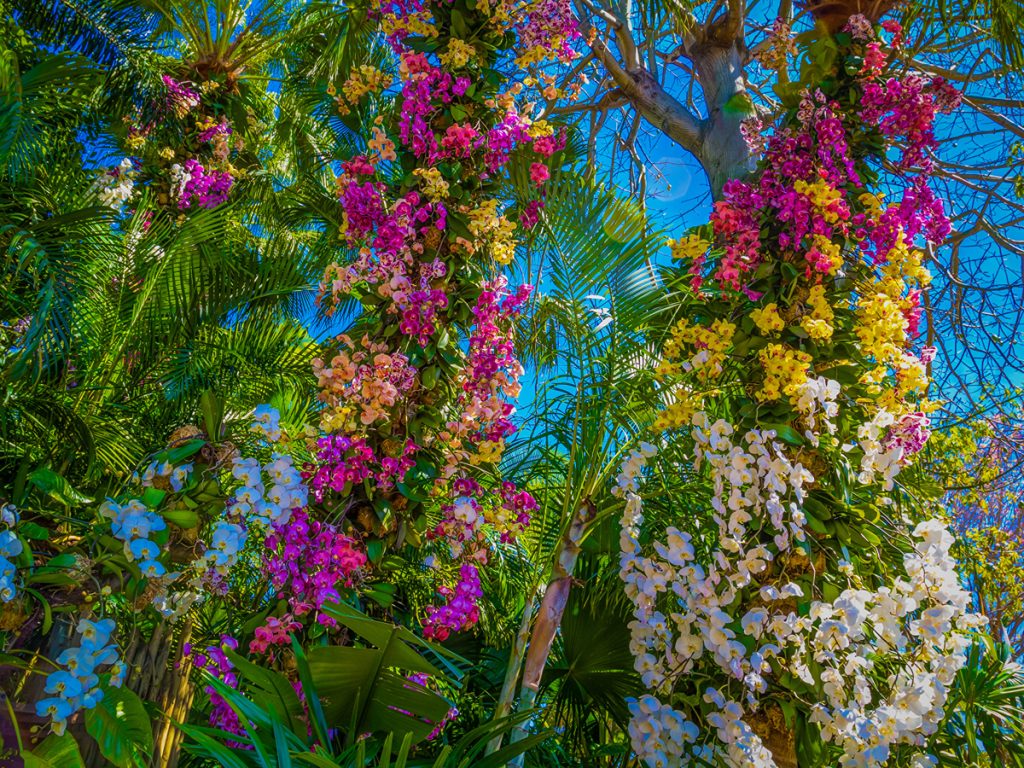 The Million Orchid Project
More than a century ago, South Florida was a natural orchid paradise with masses of orchids blanketing oaks and mahogany trees in the seaside hammocks of Biscayne Bay and beyond. Early South Florida settlers marveled at the intense beauty and fragrance during Miami's year-round orchid flowering season. Today, Fairchild is propagating millions of native orchids for reintroduction into South Florida's urban landscapes. Several neighborhoods have already begun the process, including Miami's landmark neighborhood Coral Gate, Coconut Grove and parts of the Miami Design District. The initiative includes a revolving STEMLab, a state-of-the-art mobile botanical micropropagation laboratory, and OrKids Learning Stations where children experience interactive activities about native butterflies, impact of hurricanes and growth mediums for orchids. If you would like to get involved in this historic initiative, you can sponsor 1,000 or so native orchids to be installed and tracked in a neighborhood near you; FairchildGarden.org.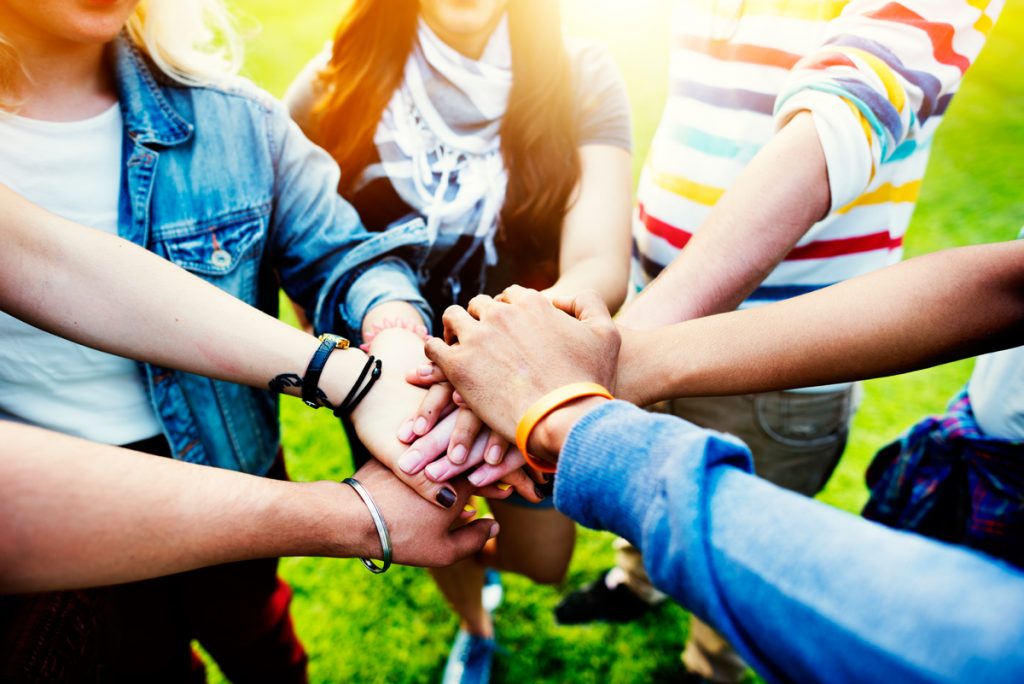 Radical Partners
By finding strong leaders with endeavors that matter to the community at large, social impact accelerator Radical Partners invests in solutions to our region's most pressing challenges. Among their many successes to date is the "10 Days of Connection" initiative, a community-wide movement to build empathy, kindness and connection between people who may not have interacted otherwise; and "100 Great Ideas", a campaign of online conversations where everyone is invited to share their opinion about the best ways to solve a pressing community issue. "At the end of the campaigns, we synthesize all of the ideas into a report which we share broadly," says Founder & CEO Rebecca Fishman Lipsey. "We then bring the top ideas to the decision-makers in the community who have the ability to implement them." Equally impacting is the group's "Leadership Lab: Neighborhood Heroes" program and their annual "Social Entrepreneurship Bootcamp"; RadicalPartners.net.