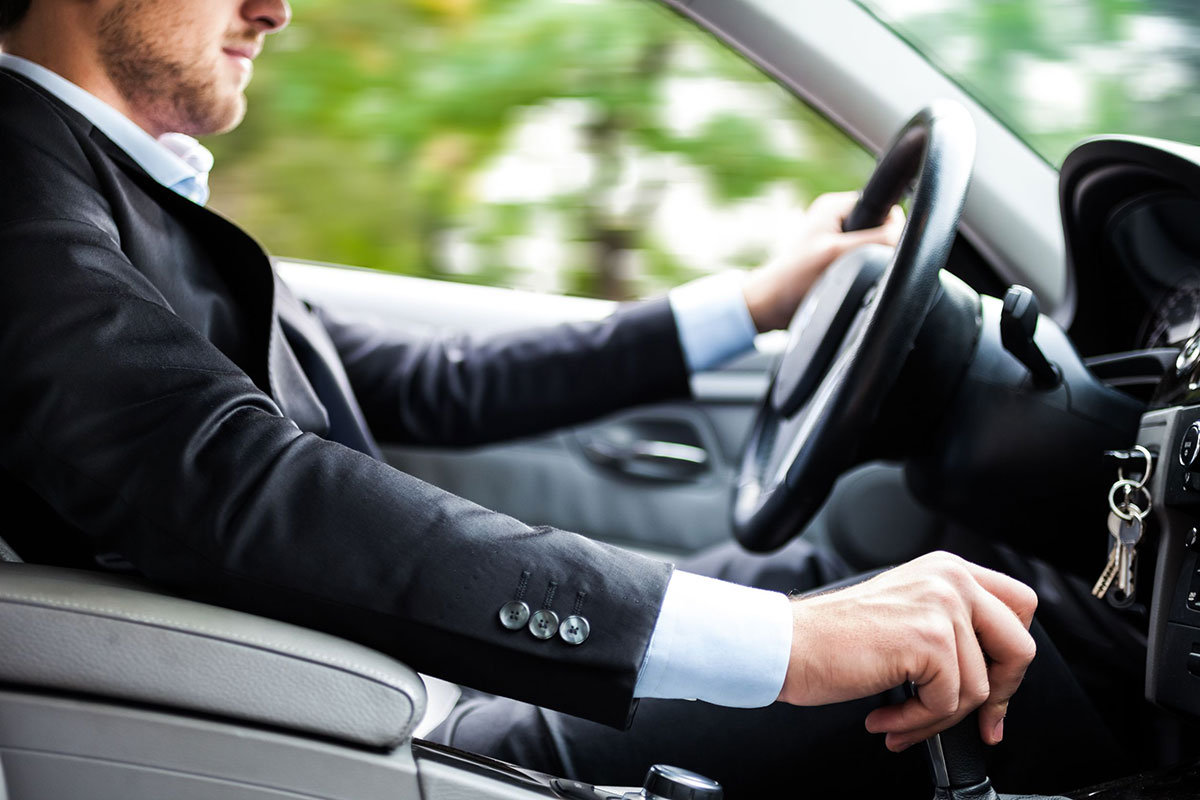 Under the Magnuson Act, you can bring your vehicle to either of the two Advanced Auto Diagnostics Centers and be completely covered with your warranty. Our pre-warranty expiration inspection confirms any issues, and anything covered under warranty is completed at no charge by your dealer before your warranty expires. Our technicians have decades of experience and participate in yearly workshops and trainings to keep abreast of today's technical automotive advances. Customers can leave confident that their luxury vehicle has been inspected for any safety issues and repaired accurately while maintaining manufacturer specifications. We offer valued customers a full concierge service including shuttles, towing to and from home, track records for all repair/maintenance and a 12-month or 12,000-mile warranty.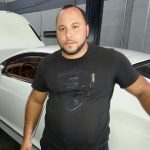 ABOUT THE AUTHOR
› Fernando Torres and his family have owned and operated one of Miami's finest luxury automotive repair centers, Advanced Auto Diagnostics, for 6 years. They have two locations: Brickell and Doral; AdvancedAutoDiagnostics.com.
BE PREPARED
It's a simple fact: Things will happen on the road. You can't control every situation, but you should be prepared to deal with those you can. The following are some handy items that you should never leave the garage without.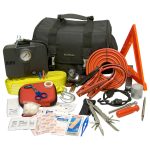 Executive Response
Lifeline knows busy executives don't have time to shop for individual items, so they created the high-end Executive Road Kit. It's fully stocked from Band-Aids to jumper cables and a tow strap; LifeLineFirstAid.com.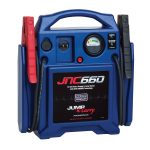 Dead Battery?
Many new car computer systems won't let the vehicle be jump=started from another vehicle. The Jump-N-Carry 660 solves the problem, delivering a healthy 1700 peak amps and 425 cranking amps while fitting nicely in any trunk; CloreAutomotive.com.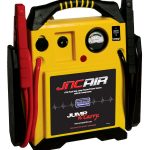 Multi-Function Unit
The JNCAIR takes Clore Automotive's versatile jump-start technology to a whole new level by adding in an integrated Air Delivery System with a 12-ft. hose and screw-on chuck for handy tire inflation; CloreAutomotive.com.