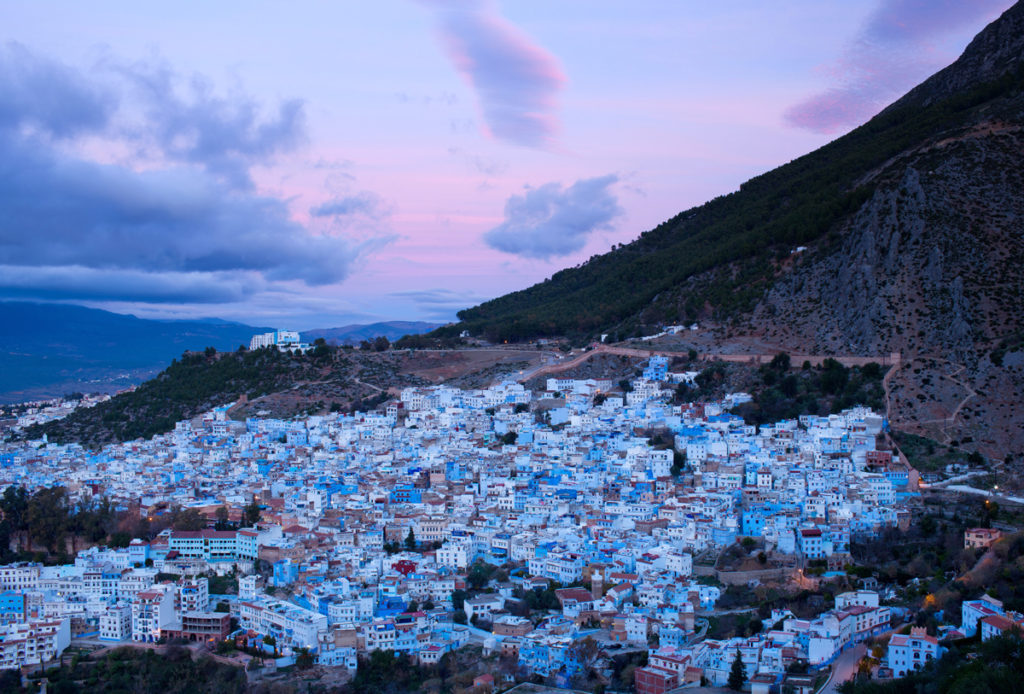 I can still vividly see her tiny face looking up with absolute glee in her eyes as the sun set over Marrakech and the dust particles danced in the air. "Talitha is her name" the headmaster of the Moroccan orphanage informed me as he quickly ushered me over to the schoolyard to show off the recently constructed basketball court. The desert heat was draining, and the court was but one hoop and a dirt floor. I made a quick excuse about needing to go to the restroom and returned to the little girl. She was 7 years old and had been at the orphanage since the age of 2, when someone dropped her off at the doorstep. Something about her composed demeanor told me she had lived far more than I could comprehend. Her small hands gripped with certitude the candies and blue pencil with a unicorn design I handed her. The smile of gratitude that washed over her face made me pause in astonishment. Certain people have the ability to radiate light. She had, in place of a shadow reflected on the ground, a sparkling silhouette…the same way sunlight reflects on the water. She was grounded in the moment and exuded calm and grace.
That was the day I felt my purpose in life pivot. I had, up to that point, lived a fairly privileged existence, taking so many things for granted. I lived, as most in the U.S. do, fully consumed in a consumeristic society. We try to fill the void, again and again, each time inventing a more imaginative excuse for why the previous purchase failed to solve our problems. The relentless bombardment of advertising on television, radio, billboards, magazines, newspapers and social media posts, leaves us seeking validation and salvation in the endless accumulation of things. Yet this little girl, who made her way through life with nothing, found joy in elemental things. Children do not judge their experience, nor do they have the impulse to control it. Life is simply happening; the veiling function of the brain is not fully in place. They have responses that are pure and unblemished by preconceptions. Inspiration hit me that afternoon like a lightning bolt to the chest.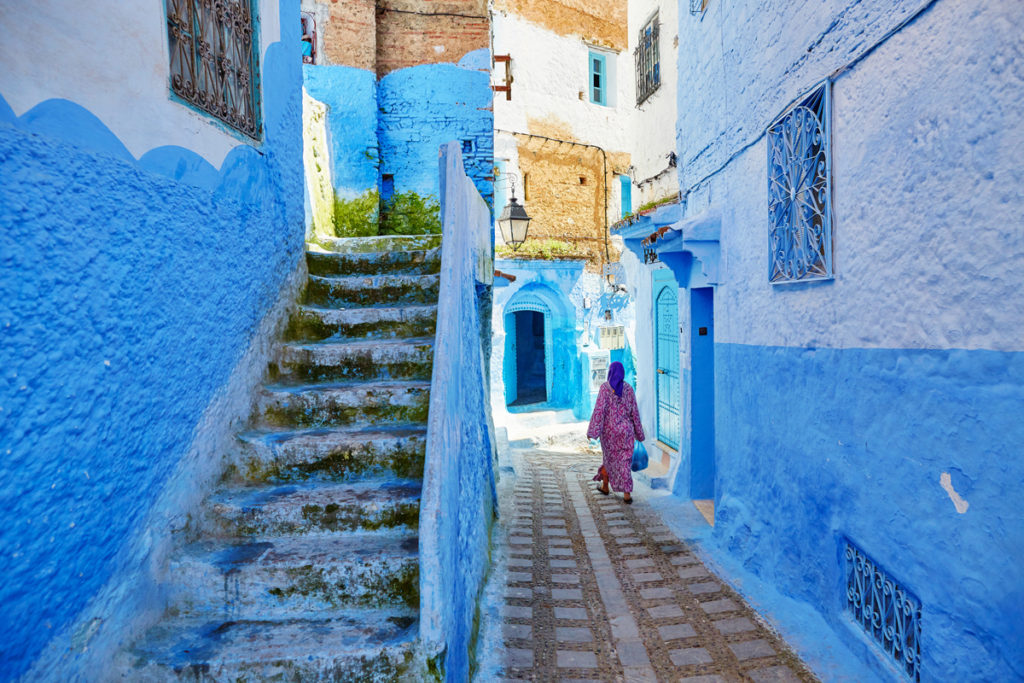 I promised myself three things. First, I would wake up every day seeing life as Talitha did. No matter her surroundings or predicament, she was in the moment and zeroing in on the positive. Promise number two, I would be grateful for material possessions but would not be consumed by them nor grow attached to them. The third promise and, the most important one, I vowed to make giving back a life purpose. There was life before Talitha and life after her. That day in Morocco, late in 2015, I decided I wanted to give back and do it on a grand scale. I promised myself that every time I traveled, I would connect to a local non-profit. I have kept that promise. 
Since being inspired by that little girl in a Moroccan orphanage, I have traveled to places like Akumal, Mérida, Ho Chi Minh, Havana, Istanbul, Beijing, Buenos Aires, Luang Prabang, Barcelona, Phnom Penh, Budapest, Rio, Cusco — to name just a few — and I've either teamed up with a local non-profit on each trip to volunteer my time and donate supplies. I gravitate toward orphanages and safe houses for victims of domestic violence. Every time I give back, the reciprocal windfall of blessings is mind-boggling, and the happiness of knowing I'm contributing back to this world is life-changing. I encourage you to think about what causes ring true to your heart and take the necessary steps to give back.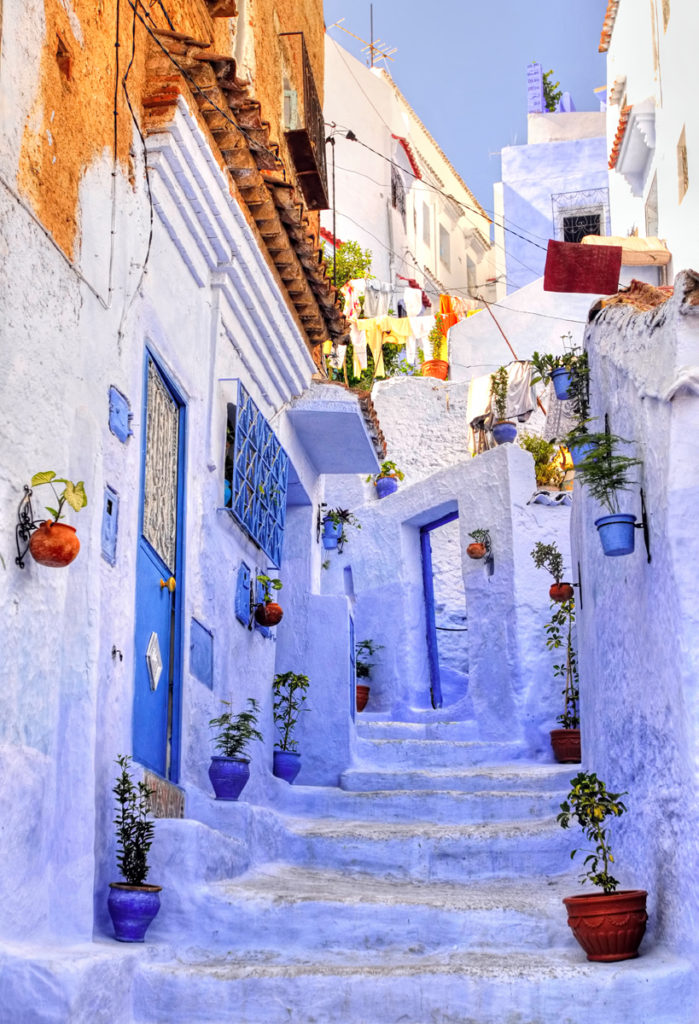 When the pandemic brought about travel restrictions around the world, my need for altruism only became stronger. I volunteered time at a shelter for animals. I got friends involved (and my 8-year-old niece!) to bake cookies for nurses and doctors at a local hospital. I volunteered to help my elderly neighbors by shopping for and delivering food and necessities. I checked in with family, friends and colleagues. Even with my own fears and concerns at the forefront, I would jump on a call and just listen to my loved ones vent and express themselves; because listening is also an act of love and a way of showing you care.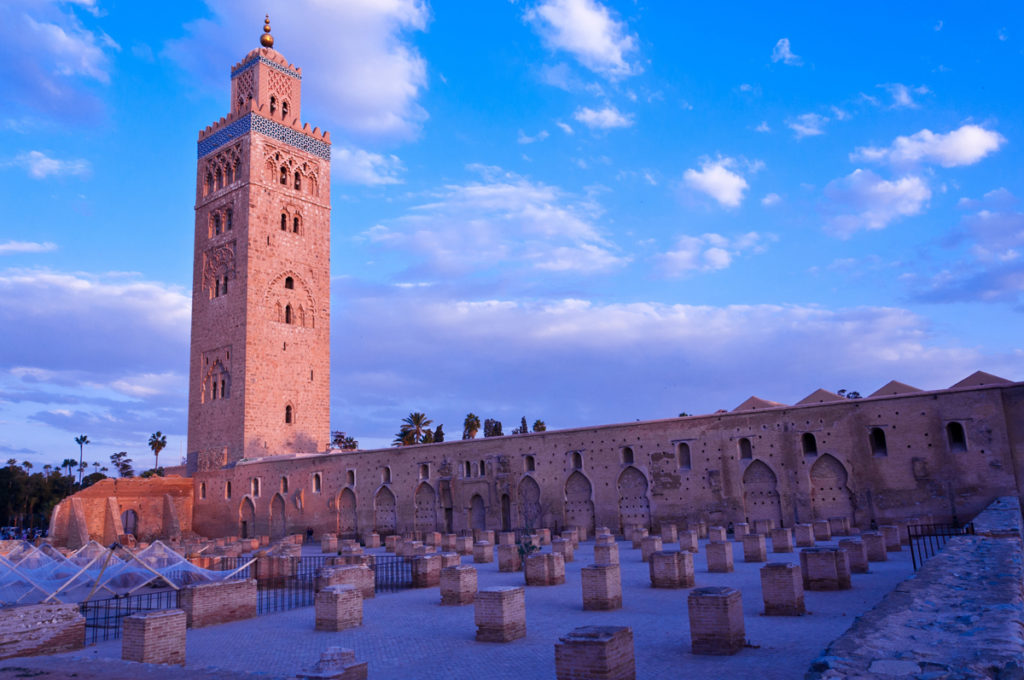 According to research conducted by the John Templeton Foundation, there's a neural connection between gratitude and altruism. "Gratitude compels you to give back," says University of Oregon Research Scientist Christina Karns. "Gratitude and altruism are sisters in virtue." In many ways, it's just like a domino effect, whereas one action leads you directly to another. In the end, anything any of us ever really have is this very moment, our "now" — to find true happiness, we must live in the present. A way to sustain that happiness is to practice present-moment awareness, which in turn triggers gratitude. Gratitude can become a behavior, or as Author Anne Lamott explains in her book, Help, Thanks, Wow: The Three Essential Prayers: "Gratitude begins in our hearts and then dovetails into behavior," she says. "It almost always makes you willing to be of service, which is where the joy resides." Give generously and give with a grateful heart to fully reap the rewards of gratitude, and who knows, another reward might be the replacement of a run-of-the-mill shadow with a sparkly silhouette.