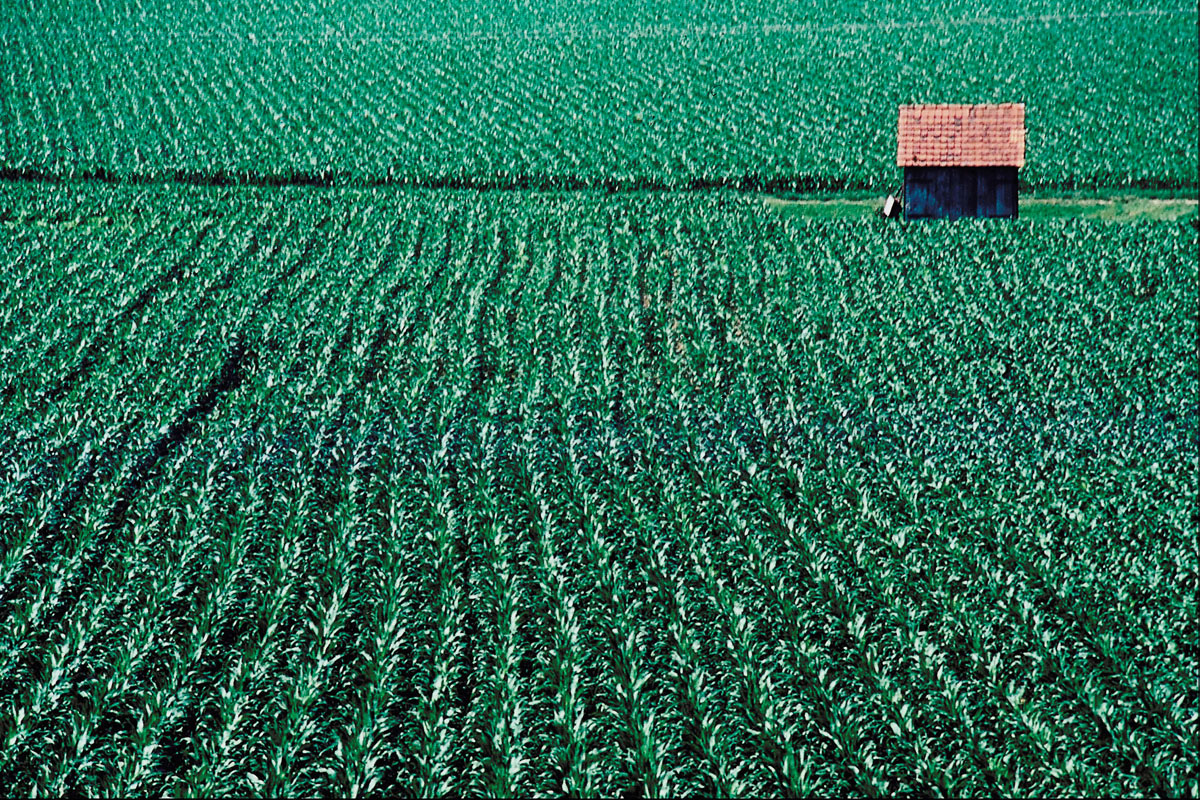 Recreational farming in the office? With the LED Grow Light, you can grow real plants in an indoor space without any help from sunlight. The secret is in the perfect combination of red and blue LEDs (Light-Emitting Diodes) that imitate natural sunlight. Imagine growing exotic plants, tomatoes, herbs and seeds in the winter! Each grow light comes with its own transformer and plug. Get one starting at $125 at TheLEDLight.com.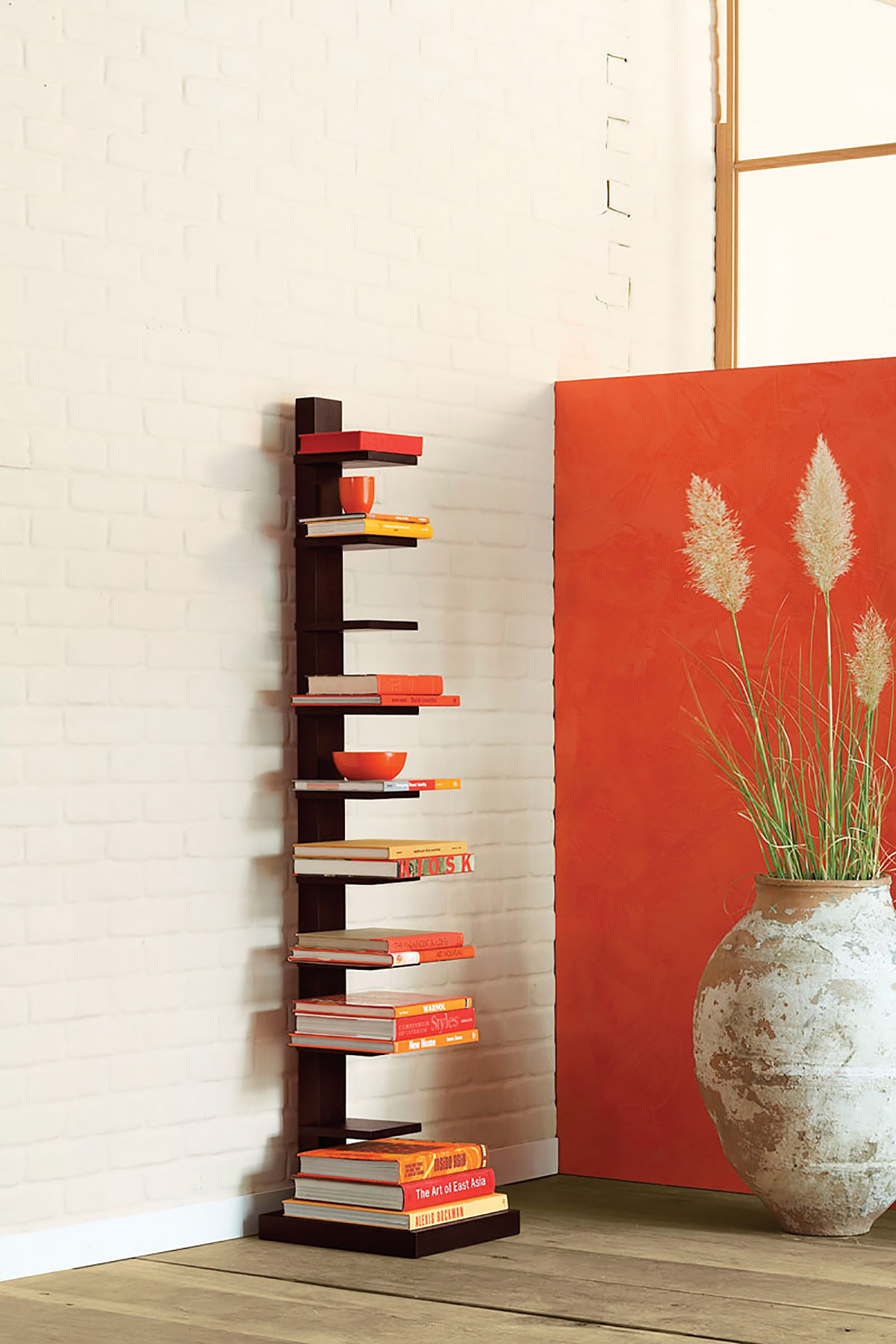 Sophisticated Stack
Tired of bookends and large wall cabinets to store your books? The Spine Wood Bookcase is ideal for narrow spaces and will stack up all of your books, encyclopedias, dictionaries and textbooks in a modern, hip and truly efficient form. With its innovative spine-like design and ten shelves, this contemporary office unit can be yours in dark-chocolate wood or white for just $179. To purchase your own, visit WestElm.com.
Wall Power
Depending on the mood you're trying to set, there's pros and cons to any color you pick for your home or office. Here are some color options to consider when remodeling is in order.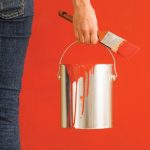 Red Walls
Pros: Shows confidence & boldness
Cons: Could turn off strong personalities
Best For: Rec room, home office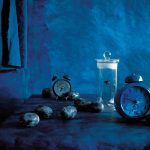 Blue walls
Pros: Trust color, easy on the eye
Cons: Could be interpreted as juvenile
Best For: Accent walls facing windows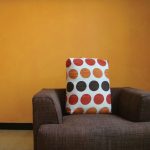 Orange Walls
Pros: Shows creativity and risk-taking
Cons: Tacky, distracting
Best For: Creative office spaces