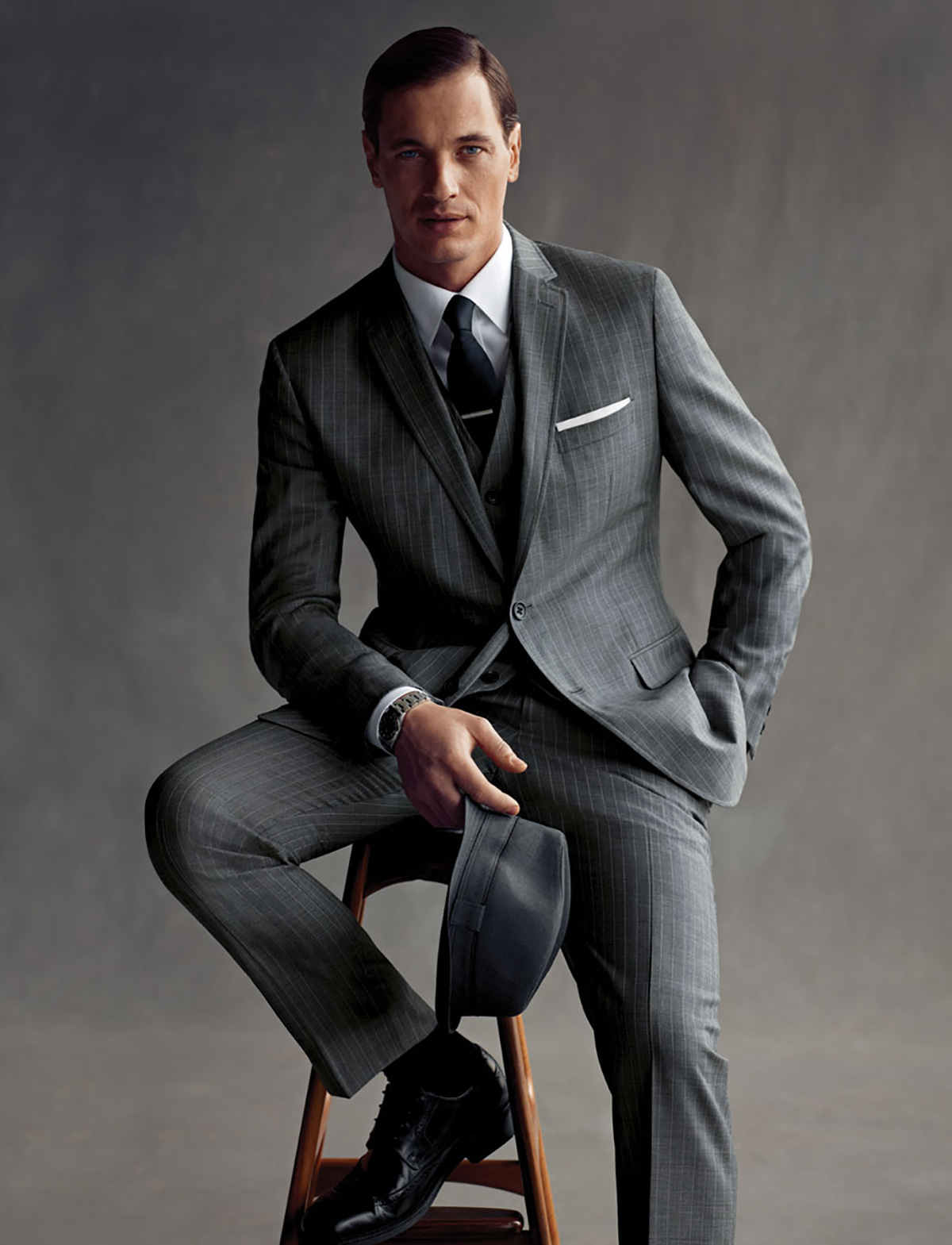 We all secretly want to dress up as our favorite TV stars, but showing up at the office in your Star Trek costume will probably earn you some funny looks. Rock some slick duds from Banana Republic's new Mad Men Collection, however, and those looks will turn to sheer envy. Created in collaboration with Mad Men costume designer Janie Bryant, this retro-hot array of work and casual wear will have you looking fantastic no matter which decade you're living in; BananaRepublic.com.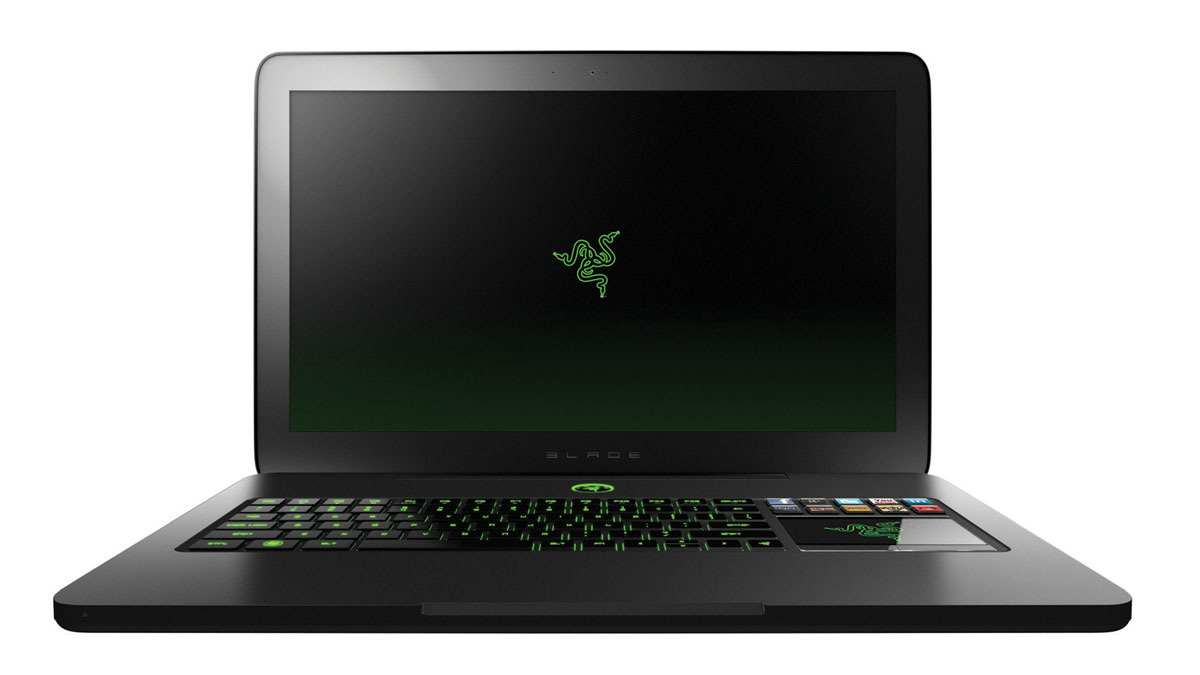 Serious Power
Need a new laptop? Why not pick up this spiffy looking Blade from Razer? It's sure to answer all your work-related needs… and also allow you to enjoy some extremely awesome playtime. The Blade is about half as thick and heavy as most gaming powerhouse machines but packs just as much punch, with an Intel Core i7 processor and backlit LED display. Just make sure you put your headphones on before you start blasting aliens in your cubicle; $2,799.99, RazerZone.com/Blade.
EU Contemplations
I've been traveling in Greece since the 1970's and during each trip, I spoke with many people about the EU and how the adoption of the common currency (Euro) has affected their wealth and lifestyle. The unanimous response has been that their wealth, cashflow, and income have been impeded since the Euro was coined in Greece in 2001. They all agree the EU in theory was a great idea, but in reality it has devastated every individual and country that is a member. Greece and other indebted EU members such as Italy, Spain and Portugal do not know how they're going to make the next debt payment. As for my friends and family living in Greece, they've lost their cashflow and lifestyle. Before the Euro, they could afford to go out and spend without a care in the world. Now they're struggling to make that next debt payment. Even the best economies in Europe like Germany, France and Great Britain need to seriously consider the consequences and impact of default on their economies. The reality at least for Greece is high unemployment and sales taxes that exceed 20%. Where are the benefits to membership in the EU to its citizens and member countries? In America, the Federal Government rescues us if we have a huge hurricane like Irene or Fannie Mae or Freddy Mac or if we have an issue at the State or Local level. But is that really going to happen in Europe? To what extent are EU citizens willing to go in order to remain (at least in theory) better off?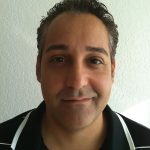 John Antonaras is a CPA whose practice includes State & Federal Tax Returns, IRS Representation, International Tax, Not for Profit, Financial Statement Audits, Compilations, Corporations, LLC's, Estates & Trusts, Consulting and Bookkeeping. For a consultation, call 954.773.1957.
Office Paranoia
You can't possibly be using up that many paperclips — which means someone is probably stealing them from you. Office paranoia is a time-honored tradition. Here are 3 cool tools to help take it to the next level.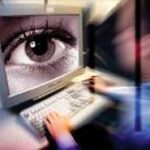 Evil Eye
Certain that your slob co-worker is eating cookies in your chair during overtime hours? With the Dropcam, you can spy on your precious seat in real-time by way of your home laptop or smartphone; $199, Dropcam.com.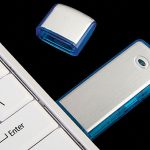 Sound Catcher
You know they're talking about you the minute you leave the office. Now you can prove it, thanks to this handy little sound recorder disguised as a run of the mill USB flash drive. Either that, or get some great blackmail material; $19.99, SlingBox.com.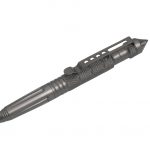 DNA Pen
Pretty sure your office is one day going to be taken over by terrorists ala Die Hard? Go Bruce Willis on their butts with the Uzi Tactical Pen, that includes a DNA catcher to help identify whoever you stab with it; $19.99, Uzi.com.