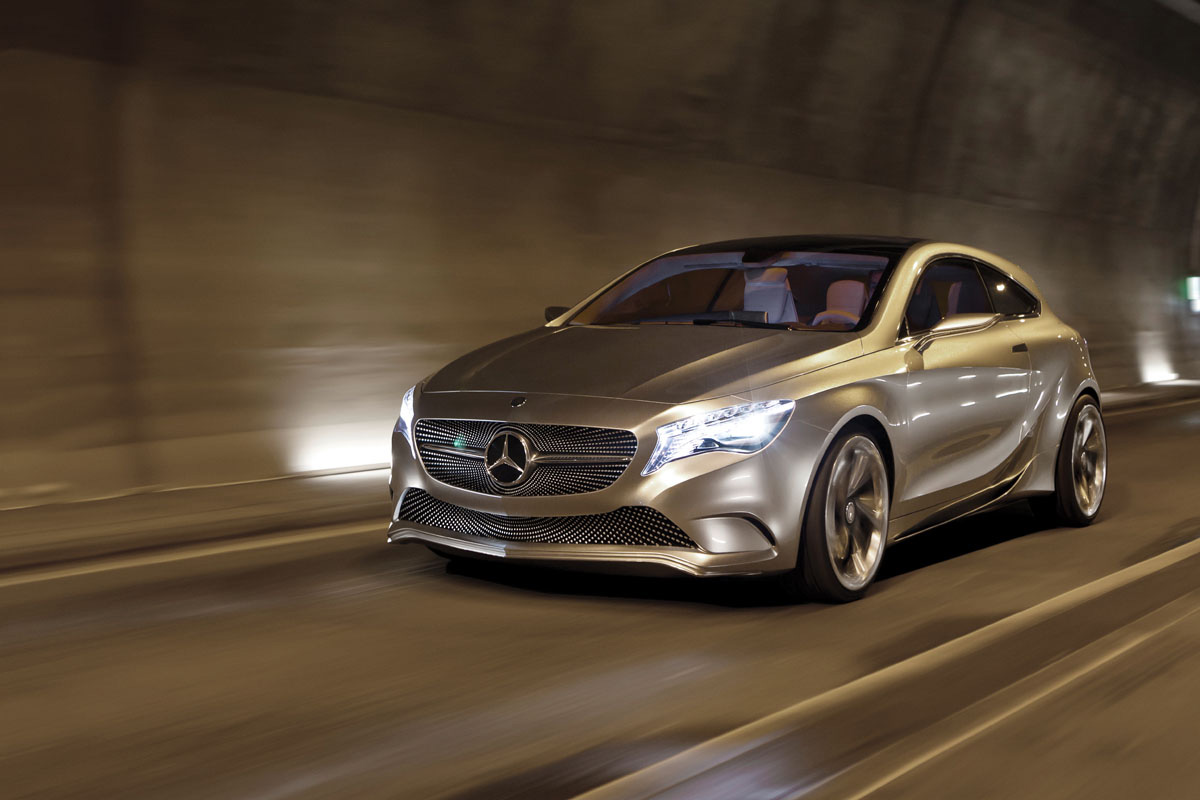 Mercedes-Benz Concept A
With environmental consciousness on the rise and urban populations exploding, it was only a matter of time before Mercedes-Benz decided to get serious about building a premium compact. For starters, Mercedes has done away with the traditional flat design of the old A Class and has added a healthy dose of sport and style. Additionally, this ride is as much about showcasing forward thinking technology as it is about garnering curb appeal on the international car show circuit. That's because behind the rather unique grill made up of metallic buds and beneath the flowing sheetmetal, the German engineers have incorporated a few innovative ideas like a turbocharged 4-cylinder engine with direct gasoline injection and a dual clutch transmission to improve efficiency and reduce emissions as well as the radar-based collision warning system with Adaptive Brake Assist to help prevent accidents; MBUSA.com.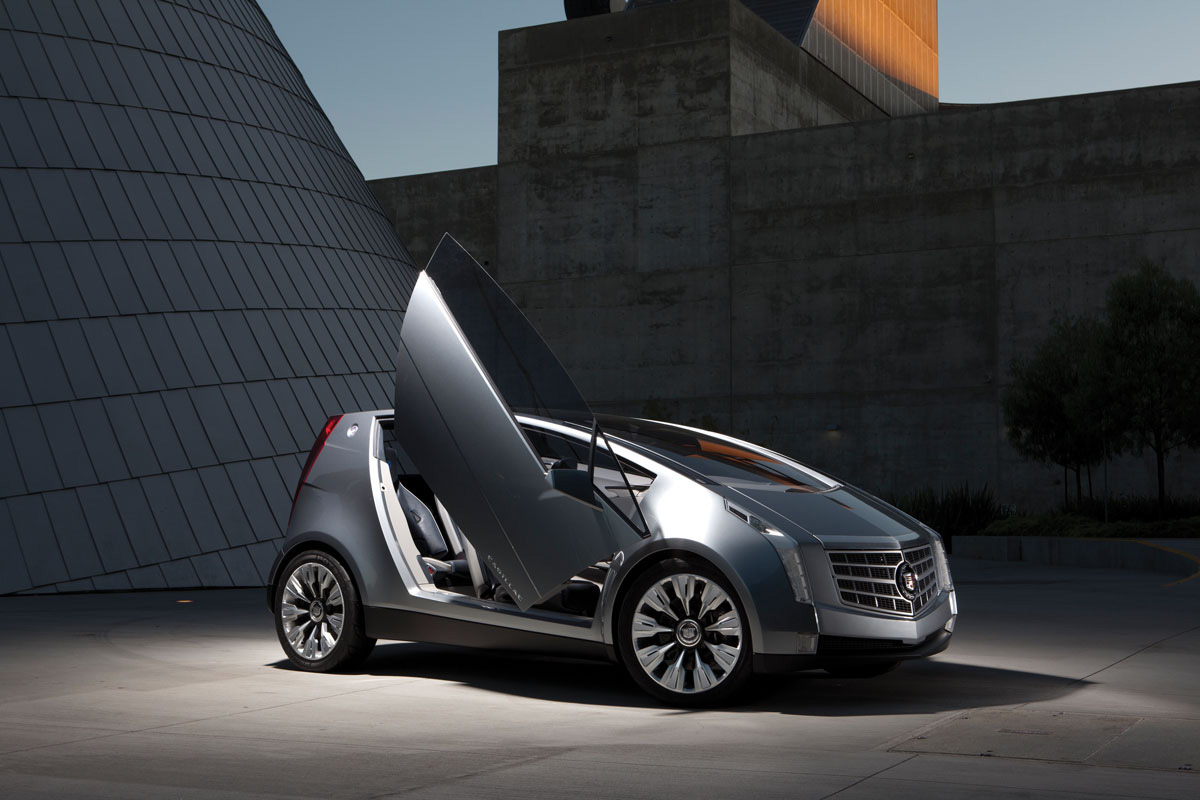 Cadillac Urban Luxury Concept
The team at Cadillac firmly believe that it's possible to deliver the same world-class luxury experience that has been expected of Cadillac in a diminutive-sized vehicle. Despite being just over 150 inches long, the Cadillac Urban Luxury Concept has room for 4. Don't worry about when it's time to get in or out…unique scissor doors open away and up, allowing ease of entry in even the tightest spaces. This kind of useful thinking along with more traditional touches like a large windshield and twin skylights open up the interior by creating an open cockpit for passengers. "There is no minimum size for a Cadillac driving experience," says Lead Designer Frank Saucedo. "The Urban Luxury Concept's interior reflects the 'smaller is better' aesthetic that permeates the world of technology…and while this design philosophy reflects what's going on in the world around us, it also has a more practical use when it comes to the Urban Luxury Concept."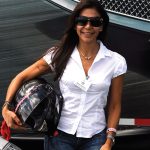 Marlen Bedoya is a world-renowned automotive journalist who has driven just about every car under the sun — usually before they are released to the masses. Although she will never disclose her favorite car brand, she admits she likes the extra pampering luxury vehicles offer. To read more of her reviews, visit Brickellmag.com.
Wild Rides
Why stick to boring 4-wheelers? If you have a need for speed, here are 3 uncommon alternatives sure to satisfy on and off the road.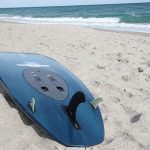 Tide Master
Love surfing but think paddling feels way too much like exercise? The WaveJet Surfboard comes equipped with a propulsion engine capable of getting you to that sweet wave a few times faster than your arms; WaveJet.com.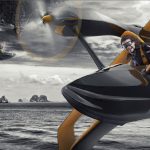 Up & Away
Buy a plane for less than you'd pay for a Winnebago. The single-seat FlyNano weighs only 70 kg and comes in both gas and electric-only versions. Just make sure you've got water around for takeoff and landing; $36,000, FlyNano.com.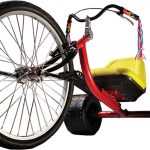 Grow Up
Remember how awesome Big Wheels were when you were a kid? They're still awesome, and you don't have to steal one from your kids, thanks to this adult-sized High Roller complete with tassels; $599.99, HighRollerUSA.com.