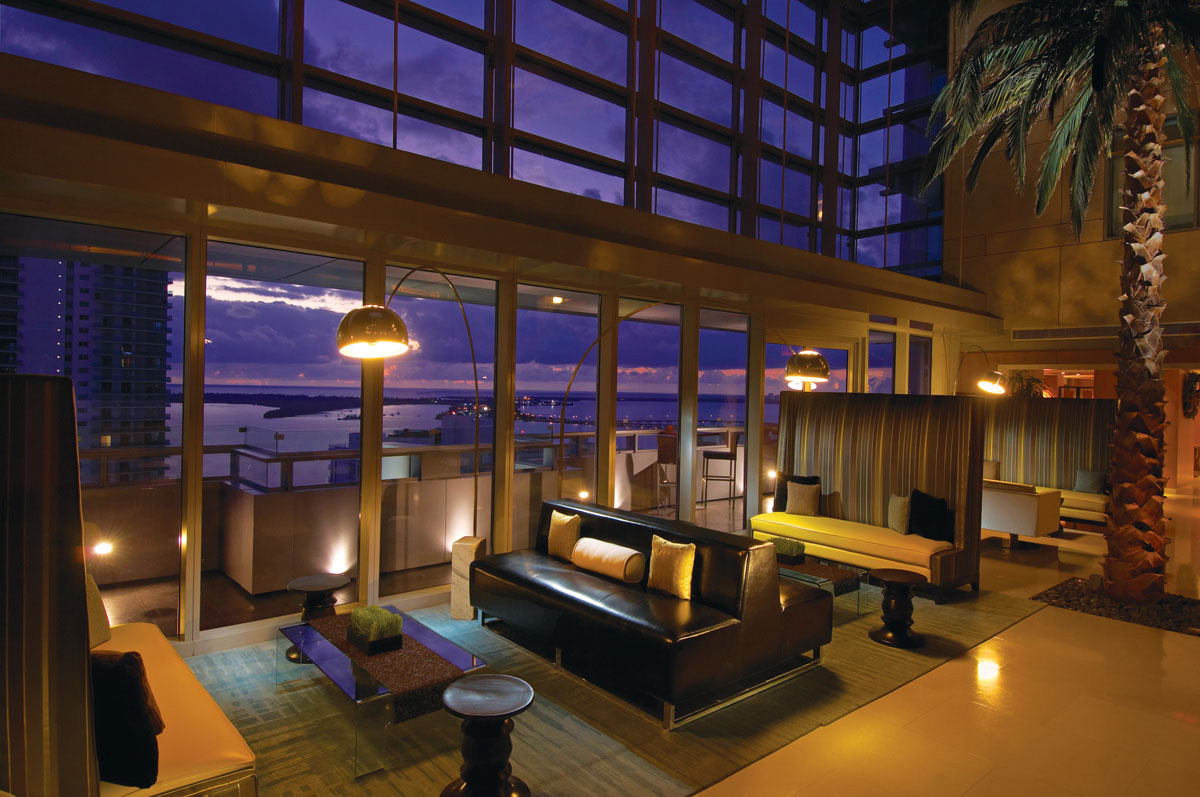 Surely you have watched Hollywood hunk George Clooney's most recent work, Up in the Air. In it, Ryan Bingham, Clooney's character, is an isolated man who lives his life traveling to countless destinations, checking into hotel after hotel with as seamless a routine as someone entering their own home. Let's set the record straight: I'm not the type of person one would describe as a female Ryan Bingham.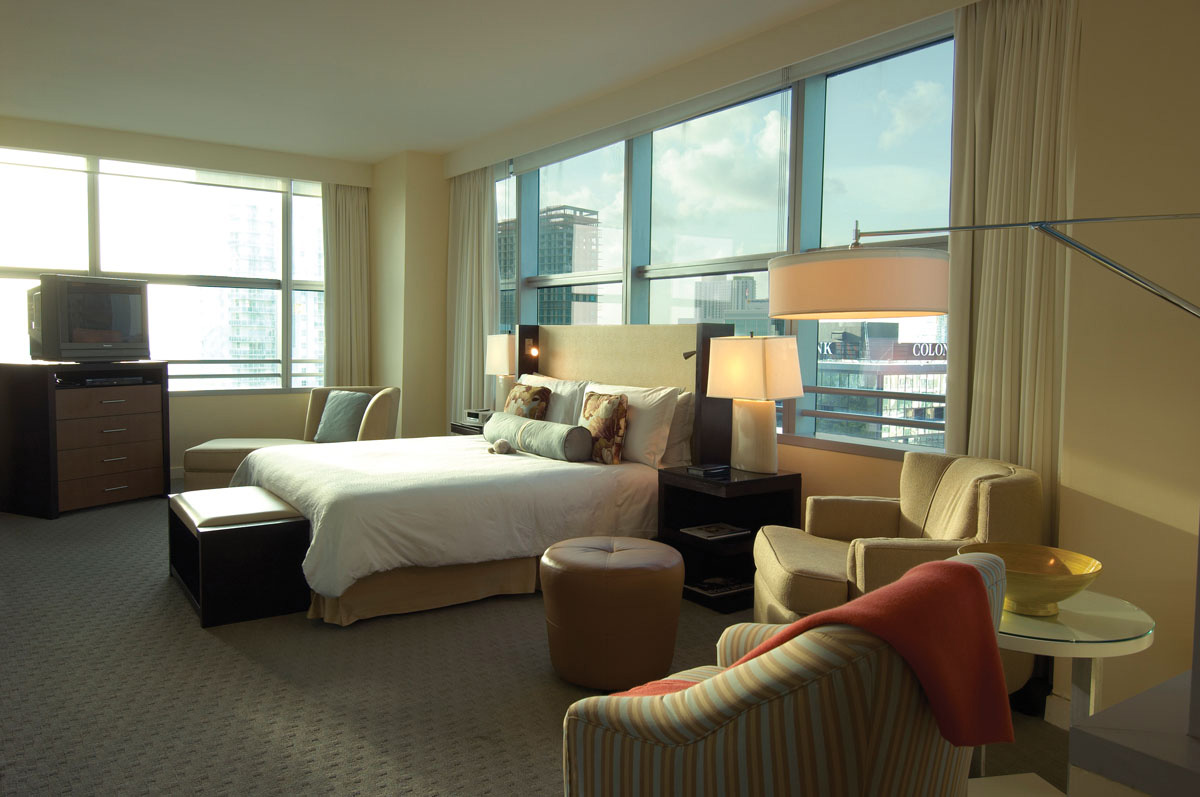 I didn't really know what to expect upon my arrival at the Conrad Miami in Brickell, but I was warmly greeted by valet and guided to my destination. "Kindly take the elevator to the 25th floor," he said. "They'll take care of you up there." Whoa, not what I was expecting. I love surprises.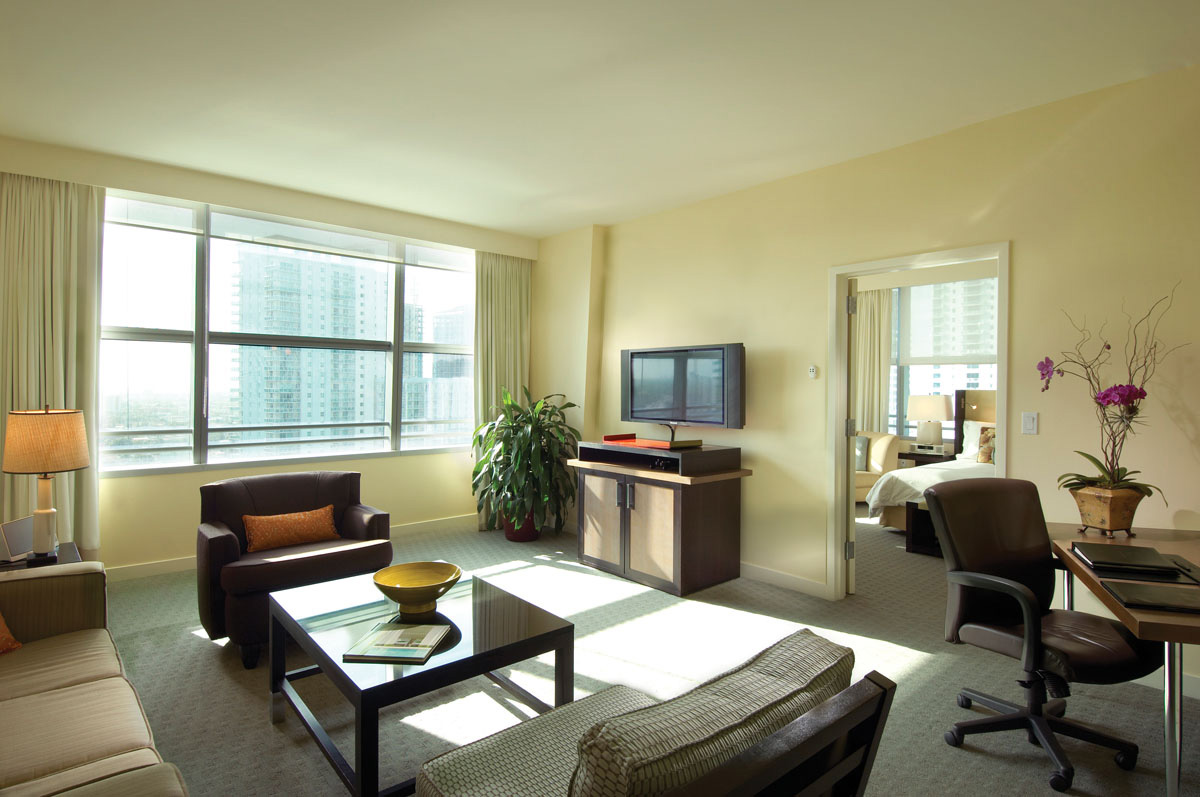 Once the doors opened, I was ushered into Atrio, the Conrad's signature restaurant, where I sipped a delicious cappuccino amidst a breathtaking view of the city below. Headed by England's very own Jonathan McCann, Atrio is an award-winning restaurant with a varied menu offering both small and large plate options. It boasts a tasty fare of classic American dishes with a twist, such as their most popular item, the Black Truffle Meat Loaf. Other dishes such as the Florida Yellow Tail Snapper give it some serious competition. It isn't a consistently-named Four Diamond Restaurant by AAA for nothing!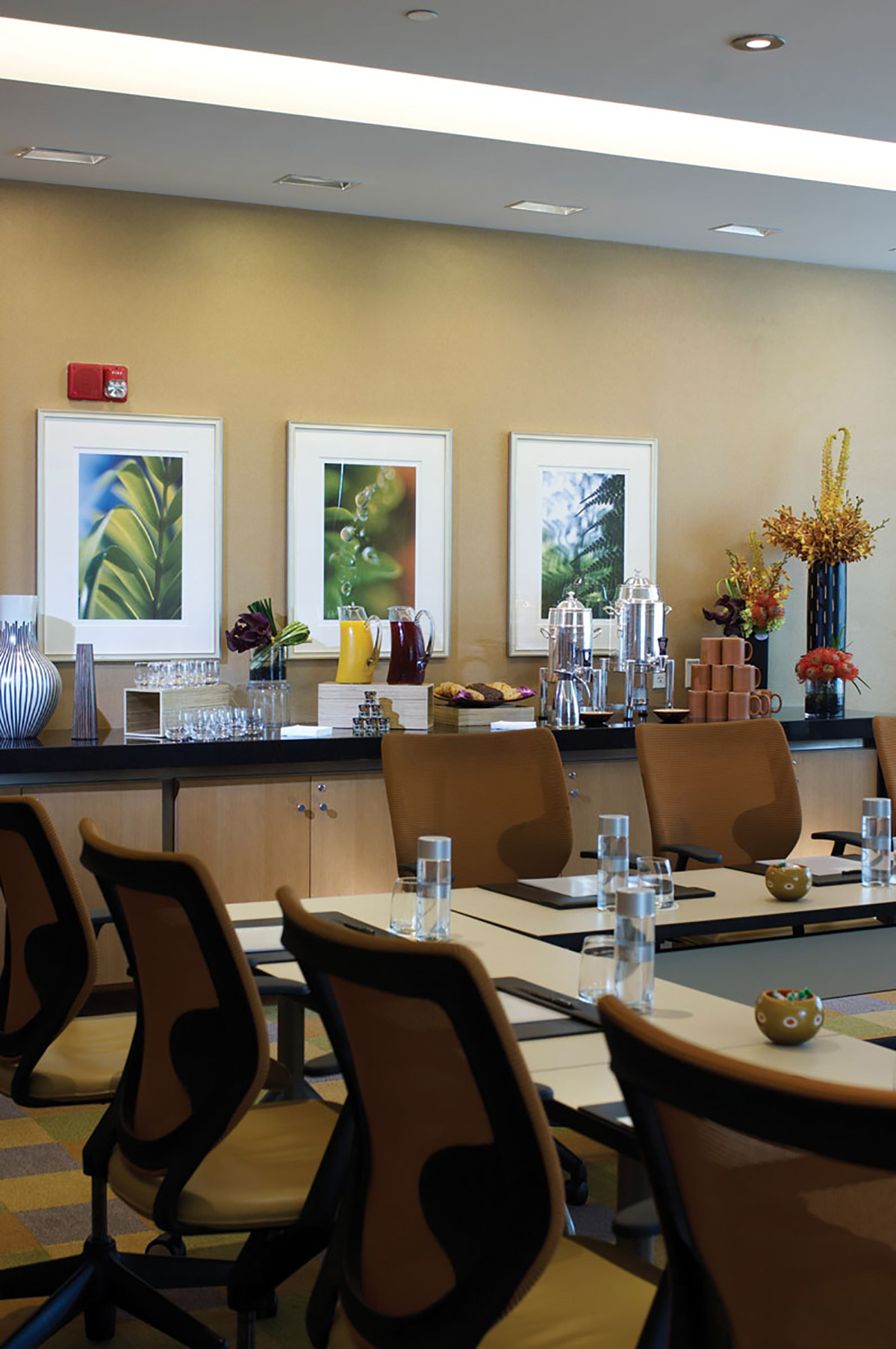 Located in the heart of Brickell, Conrad Miami sits alongside competitors such as Mandarin Oriental, Viceroy, The Four Seasons and Epic. So, what sets it apart from the rest? Well, it's not all business you know. It's so much more. Apart from its reputation as a member of the Hilton family, Conrad Miami continues to solidify its position in "The Manhattan of the South." "We continuously exceed scores in customer satisfaction with each year that passes," says James Moss, Director of Sales & Marketing for the hotel. "Seeing those scores in a way confirms for us that we're doing the right thing." Yet everyone knows there's always room for improvement; Conrad Miami is no different. Summer plans of room and other interior renovations are fast approaching, along with ways to reach out to local travelers as well as their frequent business travelers. The hotel's involvement with local happenings such as Miami Spice & Miami Spa Month is proof.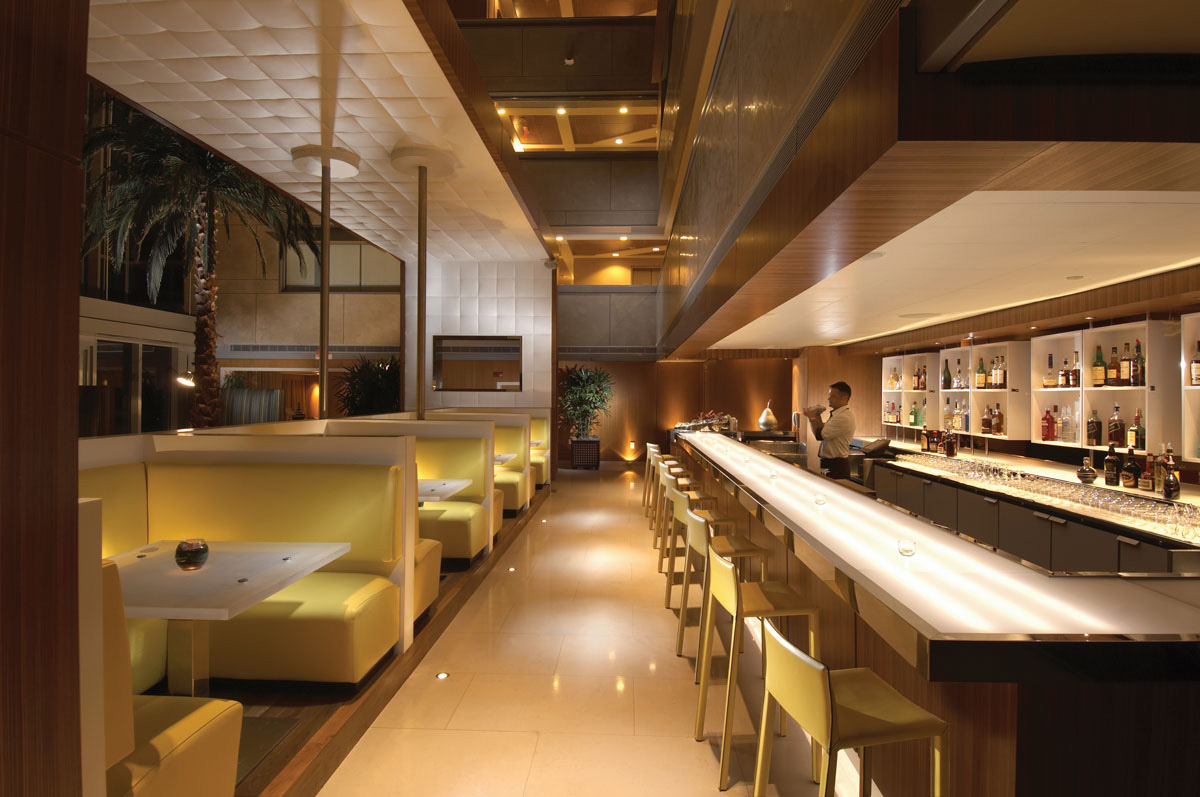 During my tour, Moss took me to The Wine Attic, where my mouth practically began to salivate at the sight of 100-plus wine bottles in plain view the dining experience. Though a reservation is always needed to dine in The Wine Attic, there's an added bonus: your very own on-staff sommelier.
We then strolled into The Bar at Level 25, which kept in theme with Level 25's contemporary and intimate stylings. The Bar, along with Atrio, The Wine Attic and Soleil Bar & Grill all comprise the chic, fun-filled dining and entertaining hotspot known simply as Level 25. If Bingham and his lady-friend Alex, played by Vera Farmiga, wanted to meet for cocktails and dinner, this is where they'd be.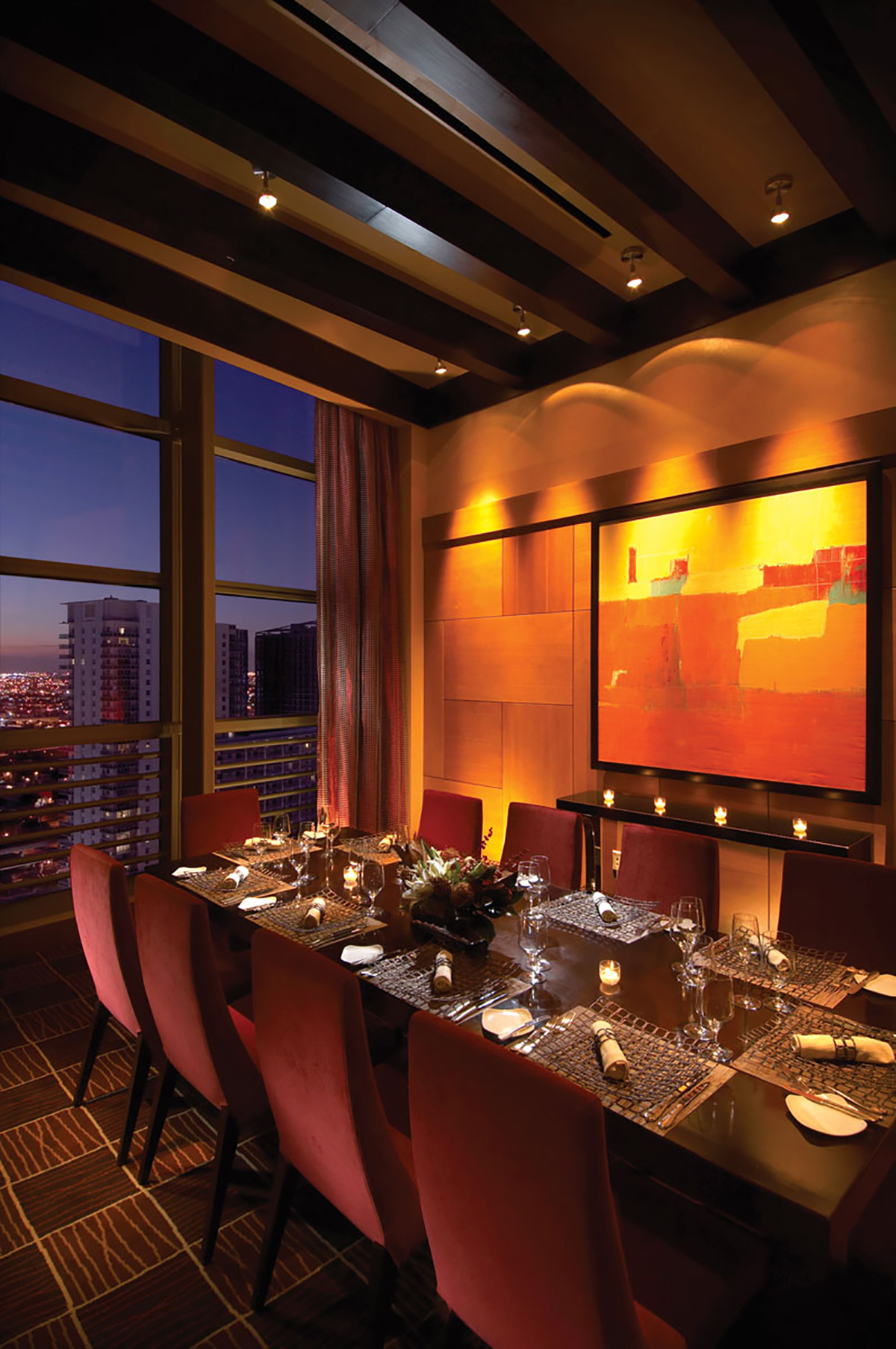 It wasn't long before I walked out of the elevator and into the spa when Gianni Rivera, the Spa Director, was already awaiting my arrival. Before I knew it, I was touring the hotel's spa and fitness center, being told of the exercise classes offered and various memberships. For just $60, I could get used to the monthly Swedish massages, signature facials, manicures and pedicures that come standard with the spa membership…then again, I could very well see myself venturing into several of the 50-plus treatments and services offered here. I was thinking about the Divine Chocolate and Champagne Body Treatment in particular when Rivera slyly inquired, "Which massage would you like to experience?"
The thought of receiving my hot stone massage was already putting me at ease. The calming scents of lavender and vanilla, the heat emanating from the stones and the feeling of healing hands on my back had me awake in a dream. I completely lost track of time for the first time in my life.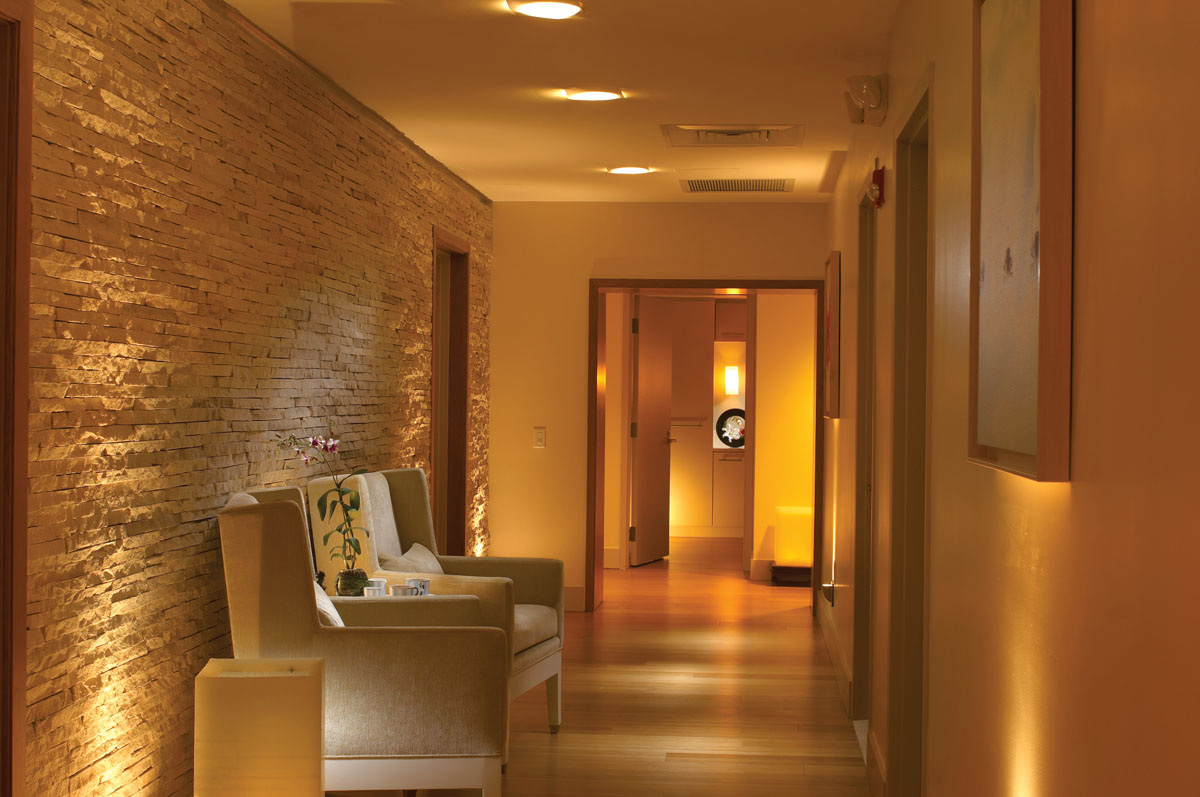 At the end of the day, I left the hotel realizing that though Conrad Miami is a distinguished Hilton brand, it has the individuality of The Magic City written all over it. That's why frequent travelers like Mr. Bingham find themselves in hotels like the Conrad everywhere they go. Don't believe me? Watch the film.
The next time you're perusing the Internet for a temporary place to stay (for yourself, family or friends) and you find the Conrad Miami in your search results, just ask yourself this question: "Would Ryan Bingham stay here?" Oh wait, he already has. Just find a way to meet George Clooney at the front desk and you're in business — and leisure, too.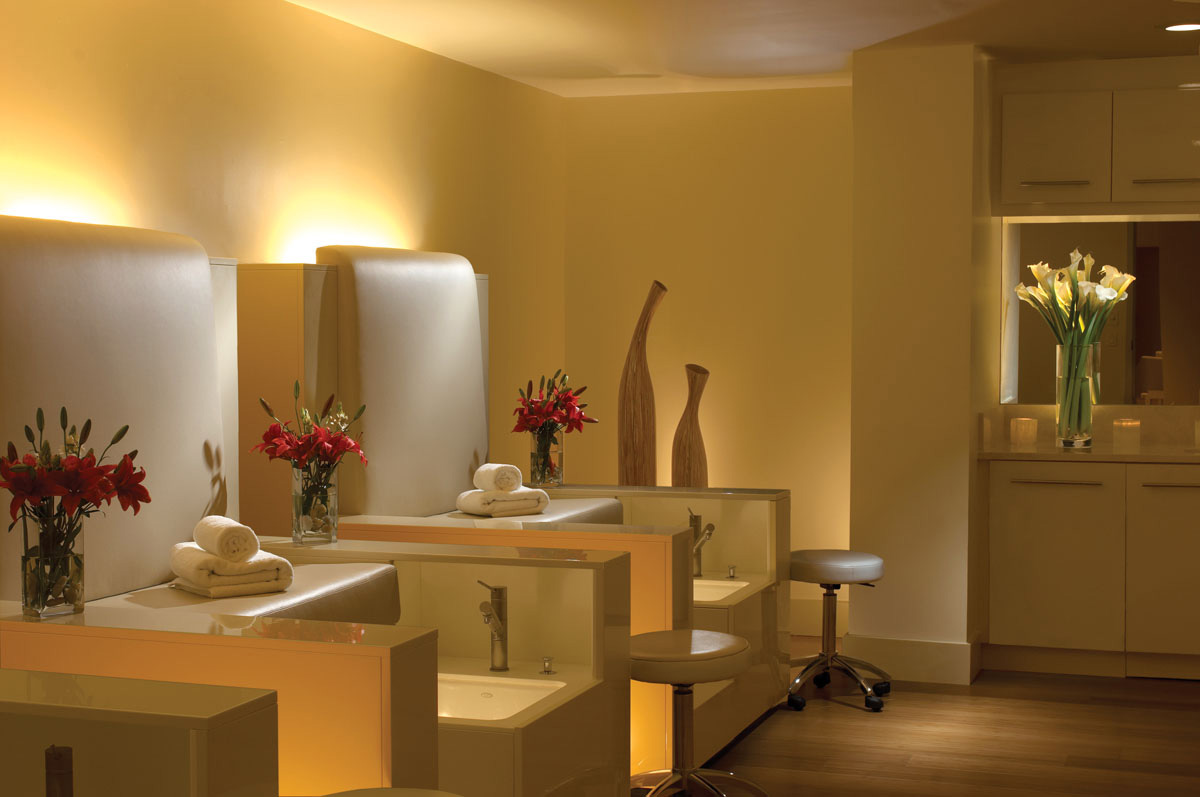 The Conrad Miami, Level 25 & Atrio are located at 1395 Brickell Ave. For reservations, call 305.503.6500 or visit ConradMiami.com.
Summer Sizzle
If you're in town this summer, take advantage of some of these sunny deals at Conrad Miami in Brickell that feature something for every taste and itinerary. It's the best staycation you'll ever have!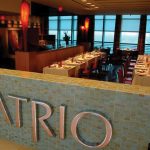 Eat Up
Atrio at Conrad Miami will be participating in Miami Spice 2010. If it bears any resemblance to last year's menu offerings, you can count on coming back for round two — or three!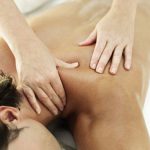 Ahhh-mazing Spa
For less than $100 during Miami Spa Month, guests (a.k.a. you) can receive 1 of 4 treatments including massage-facial and manu-pedi combos. Get ready for some real first-class treatment.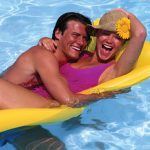 Perfect Getaway
The Conrad Miami is your ticket to the high life with its Driven by Luxury package, Couples Spa Retreat special and Linger On Weekend promotion. Whichever you choose, you'll return for more.