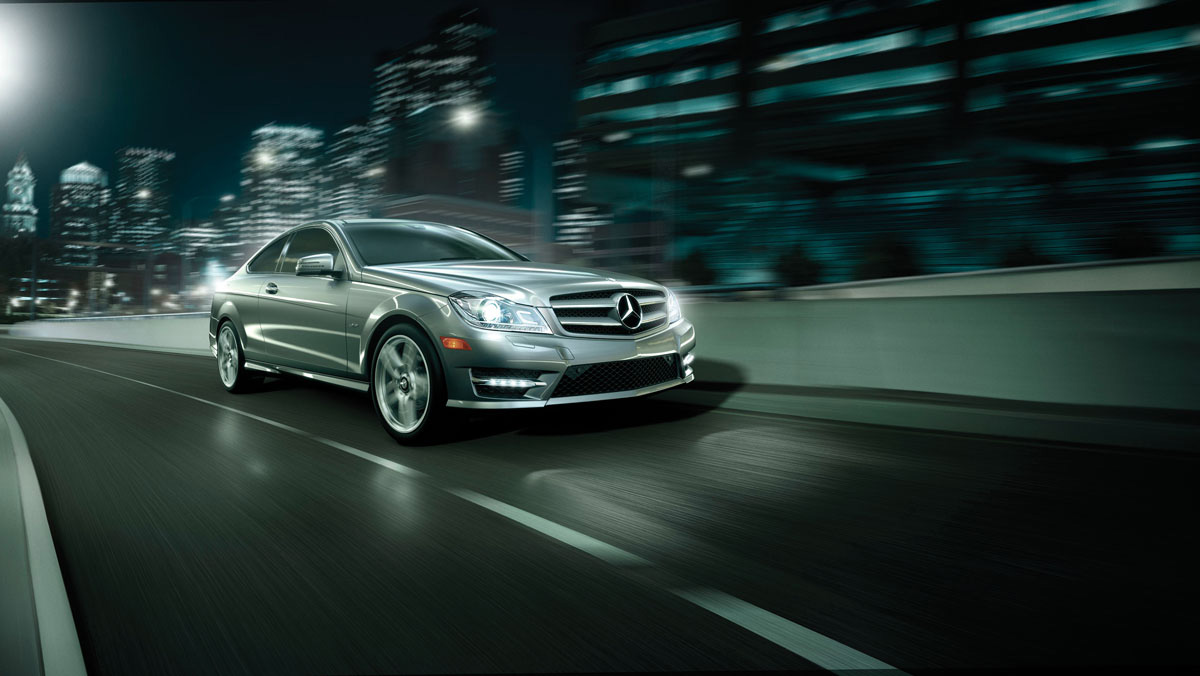 New Arrival
The 2012 Mercedes-Benz C-Class Coupe, the latest from Mercedes-Benz, has just arrived in showrooms. Like every Mercedes-Benz coupe, it wraps 4 sport seats and passion for the road into its sleek style. And like every C-Class, it's a paragon of engineering virtue and extraordinary value. Put all this together, and it's like nothing else on the road. Take it for a test drive at Mercedes-Benz of Coral Gables; MBCoralGables.com.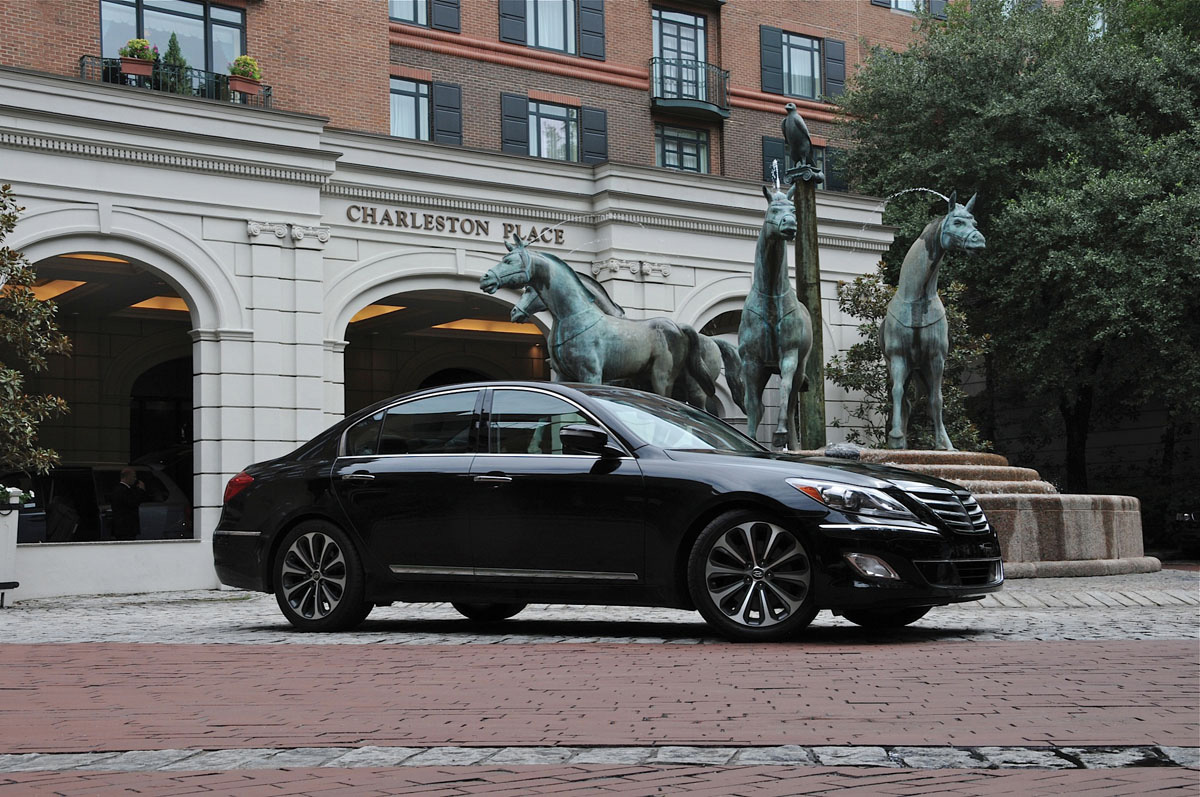 Power Ride
Hyundai's new 2012 Genesis 5.0 R-Spec offers plenty of pick-up and a sharp look. Think chrome accents and great lines with plenty of comfort-inducing touches, such as rear passenger heated seats. Other toys include a glare-resistant TFT LCD screen and a lane departure warning system to tell you to get off your phone and remember to drive. But the biggest toy with this ride is under the hood, with the new 5.0 liter direct-injection V8, combining a whallop of power with brain-friendly fuel economy; $46,500, HyundaiUSA.com.
Desired Rides
It looks like 2012 is going to be a big year for cars — though we're still waiting for someone to come up with one that can fly over traffic jams. In the meantime, check out these other sweet rides.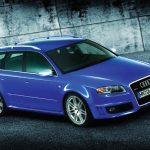 Bad Wagon
Thank you, Audi, for bringing back the wagon and making it so insanely cool. We can't wait to lug our groceries around with a raging 450 hp engine. But, Audi, does it come with wood paneling? Pretty please!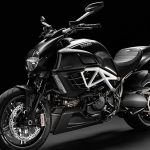 Discount Racer
Hello, Little Red. Meet the FR-S from Scion, a sporty little number that screams, "Drive me fast, please." And all that front-engine, rear-drive leave-the-kids-at-home thrill can be yours for an expected price of less than $30,000.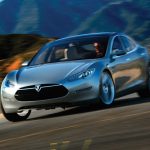 It's Electric!
Meet an electric car that doesn't look like you stole it off the set of a Sci-Fi Original Picture. With a 300-mile range and only 45-minute battery fill-up time, the Tesla Model S sounds deliciously and absolutely drivable.