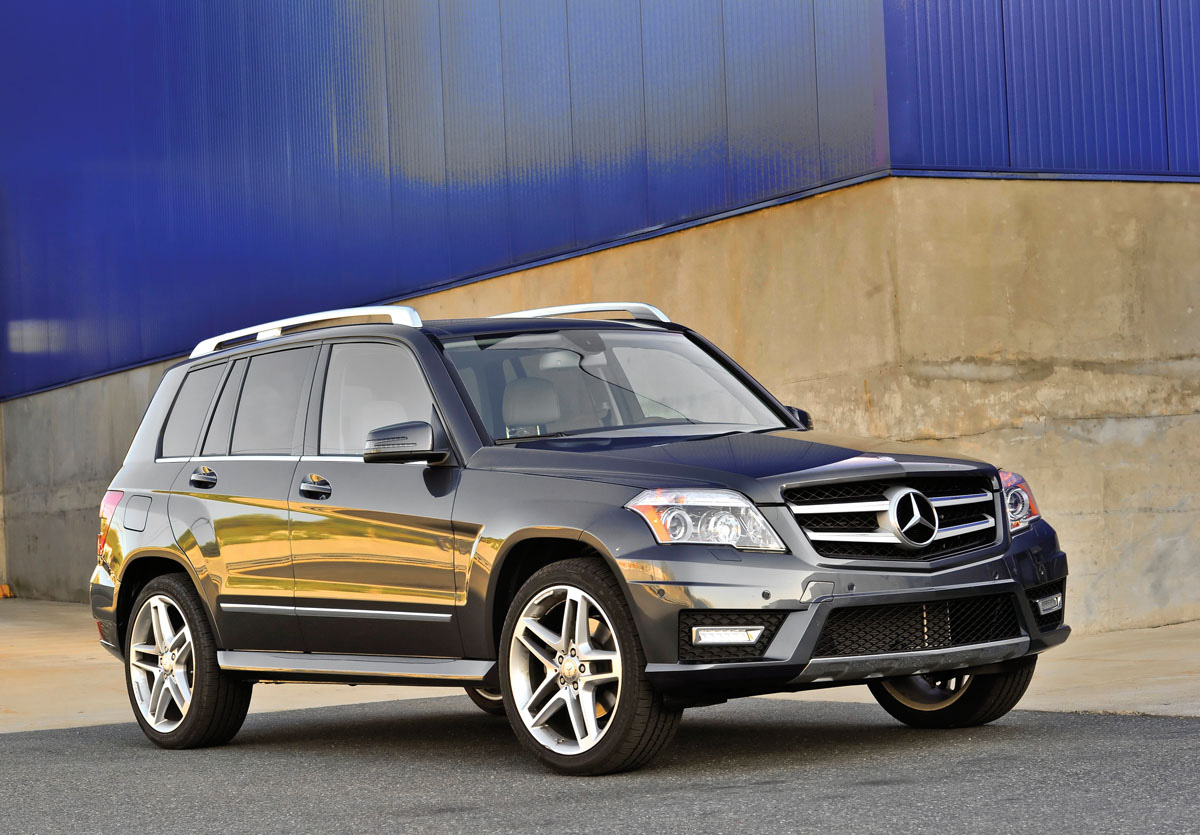 Mercedes Benz GLK 350
MSRP: $47,995
Overview: Elegance is the best word to describe the Benz. In a class of rounded and smooth designs, this version of the Mercedes-Benz GLK establishes its presence from the interior to the exterior as so many models have done before it.
Pros: The best part about this car is the performance, with duel exhausts and 3.5L V6, 24 valves, 268 hp @ 6000 rpm, and a 7-speed automatic transmission. Adding to the engine, the car has exceptional leg and head room, making those long trips a breeze.
Cons: The cabin materials aren't up to standard for a luxury vehicle, but they are acceptable. The price is right and inexpensive compared to other Mercedes, making this a competitor in its class.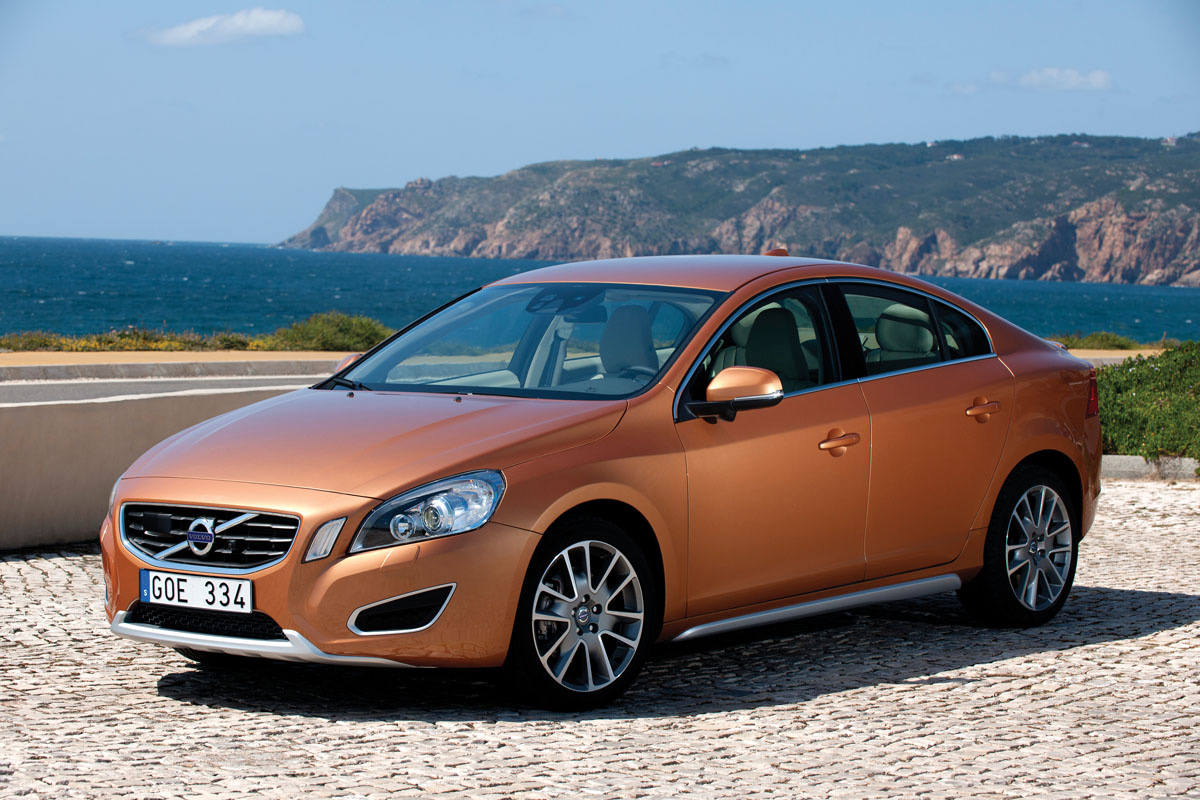 2011 Volvo S60 T6 AWD
MSRP: $46,200
Overview: Swedish automakers created power, sophistication and style, giving us motivation to just ride on its leather seats. Along with style and comfort, this car offers safety — the type of safety that will set your mind at ease on your extended road trips.
Pros: Volvo's latest pedestrian-recognizing safety technology also made it onto the S60. This system warns the driver when there's a pedestrian in the way, avoiding collision, and the car will automatically kick in the brakes.
Cons: The backseats are restrictive. But on the bright side, that's really the only thing that can use some tweaking…but unless you're in the backseat, who cares?!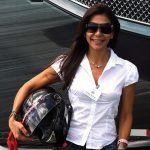 Marlen Bedoya is a world-renowned automotive journalist who has driven just about every car under the sun — usually before they are released to the masses. Although she will never disclose her favorite car brand, she admits she likes the extra pampering luxury vehicles offer. To read more of her reviews, visit BrickellMag.com.
It's Electric!
2011 is definitely turning out to be the year of the plug. From cute compacts to beautiful bicycles, many of the year's hottest releases come with a cord aimed at saving the planet. Here are a few favorites.
Pedal Pusher
Give yourself a lift on those hills with the Optibike 850R, which provides a safe, smooth ride at 30 mph and over, with up to 60 miles in range in economy mode. It's a great choice for commuters; $11,995, Optibike.com.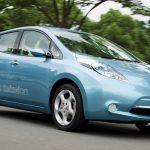 New Leaf
The LEAF, a 5-door mid-size hatchback from Nissan, gets the electric equivalent of 99 miles/gal and is priced at a very reasonable MSRP. The best part is you can drive up to 73 miles before finding a plug; $32,780, NissanUSA.com.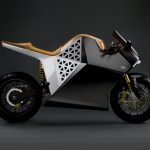 Super Bike
Don't even think about applying the term "scooter" to this electric bike. The Mission One PLE can reach top speeds of up to 150 mph with an incredible 120 ft./lbs. of torque providing killer acceleration; $68,995, RideMission.com.