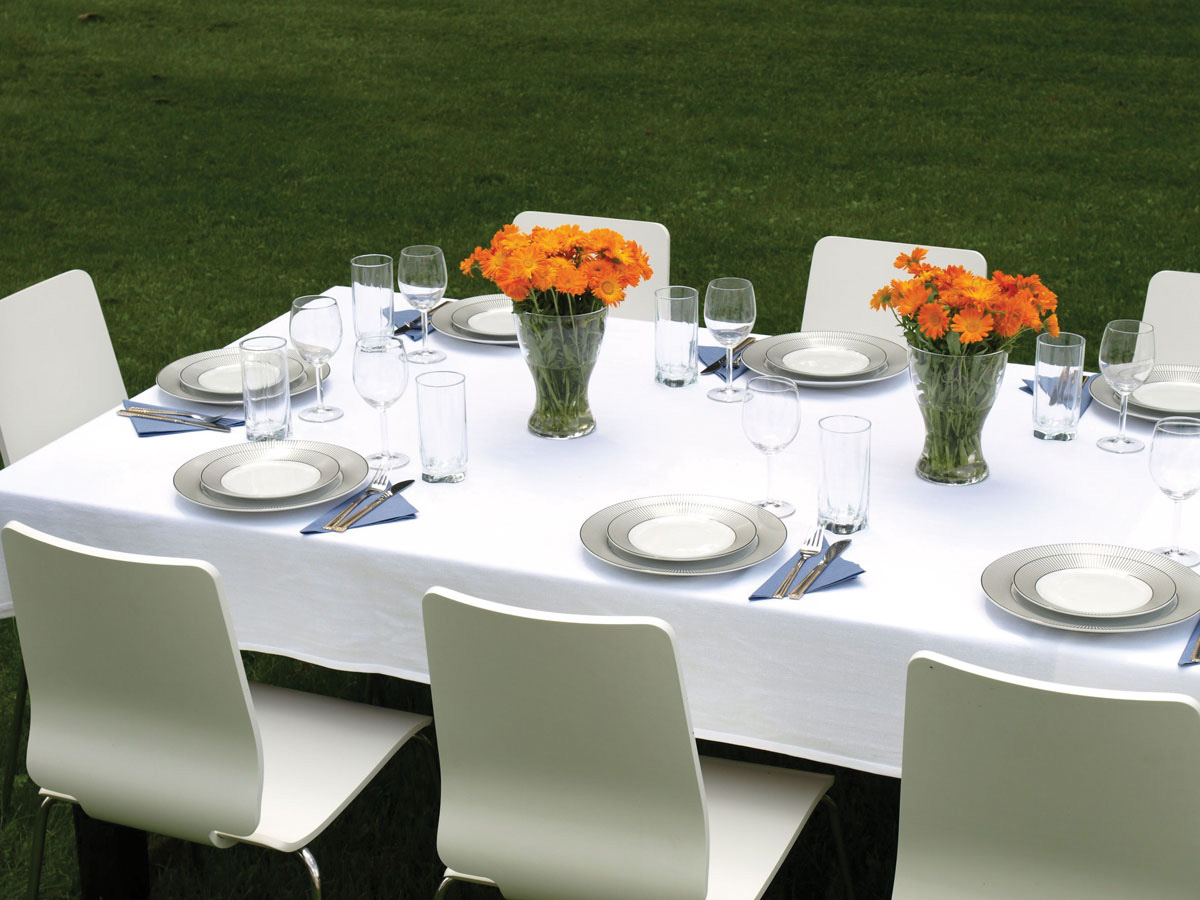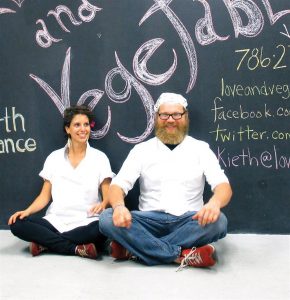 Dish Duo
Looking for a cool new connoisseur experience in town? You're in luck. Urban Organic Farmer Chef Keith Kalmanowicz is the Founder of Love & Vegetables, a community pop-up café that operates under the standards of the One World Everybody Eats Foundation, where guests are allowed to pay what they can afford or volunteer their time in exchange for food. Chef Avril Johnnidis specializes in vegan cuisine and joined Love & Vegetables in Feb. 2013 as Co-Chef & Director Of Operations. The timing was right, the stars aligned, and things took off.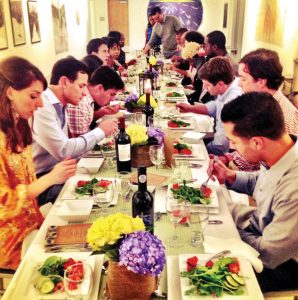 Audience Appetite
Each month, Love & Vegetables pops up at O Cinema as part of the Love & A Movie Series, pairing independent films with creative vegan buffets. Past events — which have sold-out days in advance — have included the premiere screening in Miami of One Track Heart: The Story of Krishna Das with an Indian-inspired vegan dinner, as well as a noontime screening of More Than Honey with a bee-friendly vegan brunch. To view the movie trailer and menu for the next Love & A Movie installment and to purchase tickets in advance (highly recommended), visit O-Cinema.org.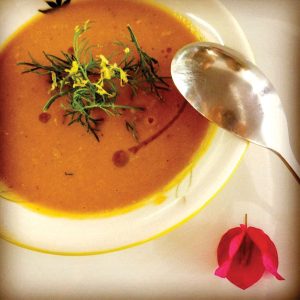 Dining Right
Love & Vegetables hosts a pay-what-you-can vegan dinner at the Earth 'N Us Farm in Little Haiti. Chefs Keith & Avil prepare an elaborate 6-course vegan meal for diners to enjoy under the stars on the farm deck. A tour of the urban farm, led by founder Ray Chasser, begins at 6:30 p.m., with dinner to follow at 7:30 p.m. A donation of $35 per person is suggested and reservations are required. The pop-up café accepts volunteers who can offer help setting up, serving or cleaning dishes if a monetary donation is not within their budget; LoveAndVeggies.com/Events.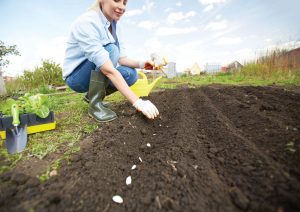 Eco Save
The Earth 'N' Us Farm is a learning space, seeking to teach people how to respect and care for the planet, animals and each other. There's a trio of garden areas on the farm with the main garden in the rear, the Jardin Soley across the street and the newest (and incomplete) Equity Garden that now houses manure and mulch piles. The farm intends to increase in productivity, providing fresh greens, fruits and vegetables for all. If you're interested in volunteering on the farm, there are plenty of projects you can work on throughout the year; EarthNUsFarm.org.