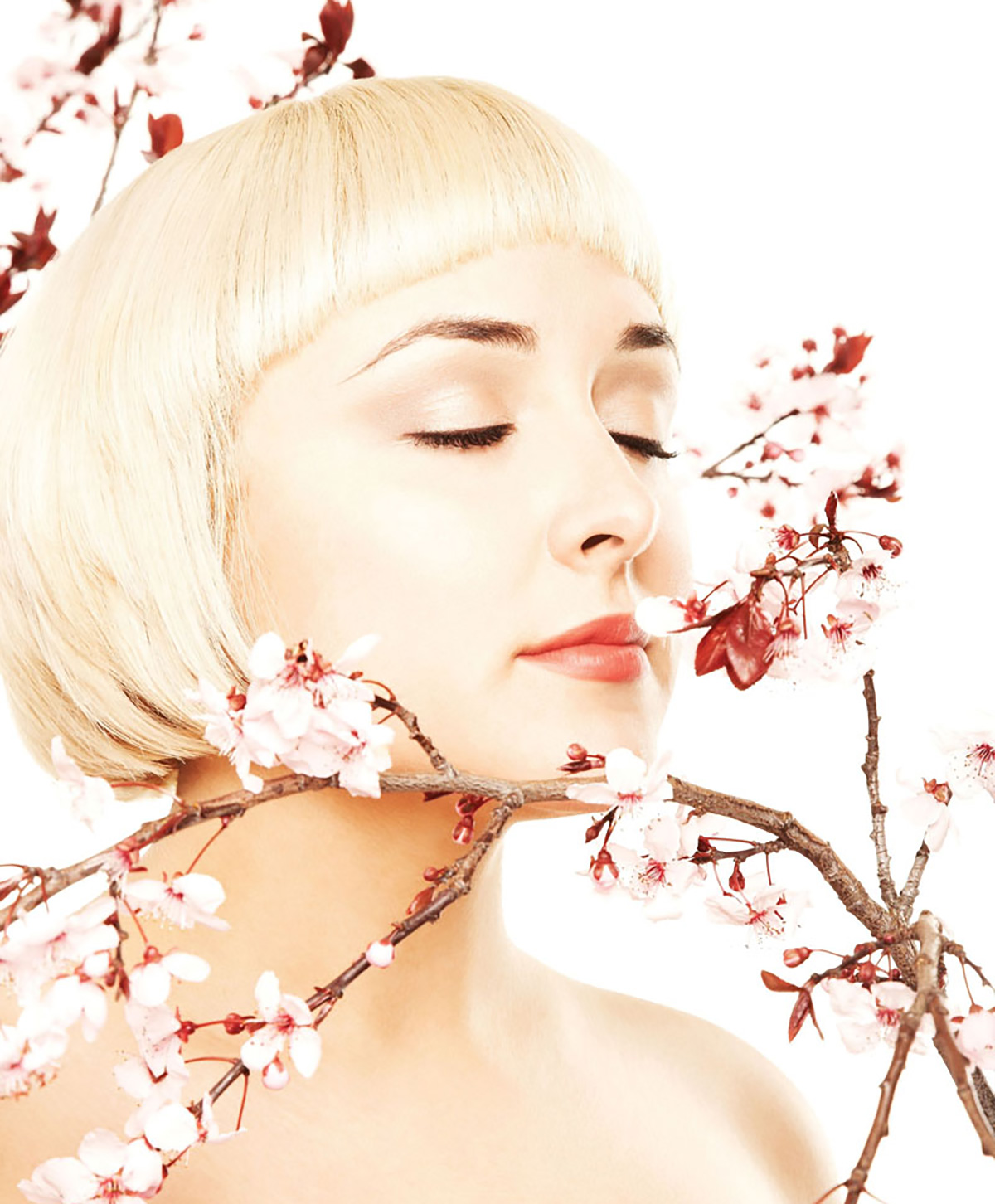 We've always been taught not to judge a book by its cover. Yet millioms are spent annually designing them to sell. An artistic, professional appearance sells volumes. And the same goes for you. Don't leave your image up to amateurs. Trust your look to the experts at Studio D by Paolo Salon, which recently celebrated its grand re-opening in a new, improved and larger Downtown Miami space. Now offering hair, nails, waxing, make-up application and scintillating spa treatments, clients can be polished and prepped from head to toe by true artists of imagery. Dinho is the salon's "mane artist." By the time he was 15, he owned his own salon and was quickly building a name as an industry prodigy, chiseling his mark among the best in Brazil. Ten years later, he's now one of the preeminent stylists in South Florida. The other Studio D specialists include: Beto (Extensions); Lucia (Balayage); Jose (Up-Do's); Camila (Cut & Style); Solange (Manicurist & Wax); Lissette (Facials & Eyelash Extensions); and Ivonne (Massage). Each of these individuals take pride in their work, continuously keeping up on current techniques and trends. And speaking of trends…what's in style for 2010? Short hair, browns and purples, and simple elegance top the list. As always, Studio D by Paolo Salon wants you to remember that the best style for you is based on your features, the shape of your face and your natural complexion. Schedule your complimentary consultation today and let the professionals at Studio D select the right look for you. So next time you get judged by your cover, make sure the jury finds you guilty. Guilty of being fabulous! For more information, stop in to 117 NE 2nd Ave. (Free Parking with validation), call 305.372.1449 or visit StudioByPaoloSalon.com.
Closet Trouble
Discovering your own sense of style can be a little daunting at times. Especially when you realize that the style you've been sporting for years is not the best option for you. A few years back, I had a client come visit me complaining that her boss basically told her to dress more appropriately or get out. Interestingly, her dilemma wasn't that she was under-dressed, it was that she was over-dressed! She was a PR executive in the fashion division of her firm who loved to wear designer duds to every event she attended. The problem was that most of her clients targeted the mass market, and a more youthful audience, and although she was barely pushing 25 herself, she looked like she was in her 50s because of her attire. And her overdone hairstyle and elaborate accessories didn't help, either! I told her it was OK to dress to the nines for a big corporate meeting to land a client, but that she might want to dress in a more approachable manner during launches and in-store appearances that required interaction with her client's target audience. It would help, too, I suggested, if maybe she wore some of their fashions while promoting them. Long story short, she followed my advice and was promoted 10 months later to a position that allowed her to wear whatever she wanted, whenever she wanted. I always say you are what you wear, but you don't always have to be the same person.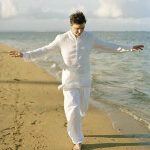 Nathanial Lozinery is a life coach with 12 years of experience guiding people on how to establish their personal style and ultimately reach a greater happiness. He often serves as a guest speaker at corporate functions throughout the U.S. and abroad.
Hats Off
In South Florida, a hat is much more than a shield from the sun. It's a part of the wearer's identity. Here is what your head candy of choice is saying about you whether you're having a good hair day or a bad one: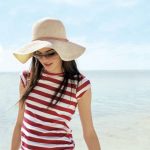 The Sun Hat
Besides keeping your skin from being kissed by the sun, this type of head attire lets people know you appreciate the good things in life — even when it's cloudy!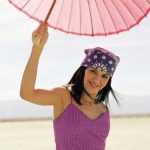 The Bandana
Depending on the type of material you prefer — from silk to cotton to everything in between — this is a more laid-back option for stylish gals looking to make an impact.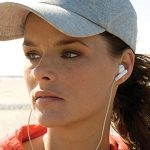 The Baseball Cap
This one says you're either taking the day off, you just got out of the gym or you're heading toward a campsite for the weekend. Any other excuse is just plain unacceptable.