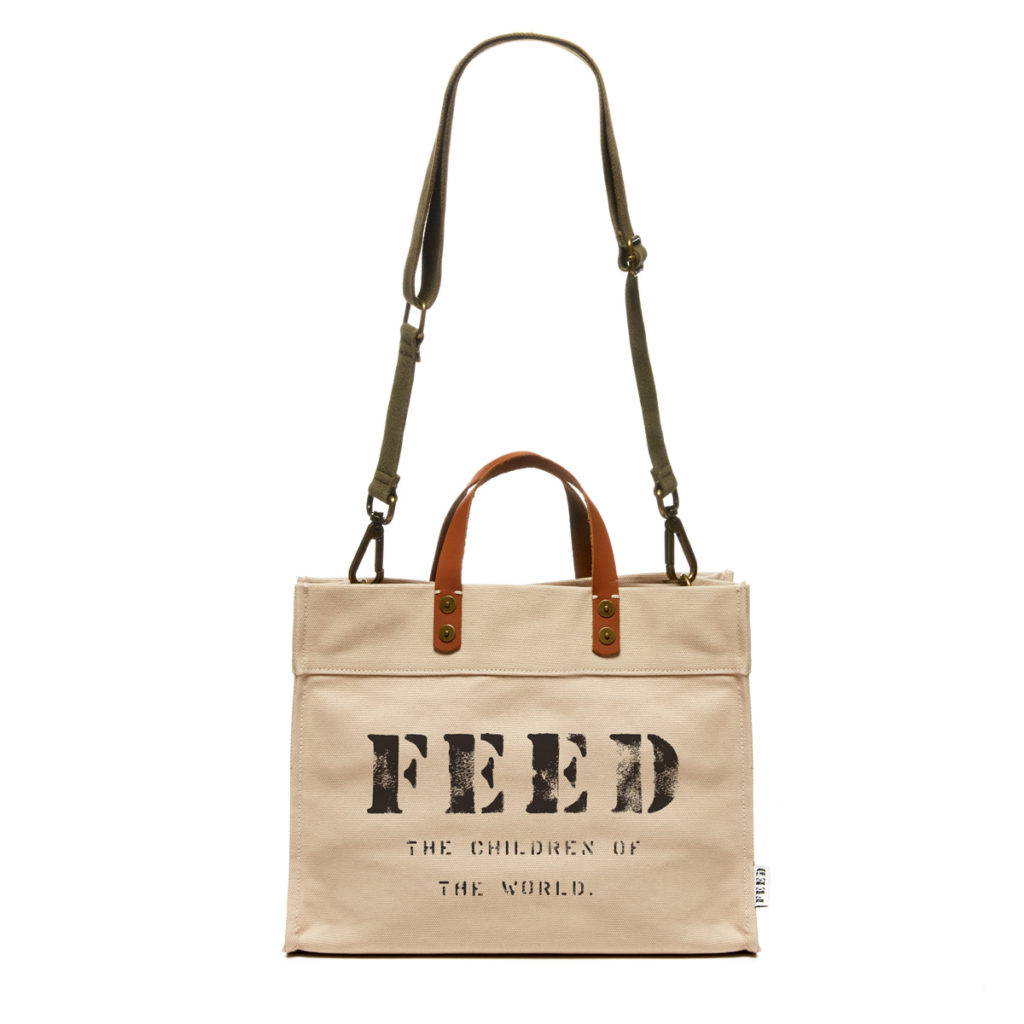 FEED INDEED
When fashion changes lives, it's a trend that's here to stay. Your purchase of the FEED Messenger Bag provides 50 school meals to kids around the world; FeedProjects.com.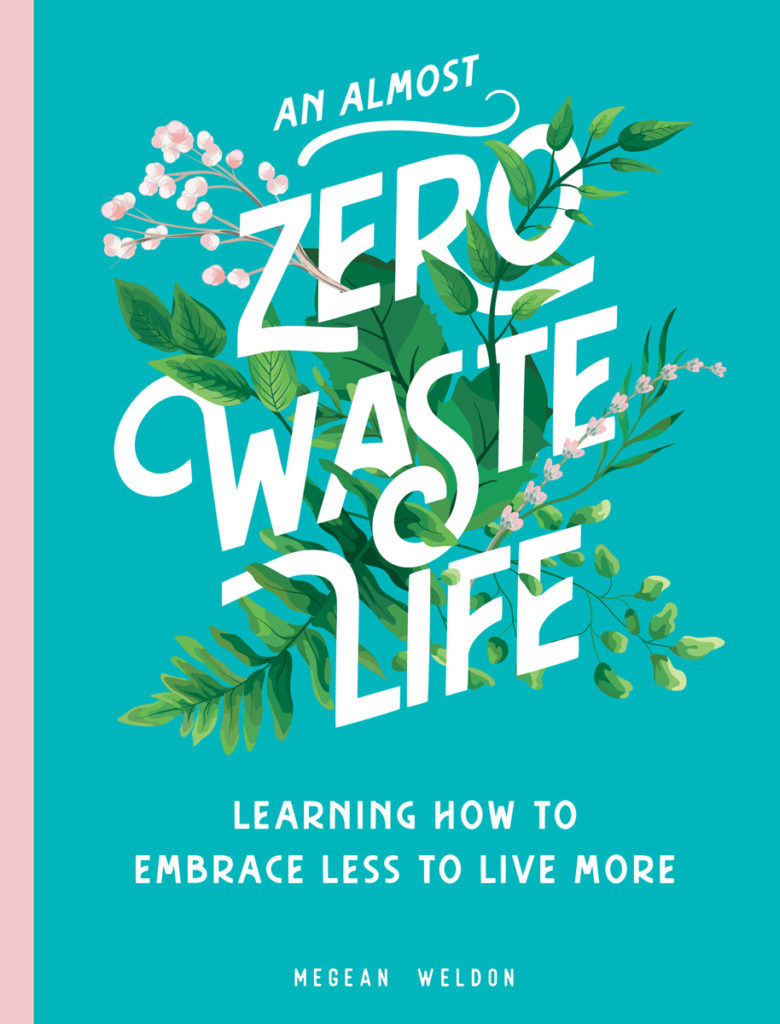 ZERO WASTE
Sustainable is the new sexy! Author Megean Weldon shares tips in her book An Almost Zero Waste Life on how to attain a sustainable life; ZeroWasteNerd.com.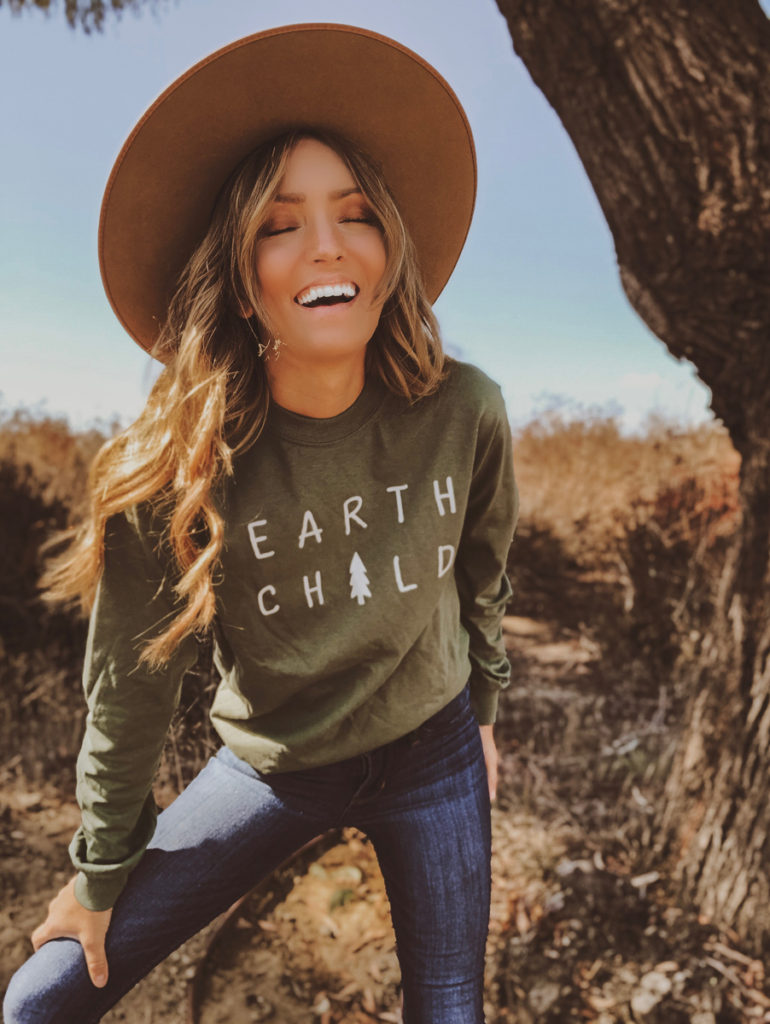 TREES, PLEASE!
An eco-friendly, cruelty-free apparel company, Save Lands is on a mission to help preserve the planet. For every item sold, the company plants trees; SaveLands.org.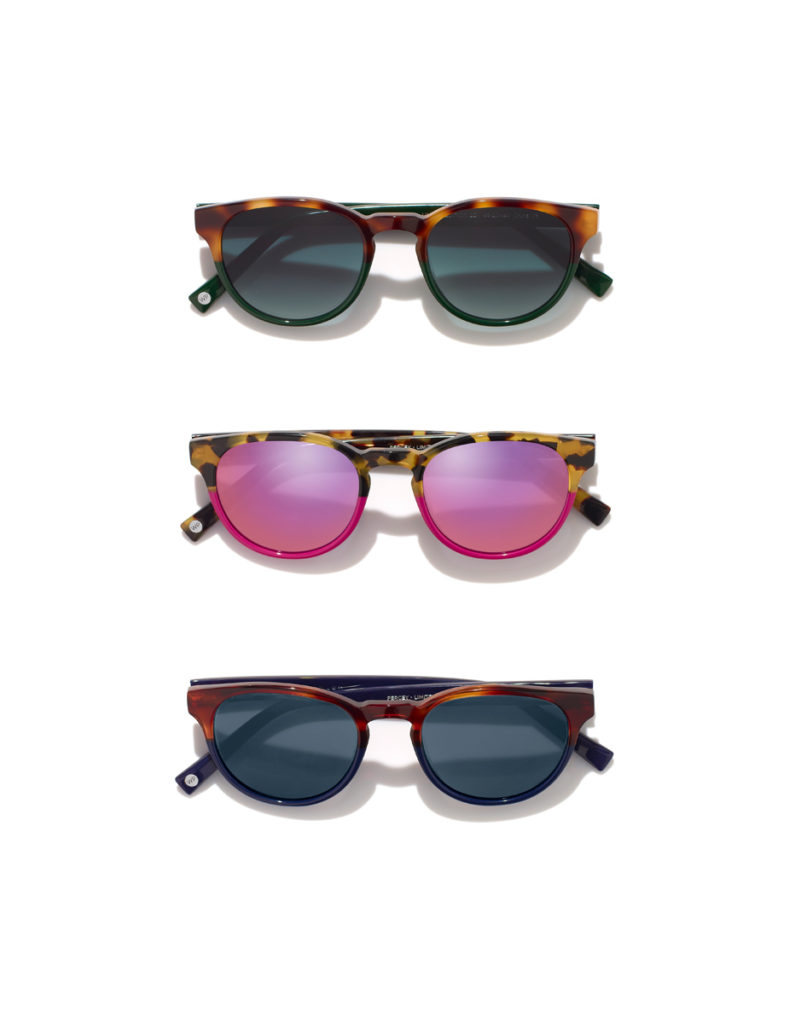 Out Of Sight
The Buy A Pair, Give A Pair Warby Parkerprogram has provided over 5 million pairs of glasses to those in need. The Warby Parker Percey frames start at $95; WarbyParker.com.