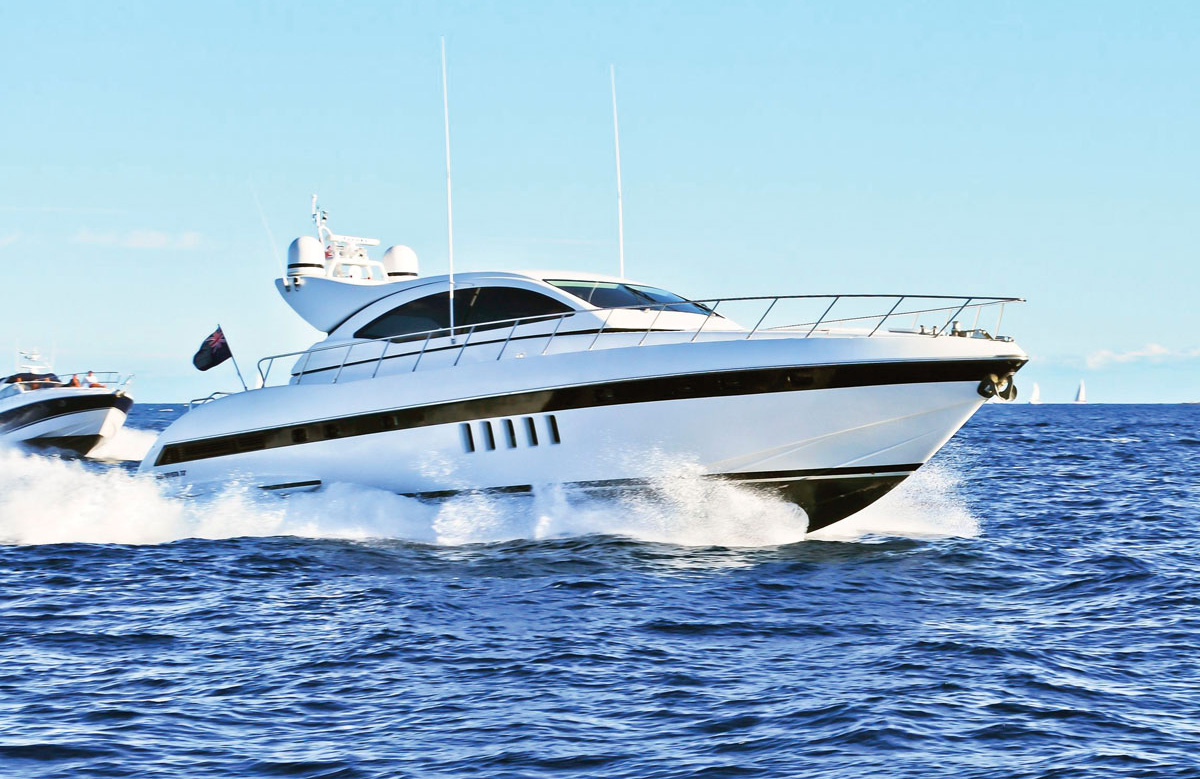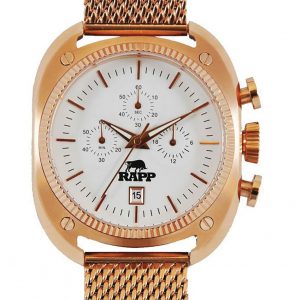 Summer Fling
The season may be passing, but there's nothing passé about the Motorboat from RAPP Watches. This timelessly cool piece perfectly straddles the balance between sporty and casual, making it a fabulously versatile option for everyday wear. The Motorboat features a reverse eye chronograph with both date and 24-hour functions. It's also water-resistant up to 50-meters, which means you can feel safe wearing it while you play.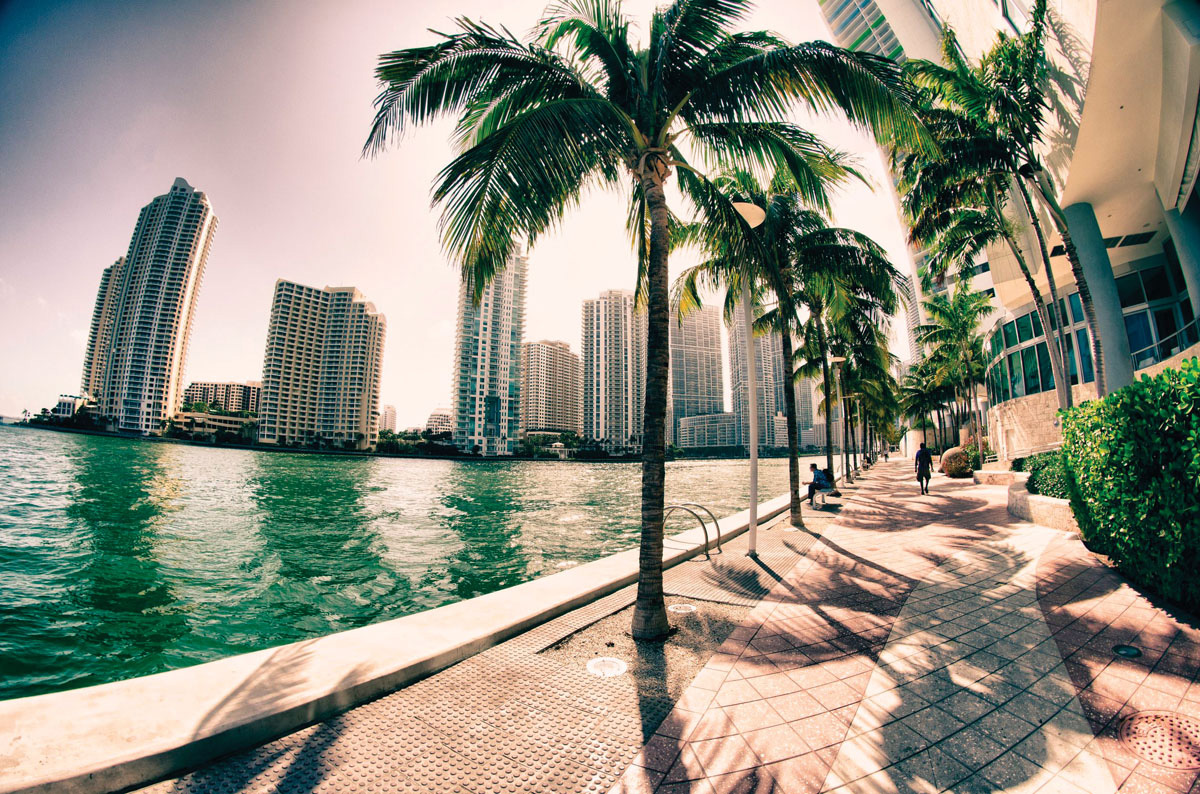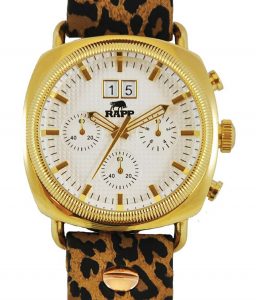 Magic City
It's about time a watch was made to capture the spirit of Miami's most sophisticated personalities. RAPP's Angry Dragon timepiece comes in both men's and ladies' styles with a range of interchangeable straps, so that its look can be as fun, creative and versatile as life in the city itself. Go wild with a lizard or cheetah-print strap, or classic with patent finish or mesh. The dial itself is also available in a range of finishes, from rose gold to blue.
RAPP watches are available locally at several Miami and Ft. Lauderdale outlets. For more information and a list of dealers, visit The-RAPP.com.