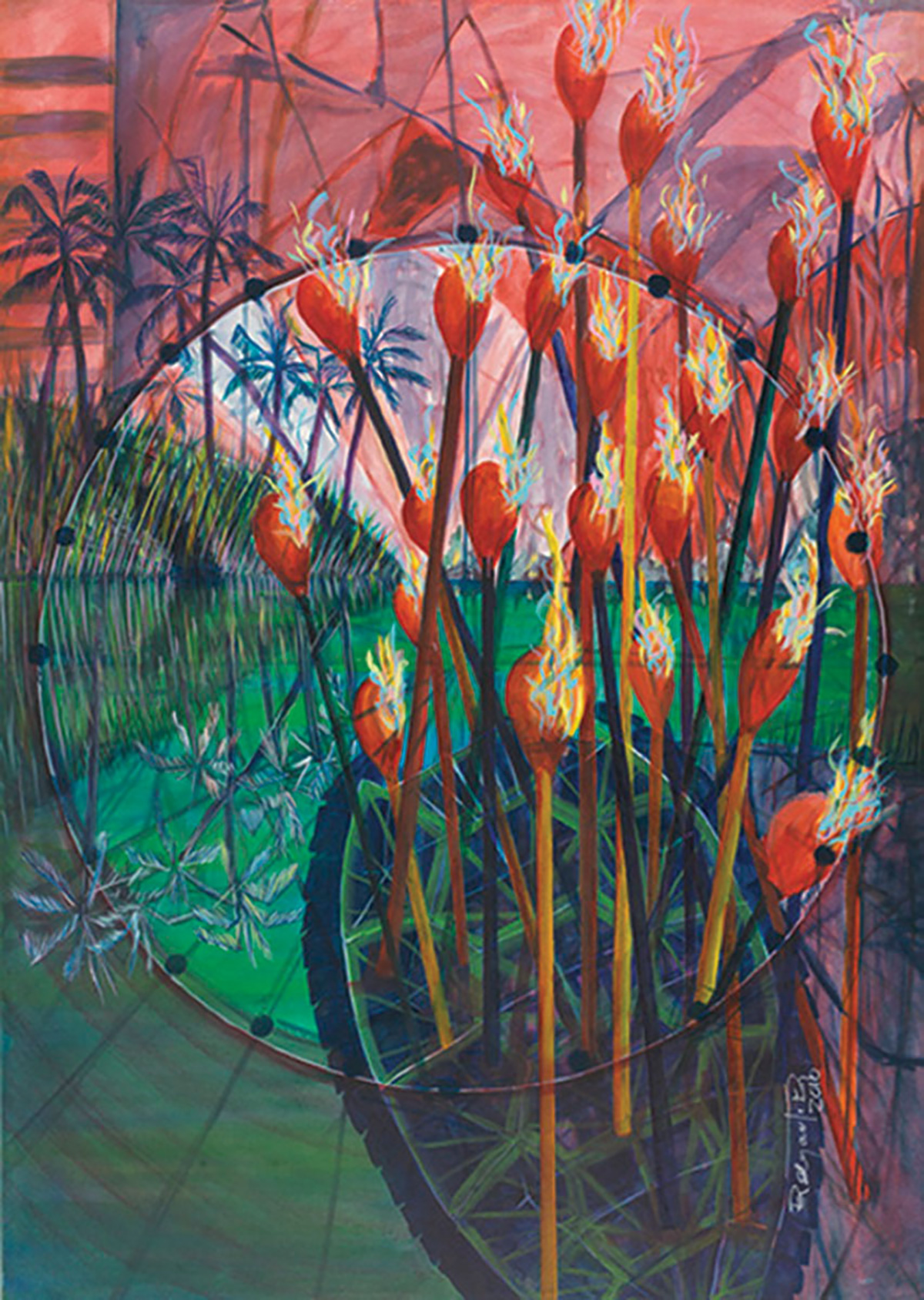 The shapes, sounds and colors of Miami are the inspiration behind US-born, Venezuelan-raised artist Eleazar Delgado's stunning new collection, Behind the Lights: Miami. Delgado's boldly-hued works pay tribute to signature city landmarks such as the prehistoric Miami Circle and Vizcaya and to the people and events that made The Magic City what it is today. Check it out at Delgado's studio in the Wynwood Arts District; 2703 NW 2nd Ave., 305.814.6588, EleazarDelgado.com.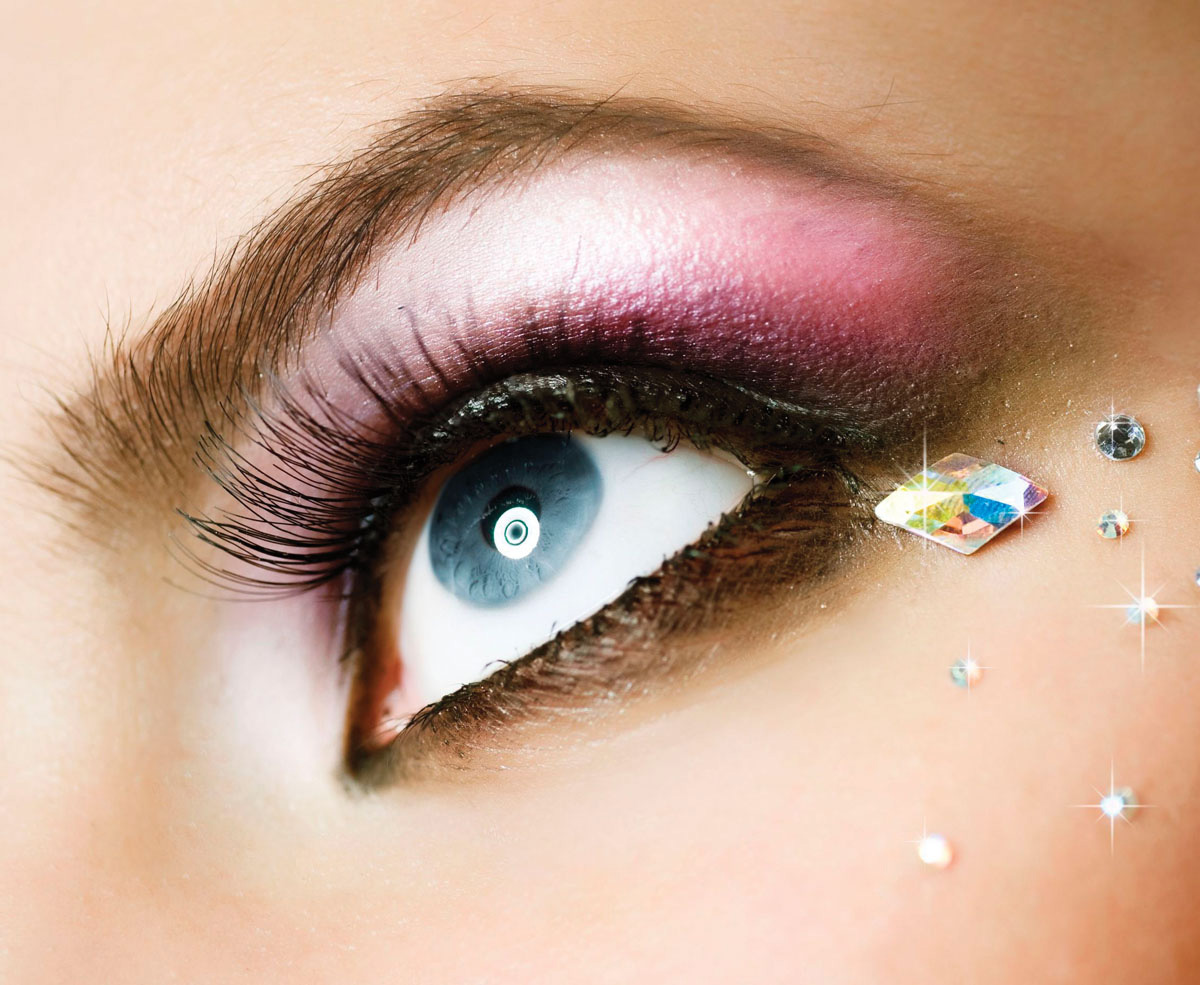 Impact Vision
Designed a signature image you can't wait for the world to see? Or maybe you just want to have your catchy logo available for distribution in any form imaginable. Whatever it is, Korum Print has got you covered. From signs and typical printing needs to custom apparel, car wrappings and even dinner-ware, Korum can put the design you want on whatever you require; 305.571.9199, KorumServices.com.
Vital Coverage
To insure or not to insure? When it comes to valuable artwork, the answer is very often an obvious "yes" — but that hardly settles the matter. Insuring art is an entirely different can of worms than covering a car or a home. The first hurdle to overcome when arranging coverage for a piece of artwork is value. If you're insuring an expensive piece, make sure to get a professional appraisal before you buy your policy. And, no, that photocopied piece of paper "certifying" the value of your piece doesn't count. Many collectors consider hiring the services of a professional an unnecessary expense. "I already know what I paid for it…why pay someone else to tell me what it's worth?" Because what you paid for it and what it's worth might be two very different numbers. It's better to know exactly what sort of payout you can expect from your coverage beforehand in order to avoid a potentially unpleasant surprise after the fact. It will also avoid a battle with your insurance company when the artwork in question is no longer available to be properly valued, and those battles can be difficult to win. Next, make sure you get the right kind of coverage. Are you going to be exhibiting your work? Lending it to a museum? Storing it with a dealer? Even some of the art world's most trusted dealers have been guilty of conversion — treating artworks as their own and selling them without the knowledge of their owners — and this can represent muddy ground insurance-wise if you haven't got a clear clause in your policy. Talk to a firm specializing in art insurance when getting ready to make your purchase. And don't wait!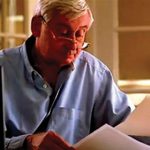 Jonathan Rogers is a financial analyst with over 30 years of experience managing loans and getting debt under control. Now retired, he spends his summers in Chicago and his winters between the Caribbean and South Florida.
Thriving Artists
Think following your creative spirit means living on a diet of Ramen for life? Check out these stellar artistic success stories and let both your brain and your pocketbook get inspired.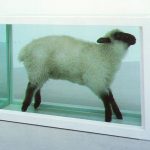 Midas Touch
The UK's Damien Hirst made his name with an exhibit of dead animals preserved in formaldehyde, and is now very likely the world's richest artist, with an estimated fortune of $388 million.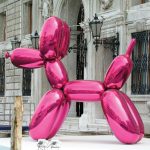 Sales Whiz
New York artist Jeff Koons is a former Wall Street commodities trader, and his financial savvy shows in the stellar prices he's able to command for works such as this sculpture of a giant balloon dog.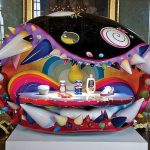 Rich Taste
This recent work by super-rich Japanese artist Takashi Murakami, The Simple Things, uses 18 kt. gold and 26,000 precious gems to reproduce, among other things, a sneaker and a can of Pepsi.