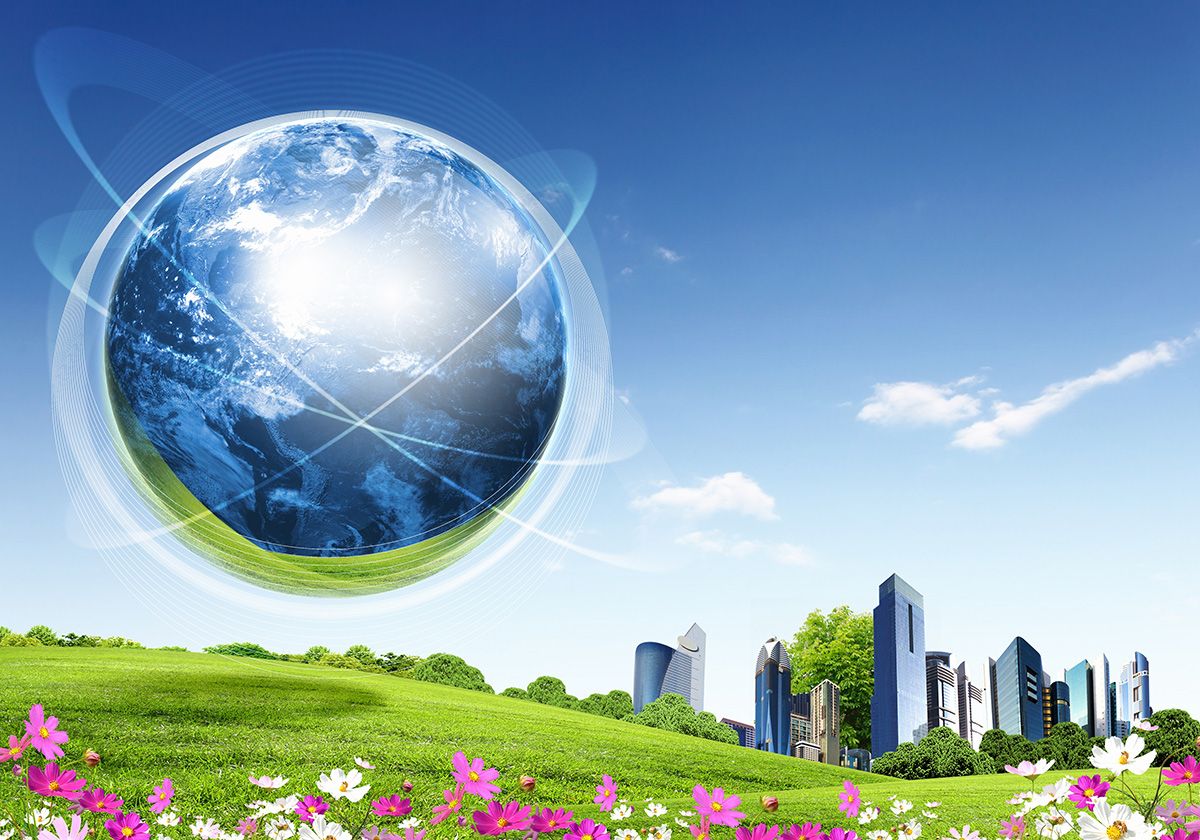 1. Electricity Save: Unplug appliances when not in use. When applicable, use a "smart" power strip that senses off appliances and cuts "phantom" energy use.
2. Thirst Quencher: Make your next reusable water bottle aluminum. It offers better insulating properties and calcium build-up doesn't stick to aluminum like it does to plastic.
3. Clothes Try: Wash clothes in cold water when possible. As much as 85% of the energy used to machine wash clothes goes to heating the water. Also, try to air dry clothes whenever possible.
4. Faucet Wisdom: Make sure you have a faucet aerator on each faucet in your home and office. These inexpensive appliances conserve heat and water, while keeping water pressure high.
5. Perfect Match: Grab matches at the next restaurant or bar you visit. Most are made with recycled materials and all are biodegradable. Disposable lighters are not.
6. Tool Exchange: Share power tools and other appliances with people near you. You'll get to know your neighbors while cutting down on the number of things you store.
7. Savvy Style: Read fashion labels and buy clothes that don't need to be dry-cleaned. This saves on cleaning costs and cuts down on toxic chemical use.
8. Personal Electronics: Keep your cell phones, computers and other electronics as long as possible and donate them when the time comes so they don't end up in a landfill.
9. Recycled Hardware: If you can't donate your old electronics, recycle them. E-waste contains mercury and other toxics and is an increasingly dangerous environmental problem.
Tips compiled with the assistance of The Worldwatch Institute; WorldWatch.org.