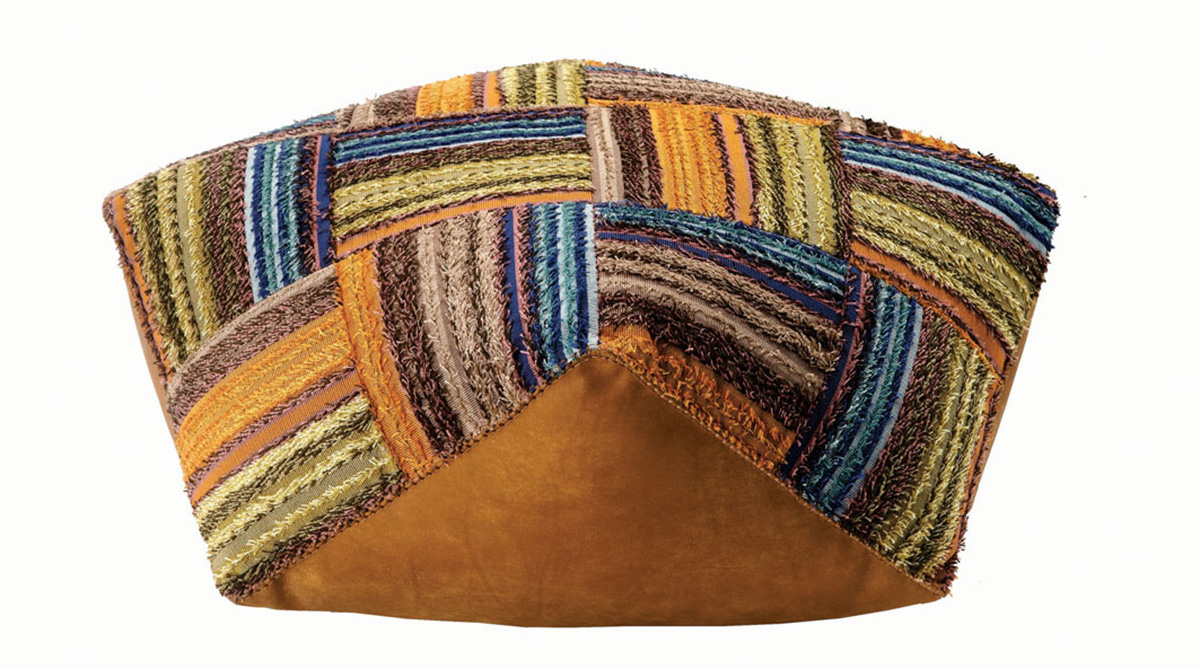 1. Missoni Home Oxford Pouf Cost: Starting @ $1,660 Why we love it: We adore Missoni's Home collections more than their elegant fashion lines, and that's saying something. And this Oxford Pouf is a perfect case study. Created by Rosita Missoni to celebrate the brand's 60th Anniversary, it combines a funky shag texture with an eye-catching patchwork design and an elegant leather base. Where to get it: Team 7, 8770 NE 2nd Ave., Miami.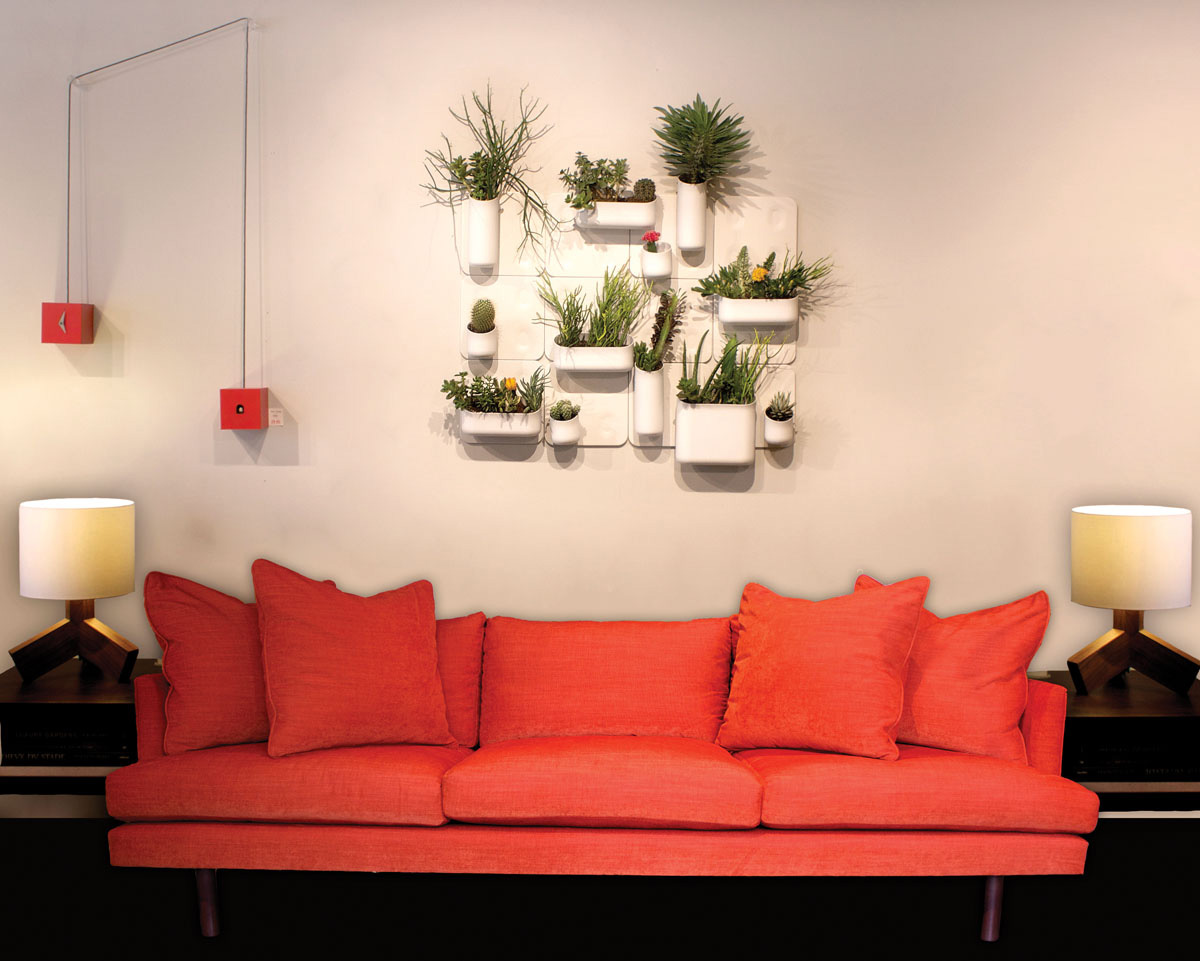 2. Urbio Cost: $15-$175 Why we love it: Versatility, a modern aesthetic, and a transformation of life into art: What's not to love about the Urbio Modular Urban Garden? You can start this piece small with a pair of wall plates, or dive right in with multiples. The pieces are held in place by neodymium magnets, which give stability but still make it a breeze to move and rearrange. Don't have a green thumb? Urbio is also great as a kitchen or office supply organizer. Where to get it: Bobby Berk Home, 53 NE 40th St., Miami, BobbyBerkHome.com.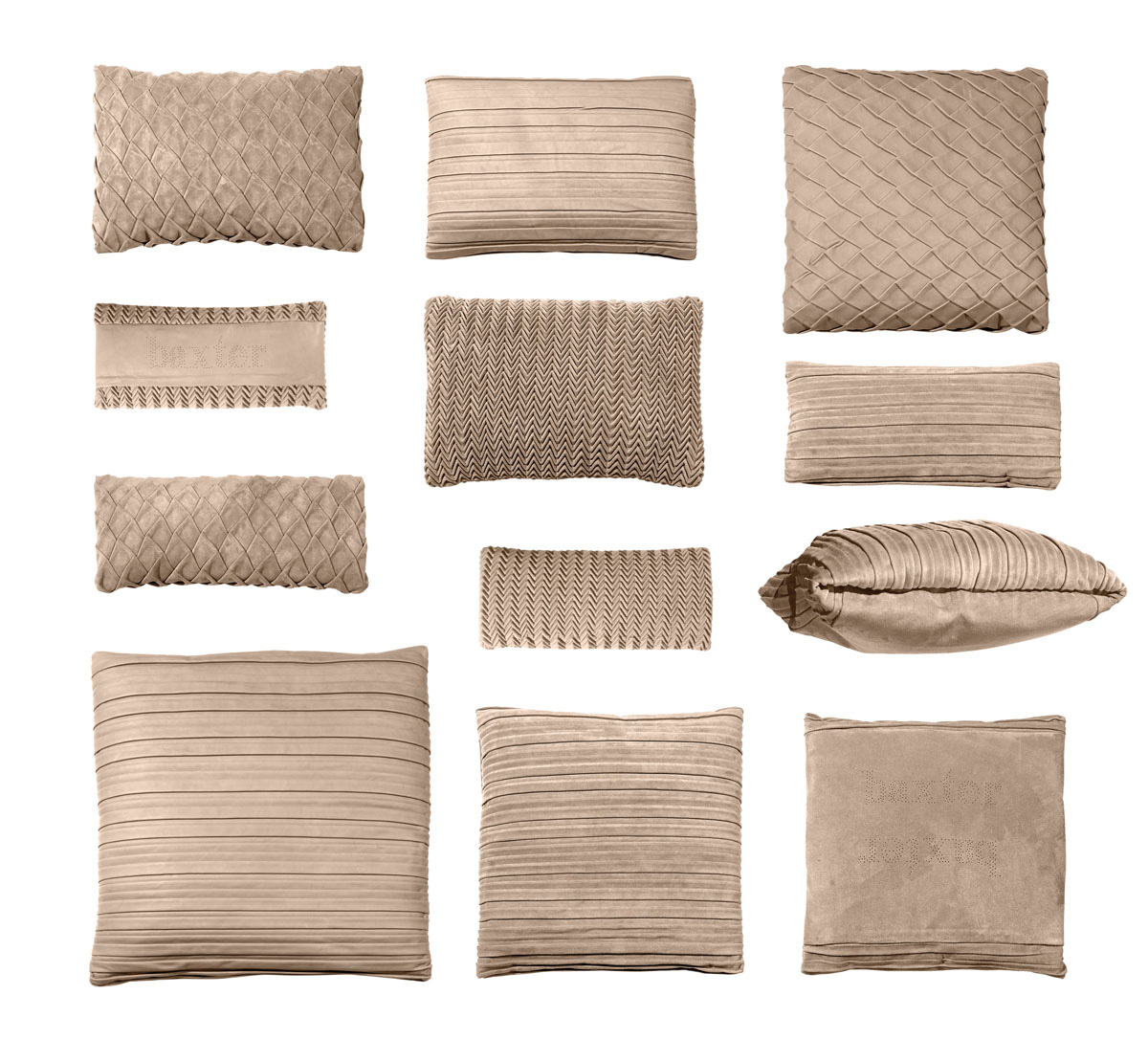 3. Belle De Jour Cost: $735-$1,350 Why we love it: These Belle De Jour Pillows get their distinct look from a unique style of manufacturing involving manual folding and pleating of fine leathers to create these gorgeous stripe, petal and zigzag arrangements. The pillows are part of the ICI Bourgeois Collection by Matteo Thun & Antonio Rodriguez, which uses stunning details in leather and wood to create a truly outstanding impact. Where to get it: Internum/Baxter, 3841 NE 2nd Ave., Ste. 101, Miami; Internum.com.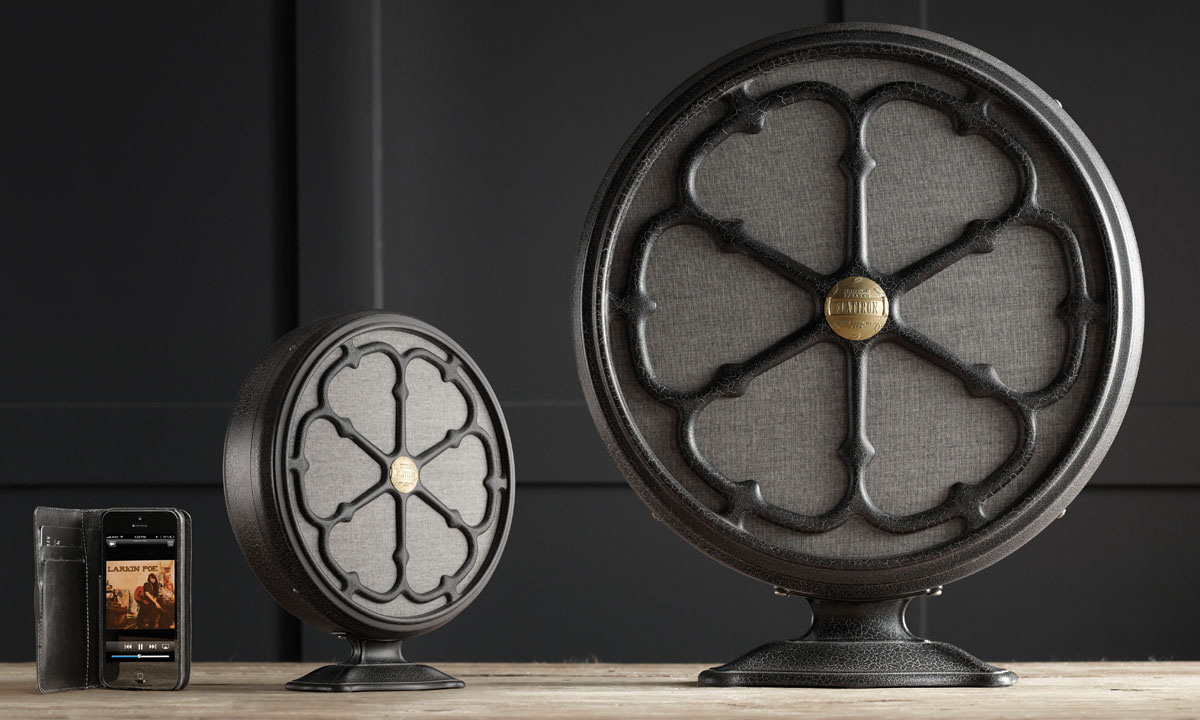 4. 1928 Model E3 Bluetooth Speaker Cost: Starting @ $149 Why we love it: If your home décor is all modern and contemporary, then you don't mind the look of today's boxy wireless speakers. But if you lean toward the antique, they can quickly become an eyesore. Not so with this 1928 Model E3 Bluetooth Speaker. This vintage-styled piece is modeled after an actual freestanding speaker from the dawn of the radio era, made in solid cast metal with just the right detailing. Where to get it: Restoration Hardware, RestorationHardware.com.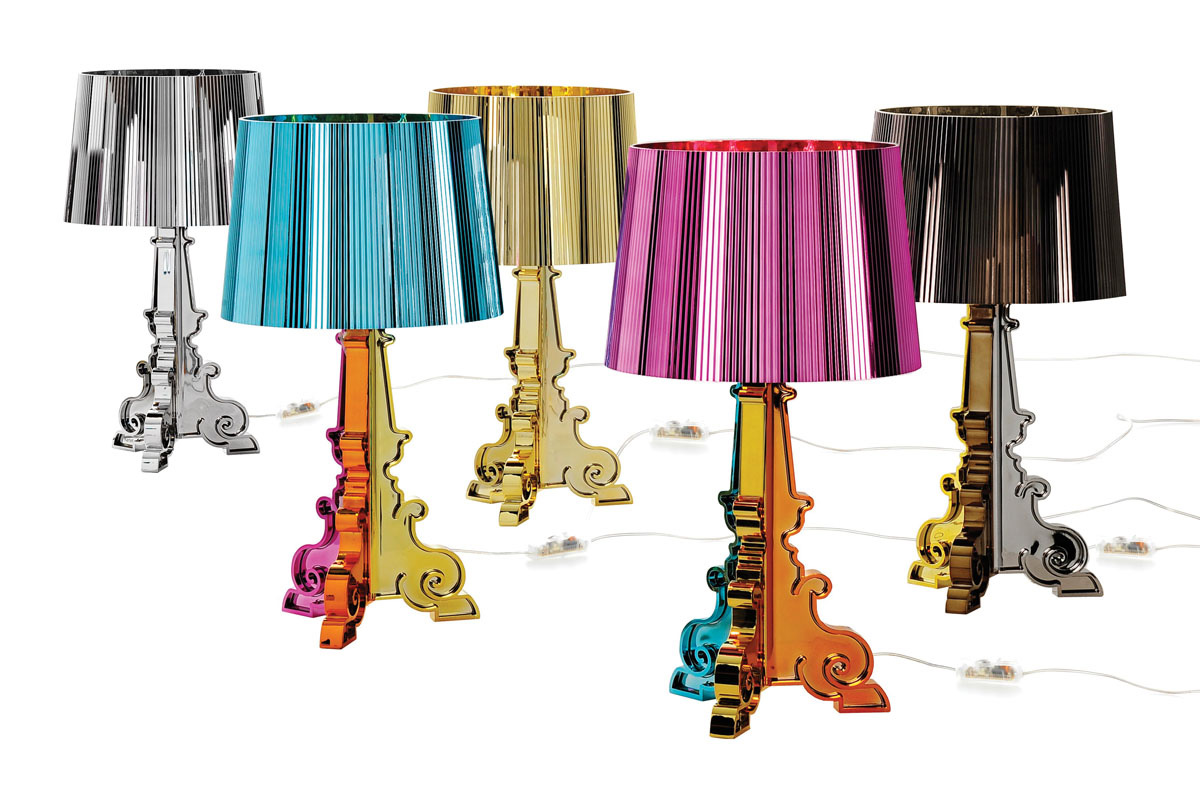 5. Bourgie Metallic Table Lamp Cost: $385 Why we love it: Antique meets distinctly modern in this Bourgie Metallic Table Lamp from Kartell. A classic design for the brand, this metallic-hued upgrade comes in a range of exceptional, beautifully contrasting hues that capture and reflect light in exciting new ways. It's an ideal piece for adding color and interest to a hallway, living room or bedroom, and the touch-sensitive dimmer and adjustable lampshade height make it easy to get just the effect you're looking for. Where to get it: Addison House; AddisonHouse.com.