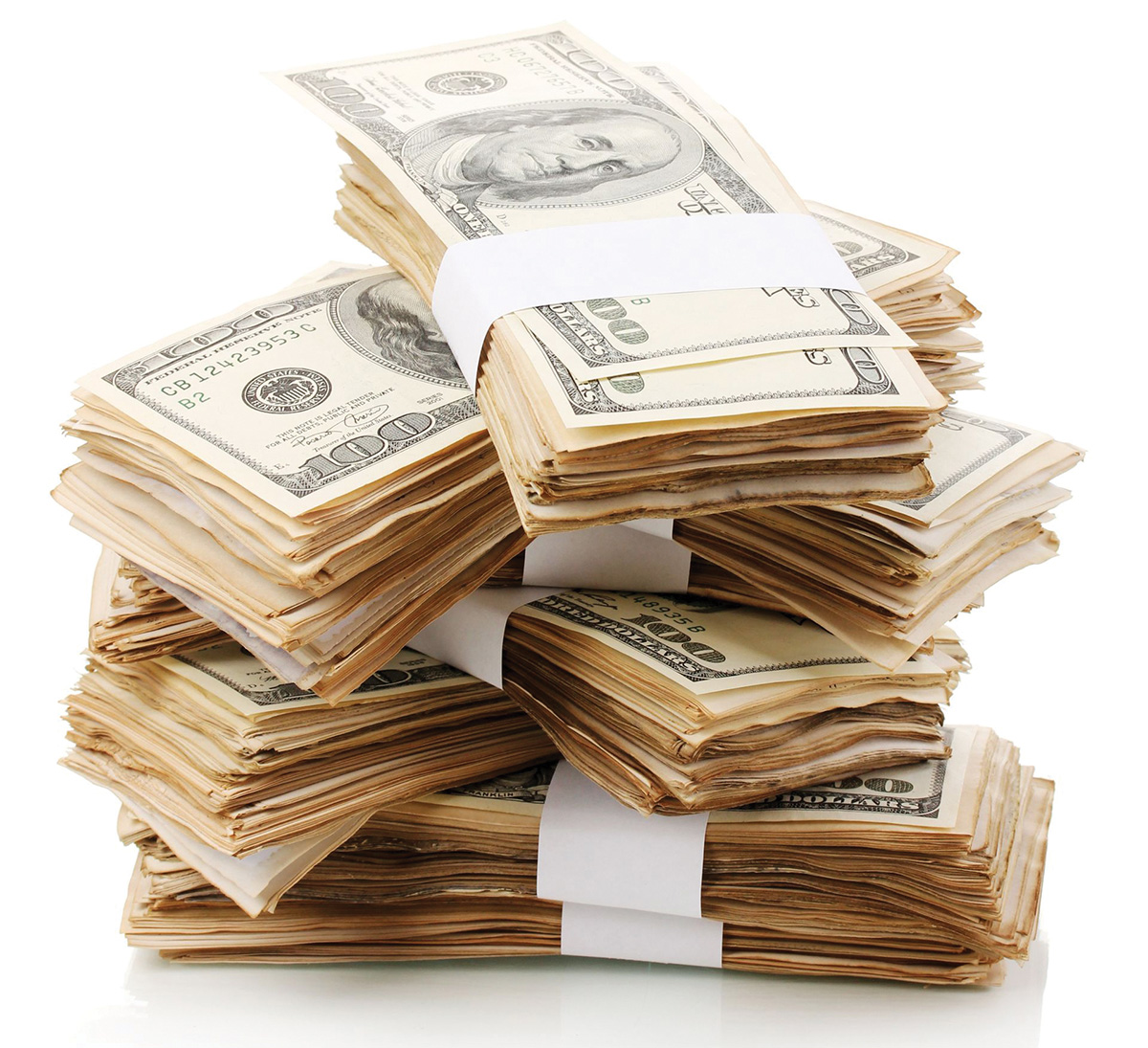 Budget Bleeds
Some people have no idea where their money goes, but you do since you've got a budget and a plan. With all you're doling out for housing, food, entertainment, transportation, technology and "personal" expenses, there's nothing more frustrating than paying for a service that you don't use. Shelling out $6.99 for hosting a now-defunct website, dealing with the auto pay for that $140 gym membership at the swank fitness club you haven't even broken a sweat in, or paying that extra $50 for premium cable channels you haven't watched since The Sopranos faded to black — it's time to put a Band-Aid on those budget bleeds by downgrading or canceling services that you don't use. Not only will you be saving trees, you can reward yourself and your bank account with more funds for a rainy day.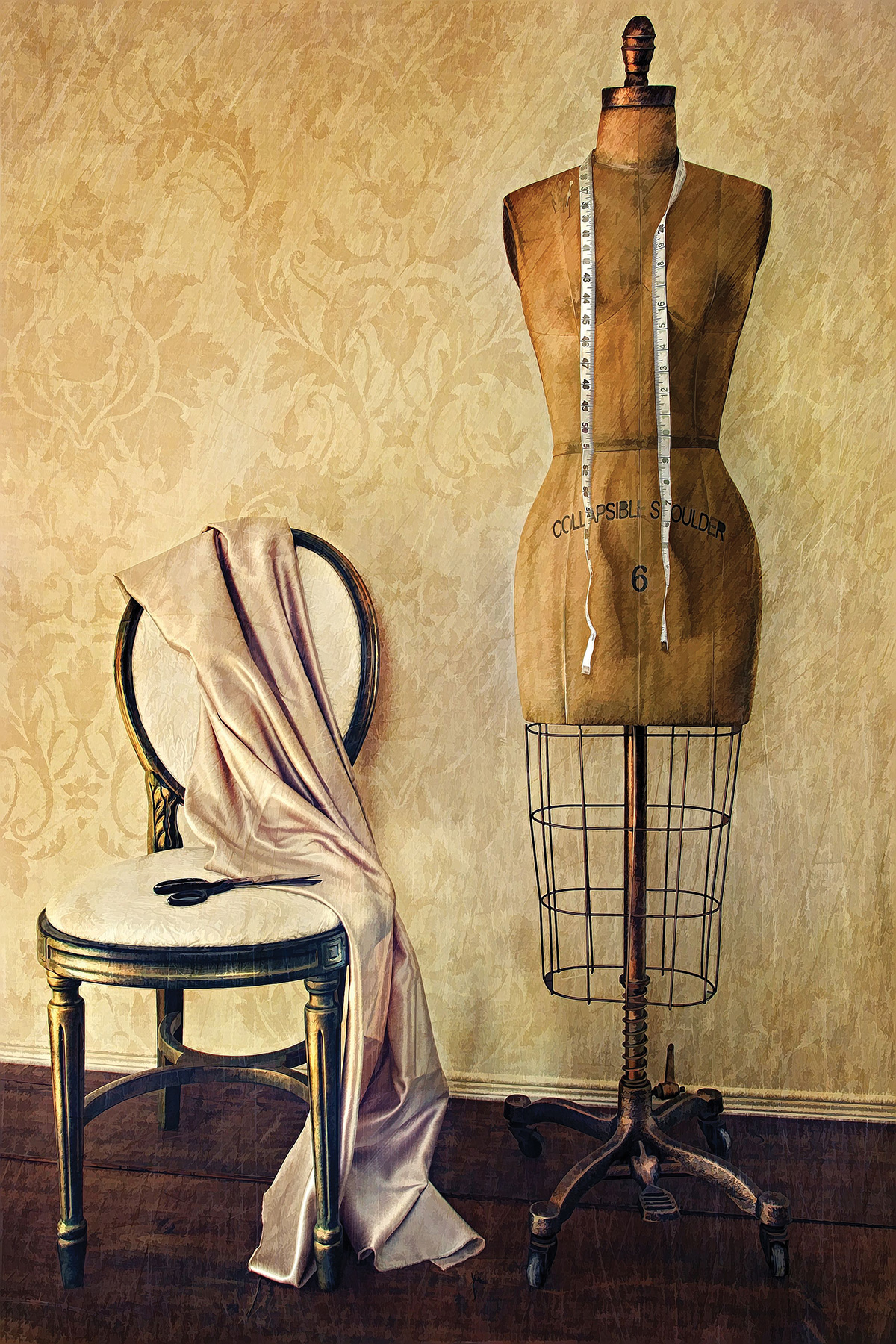 Wardrobe Upcycle
Before buying something new, consider breathing new life into your favorite pieces. Everyone has them. Take, for example, that preferred pair of shoes that are the perfect fit but have soles so worn that every pebble you step on hurts. Rush them over to your nearest shoe cobbler and do whatever it takes to make them brand new — resole them, fix broken straps, replace missing heel caps or mend a scuffed heel. You can even have them buffed and guarded against rain and dirt. Same goes for your favorites outfits. Make a date with a tailor or seamstress and reward yourself with an A-list look by tailoring your favorite dress, power suit, sports jacket or pants to get that like-a-glove fit. Just make sure you don't neglect your workout routine in between your appointments — after all, if you're investing in a tailored fit, you don't want to outgrow your new look before you've even had a chance to flaunt your fabulous style around town.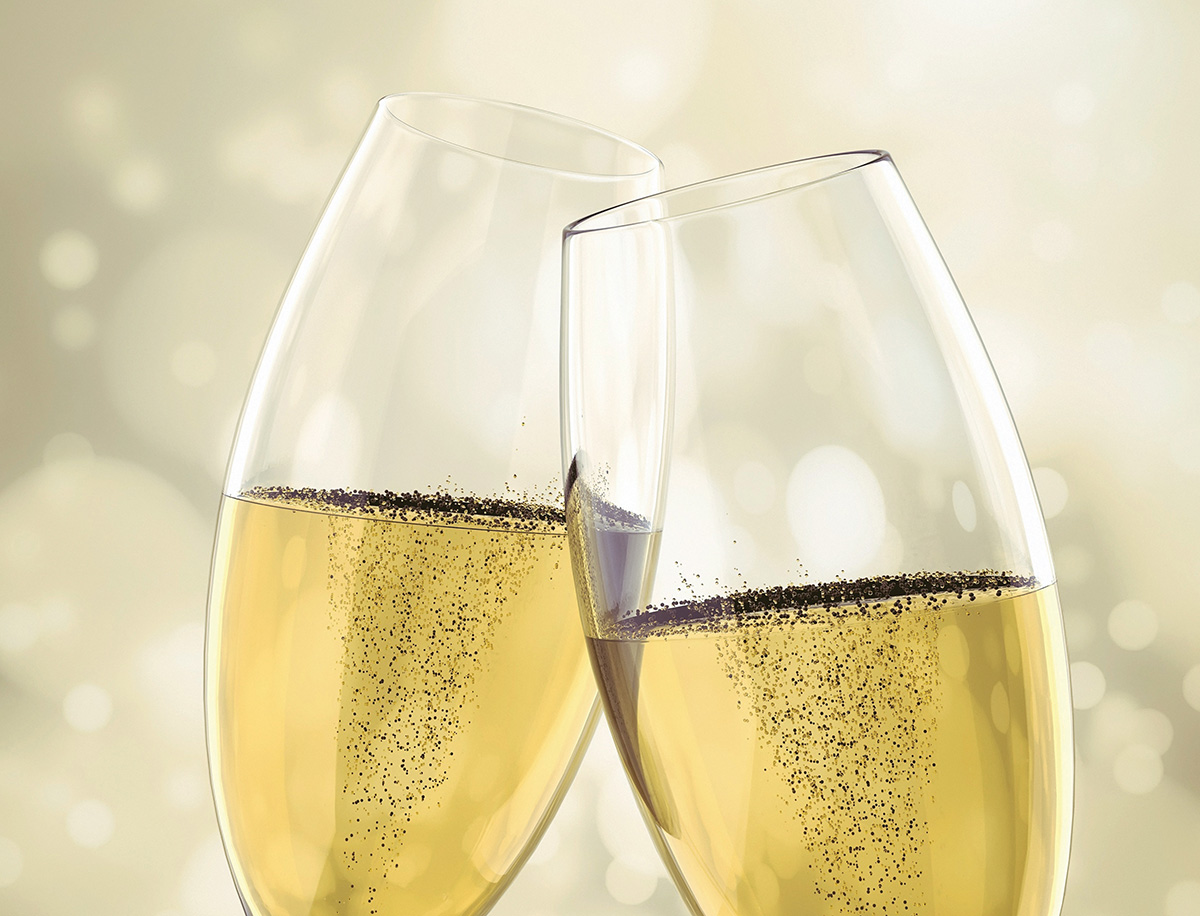 Social Commitments
Why is it that many of us feel like we have to say yes to every single invite sent our way? A fundraiser for breast cancer at a chic boutique? Sure, we all know someone affected. An artist's new solo show? You've never heard of him, but you love talking brushstrokes with collectors. Bird-watching in the Everglades? Well, you get it. We're all guilty of over-committing ourselves and wind up feeling drained instead of energized by doing too much too often. Time is our most valuable asset — it's okay to politely decline an invite; your friends won't hold it against you. Just don't RSVP and cancel at the last minute. It makes it seem like you don't value their time and nobody likes to be stood up.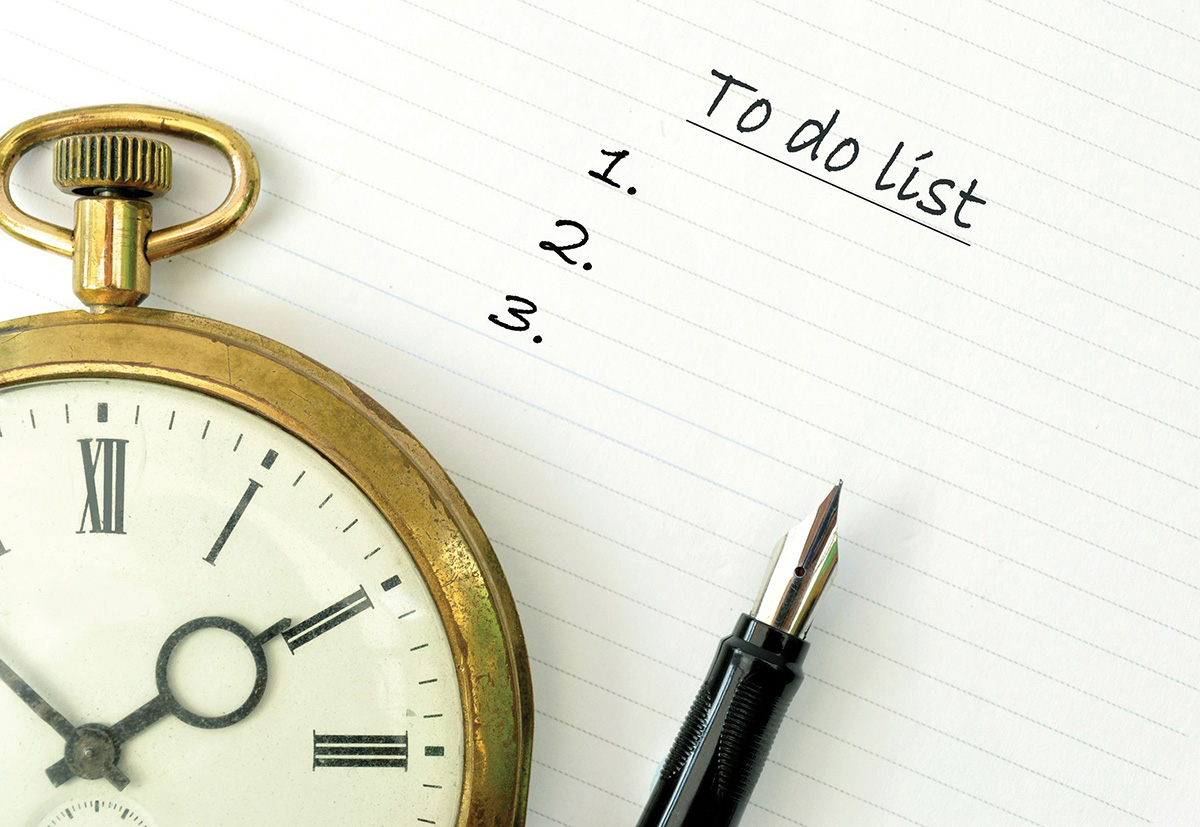 Savvy Scheduling
Certain things we do on a regular basis, yet somehow we find ourselves negotiating packed schedules to make time for our most basic needs. Whether it's a weekly manicure, monthly haircut, quarterly tune-up or a yearly check-up, plan, book and calendar them ahead. You won't have to worry about squeezing it in at the last minute and you'll save time, headaches and maybe even a little money. Having these life maintenance visits scheduled ahead of time will ensure that you can be the best version of yourself, every day, with no excuses. While you are at it, be sure to plan time for special celebrations like birthdays and anniversaries and for that much-needed vacation you've been postponing. Some people allow the year to fly by without taking a personal break to catch up on the all-important R&R we're all guilty of putting on the backburner.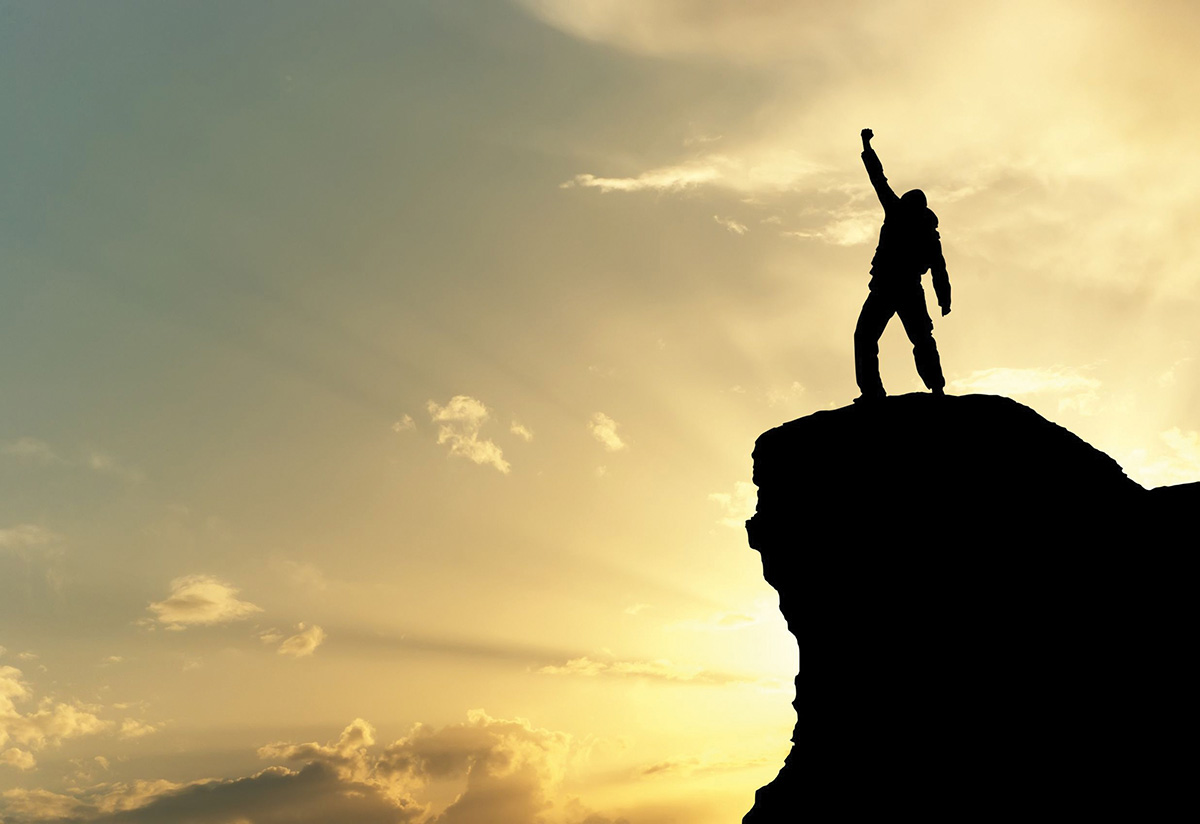 New Horizons
Lucky for us, the old adage that you can't teach an old dog new tricks doesn't apply to us humans. Sometimes it's easier to say "I don't know how" or "I couldn't do that" than challenging yourself to run a marathon, learn to tango or sail a boat. Set your fear, limitations and embarrassment aside and open yourself up to new opportunities. Explore an abandoned passion like painting or find a new skill of interest. Learning is a life-enriching treat. It allows your mind and body to stay active while keeping you on the path toward self-fulfillment. There's no reason to find yourself with "nothing to do" in a world with so many options and opportunities to learn, grow and nurture ourselves. Go ahead, let yourself savor the scene.