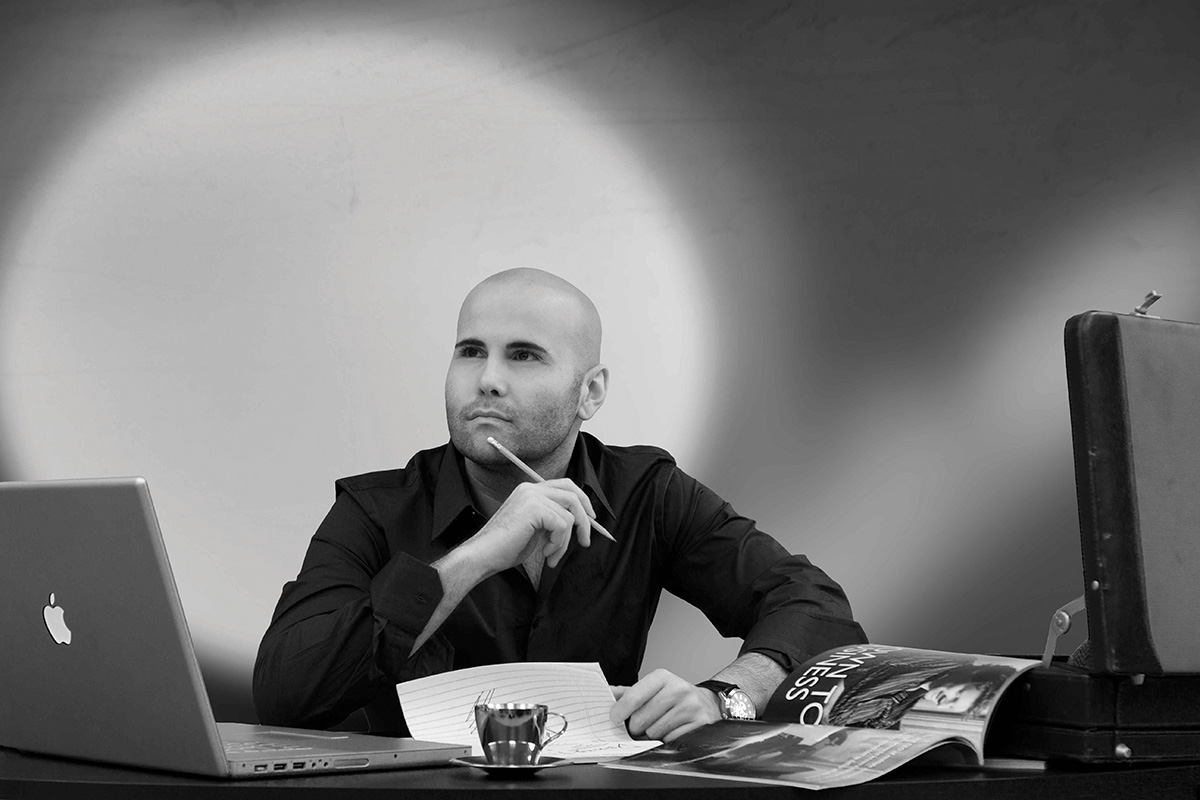 I was recently at a party where in between handshakes and hors d'oeuvres I met a business professor who said she encouraged all of her students to take an entire day each month to brainstorm ways they can make their life better. From balancing family, friends and neighbors to thinking about career goals, managing the seemingly never-ending onslaught of social commitments and all the little distractions along the way — it's getting harder and harder to juggle everything and make time to take a breather, regroup and work on whole-life development. But just because our calendars are packed with to-do lists, meetings, deadlines and appointments doesn't mean we can't take at least 24 hours a month to sit down and come up with new strategies we can implement into our daily grind. So, go ahead, pick a day this month to schedule a life brainstorm with yourself, pencil it in and follow through. You may be surprised at what you can come up with when you don't have any distractions in your way.
"Once a month, make an appointment with yourself to brainstorm ways you can be better, stronger, more efficient and happier — it will change your life."
Know of a product, person, place or pastime that deserves to be featured on our pages?We're currently accepting nominations for all of our sections.
Visit BrickellMag.com to nominate today!