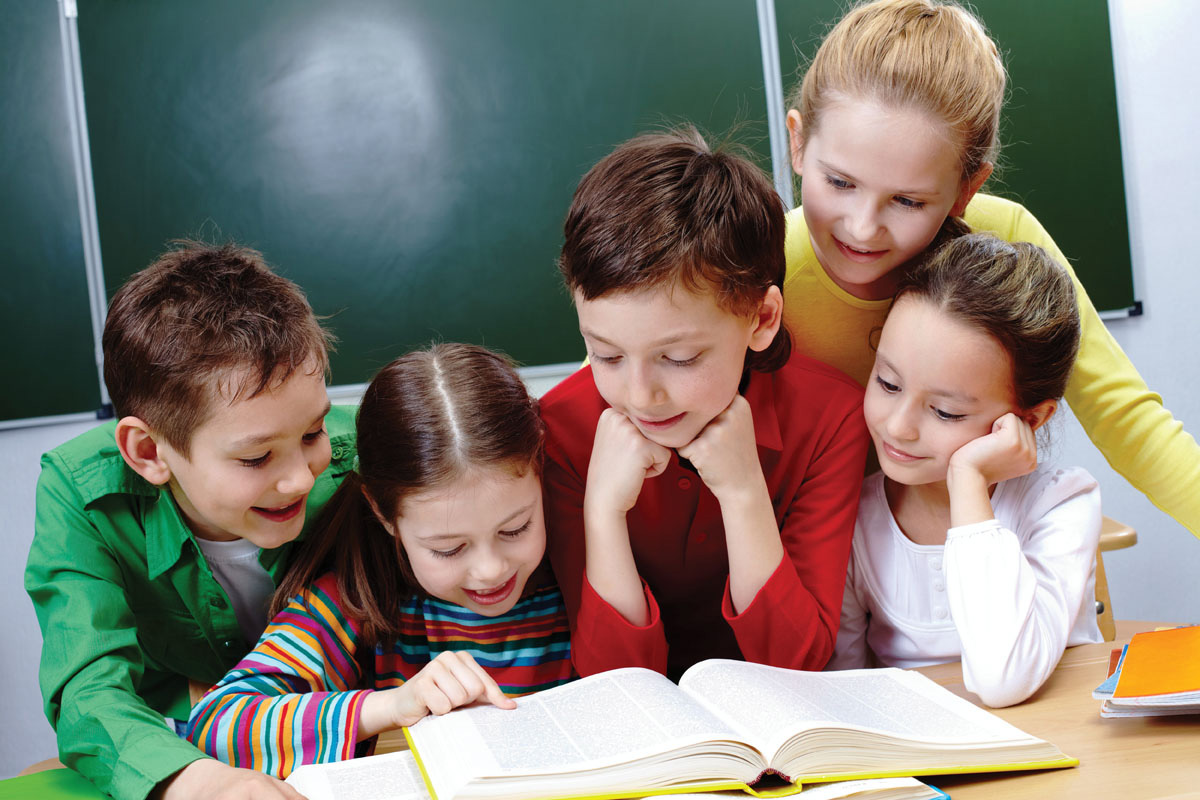 Comprised of more than the white cement building embellished by Florida greenery that houses the facility, the nationally accredited rehabilitation ceAnter for trauma and chronic illness known as The Biscayne Institutes Of Health & Living offers traditional healing combined with non-traditional practices along with a focus on education that merges the health of the body with the mind and spirit, for both adults and children.
Here you'll find access to psychologists and behavioral medicine specialist, licensed acupuncturists, physical & occupational therapists, speech therapists, social workers, certified teachers and on-site allopathic physicians. As part of the establishment, there is the Biscayne Academy, a specialized school for children and adolescences with disabilities funded by the Florida Department Of School Choice that provides special education including cognitive, emotional as well as physical therapy.
The Biscayne Academy goes from 1st Grade up through high school. The children attend daily on weekdays and receive academics during the regular school year as well as individual, group, behavioral, physical, speech and occupational therapies. All services are provided within their school time, and the Academy is recognized by the Florida Department Of Education.
So notable is the Institute, that in 2010 when the University Of Toronto concluded a 2-year intensive review of 325 facilities worldwide that treated patients with brain injury, Biscayne's program was selected as one of the top 10 models worldwide for their success rate. In a town like Miami, where a lot of importance is placed on the banal and the ephemeral, this is a wellspring for our city. A place of healing where patients find the care and assistance they need to be reintegrated into the community.
In like manner to children's issues, the elderly are as well accounted for here. There are programs that address everything from memory loss for those in their declining years to emotional adjustment strategies for elderly patients. They also provide support and caregiving as needed. Additionally, The Holistic Health Institute, conjointly with Biscayne, helps to bring cultural events to the community. Among the most notable being a recent construction of a sand mandala by Tibetan Buddhist monks.
As Marie DiCowden, Ph.D., Executive Director of The Biscayne Institutes contends, the facility serves the area by keeping people functioning in the community as long as possible. "Patients are able to receive all primary and rehabilitation services under one roof," she says. "We serve patients with traumatic brain injuries, chronic illness, stroke, psychological and cognitive issues, those with developmental disabilities, elders with dementia and other neurological disabilities related to aging."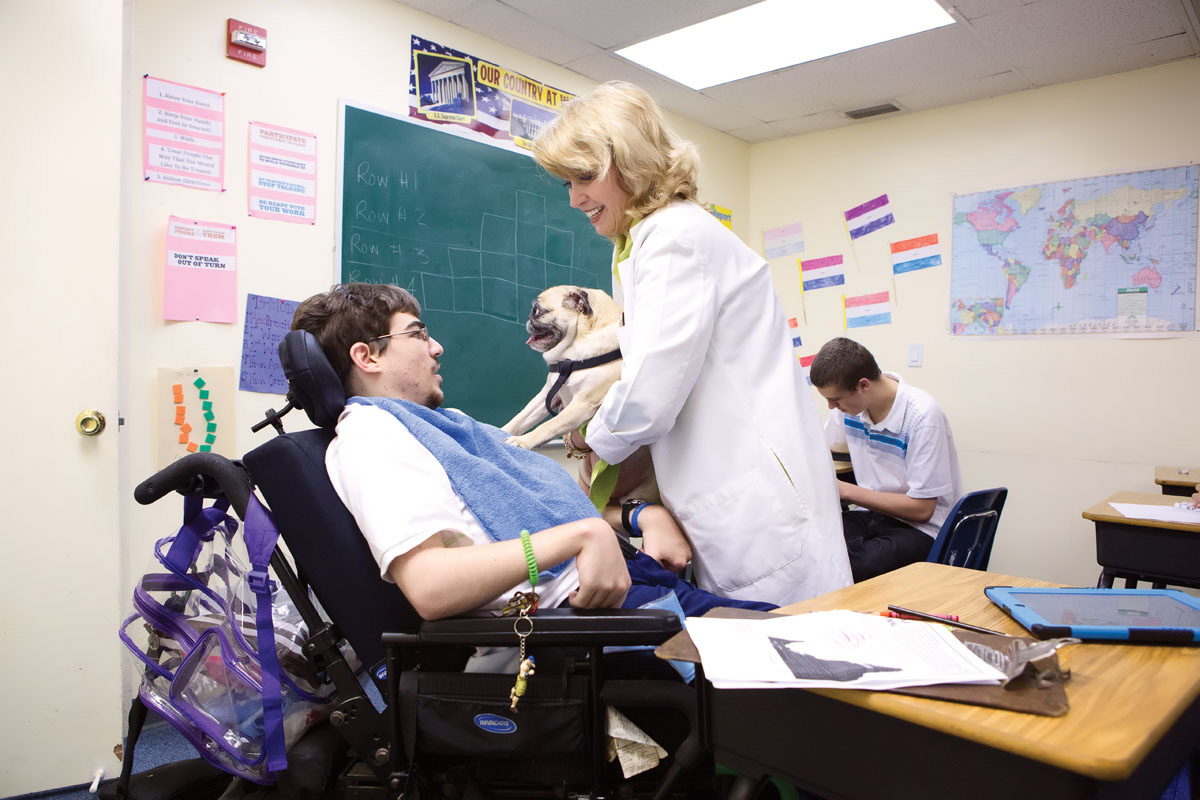 Operating in Miami for over 25 years, and run on combined funding that includes grants, private insurance, out-of-pocket payment, worker's compensation, Medicare, Medicaid and, most recently, the Florida Educational Voucher Program benefitting seriously disabled children and youth — the center acts as a bell weather in the community for those in need of longstanding care. It's a noteworthy model they hope to expand upon in the future as they grow and word spreads of their mission and offerings.
With their maxim being "We are health-based, not illness-based," patients are given the opportunity for a better quality of life. As such, the facility offers rehab for adults and children; a wellness and health program; an integrative primary care program; a training and research program, community outreach, and even pet therapy. Bibi, the center's toy pug mascot, and one lovely pooch, helps in therapeutic interactions on a regular basis with patients, bringing with it an even greater sense of warmth to what is anything but your typical clinical setup.
New programs being implemented at the facility include incorporating a couple of new family physicians to administer primary care and help in the complete holistic view and treatment of patients from a physical, cognitive and emotional perspective. All the while, the heartwarming success stories keep coming. "We have a student who was having serious learning and behavior issues who eventually graduated and pursued a degree as a Teaching Assistant and Certified Nursing Assistant," shares DiCowden. "She's now gainfully employed by us." Now that's community coming full circle — and in our very own backyard.
The Biscayne Institutes Of Health & Living is located at 2785 N.E. 183rd St. in North Miami. For more information, call 305.932.8994 or visit BiscayneInstitutes.org.