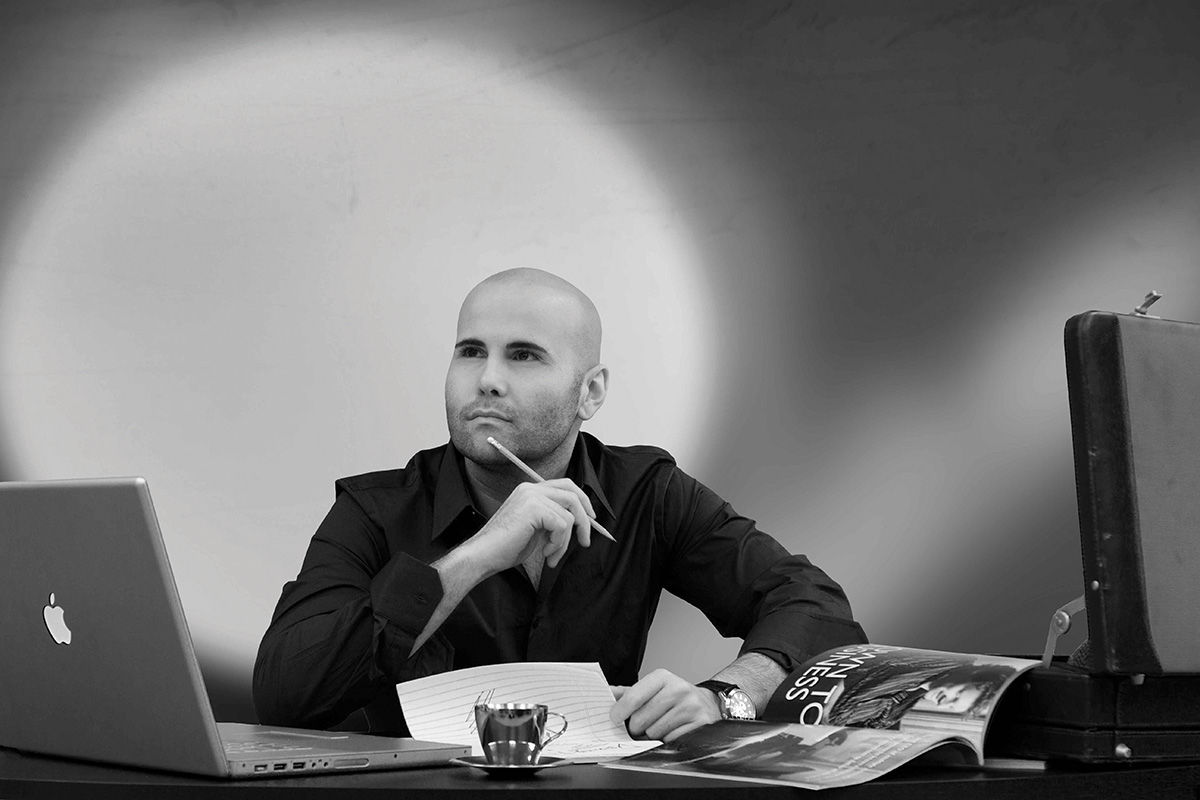 "For every great idea, there's a million other ideas of equal or greater value just waiting to come alive."
Sometimes, it's not feasible to let something linger for too long, but more often than not, there's plenty of time to think it over. Every day offers a new experience, and lends a refreshing perspective that can transform the foundation of a good idea into skyscraper proportions. Take advantage of that. Next time you think you've come up with a great big plan that's going to change the world, jot it down, consider all the angles, the pros & cons and every possible outcome, good or bad. Have conversations about it, think about it, dream of it, and, most importantly, believe in it, whatever it is. Just like a perfectly seared piece of meat, it takes a lot of time, technique and tender loving care to yield unforgettable, mouth-watering greatness. But nothing ever tastes as good if it hasn't had time to marinate. JORGE ARAUZ, EDITOR-IN-CHIEF.
Know of a product, person, place or pastime that deserves to be featured on our pages?We're currently accepting nominations for all of our sections.
Visit BrickellMag.com to nominate today!