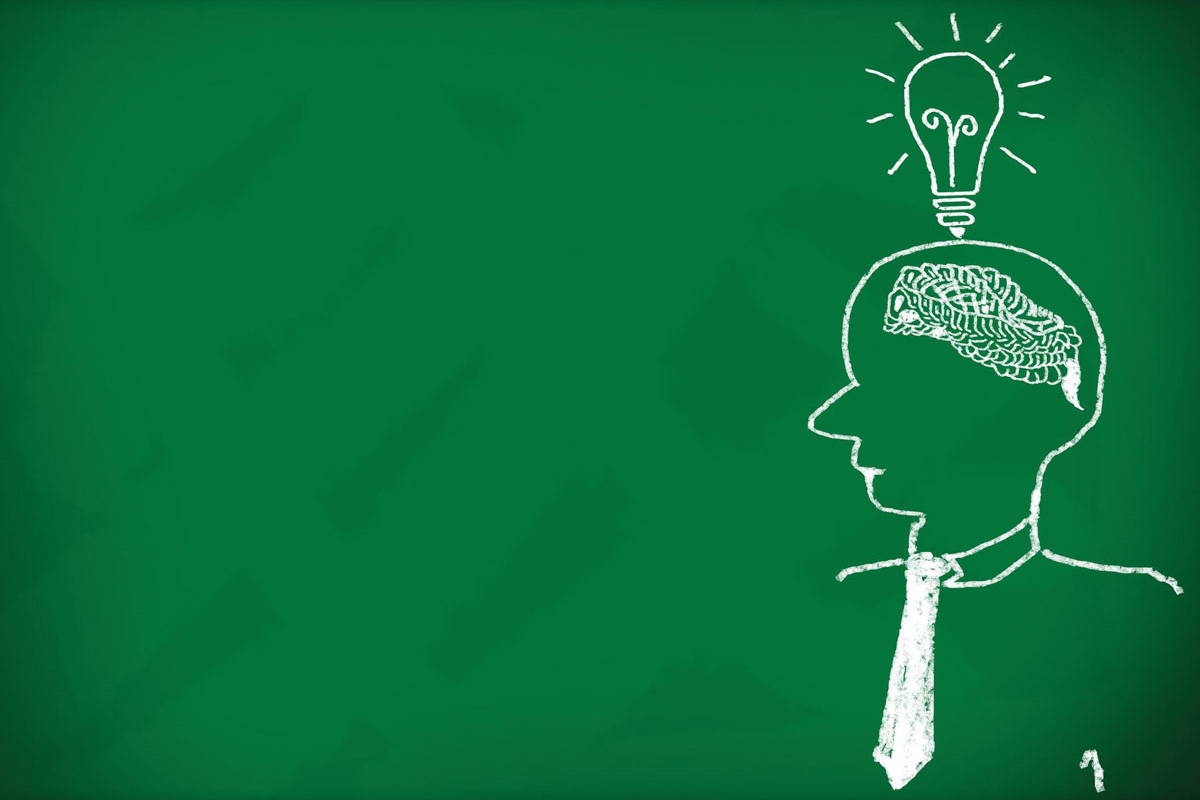 Clever Cooking
Start the new year off right by learning to cook healthy at Ayesha's Kitchen, offering a wide array of Indian cooking classes that will let your tastebuds travel from the beaches of Goa to dinner on the Spice Route. Ayesha's teaching style demystifies Indian cuisine and she's created a way to make complicated dishes quick and easy. Both vegetarian and carnivore classes are available; AyeshasKitchen.com.
Vino Therapy
Give your favorite oenophile the chance to make his or her own wine at Décor Art'z. There are well over 50 different kinds of wines you can make. Once you pick the grapes, the wine goes through fermentation, degassing, stabilization and clarification. Then 40 days later you come back to the store to bottle, cork and put your personal label on 30 bottles of your own personal vino; DecorArtzCafe.com.
Photo Exposed
Nowadays it seems every new gadget ad teases with its built-in camera capabilities. Learn how to create better holiday memories with a class at Digital Photo Academy. Their year-round photography classes and workshops are offered from novice to advanced levels. Choose from courses like Point & Shoot 101, DSLR 101 or Composition In The Field. Prices range from $50-$150; DigitalPhotoAcademy.com.
Inner Artist
Ever felt the pull from your inner Picasso at one point or another in your life? ArtCenter/South Florida can help you unleash your creativity with an array of classes in many different art and craft mediums. Whether it's painting, jewelry or printmaking that gets your juices flowing, this artist's haven has a class for you. The center offers a mix of day and night courses aimed at all skill levels and mediums; ArtCenterSF.org.