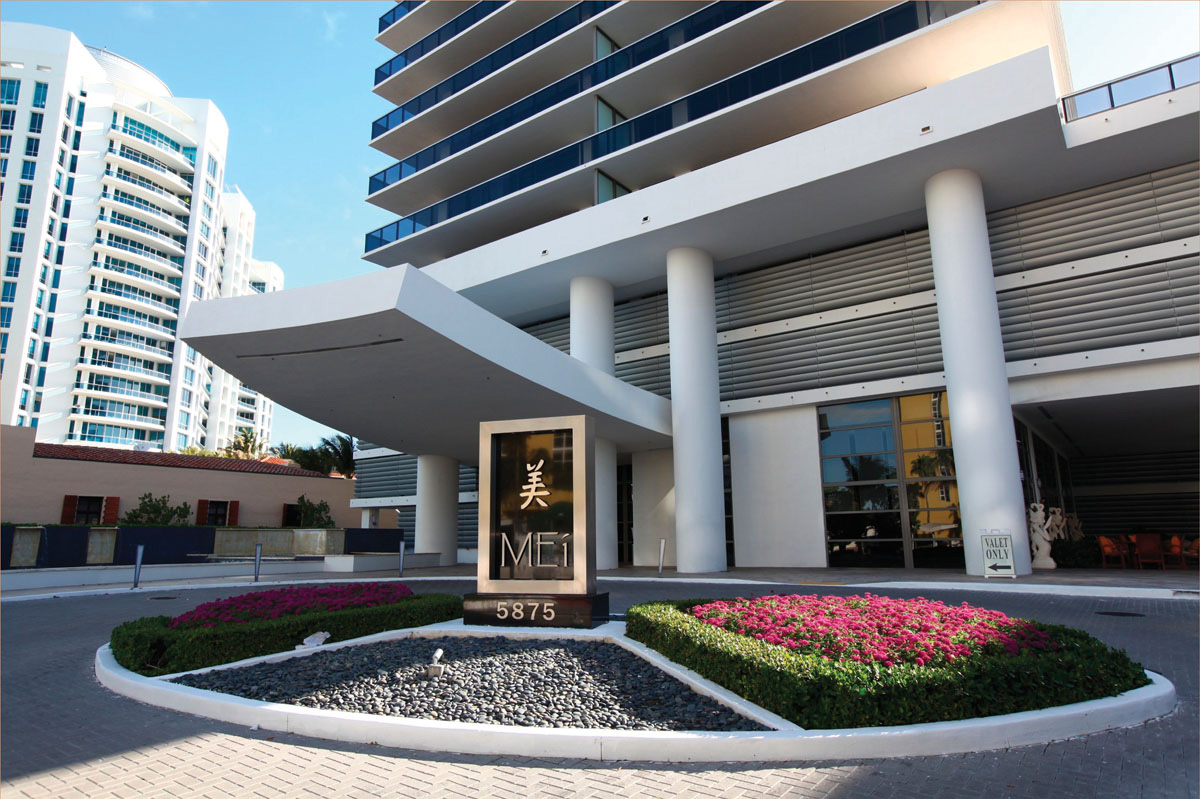 This luxurious entrance welcomes residents and guests in style and features 24/7 valet and concierge service.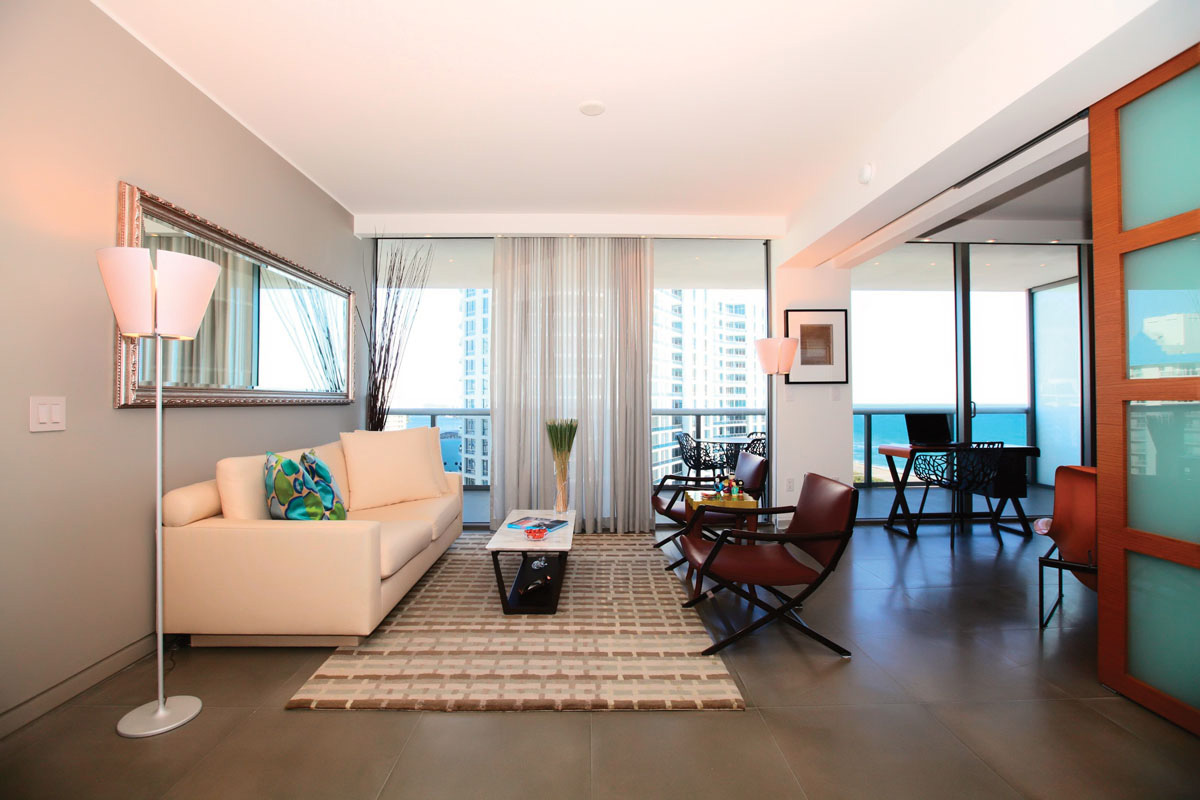 One of the lures of this spacious living room is the expansive ocean views.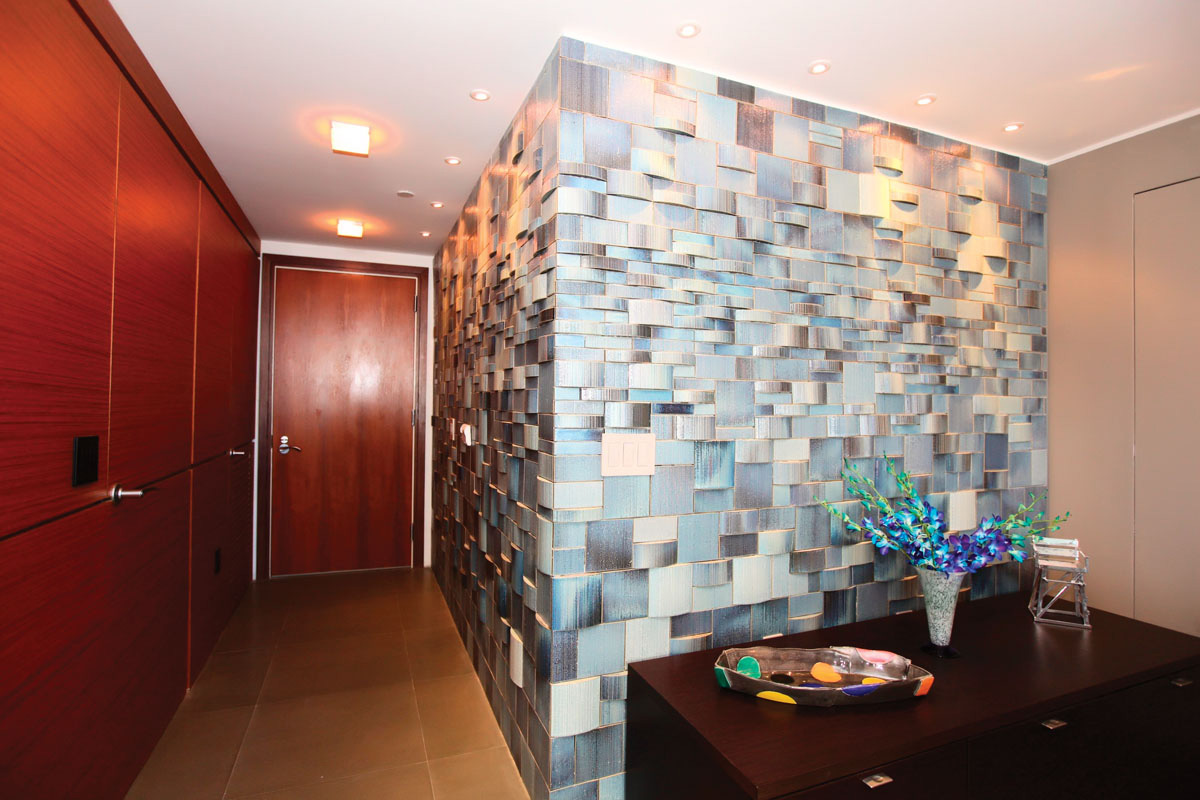 The foyer features Japanese tile installation and teak-covered walls.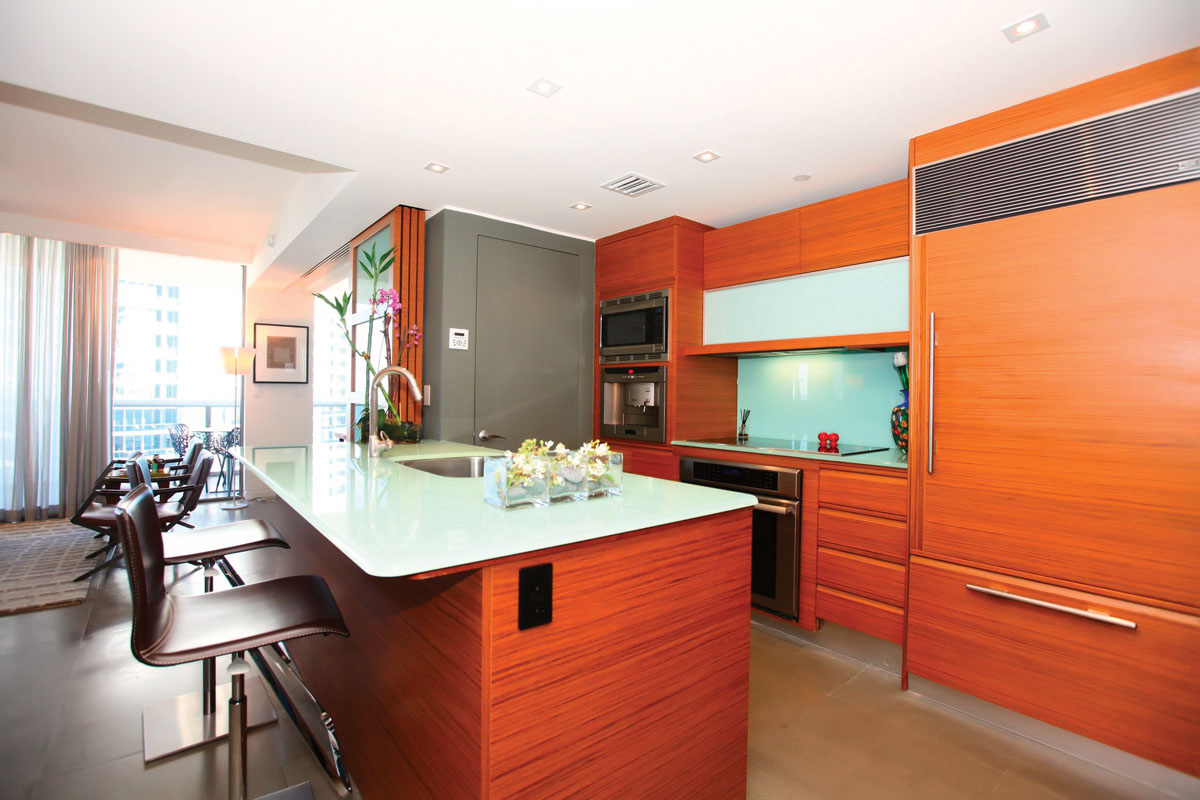 The Italian kitchen features built-in Sub-Zero, wine refrigerator & espresso machine.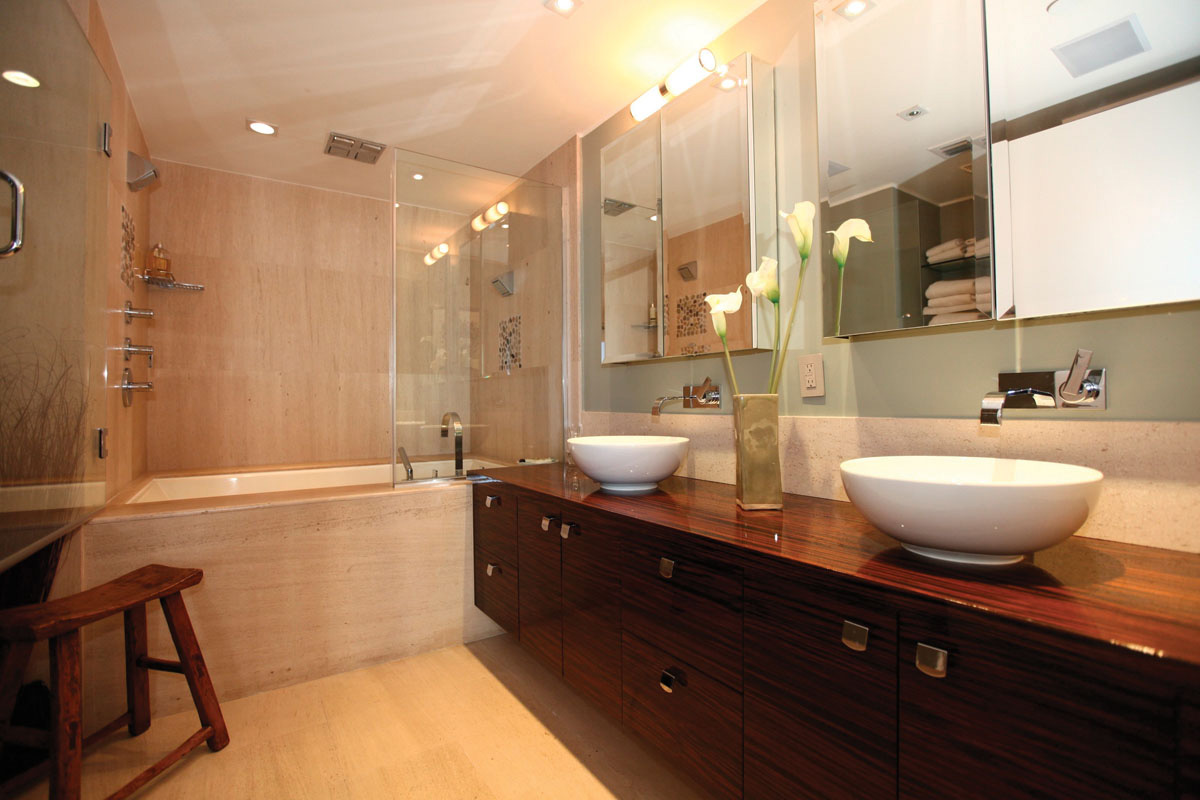 This master bath is at once spacious and soothing, providing a perfect respite day and night.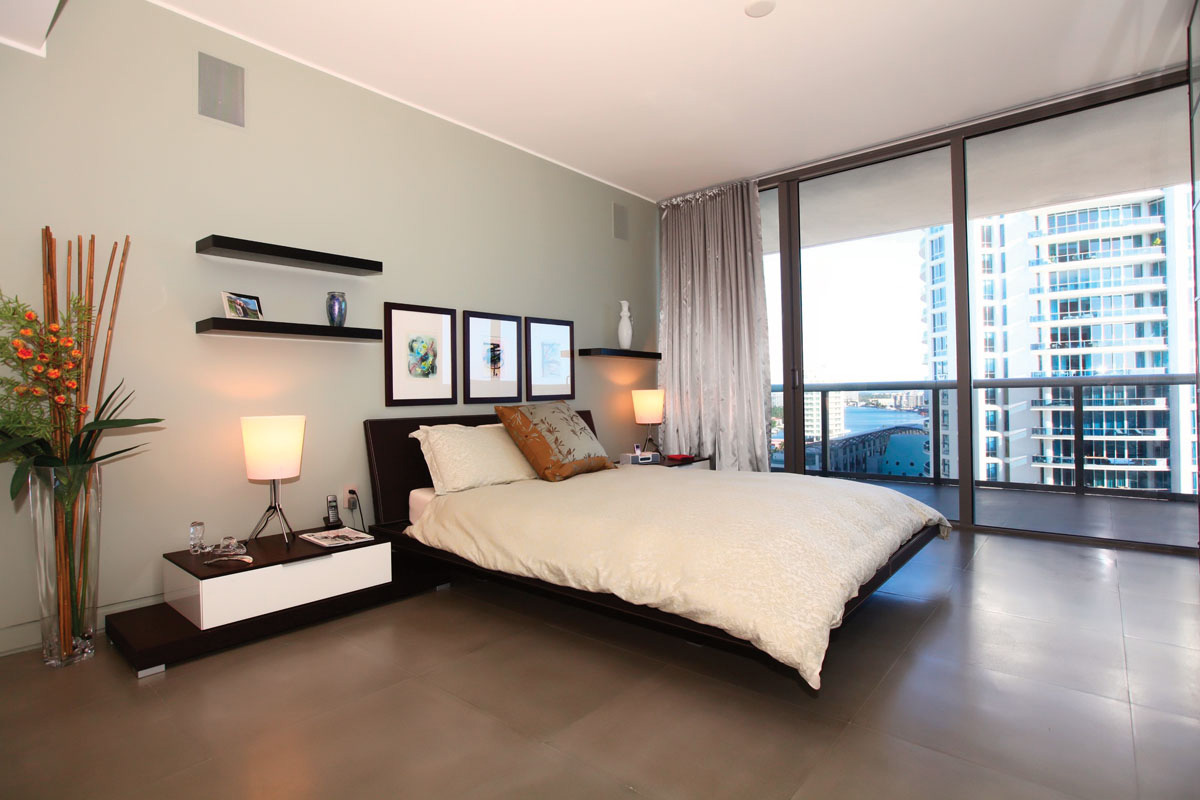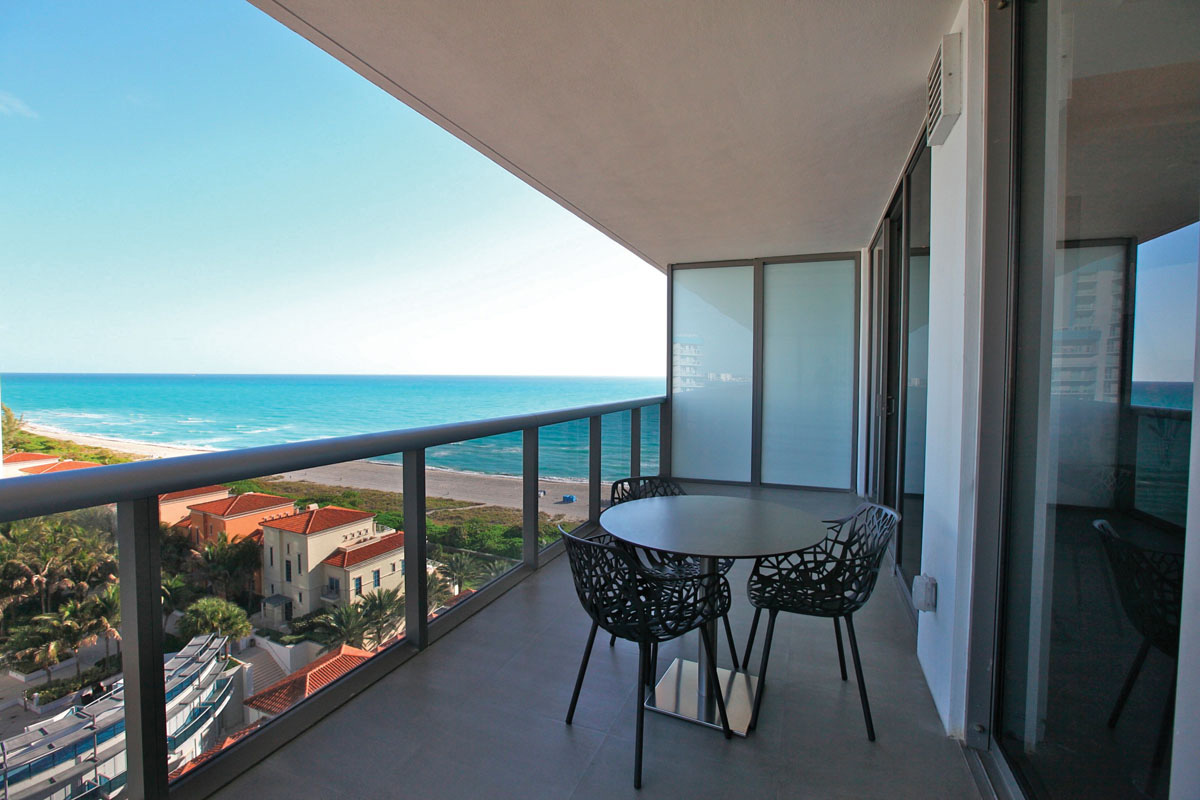 The master bedroom has views of Miami Beach, the ocean and the Intracoastal with an adjacent 320 sq. ft. balcony to take it all in.