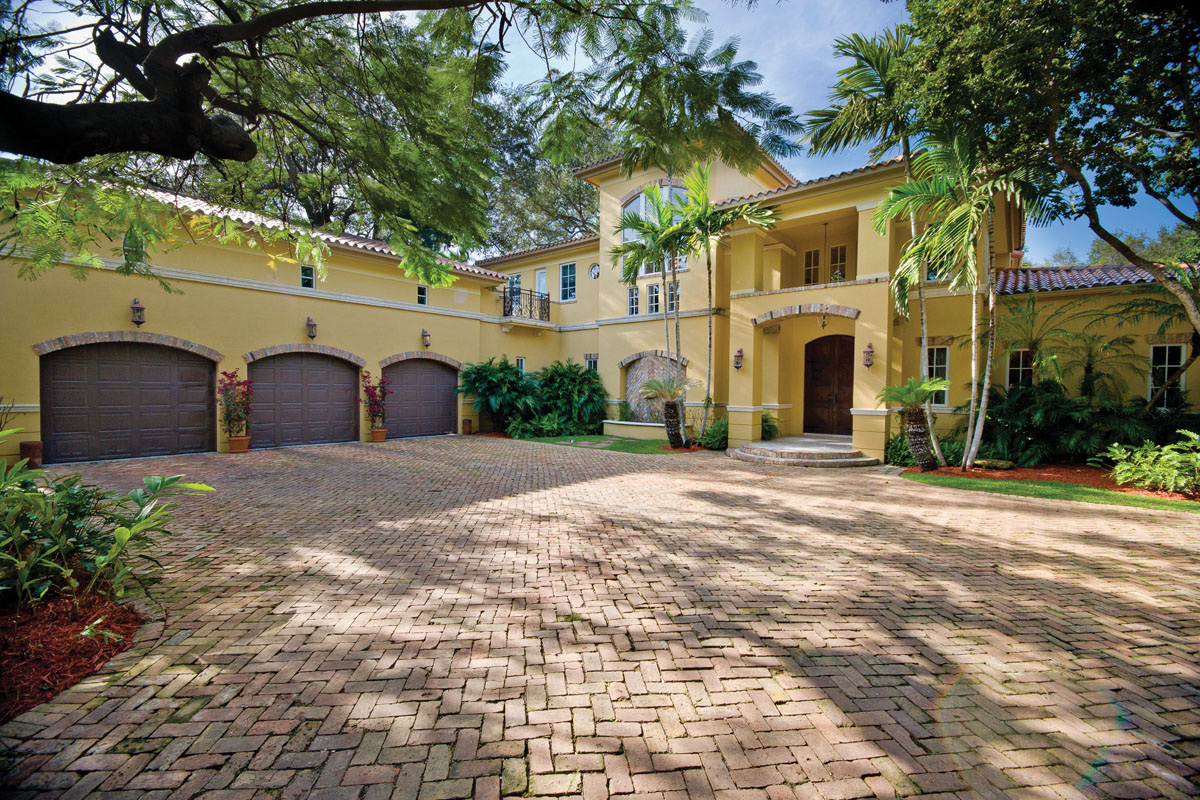 A home like this is in limited supply — there is only one other house on this street (which is not for sale). With Brickell on the upswing with entertainment and cultural options, the area is becoming an active neighborhood by day and night. Additionally, this home is centrally located with fast access to highways and downtown. It's in the opposite direction of traffic to most schools, colleges and offices in the area.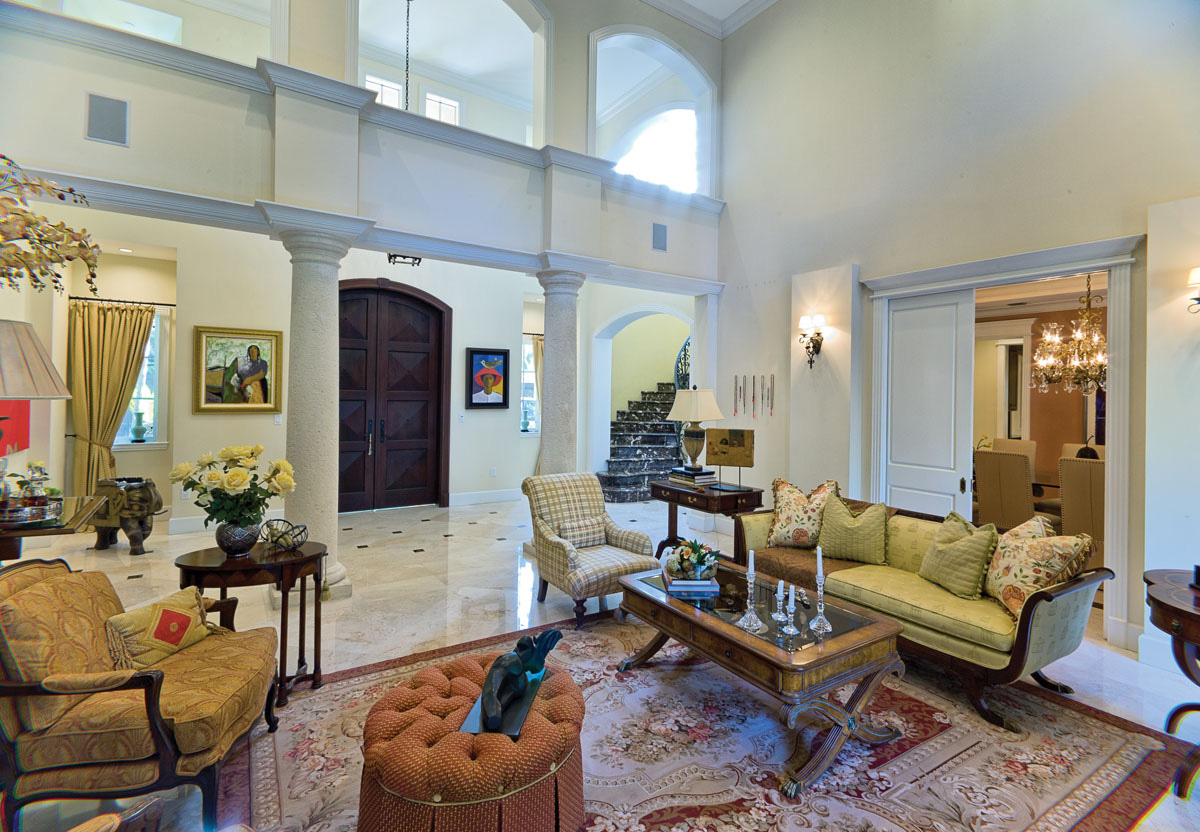 This elegant living room is adjacent to a grand staircase and features stately columns and floors.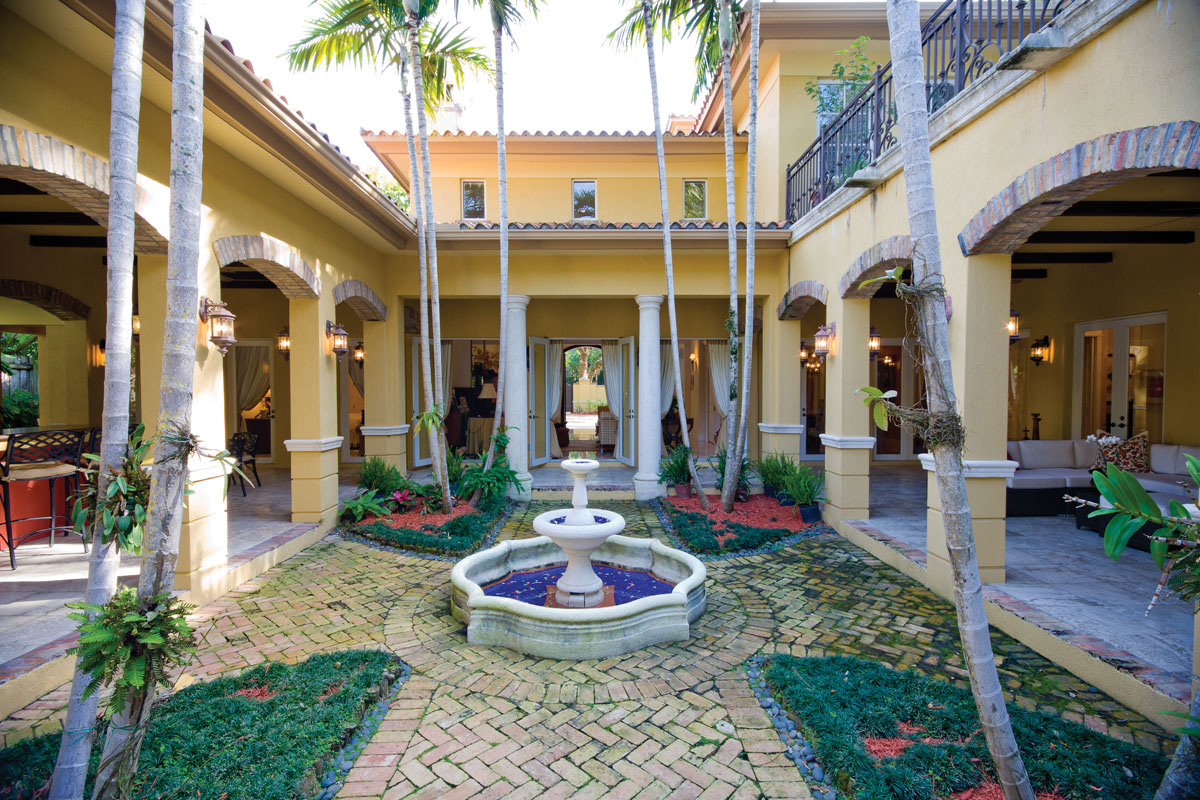 This central open-air courtyard features a fountain and beautiful natural elements that combine to create an oasis of relaxation.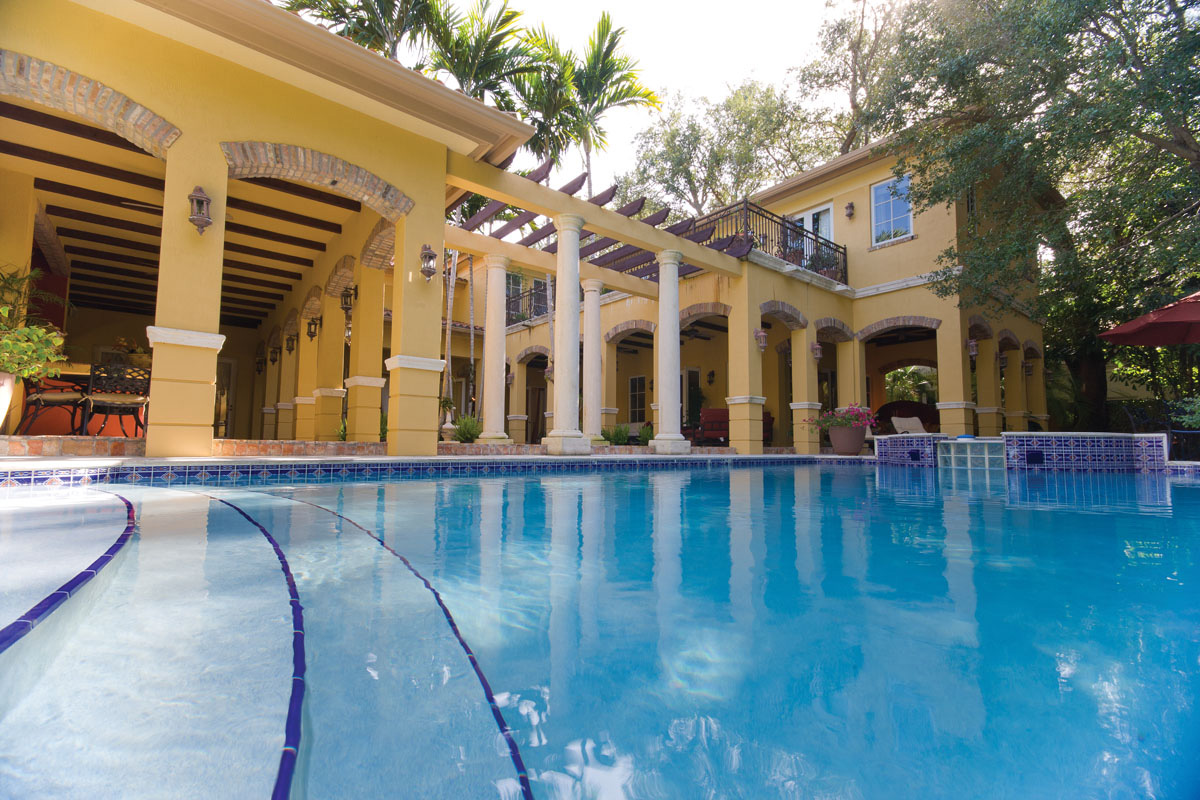 At once breathtaking and relaxing, the oversized pool of this home is one of the most talked-about amenities.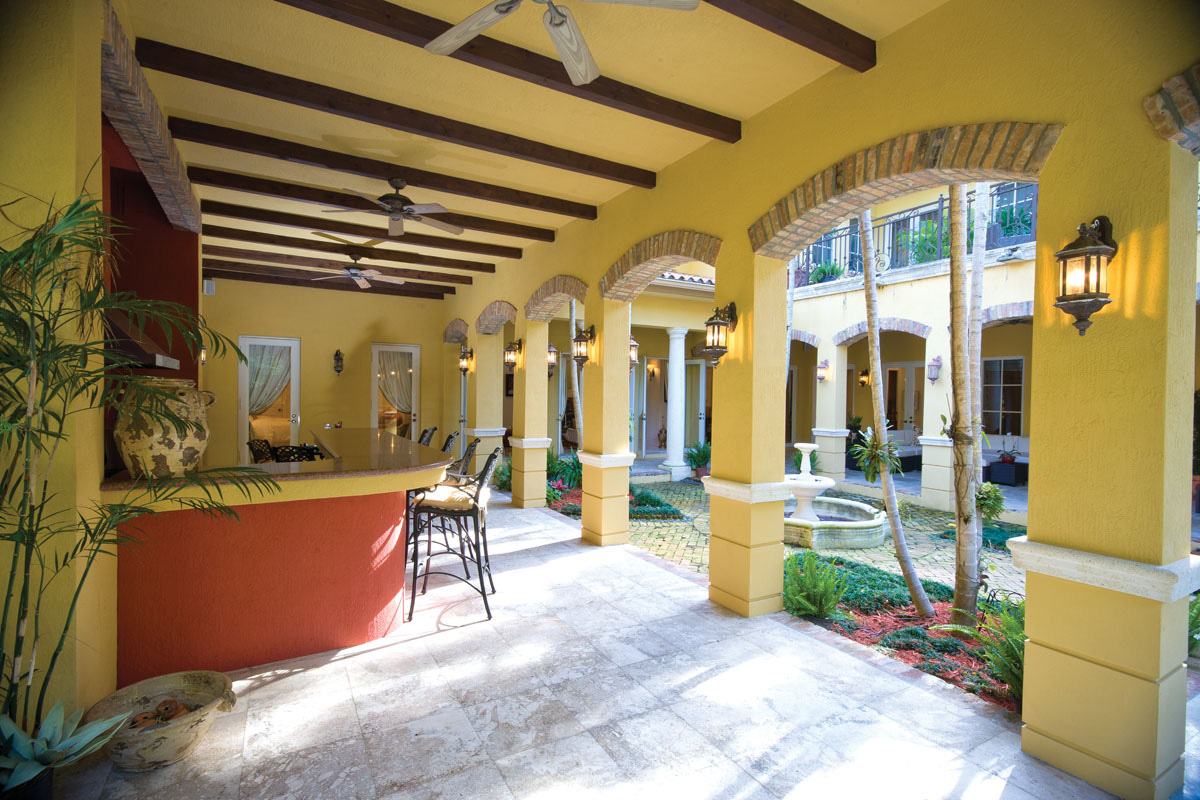 Just off the courtyard, this leisure area features an outdoor bar and plenty of room for entertaining large and small groups.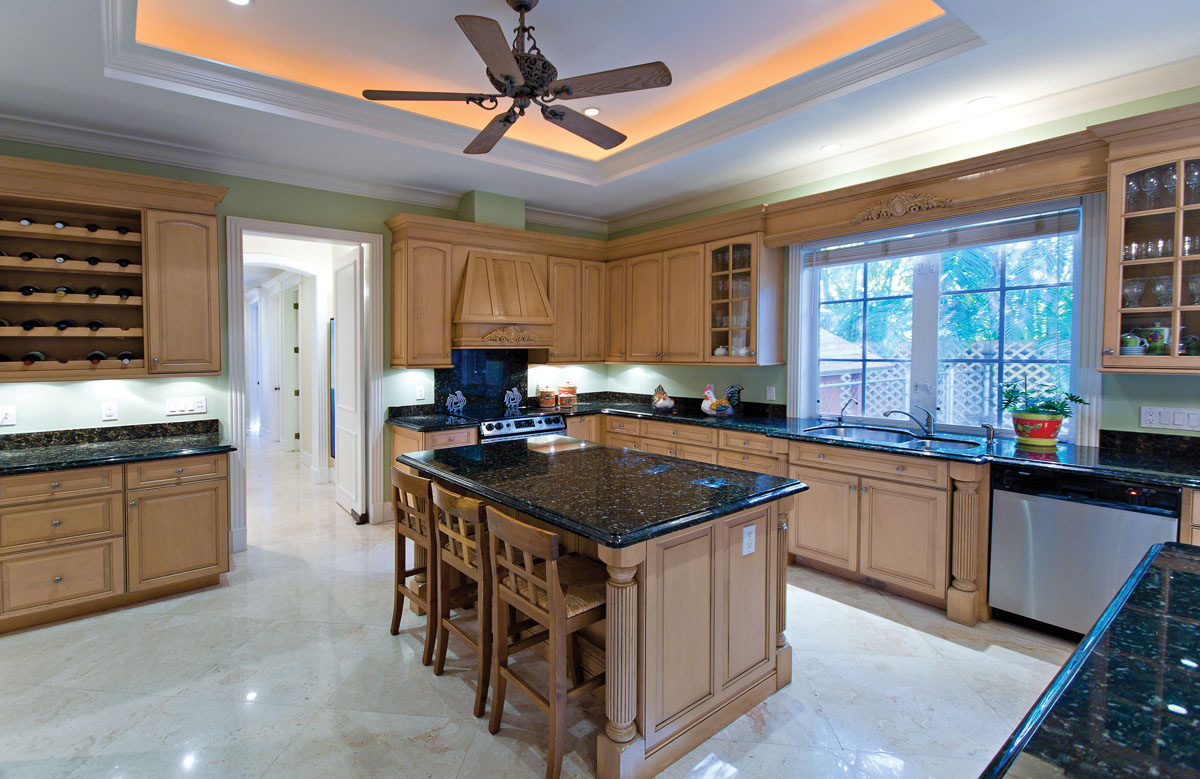 The state-of-the-art kitchen features top-of-the-line finishes, cabinets, appliances and countertops.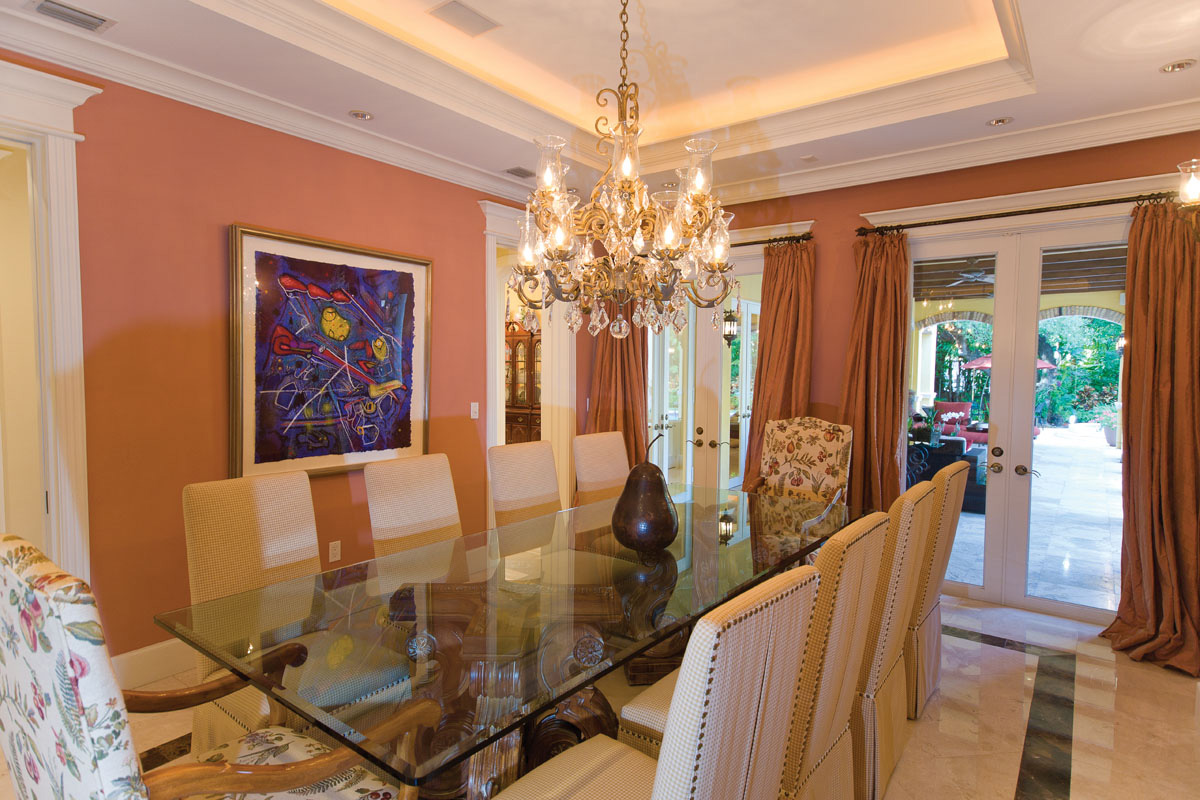 The formal dining room is perfect for enjoying meals with family and friends. The views through the glass doors are an added bonus day and night.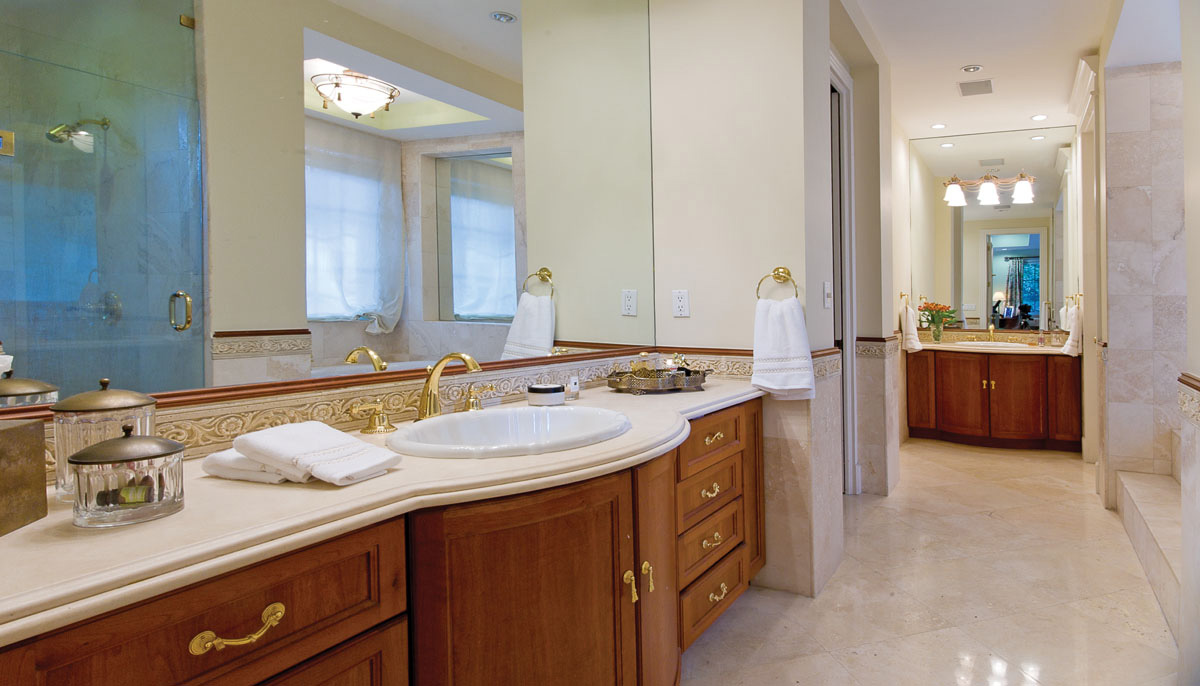 The master bath will serve as an escape from everyday worries while providing a respite from the rest of the home.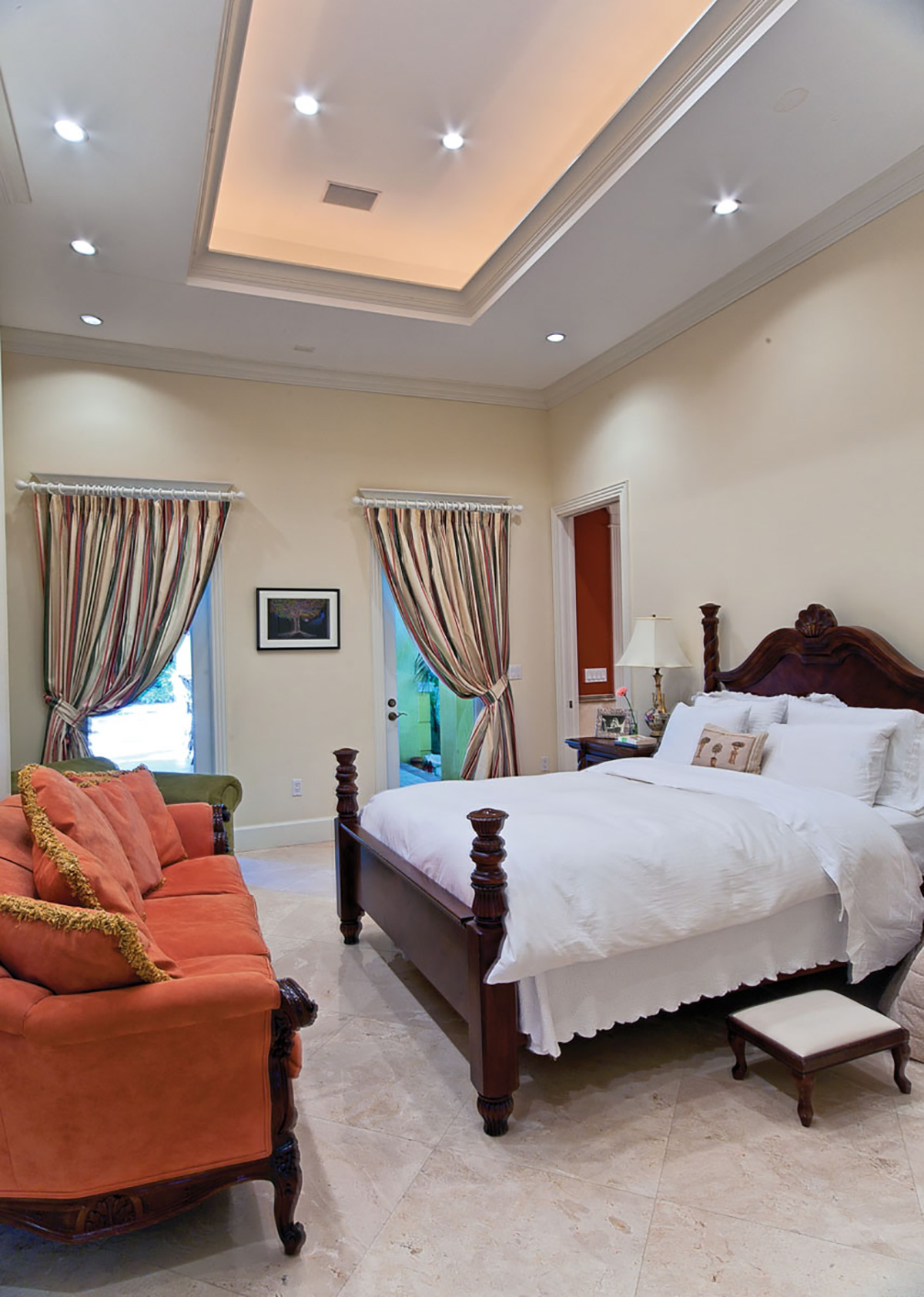 This ample bedroom has room for a couch and bed as well as direct access to the outside. Above, lights shine like stars in the sky.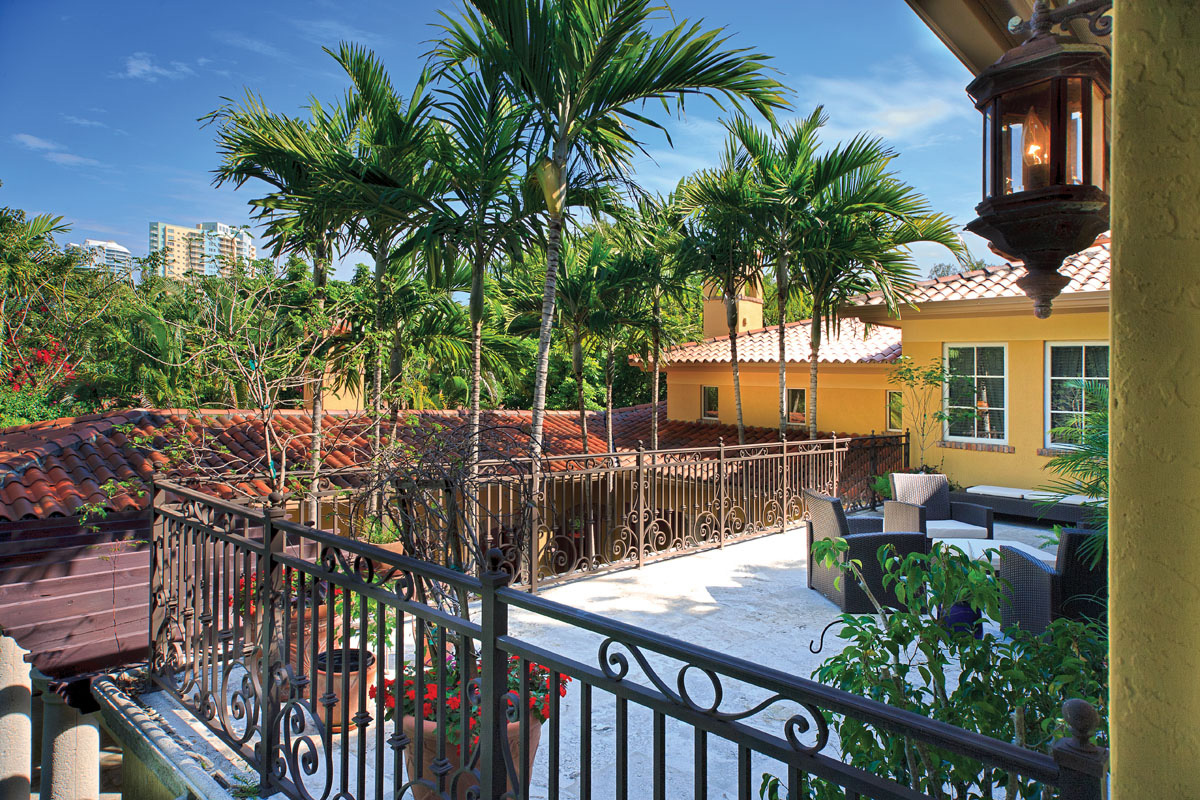 This upper-story balcony functions as a large terrace for entertaining. Its ideal location within the home allows for private aerial views of the property.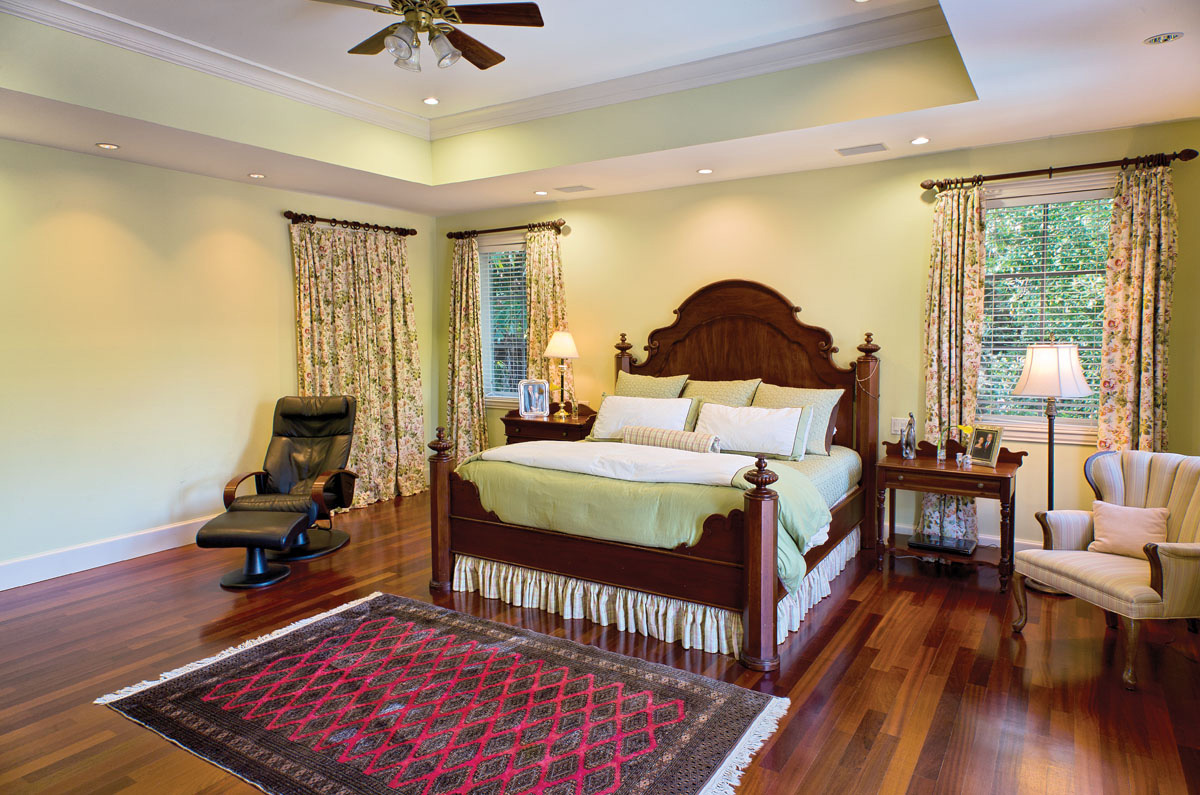 This spacious bedroom features wood floors and lots of natural light, as well as elevated ceilings and plenty of windows.