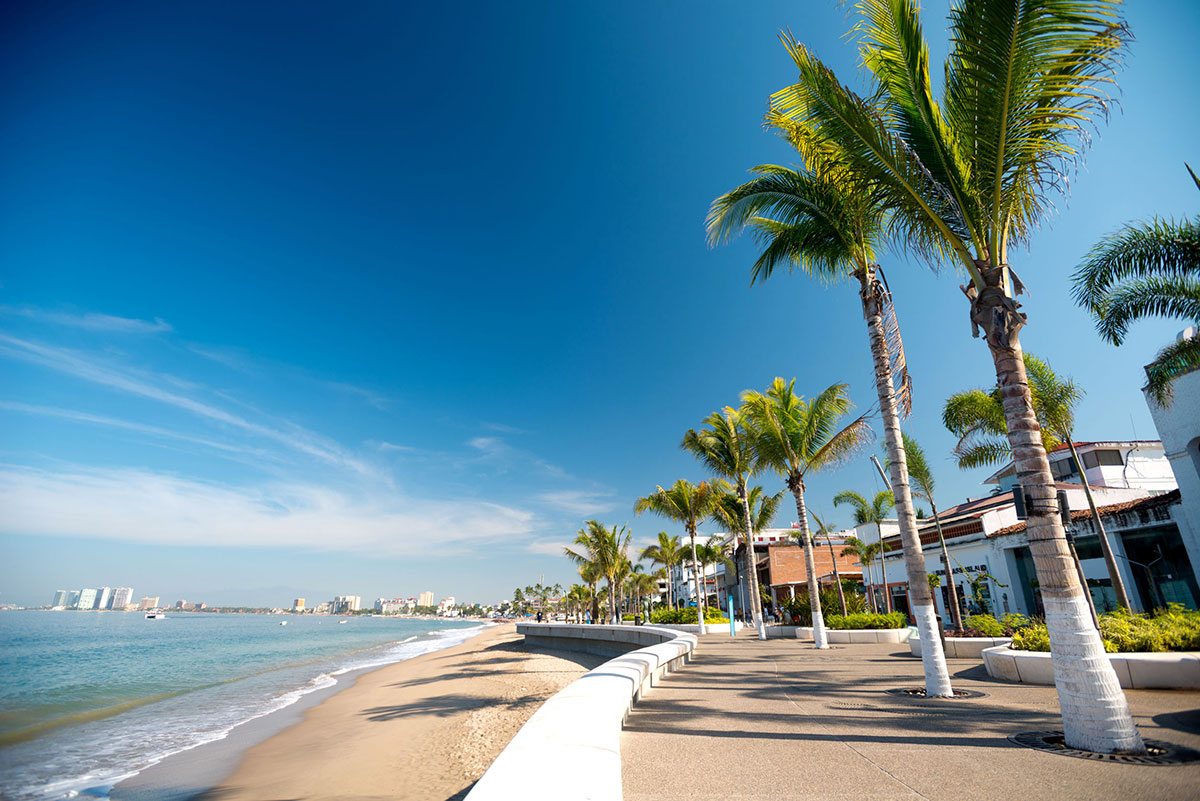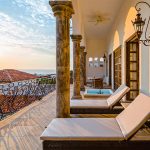 FOR LOVERS
Presented to glamorous Elizabeth Taylor in 1964 on her 32nd birthday by her lover at the time, Welch Actor Richard Burton, Casa Kimberly is a hacienda-style villa built in 1958. The couple followed suit by purchasing the villa across the street, and building a tiny connecting bridge they christened the Puente De Amor. Since then, the villa has been turned into a boutique hotel; completely restored and expanded to host 9 sumptuous suites. It also houses one of the best culinary experiences in town, Iguana Restaurant & Bar, named after Night Of The Iguana, the movie that brought the lovers to this town. Make sure to order the lobster tacos and the squash stuffed with ricotta & poblano cheese; CasaKimberly.com.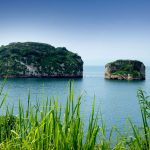 ADVENTURE AWAITS
Set sail to Las Caletas, a private beach only accessible by sea. It was once the home of famous Hollywood director John Huston. Join Olympus Tours for a day excursion — with guided nature walks, kayaking and snorkeling. Delight in the deer sanctuary and sway on beach hammocks as you dip your toes in the cobalt Pacific Ocean. With mountainous cliffs as your backdrop, and nature preserves all around, make sure to keep an eye out for humpback whales if you visit from December-March. This excursion feels authentically Mexican, with exemplary service, making it one of the best outdoor experiences you'll ever partake in. Breakfast and lunch is included; $129 adults, $70 children; Olympus-Tours.com.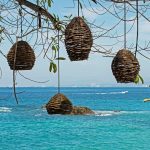 BEACH JAUNT
Nestled at the base of the Sierra Madres and a mere 20-minute winding yet scenic drive south from Puerto Vallarta is the town of Mismaloya, a place that will forever be a part of Hollywood movie lore. Kissed by the coastline of the Bay Of Banderas, the tropical atmosphere that surrounds with lush foliage, bright exotic flowers and spectacular birds, gives the feel of a jungle enveloping you from all directions. As you drive down the coast, make time to stop at Mismaloya Beach, and fully partake in the natural beauty of an area that has become a world-class tourist destination all year round.