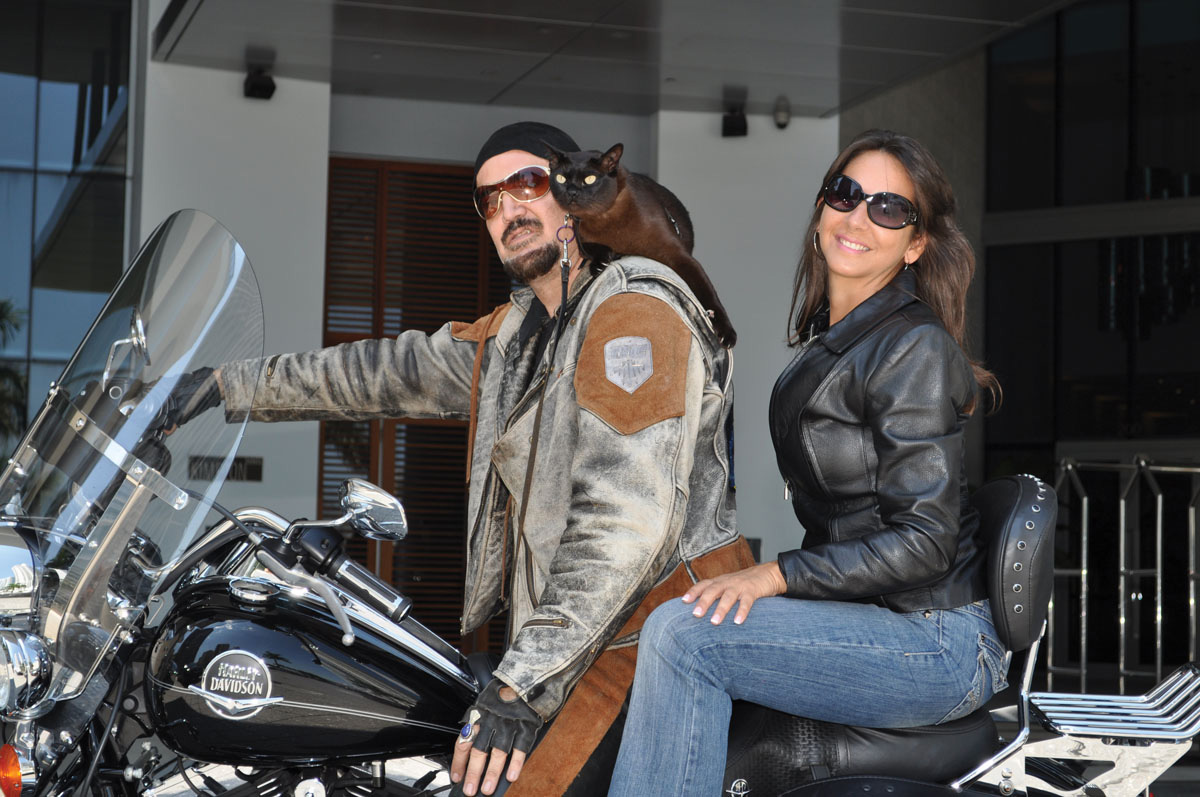 Though cats usually get a bad rap, (especially black ones), cat lovers everywhere, including members of the Cat Network and Le Chat Noir, experience their true companionship, unique personalities and positive effects on our lives daily. "Cats are great pets and bring much comfort and companionship to their owners," explains Christine Michaels, founder of Le Chat Noir (translation: The Black Cat). "However, the number of stray cats far outweighs dogs in the streets of South Florida and they face a host of dangers, injuries and illnesses."
Great causes are usually born with a spark. For Michaels, it started with a cold winter's night. A shelter in Maryland had no kittens for residents to adopt, as there are few outdoor cats in the dead of winter, so they decided to reach out to shelters in Miami. Since the Cat Network works closely with Miami-Dade Animal Services to save kittens from euthanization, both organizations decided to step in by providing many healthy kittens and coordinating the effort to drive the animal cargo to Maryland. The state, however, mandated that they not send black kittens. "'Why would they not accept black cats?! They are so special!' was the passionate response from many members and cat owners," recounts Michaels."When this news reached members, it led to a frenzy of emails."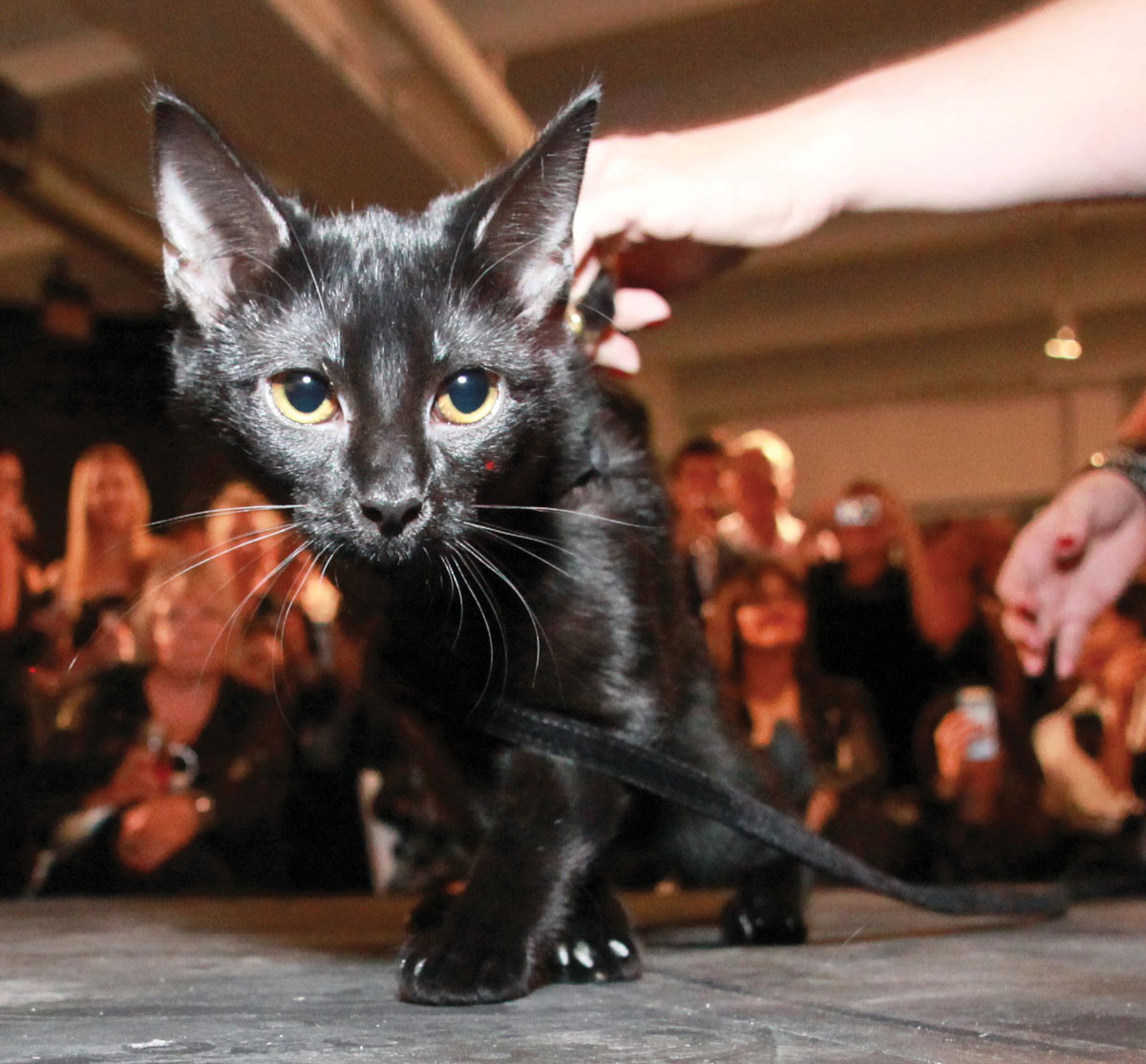 Aiming to dispel these and other atrocious cat myths, the Cat Network, Le Chat Noir's parent organization, hosted an elegant, Hollywood-themed soiree to increase adoptions of black cats, raise awareness of the horrifying statistics about shelter cats euthanized each year and spread the critical message to spay/neuter all outdoor pets to stop homeless pet populations.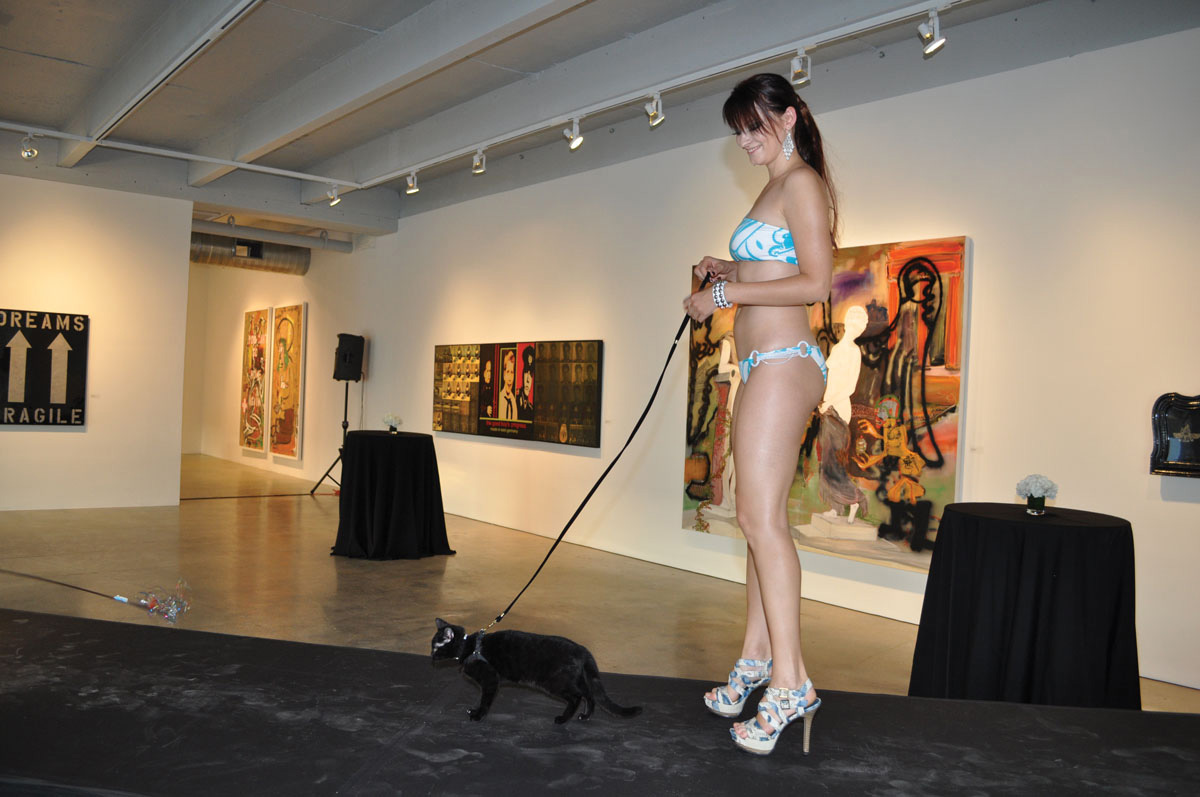 Since its inception, members of Le Chat Noir have been feverishly dedicated to the cause. Volunteers go into communities and teach residents how to humanely catch feral cats or kittens. The Cat Network also runs Meow Mobile, a roaming veterinary cat sterilization clinic, and visits neighborhoods each month to provide low-cost spaying/neutering for members. What's more, since the Cat Network doesn't have a facility to house homeless cats, they are cared for in loving foster homes. "This gives potential adopters the advantage to learn the disposition, personality and attributes of each cat," explains Michaels. "Each cat is truly unique."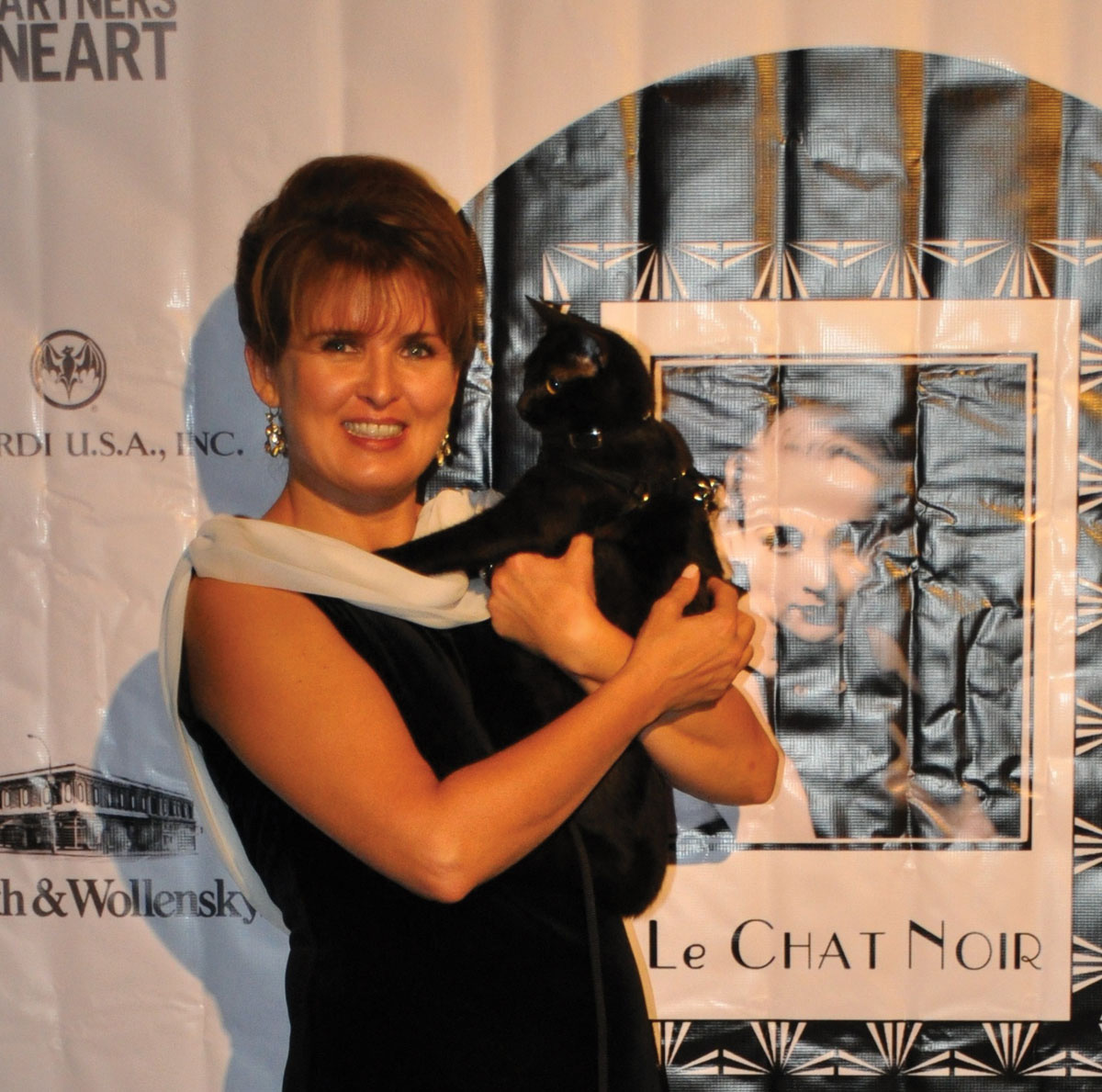 Mahatma Ghandi once said: "The greatness of a nation and its moral progress can be judged by the way its animals are treated." Michaels wholeheartedly agrees and feels it's our moral responsibility to care for defenseless creatures. "I do it because the reward of knowing I actually saved a life and helped a poor creature live humanely is beyond profound," she says. "In the end, it's accomplished with a team of hard-working volunteers and professionals with demanding jobs who want nothing more than to get homeless pets off the streets and into loving homes."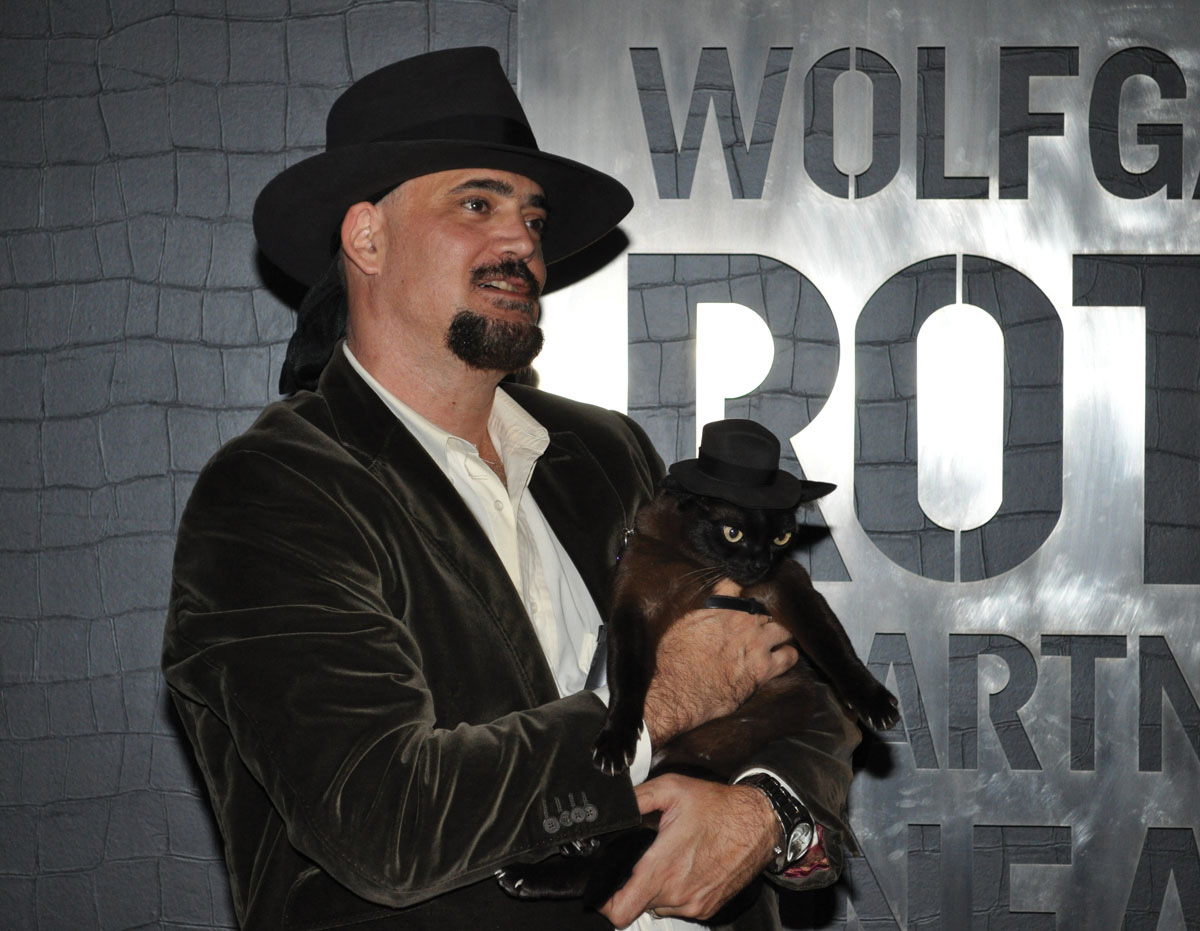 For more information, to become a member, volunteer or to find out about Le Chat Noir's monthly meetings and events, call 305.255.3482 or visit TheCatNetwork.org.