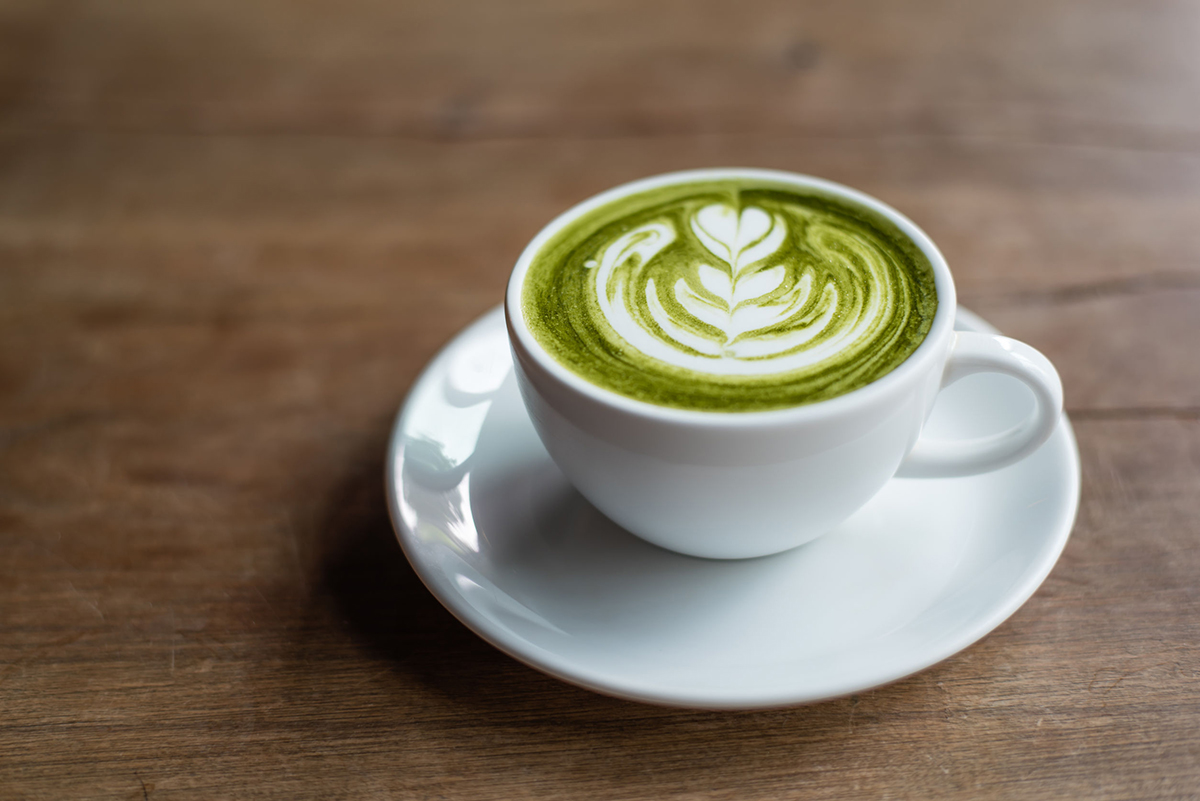 Matcha Mania
A concentrated green tea that detoxifies, boosts energy and even improves memory function, unlike the more widely known form of tea brewing where water is infused through the leaves and afterwards discarded, Matcha is made into a powdered substance using the leaves in its entirety, allowing you to obtain the full benefits of this medicinal plant. Perhaps most exciting of all? By drinking it, you're consuming an astounding 137 times more antioxidants than in a regular cup of green tea. Although many love it, some may be turned off by it's more earthy, umami-like taste, so it's often served with some form of sweetener or milk. Not sure you want to try it on its own? Many people often opt for a scoop of it in a smoothie, providing all the benefits with little of the piquancy.
Matcha On the Move
Packing as much as 3 times the potency of regular tea, (roughly the equivalent of drinking 10 cups of green tea in one sitting) when you need a morning Matcha blast, here's where you should head: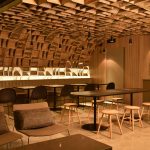 Small Tea
Boasts 9 categories of an astounding 84 teas, with an accessory tea-smelling station where you can sniff to your hearts tea-light! Also includes a delightful menu of munchables that excellently complement their matcha medley; 205 Aragon Ave., Coral Gables; 786.401.7189; SmallTeaCo.com.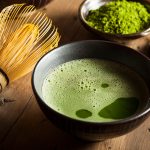 Miu's Tea
Well known for its bubble brews, this chic tea spot is located in the heart of South Beach. Enjoy a delicious iced Matcha Latte when the heat hits, with or without boba. A tender taste of Taiwan right in our own backyard; 1502 Washington Ave., Miami Beach; 786.216.7028; MiusTea.com.
Yoko Matcha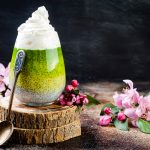 Miami's first matcha-focused café, this recurring spot at The Wynwood Yard makes you feel as though you've died and gone to matcha heaven! Try their matcha shake, matcha waffles or their decadently delicious matcha cream cheese! 56 NW 29th St., Wynwood; 305.898.7513, YokoMatcha.com.