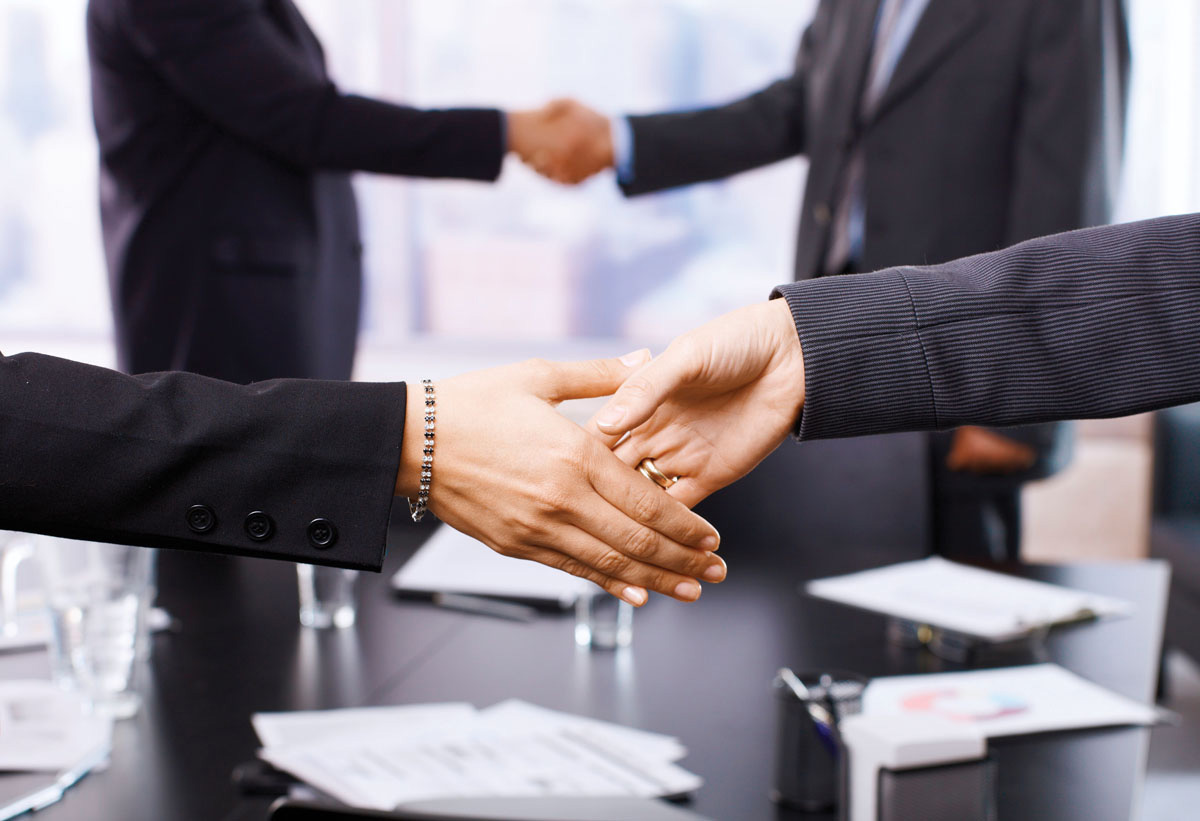 The term "one-stop shop" immediately comes up when describing Capital Companies investment consulting and asset protection services. The business concept is to provide an integral service, especially to people who have just moved to the U.S., who want to invest here and relocate their families and businesses. This includes local and international investors, homeowners looking for second homes and first-time buyers.
"Capital Companies is a new company with a conservative approach," says CEO Yvan Martinez Rengifo. "The group started out as a private and personalized consulting company, due to the high demand from international clients who wanted to make investments in the U.S. and did not have all the resources and advice they needed in just one place. Being an attorney, I prioritize knowing my clients' needs as part of the consulting process prior to the selling process, thus providing them the services they need."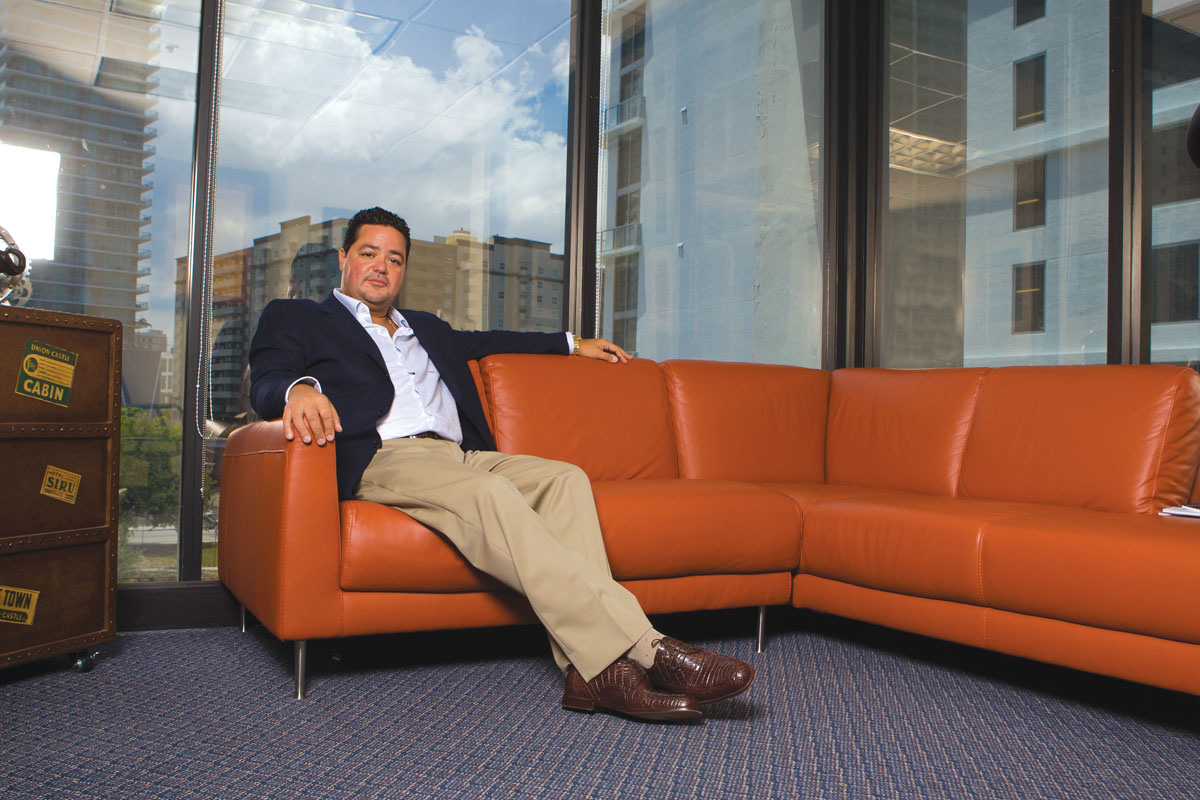 In an effort to streamline the investment process for their busy clients and provide the aforementioned "one-stop" services, under the Capital Companies umbrella are: Capital International Realty, specializing in both residential and commercial properties; Capital Financial, offering the best rates and quick approval; and Capital Insurance, providing a wide range of insurance products and services. To further assist even the most demanding investor, Capital Incorporation is on hand to help legally protect assets; Capital Management offers full-service property management to keep properties hassle-free; and Capital Business Center is ready to provide office space.
Despite its comprehensive nature, the firm remains focused on giving each customer personalized attention. "Before investing, we make sure that the client understands — and is identified with — the investment," says Martinez Rengifo. "Not all investments are for everyone, each business opportunity has to be understood in full, including risks — whether you want to invest or keep money in the bank. Once an investment decision is made, we provide our customers with the support and tranquility they need through our property management division. We care about our customers and we look forward to nurturing each relationship by being consistent and loyal."
It is this conservative approach in its actions and projections, along with the fact that Capital Companies is known as a family business, that Martinez Rengifo believes is the reason clients continually return to do business with the company. "It's because they feel at home, and we all like that feeling," he says. This client loyalty is also a driving force behind the company's growth. "Our client's references keep bringing more and more clientele to our firm," says Martinez Rengifo. "We have just started our marketing and advertising strategies, but basically our company has grown based on accountability, our client's loyalty and references. We have great relations in Latin America and that makes our clients come directly to us, referred by a friend or family member." And, he continues, the market opportunities are endless. "The smart, structured and conservative investors are the ones doing more business at this time," he says. "We're growing with our same customers, mostly from Latin America."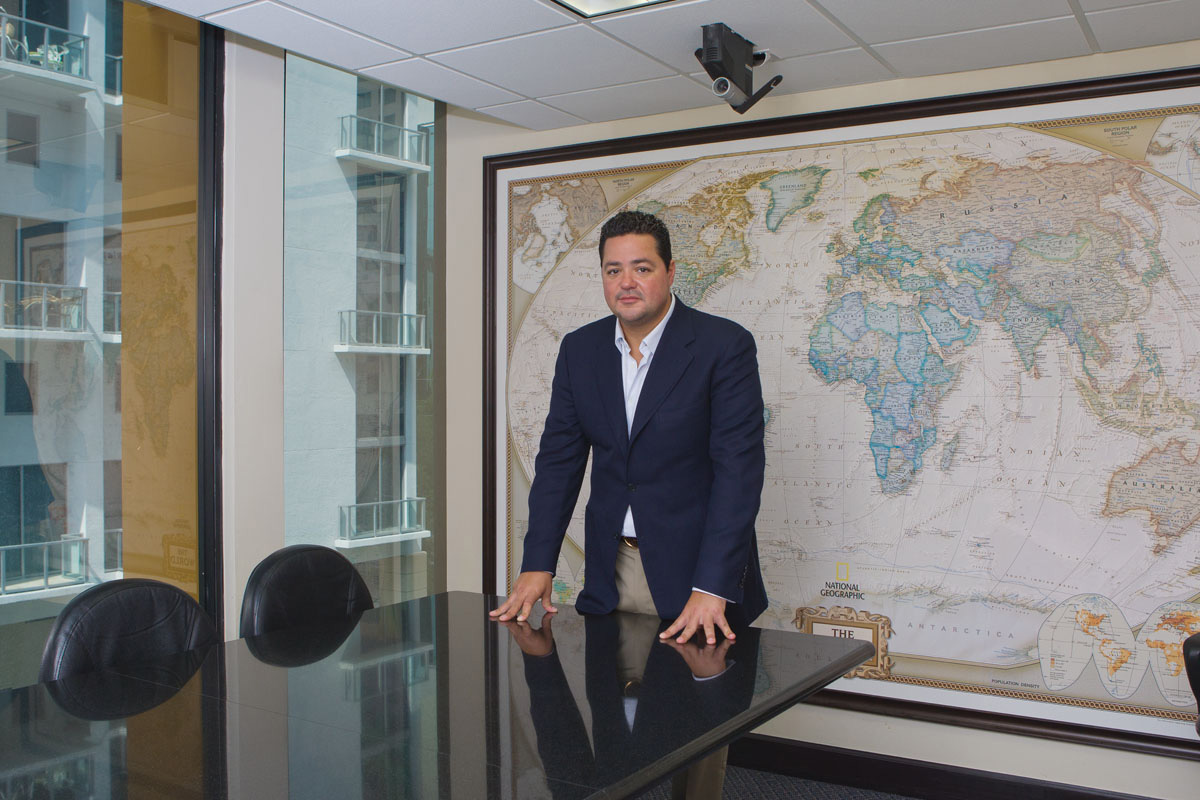 At present, Capital Companies has corporate offices on Brickell Ave. as well as a business center with 17 executive offices and 60 virtual offices. Recently, they have acquired another office in the Brickell area where they are in the process of expanding the business with 17 additional offices. Not ready to rest on their laurels, they are also in the process of opening two more offices in strategic points throughout Miami in the next few months. "We also have two offices abroad, one in Caracas and one in Bogotá, where we give support to our international brokers," says Martinez Rengifo. "Recently, we signed a joint venture with a Brazilian company, so we will have a presence in Brazil as well."
Yet, the heart of the company remains with its Miami base. "Our knowledge and expertise in the Miami/Brickell market combined with the feeling and energy that surrounds this area is the impulse for us to invest here and promote it," says Martinez Rengifo. "Each of our companies is unique, made different by the people who work there. We're focused on our clients, on how we can serve them better, with personalized service and accountability. If compared to the banking sector, I would say it's like private banking but in the services sector."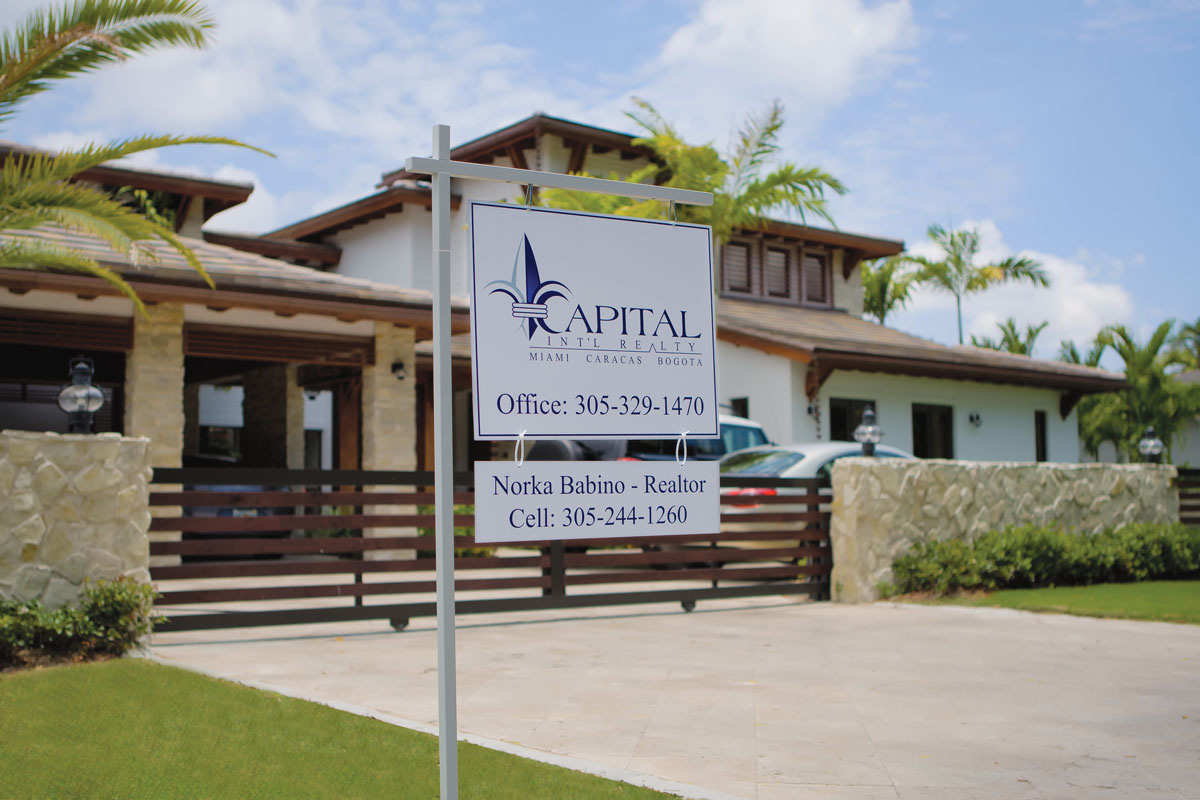 What's more, the Capital team emphasizes the fact that they don't sell their clients, but rather listen to them. "Not all people look for the same type of investment, some are more conservative, and others are more aggressive," explains Martinez Rengifo. "Based on this, we offer our clients the proper business opportunities we have for them, or help them find it and fulfill their expectations."
Capital's objective is to provide clients access to the company's extensive "tools" and their comprehensive market knowledge with the goal of leading each investor to the right investment opportunity for them every time. "I would like people to learn that before making any investment, they need to be very well informed and aware of both benefits and risks of the investment or business they want to get into."
For more information or a consultation with a Capital Companies team memeber, call 305.329.1470/305.979.7037 or visit CapitalCompaniesUSA.com.